JetStyle: June on Dribbble
`
A cool project is the one where there's an opportunity to have some fun or add a bit of madness.
In June, our Dribbble has got a couple of new shots from the projects that are definitely cool:
- An exclusive font "Theodore Glagoliev", specifically developed for an awesome self-publishing service "Batenka, You are a Transformer",
- Fun Telegram stickers designed for Microsoft,
- An unusual trophy for the second place in our agency's internal contest,
- AR Poster "Heroes of Marketing and Management" (our answer to "Heroes of Might and Magic"),
and something else.
Have a look! And make sure you join us on Dribbble)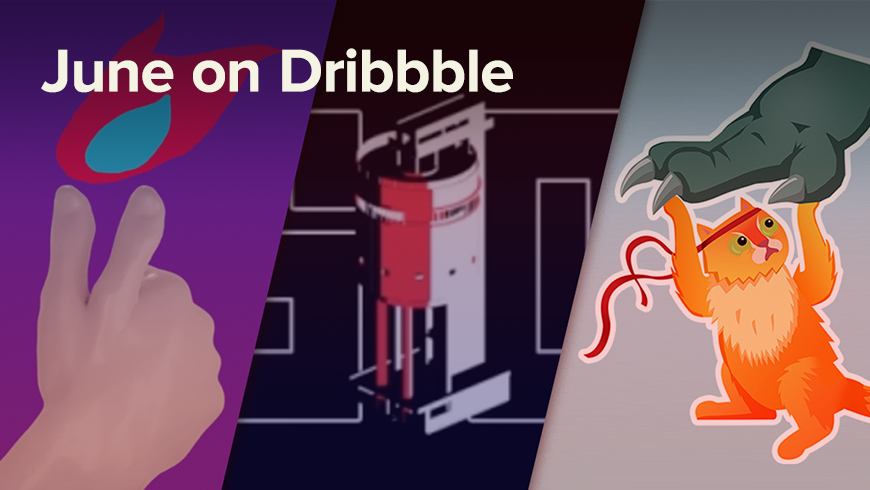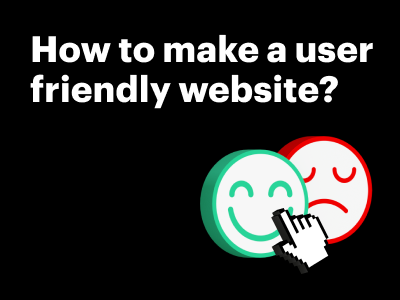 30 September 2021
Sharing our opinion:

How to make a user-friendly website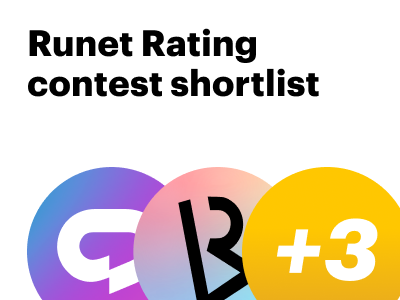 22 September 2021
Runet Rating Contest 2021

: we've been shortlisted in five categories!