What we do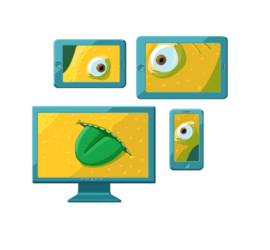 User interfaces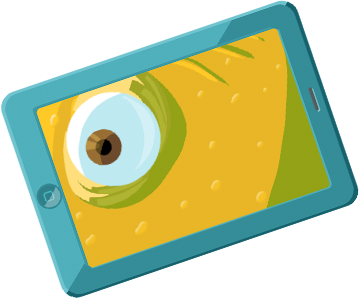 User interfaces
We design a user experience, create and test prototypes as well as implement UI design
for websites, desktop and mobile applications. Convenient user interface means happy users and loyal customers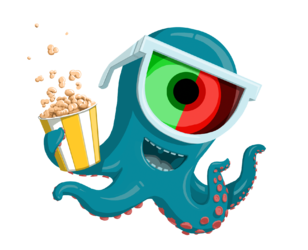 Videos and animations
Videos and animations
Are you supposed to tell about your business operations, a product or a work flow?Leverage the power of videos
and infographics: a picture is worth
a thousand words!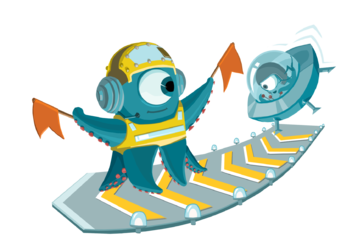 Landing pages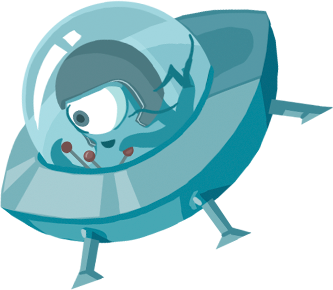 Landing pages
They are good for promoting a specific product or service. User conversion on the landing page is higher compared to any other page on the website. That means you will get more calls, leads, signups or order placements.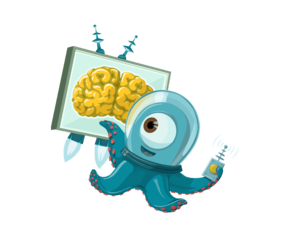 Business presentations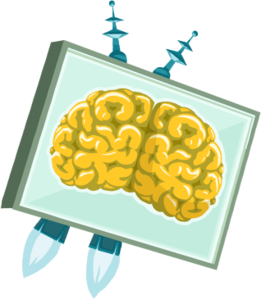 Business presentations
Whether your are taking the floor
at a workshop, pitching to investors, attending an expo or showcasing goods
to a customer – it all requires serious preparation. We know how to make a positive impression and (which is even more important) to get the message
across to the audience.
Contact us to start your design project
We don't just create beautifully designed and planned websites and apps, we produce effective tools for your business!
Client's testimonials
Before that, we contacted JetStyle to design and develop GUI for our service. That experience was a success, so while planning a mobile application for Arnika, we were relying on JetStyle.
Before deciding who to outsource mobile app GUI design and development to, we got quotes from 2 leading Yekaterinburg-based companies. The terms that they offered were similar; however, taking into account our previous outsourcing experience, we stuck to JetStyle.
The resulting product fully matches our expectations in terms of quality, approved deadlines and costs.
We'd like to accentuate the great commitment of JetStyle to delivering outstanding results. According to our outsourcing experience, the JetStyle team is different from the competition through its eagerness to deliver according to the contract and to provide a solution that solves the customer's challenge in the best way possible.
Thank you so much for the UIs you've developed for us!
I'm pretty sure Arnika's mobile application wasn't the last project we did together with JetStyle)