What we do
Search engine optimization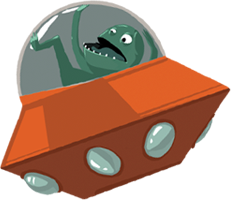 Search engine optimization
Search engine optimization allows you to get a steady flow of website visitors from search engines. And these are the most interested users. We will do everything needed to increase this flow.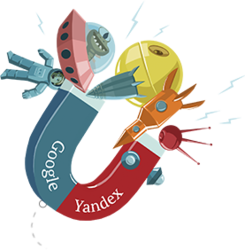 Context ads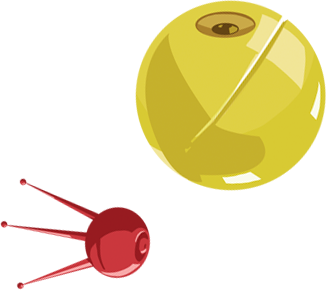 Context ads
The main advantage of contextual advertising is an opportunity to quickly attract the right visitors. We will find the best converting audience for you!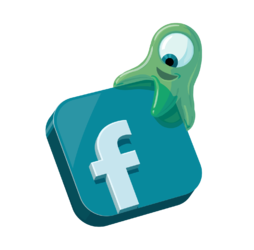 Social media marketing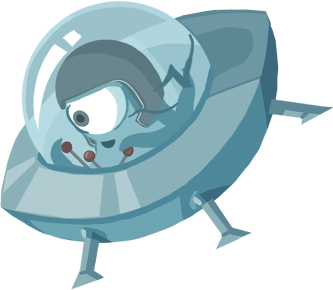 Social media marketing
On social media, you can communicate directly with the right employees of the right companies. This way, you can reach out to decision makers who are responsible for choosing suppliers.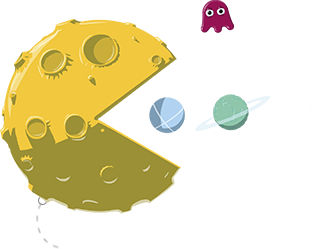 Gamification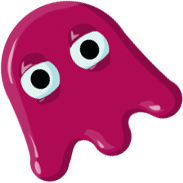 Gamification
Do you want your ad to attract more users? Offer them a fun game with a bonus in the end. Use gamification as part of your promo campaign, and we will help with its development.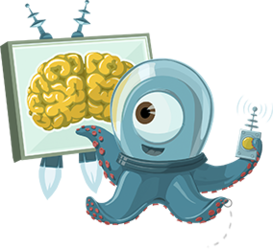 Analytics and audit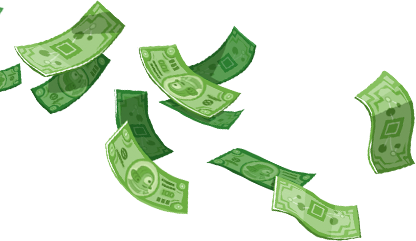 Analytics and audit
Web analytics tools interpret massive amounts of data to uncover customer behavior patterns on your website.
We know how to get the best from analytics and attract more leads.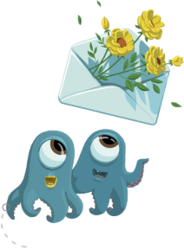 Email marketing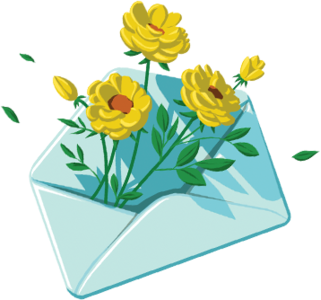 Email marketing
Newsletters are a great way of establishing trust with your customers and becoming an expert in their eyes. We will develop an email marketing strategy and newsletter templates design for you and will manage the effectiveness of the campaign, and you will increase repeat sales and ARPU.
Contact us to start a promo campaign
We don't just create beautifully designed and planned websites and apps, we produce effective tools for your business!
Client's testimonials
Guys from JetStyle quickly found the solution to a complex task; we didn't want to just copy the overseas compaign, we wanted complete localization, arousing interest in the Russian audience so that everyone sees how we can change the world for the better with Windows.
The entire project was delivered just as planned, we launched the website and the contest on time, all the videos were produced strictly on schedule and the promotion was executed properly as well.