An Interview about the WebVR site for the White Tower – now with English subtitles
`
Great news!
The interview with Alexey Markin (co-founder and art director at JetStyle) on Silver Rain Radio-Yekaterinburg about the White Tower project is now available with English subtitles.
In this 360 ° panoramic video recording of Sasha Tsarikov's radio show, you will learn why we created the WebVR site for the White Tower and how new technology is helping to preserve architectural monuments.
And don't miss Sasha's emotional reaction to his first experience of viewing the site in a VR headset! (from 42:38)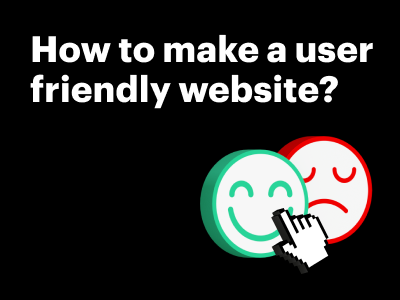 30 September 2021
Sharing our opinion:

How to make a user-friendly website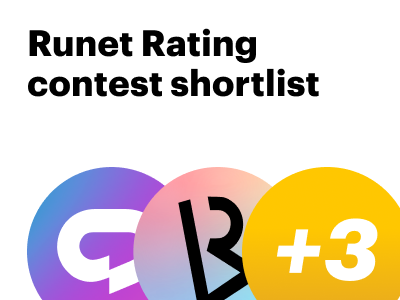 22 September 2021
Runet Rating Contest 2021

: we've been shortlisted in five categories!