We have a long-running tradition at JetStyle – in September, for one day only, we head outdoors together to recharge our batteries, communicate in an...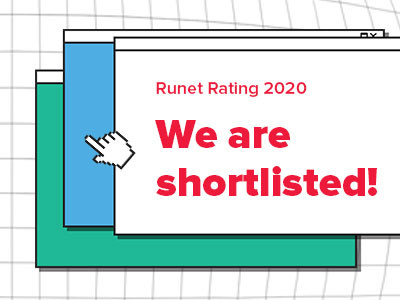 Great news!
Our projects have been shortlisted for this year's Runet Rating award.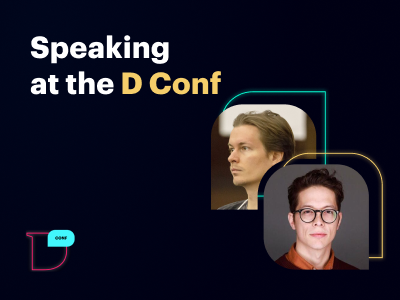 Tomorrow, on September 10th, we will be speaking at the D Conf in Moscow – a conference on digital pharmaceutical marketing.