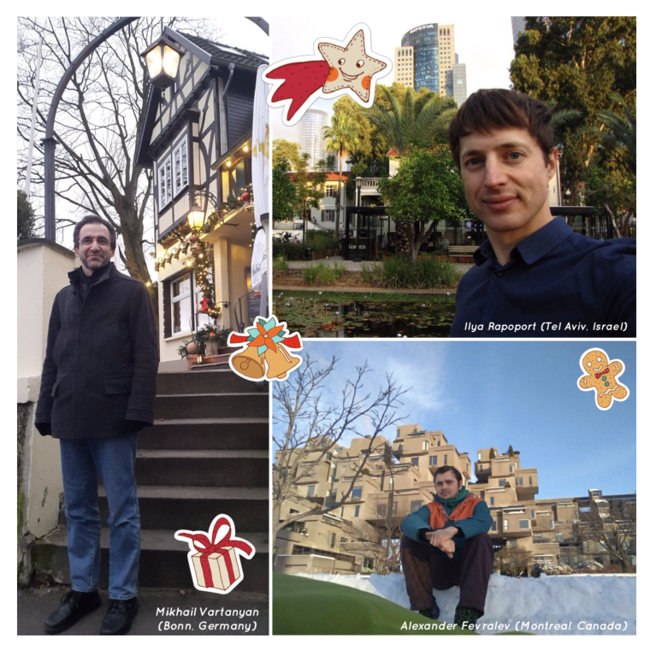 Did you know that apart from JetStyle's headquarters in Russia, we also have our international representatives all around the world? They speak your language and...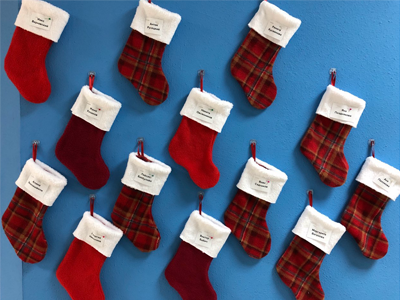 There's still a few days until the New Year, and our creative minds decided to make the wait a little bit more fun by getting...
'Tis the season to be jolly!
Merry Christmas from all of us at JetStyle.