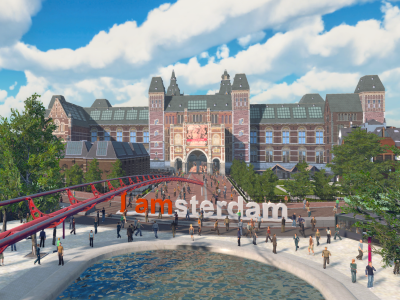 We've created an exciting VR attraction for the largest VR Game Park in Amsterdam. It allows visitors to ride through the main city highlights on...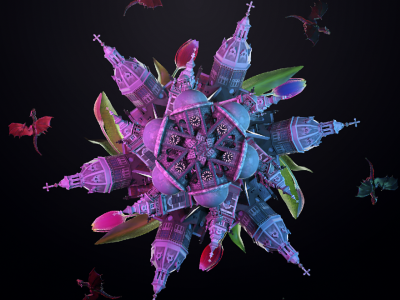 Starting the year with some fab news. This week, we are going to tell you about our new project – one of the coolest ones...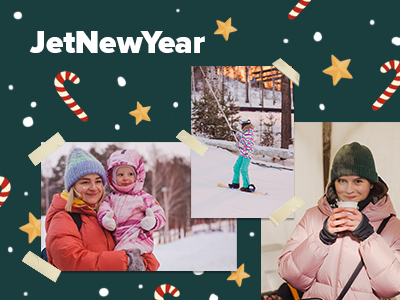 This year, surprisingly, we had not just one, but two New Year's corporate parties!
The first one took place online. And the second one was...