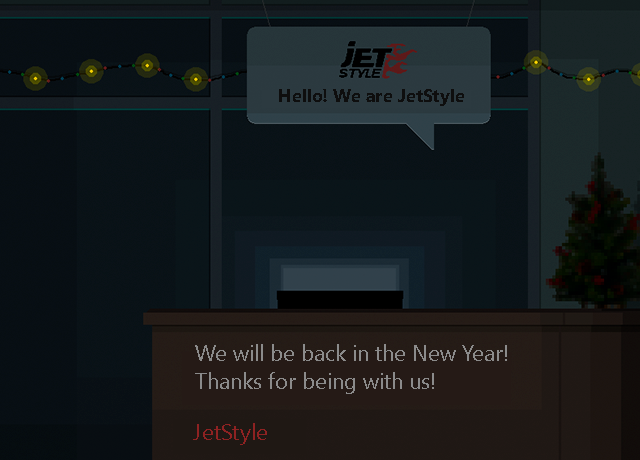 We would like to wish a very happy New Year to all our colleagues, clients, partners and friends!
Thanks for being with us in 2018!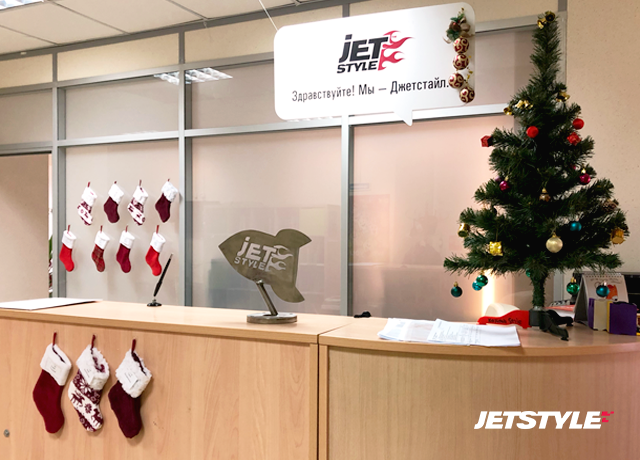 There are 3 more working days to go, and our creative minds decided to make the wait a little bit more exciting by adding some...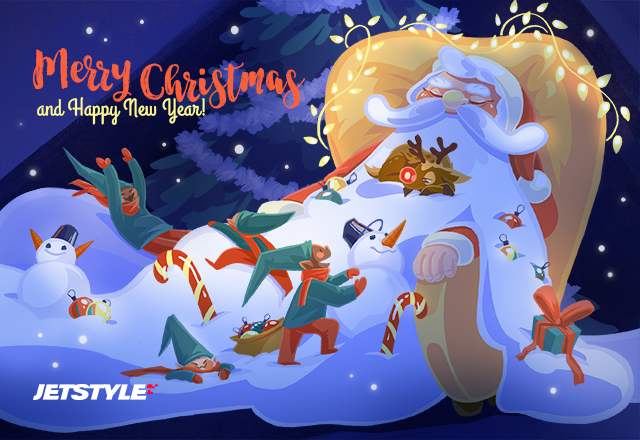 Wishing you a very happy festive season from all the team at JetStyle!