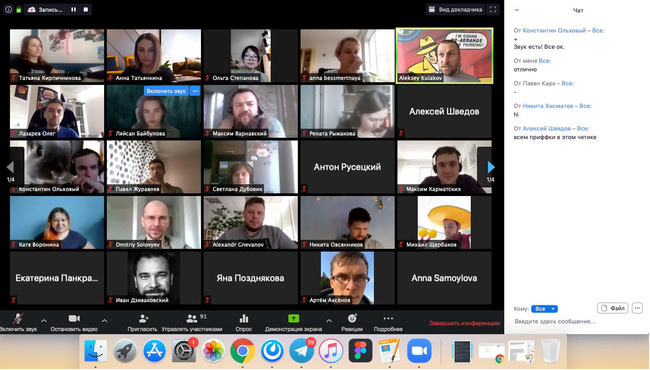 It's been almost three weeks since we have transitioned all our activities to the remote format. And, thanks to modern technology, we are more than...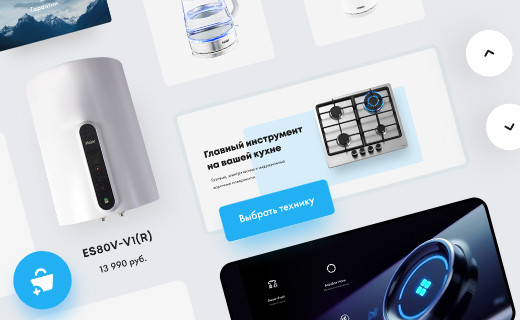 As the world goes into self-isolation / quarantine / work from home mode and switches from offline to online, various online stores receive more and...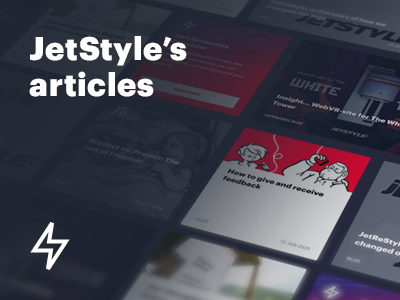 When we decided to gather all our articles on one page, we couldn't imagine that, in just a month, this idea would be so relevant.
...