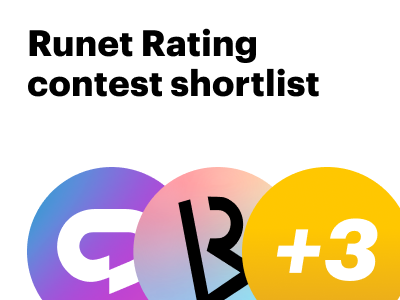 We've got some great news to share!
Our projects have been shortlisted in five categories at the Runet Rating Contest 2021.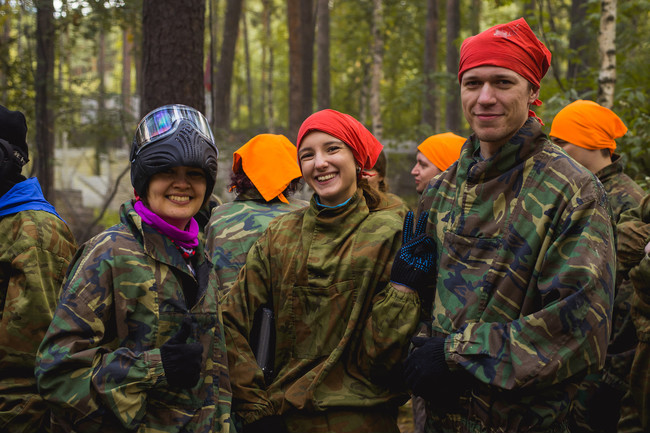 As some of you already know, we have a tradition at JetStyle – every year, in September, we leave our office for a day and head...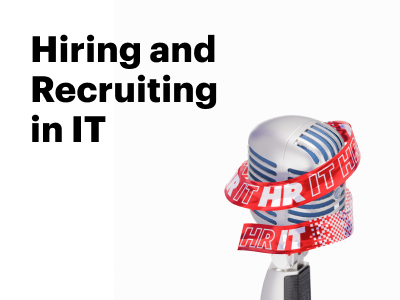 Tomorrow, on September 14th, our colleagues from ALTO are holding a roundtable discussion dedicated to hiring and recruiting in IT in our hometown – Yekaterinburg....