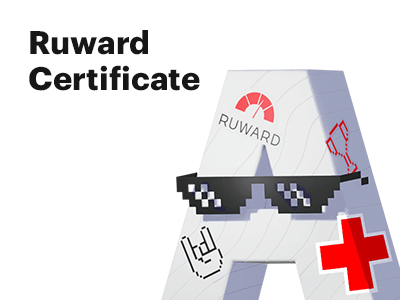 In March, Andrey Terekhov came to see us in Yekaterinburg, and we successfully passed the Ruward certification again. As a result, we got the highest...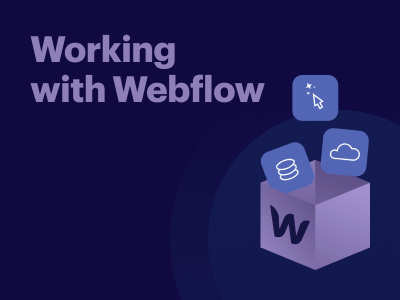 At JetStyle, we are focused on creating digital services and products. But sometimes tasks need to be completed quickly and preferably without involving developers. For...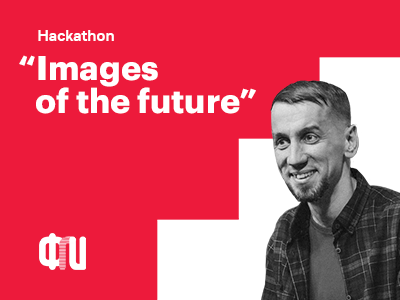 On April 10-11, the Urban Initiatives Foundation is holding the "Images of the Future" hackathon. And our art director Maxim Smirnov is one of the...