Yesterday, our CEO Alexey Kulakov gave an online lecture to students of the Ural Federal University and spoke about technological trends, the future of interfaces and...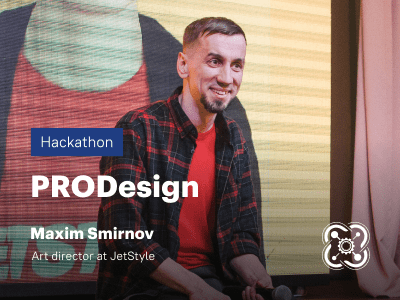 Last week, we took part in the PRODesign online hackathon, organised by the Yekaterinburg children's technopark Quantorium.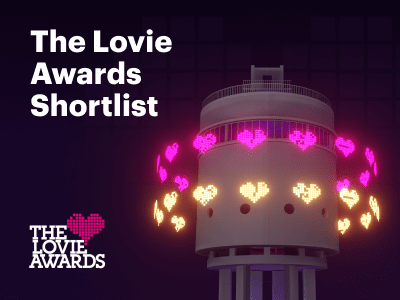 We have some fabulous news about our WebVR site for the White Tower!
This year, for the first time, we entered The Lovie Awards – the European...