Today we will tell you how we redesigned personal accounts for Insis services. This project has won Silver for the Best intranet design at the...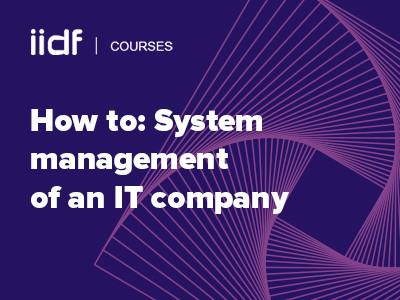 Once again, we are going to share our knowledge, skills, and experience! On February 28 and 29, we will take part in the IIDF workshop...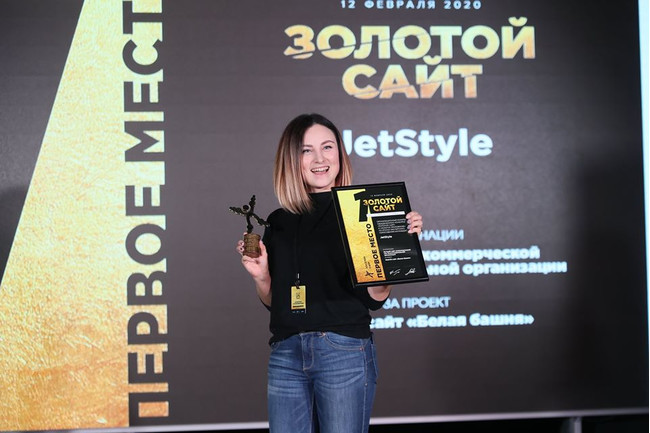 A throwback to the Golden Site 2019 Award Ceremony last week.
Here is how it was.