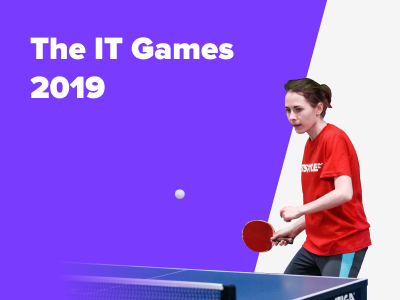 Today is Friday, which means it's time to look at the photos from the last week's table tennis tournament and wish our Team JetStyle luck...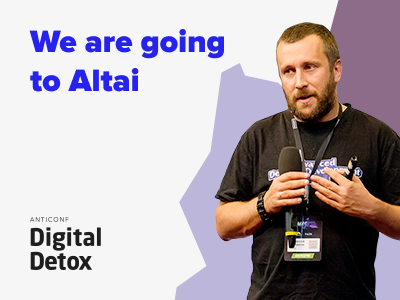 This weekend we are setting off for the first Digital Detox Anticonf in Altai. Our director Alexey Kulakov is one of the speakers.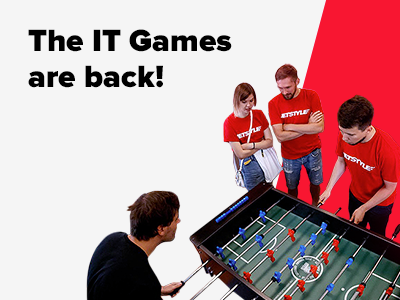 It's this time of the year again. The annual IT Games – the most anticipated sports event among the IT professionals of Yekaterinburg are back!