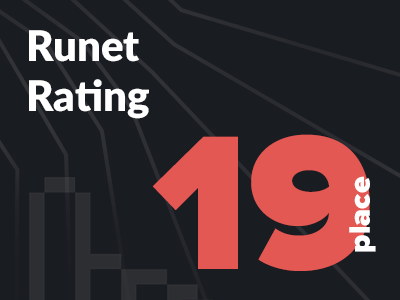 While we were on tour in Europe, and the White Tower was winning its awards, Runet Rating published the first results for 2019.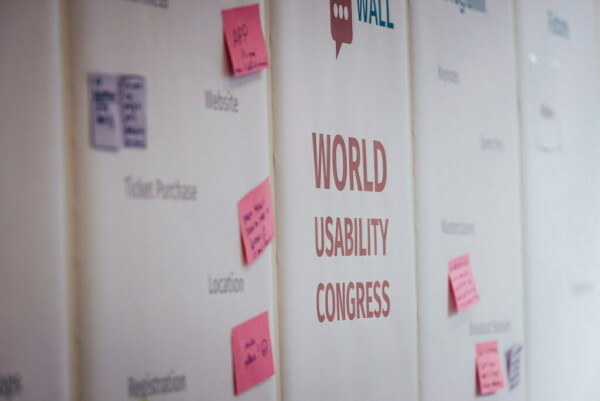 We have long wanted to attend a large-scale European conference on design, and so in October, we went to Graz (Austria) at the World Usability...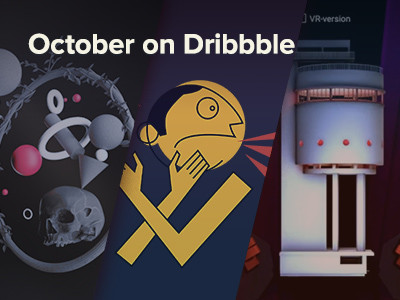 October has officially become the month of the White Tower for us. And this, of course, affected our Dribbble)
Here's what we shared last month.