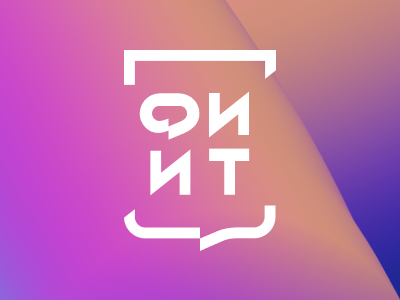 The main goal of FIIT at UrFU is to train software developers in a new way. And our task was to come up with how FIIT would look like – we created a logo and brand identity. To make it easier for the...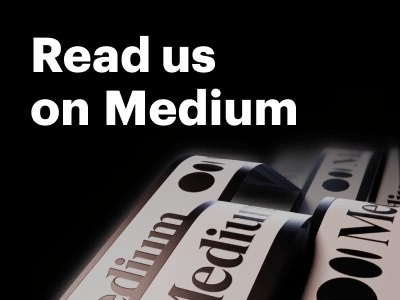 We have a company blog in Russian for local readers and in English – for an international audience, social media in both languages, a blog...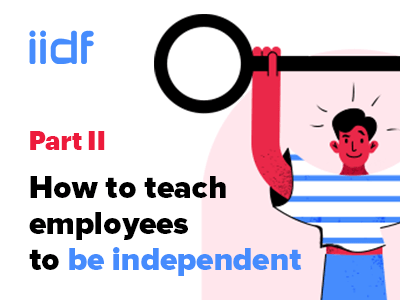 We continue to talk about feedback and delegation, and here is the second part of our joint article with IIDF on how to teach employees...