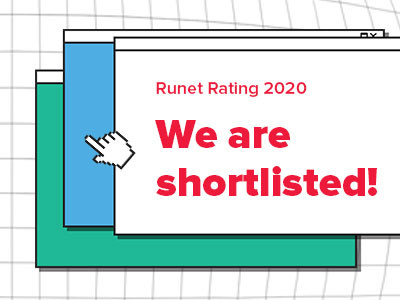 Great news!
Our projects have been shortlisted for this year's Runet Rating award.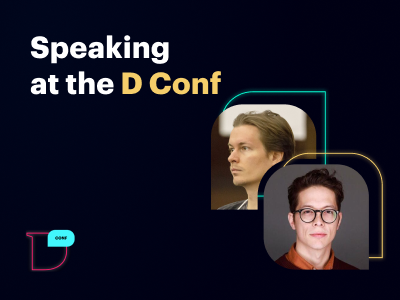 Tomorrow, on September 10th, we will be speaking at the D Conf in Moscow – a conference on digital pharmaceutical marketing.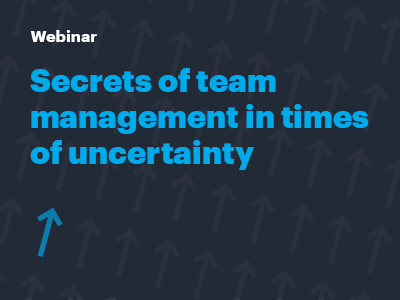 This autumn, we will be talking a lot about team management, delegation and feedback. And we will start with a webinar organised by IIDF.