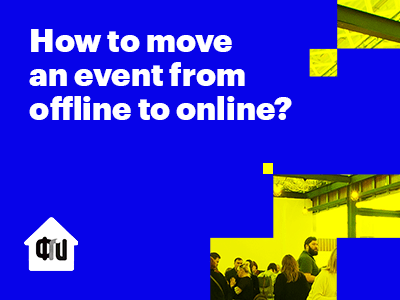 Last Saturday, we took part in the Urban breakfast at home, organised by the Urban Initiatives Foundation. The topic of the meeting was: How to...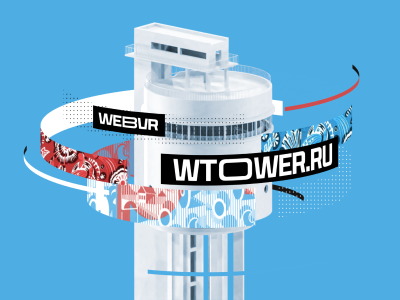 We prepared a special case study for you, where we explain how to make a spectacular WebVR site. And, of course, we did it on...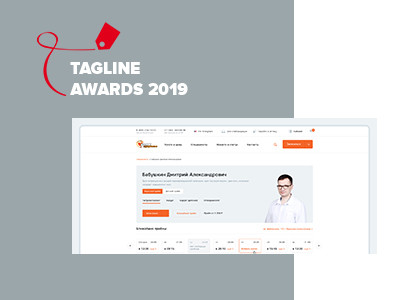 "UMMC-Health" Medical Center is the largest healthcare and diagnostics facility in Yekaterinburg. It includes a multidisciplinary clinic for patients of all ages, a children's clinic,...