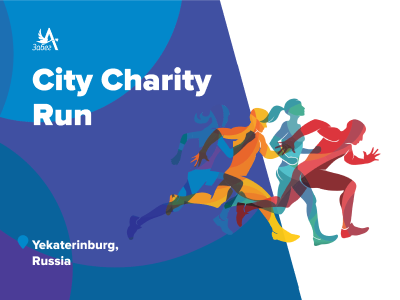 On June 9th, we took part in the City Charity Run in order to raise funds for the amazing charitable organisation "Aistyonok".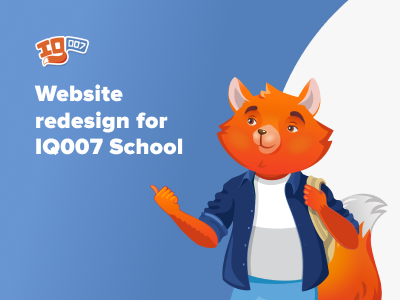 IQ007 first approached us with the task of optimising their website, but after conducting an audit, we suggested doing a redesign as well, and the...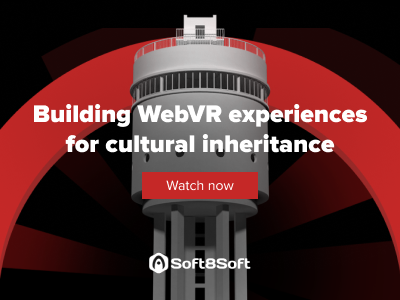 As promised, here is the video from the Verge3Day Europe 2019 conference in Eindhoven, where our Alexey Markin. Watch it now!