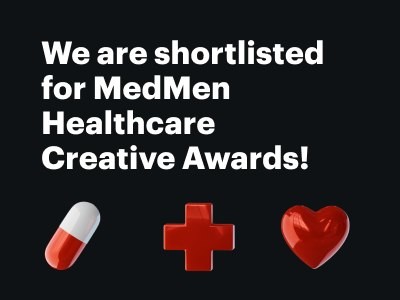 This year, we submitted our projects from the pharmaceutical industry to the specialised MedMen Healthcare Creative Awards. This is the first and only Russian creative...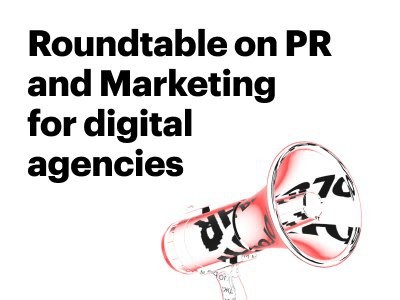 On Tuesday, November 23rd, we will take part in a roundtable discussion on PR and marketing of digital agencies, organised by our colleagues from Alto...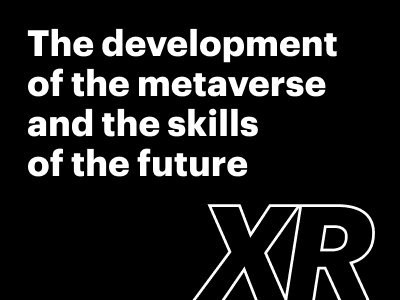 We are at the finish line of the online intensive course "I've got my own project!," organised by IRIT-RTF UrFU. Today, our co-founder, art director...