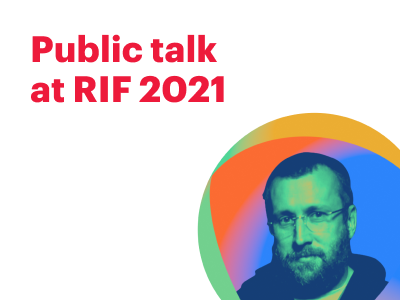 Together with our colleagues, we will talk about the product approach to custom development at RIF 2021.
What is it like to outsource the idea...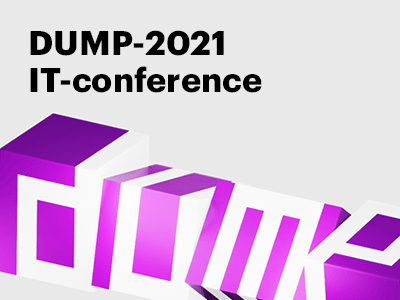 This year, DUMP – one of the largest IT conferences in Ekaterinburg, celebrates its tenth anniversary! And we will be there.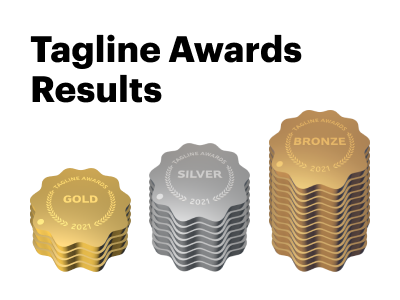 While we are waiting for the official listing of the Tagline Awards 2020-2021 winners, we have put together everything we know from the awards ceremony))
...