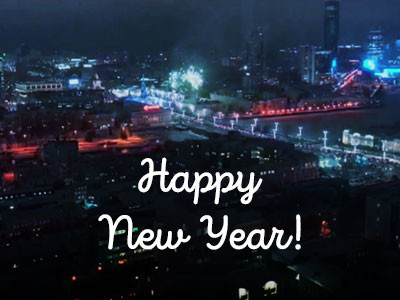 Thank you for being with us in 2019. We wish you a very happy New Year 2020! We will be back to work on January...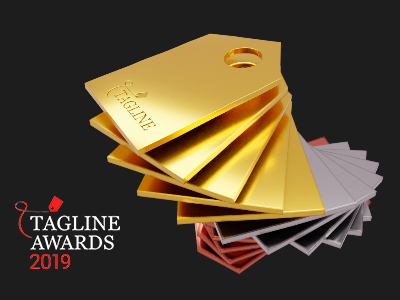 There's only one day left until the New Year, and we've got some more fantastic news to share!
Last week we found out that our...
While many of our colleagues, clients, and friends from around the world are already enjoying their Christmas break with families and loved ones, we still...