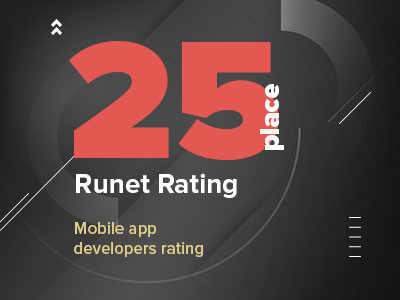 Although mobile apps are not our main service, we are still happy to develop them for our clients. As a result, according to the new Runet...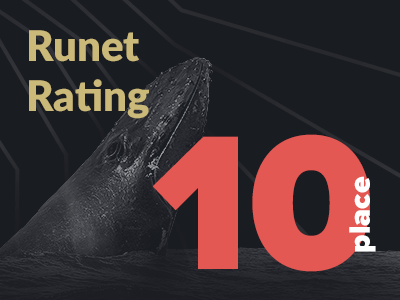 Not all agency's projects can be shared with the public, because of non-disclosure agreements they have to sign when working with large corporations. But then...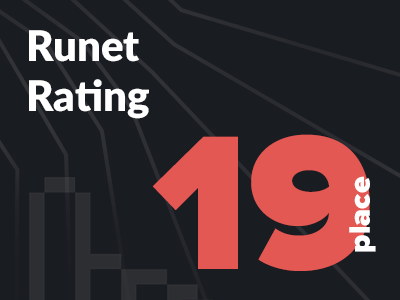 While we were on tour in Europe, and the White Tower was winning its awards, Runet Rating published the first results for 2019.