JetStyle at the Design Update 3.1
`
At the end of February, we took part in the Design Update 3.1, a major design meetup in Yekaterinburg. This time, it was all about the problems and challenges that a product and a designer face after several years of work.
Right after the speakers' speeches, the traditional design battle began. JetStyle Team was represented by two of our colleagues: Laysan Baibulova was the host of the battle (she also spoke at the last Design Update), and Alexander Zaitsev was one of the two participating designers. In just 15 minutes, the participants had to create an animated preloader for the site on large screens in front of the audience.
Here are some photos from the event: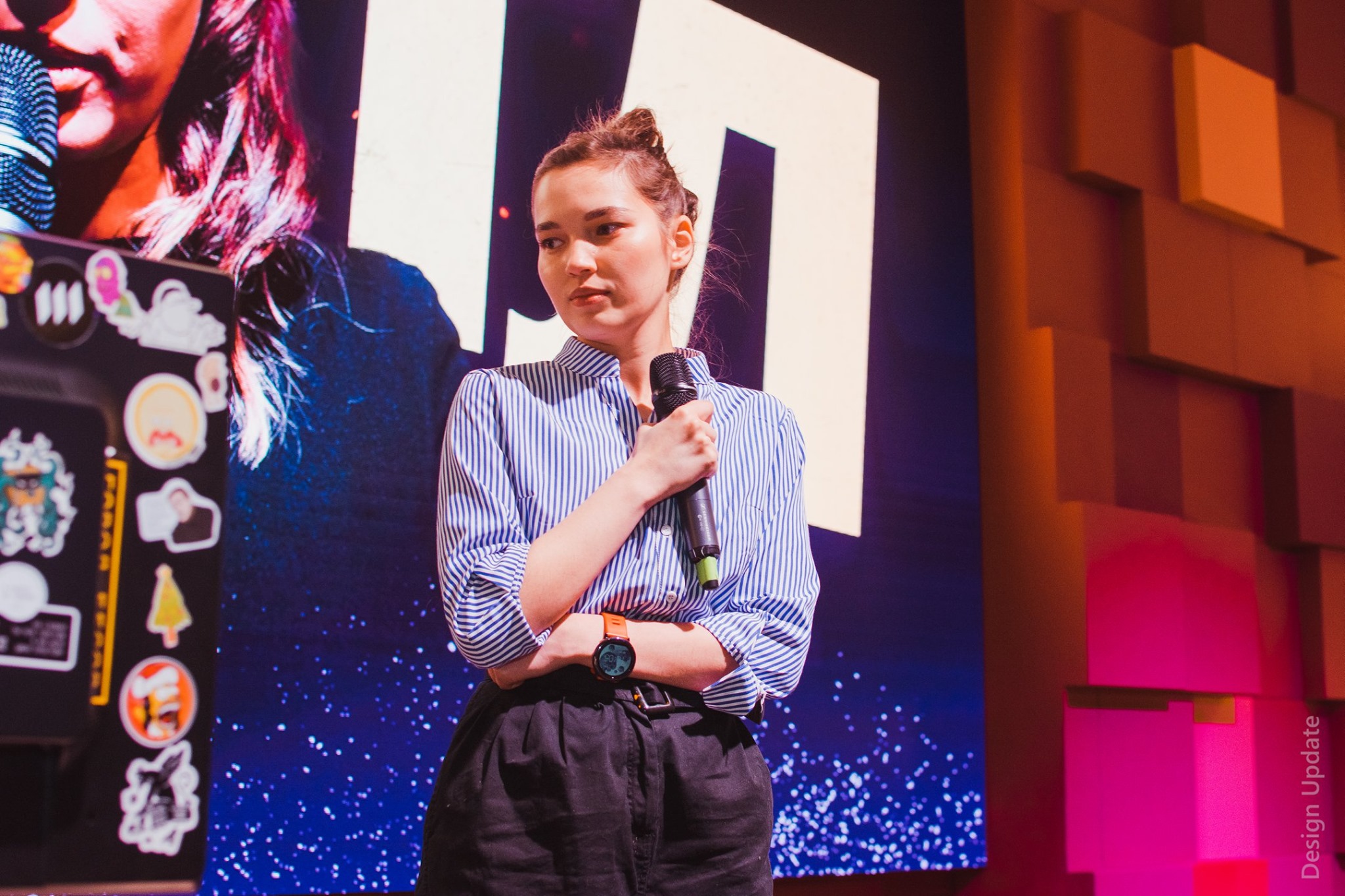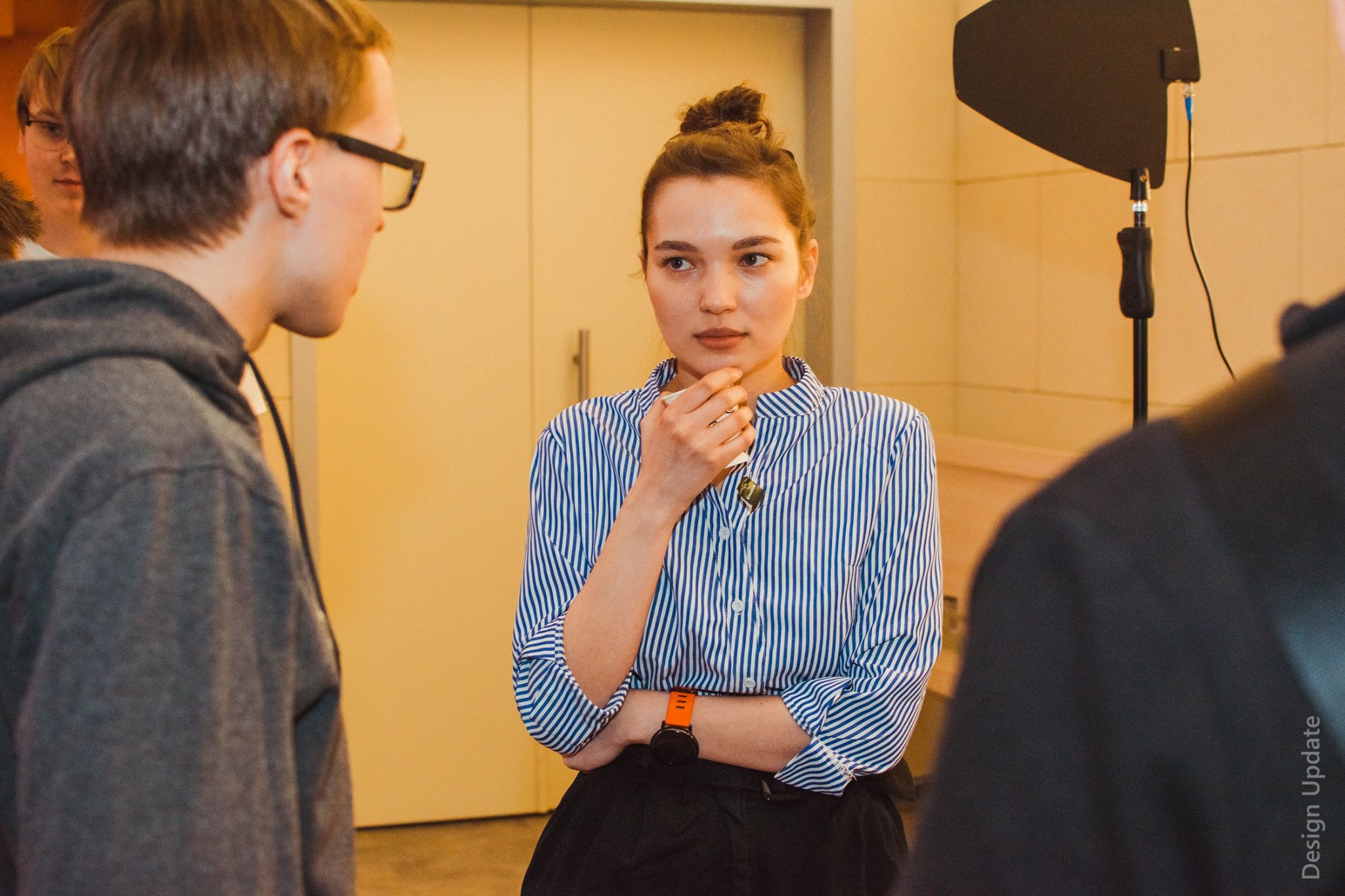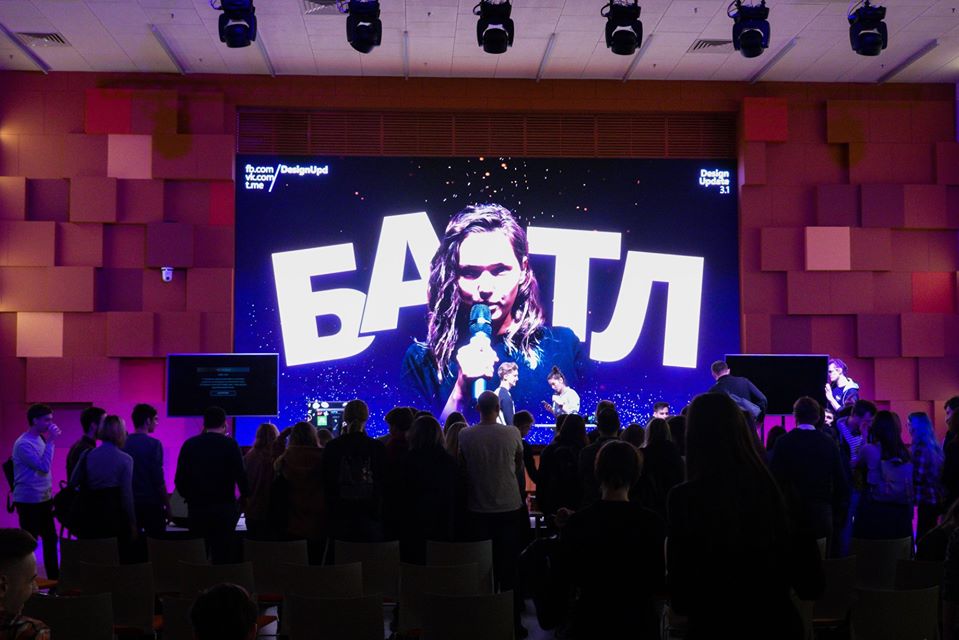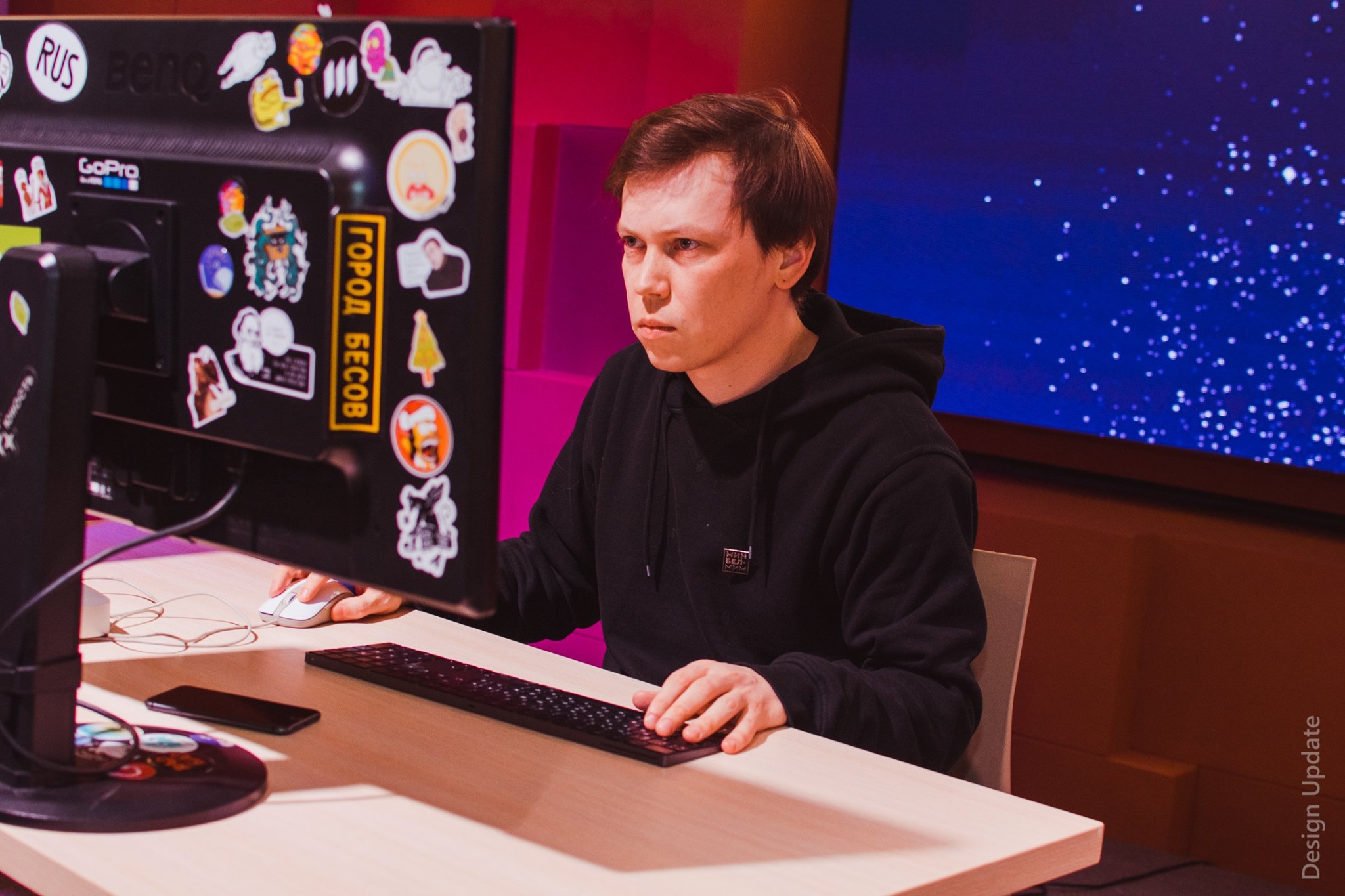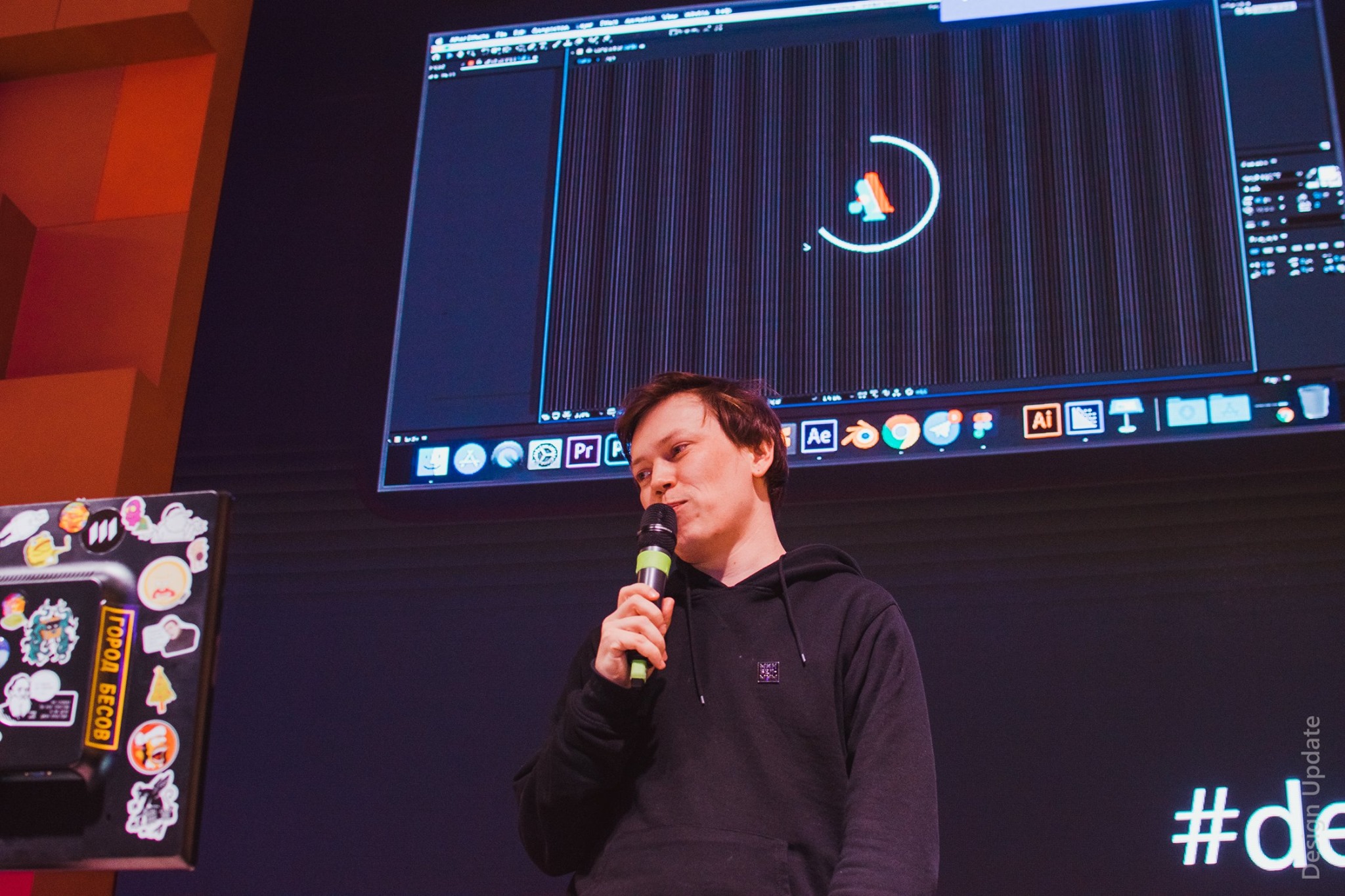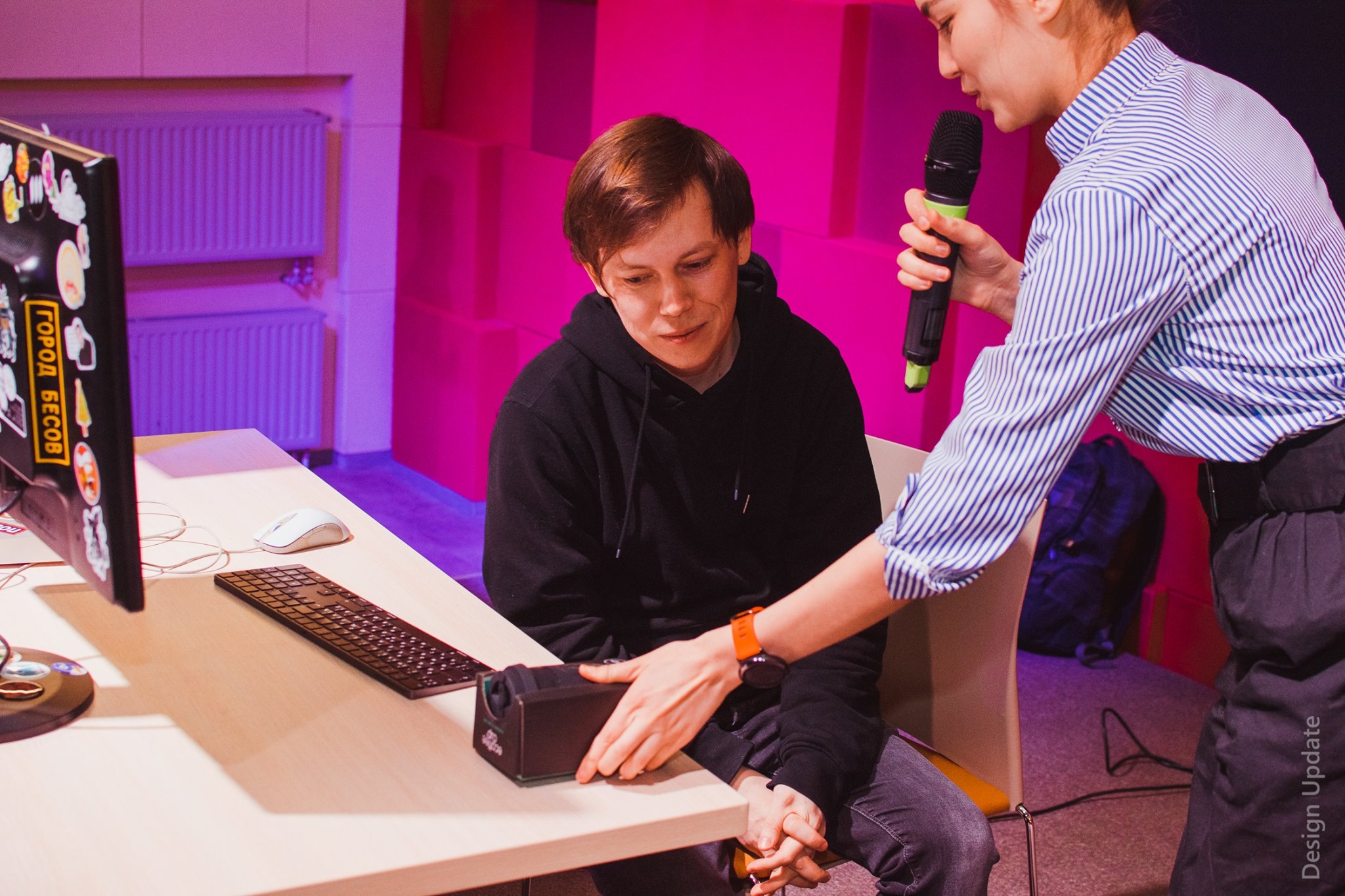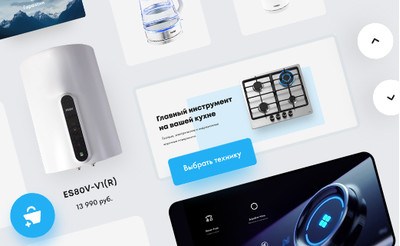 26 March 2020
New case study:

Redesign of the Haier online store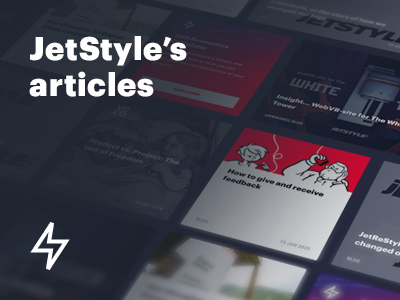 24 March 2020
All our articles are

now available on one page!