JetMagic and the Middle Ages, or how we celebrated February 23rd this year
`
The transition from winter to spring is not only time to rejoice at this fact, but also to have some fun (because this is the time of holidays in Russia (February 23rd and March 8th), and we have our own tradition of celebrating them)))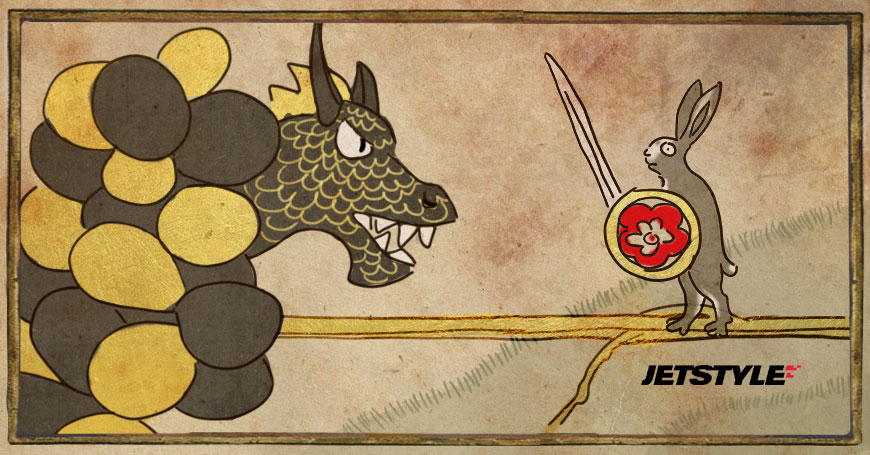 A year ago, we shared stories about our little traditions of celebrating February 23rd.
Last year, our entire office turned into a Spaceport, and this February it went back in time to the Middle Ages and JetMagic.
Right from the entrance to the office, everyone got into our magical kingdom.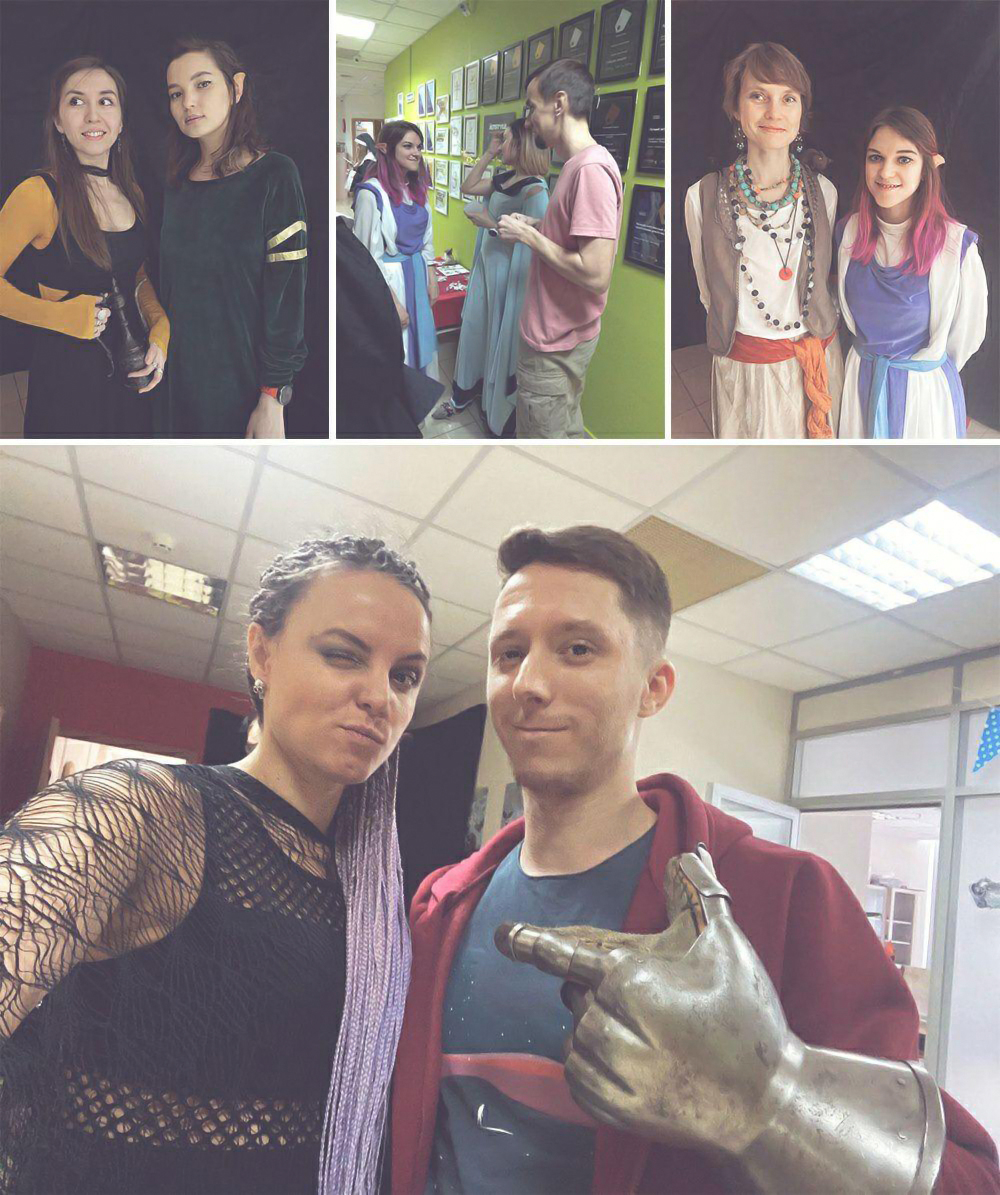 But there is no kingdom without brave heroes. Therefore, everyone had to pick a card – who they would be today) And what do real heroes do? They participate in quests, of course!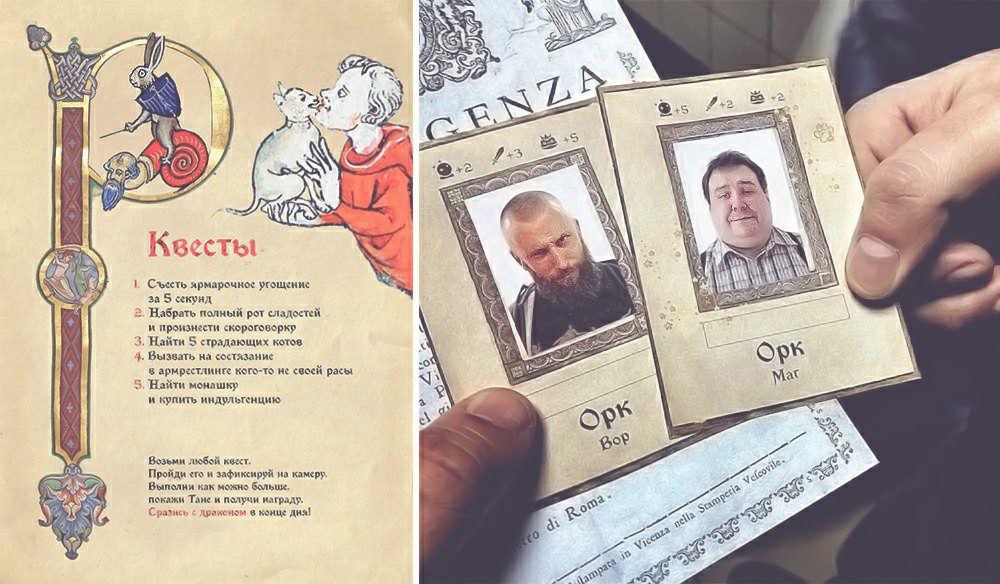 Our heroes had to complete all five of them:
eat fairground treats,

visit Madame Witch,

challenge someone to a fight,

buy an indulgence from a nun,

and, finally, find all the suffering cats)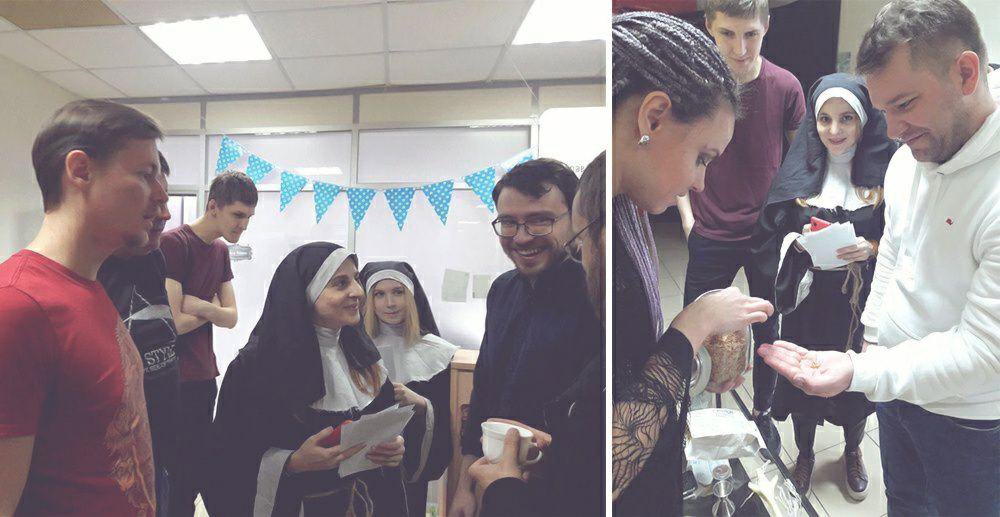 Apart from that, all the brave elves, orcs, trolls and others had a chance to feel like real knights in shining armour and perpetuate their glory)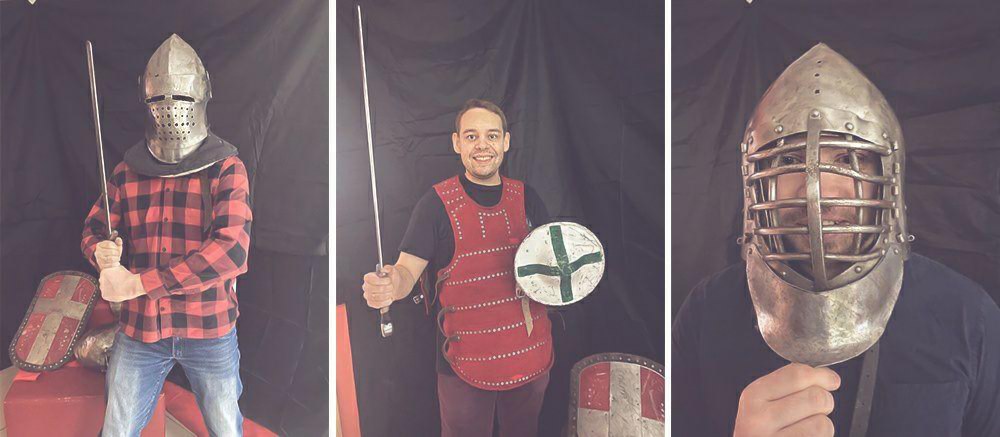 Or to resort to the services of our luxurious executioner in a torture chamber – depending on their preferences (or if they got caught for the theft of indulgences)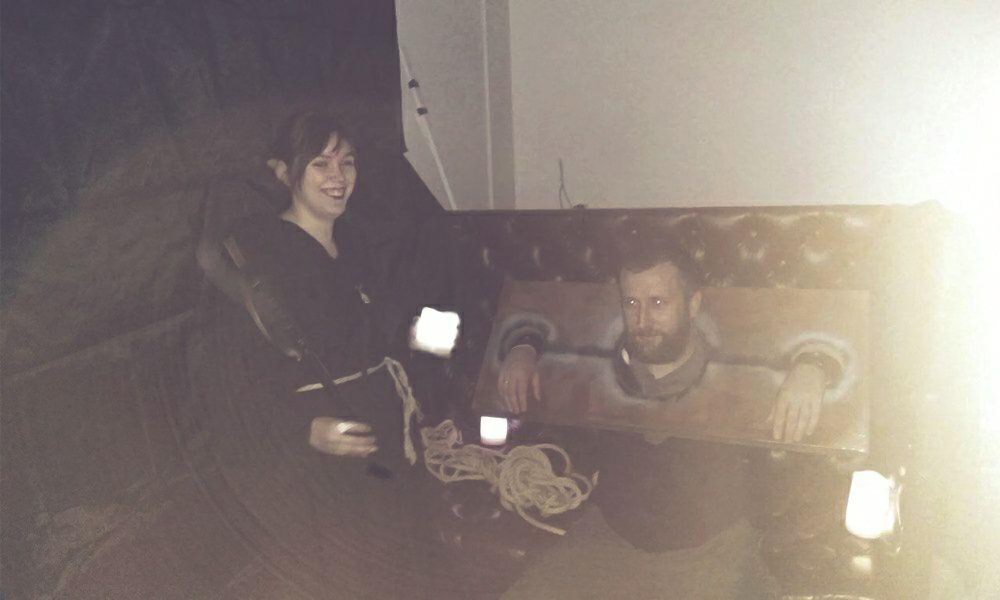 In the evening, the gentlemen, who completed all the quests, received an official invitation to the royal tournament, where they had to fight the dragon. Just look at that magical creature!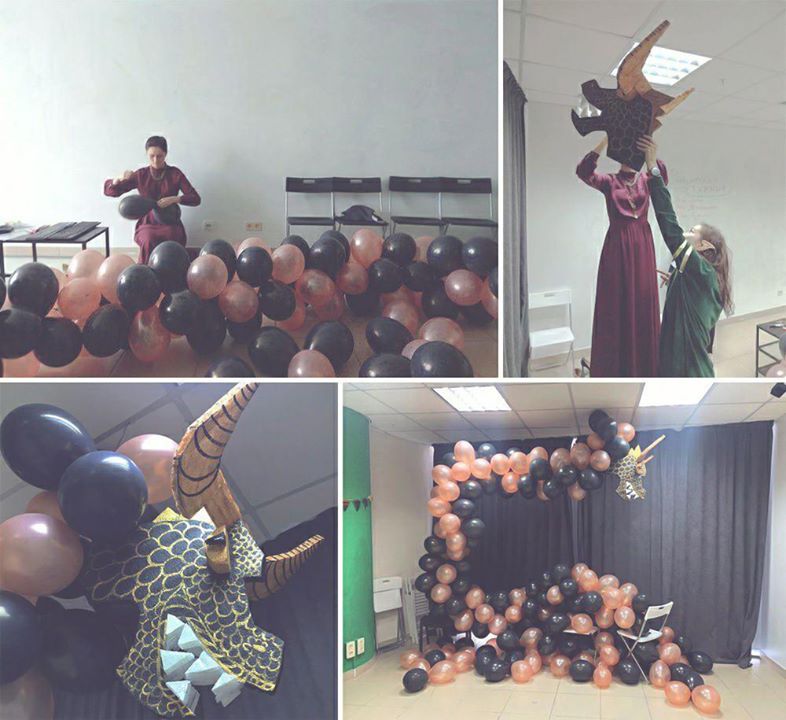 And, of course, everyone got invited to the royal dinner (nothing could be better than a delicious meal in the evening, after a hard day full of adventures)!
It seems like the celebration of February 23rd this year was a success again)