Welcome to #jetspace, or how we celebrated February 23rd at JetStyle this year
`
As promised, here is a full report on how we celebrated February 23rd aka the Men's Day this year.
(Hint: If you missed our last post about our little traditions and how we celebrate holidays in the office, you can read the full story here).
What we had: a great team.
What we got: a super cool day filled with emotions.
Okay, let the story begin. February 22nd, 2019.
8 AM–11 AM
The arrival of the guests to the Spaceport. Lift Portals. Security check. Protection of health and (most importantly!) the brain from evil alien influences.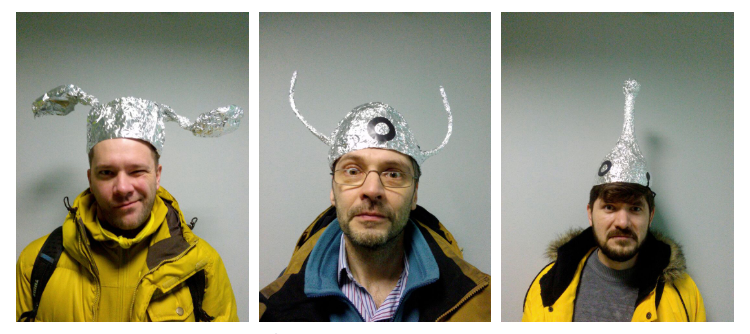 As they say, a tin foil hat is the best protection!
The universe is a crazy and chaotic place. But a very beautiful one. Especially, in the neon lights! Check it out yourself: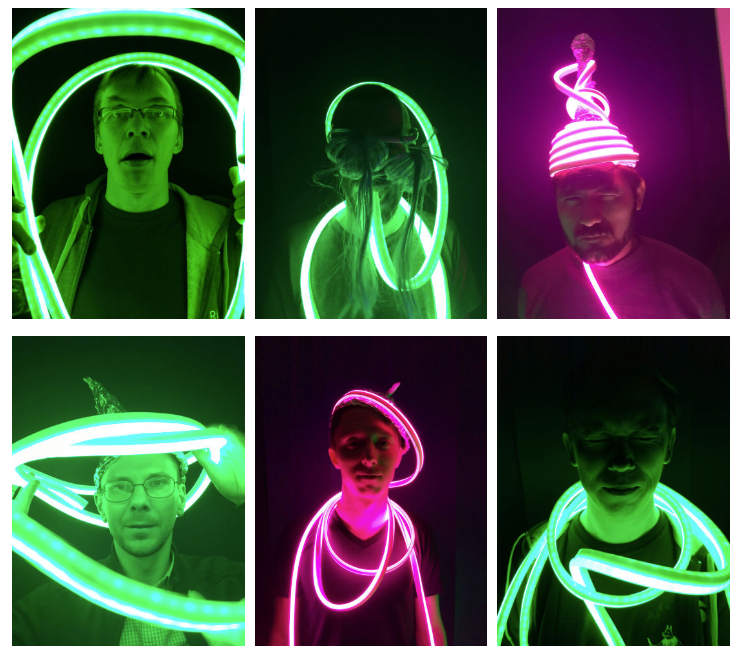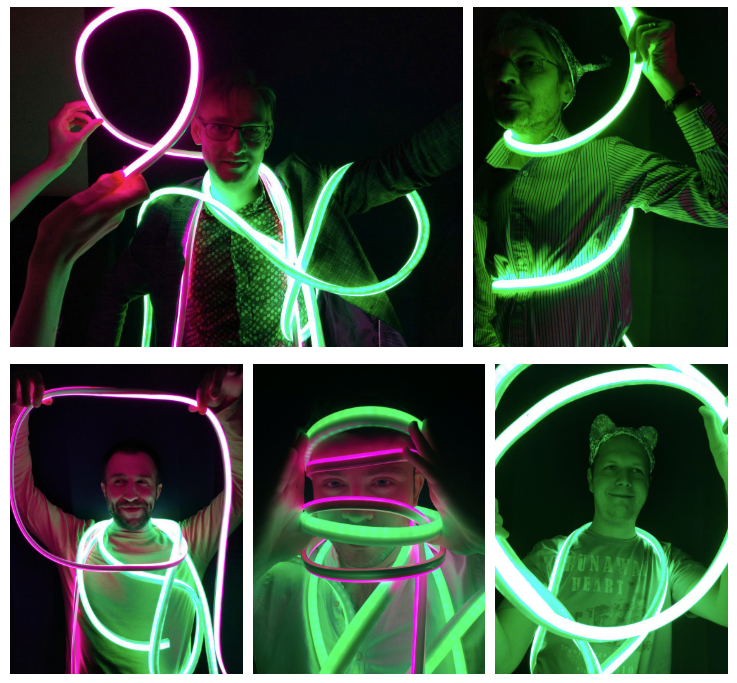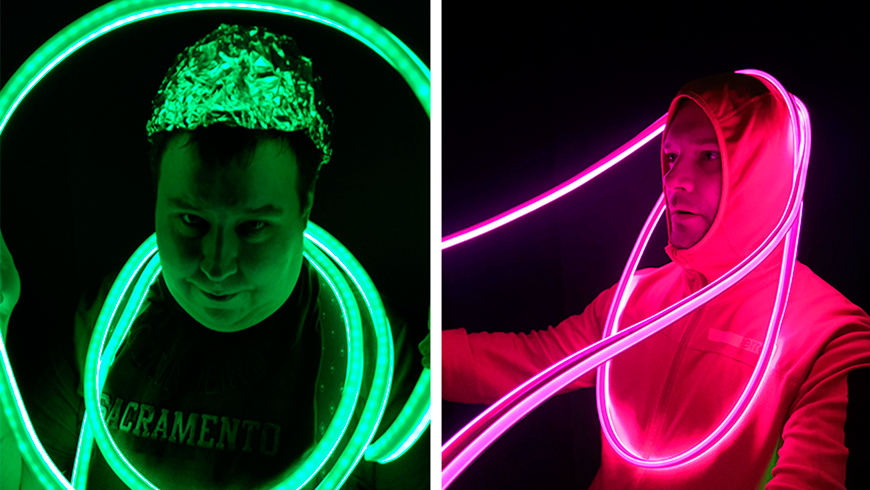 By lunchtime, each guest of the Spaceport was issued a space multi-passport indicating their race, planet, and galaxy: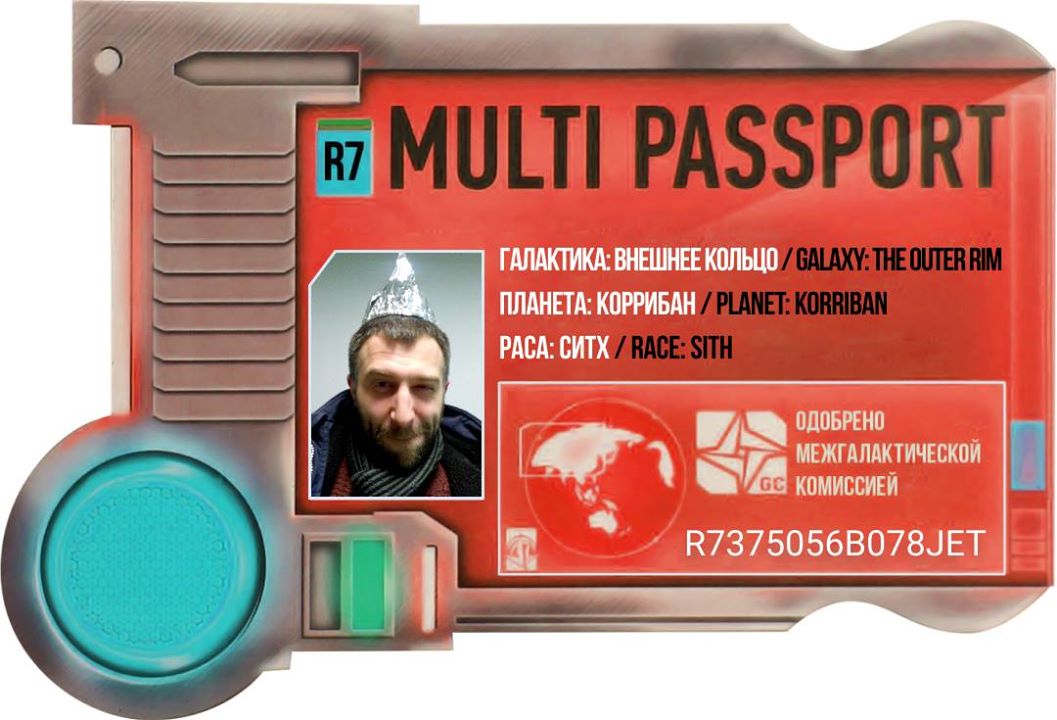 Since it was the only document valid on the territory of the #JetSpace Spaceport, the guests showed it upon request to our spaceport employees) No, it's not a joke, they did save their passes on the phone and showed them at the entrance.
A total of 89 multi-passports were issued by the staff of the visa and accreditation department, and none of them was the same.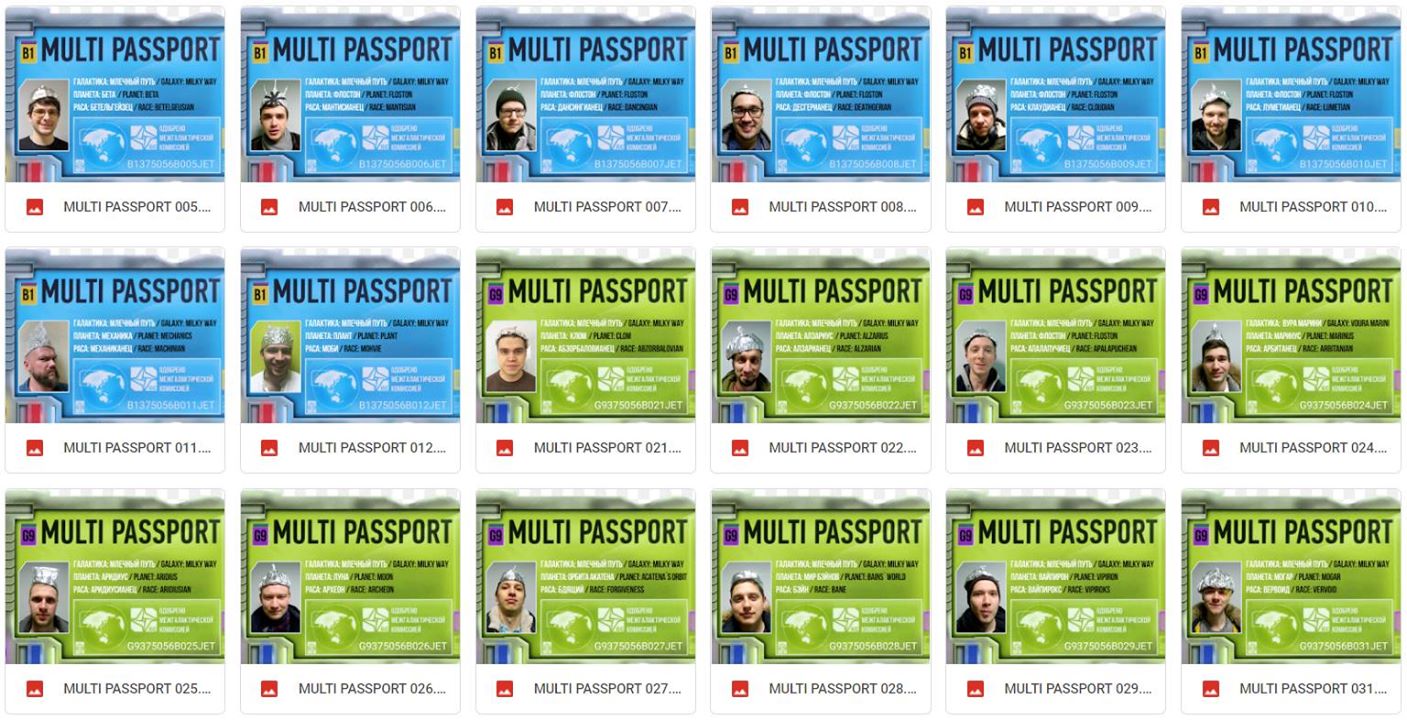 Starting from 2 PM, we were showing the most favourite space saga of the planet Earth in our meeting room with a cinema screen. Best day at work ever!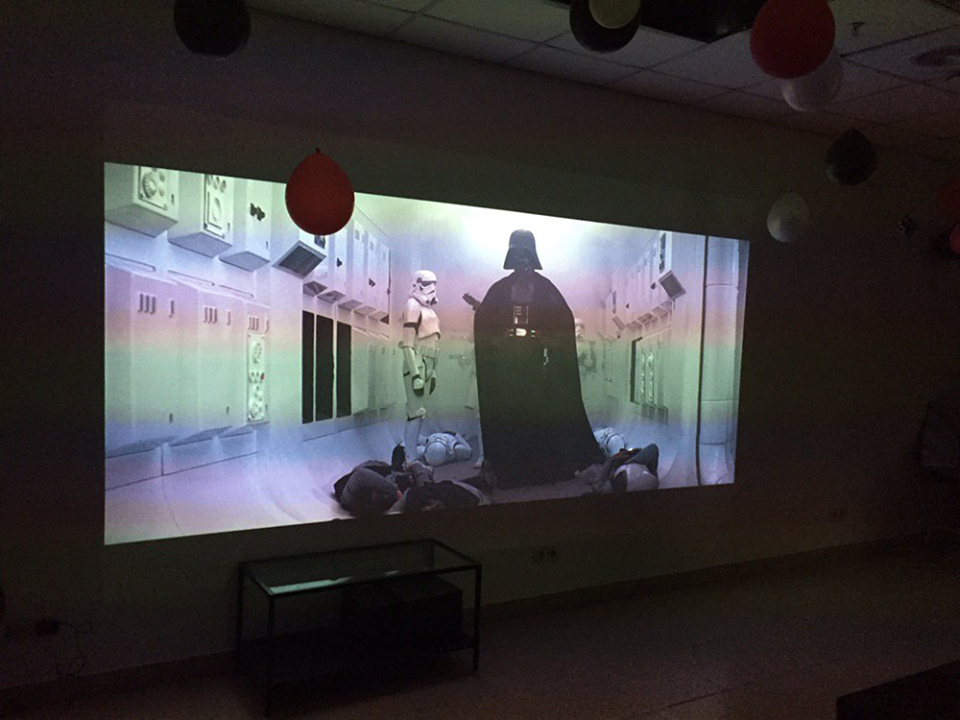 At 5 PM we turned the cinema into the JetSpace Bar. The special menu of the day included:
space food,
cocktails of all kinds,
cosmic gummy bears
and a premiere of our mini film about the best space party in the universe.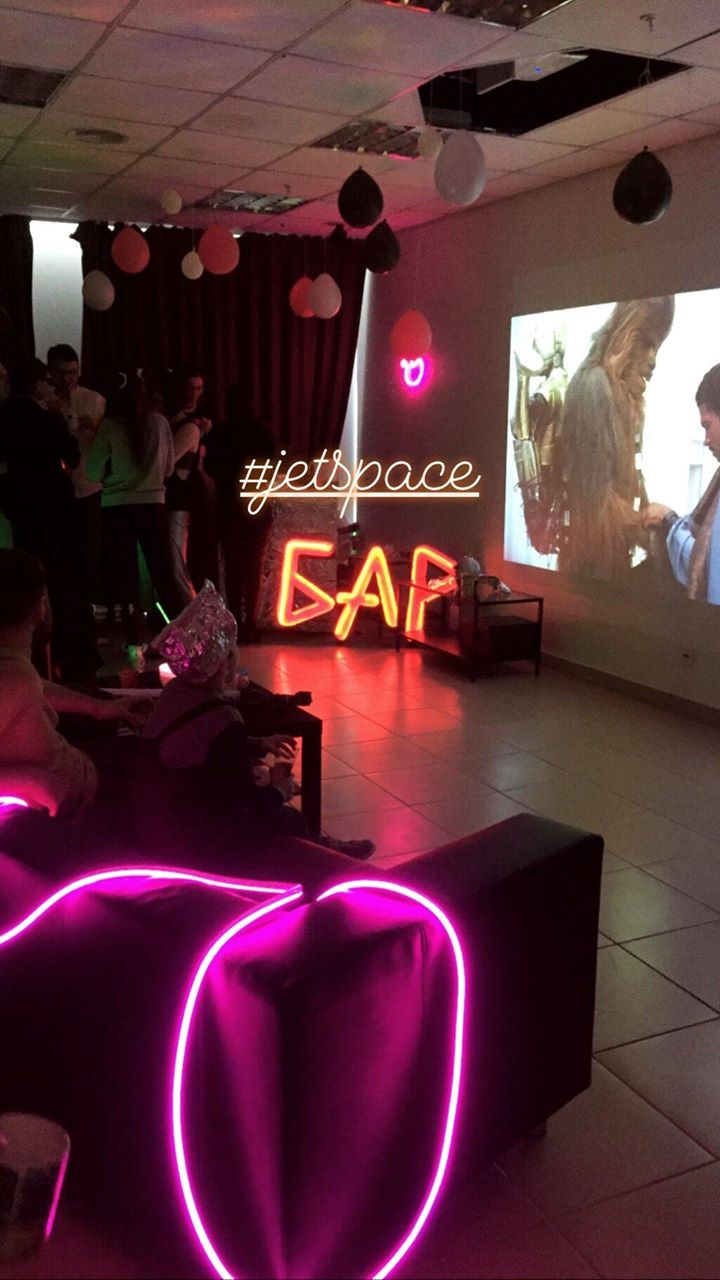 But enough talking, watch our mini-report from the day right now!