Little traditions at JetStyle. Part 1: February 23rd – what it is and how we celebrate it
`
Enough talking about work, ratings and serious stuff. After all, we also have a normal life in the office. With its little traditions)
For example, the holidays turned into a reason to give each other a little more attention than in ordinary working days, to create a mood and atmosphere and to have fun together without any obligation and pompous phrases, so that even after a few years we can still remember them with a smile.
So today, on the 23rd of February*, we decided to recall how we celebrated this holiday in previous years)
*February 23rd in Russia, officially called Defender of the Fatherland Day (or simply the Men's Day), is a national holiday when the country celebrates its men.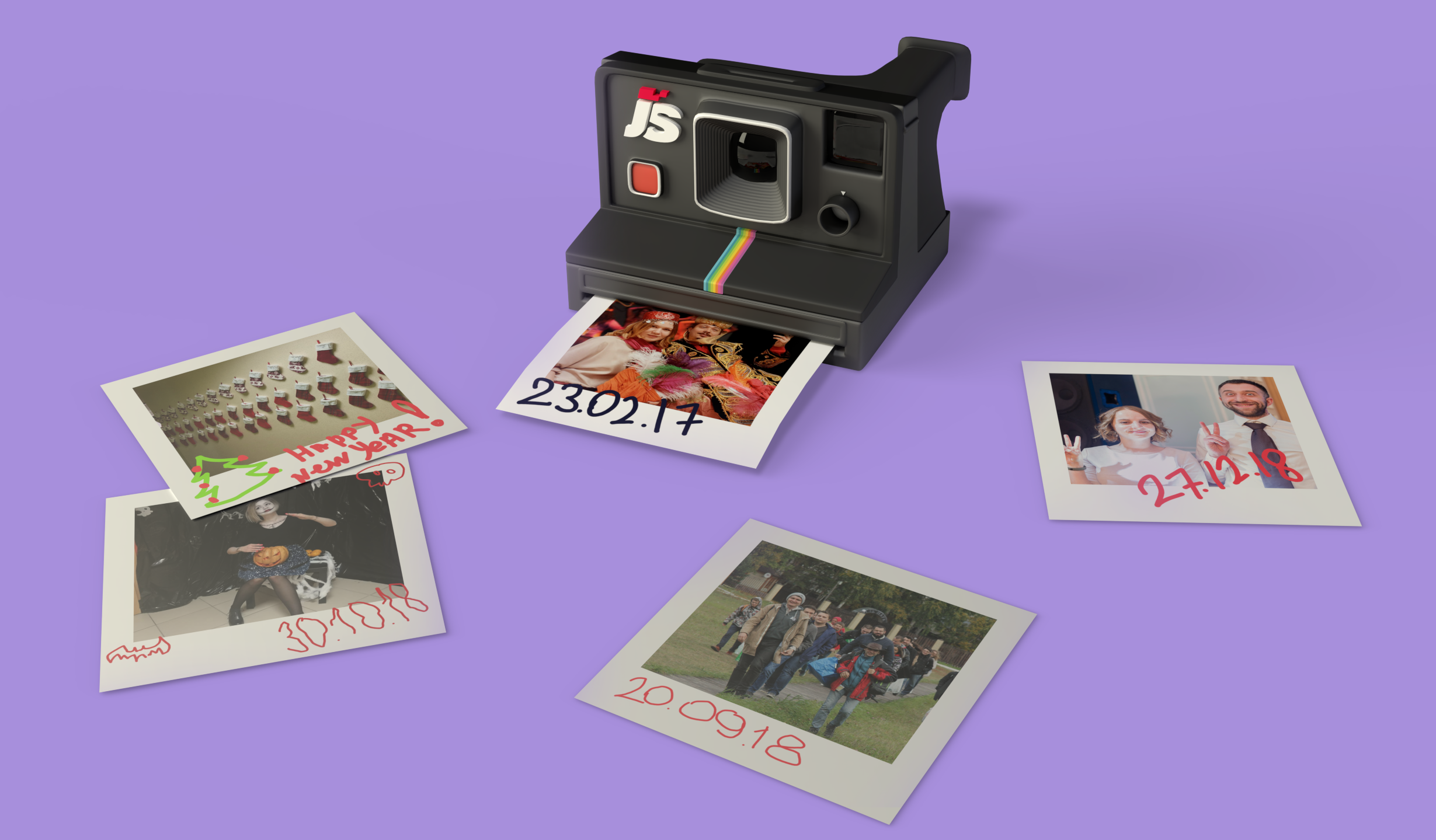 The beginning. February 20th, 2015
"Good morning passengers! We are delighted to welcome you aboard #jetaero. Our flight time today will be 8 hours and lunch. We hope your trip with us will be enjoyable! "
"What would you like for lunch?" Fish or meat?" Note: food in branded boxes is a great option for everyone to get a bit of everything)
And a stress resistance test for a snack – that's when we found out that we are always safe with our male part of the team.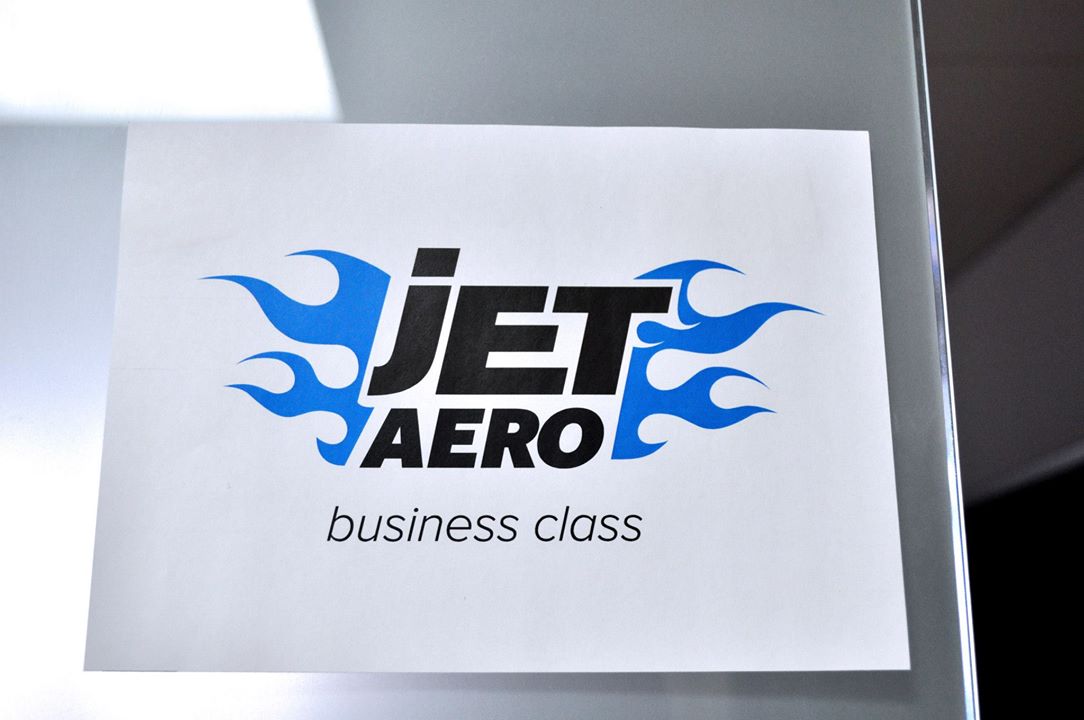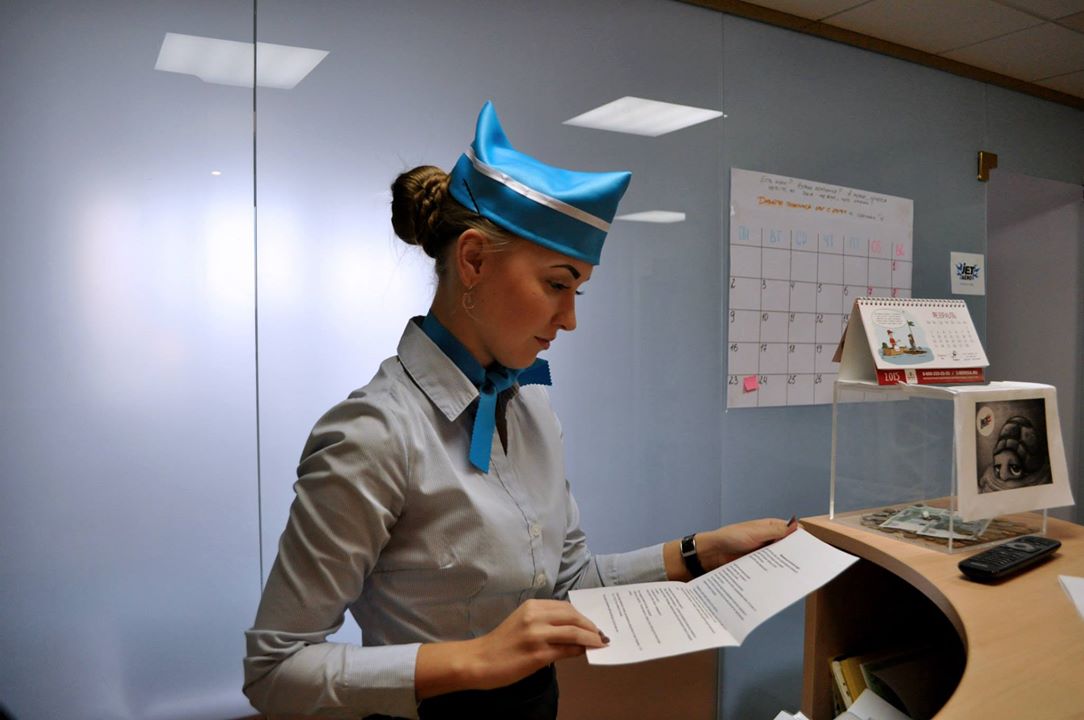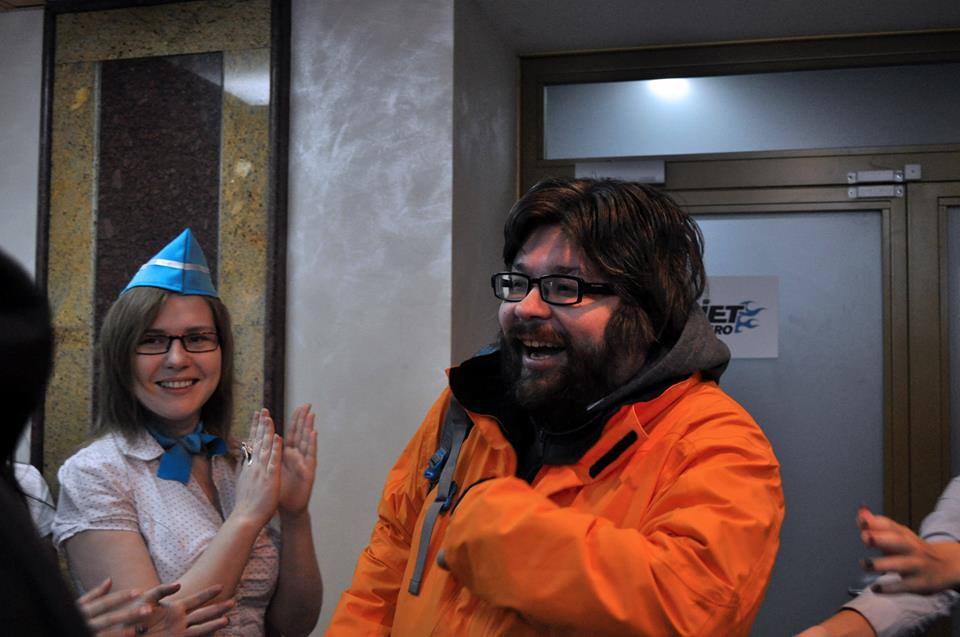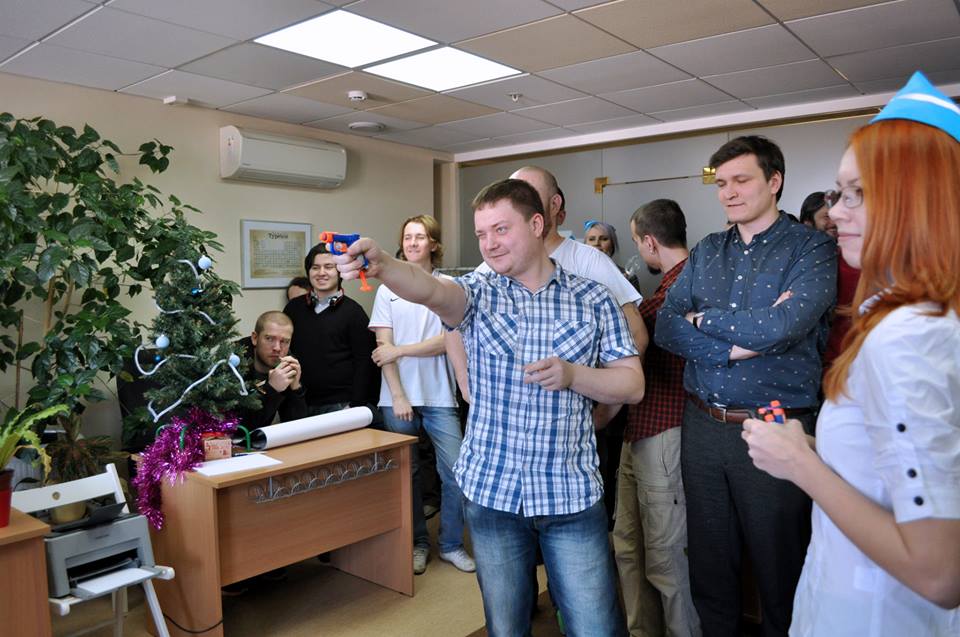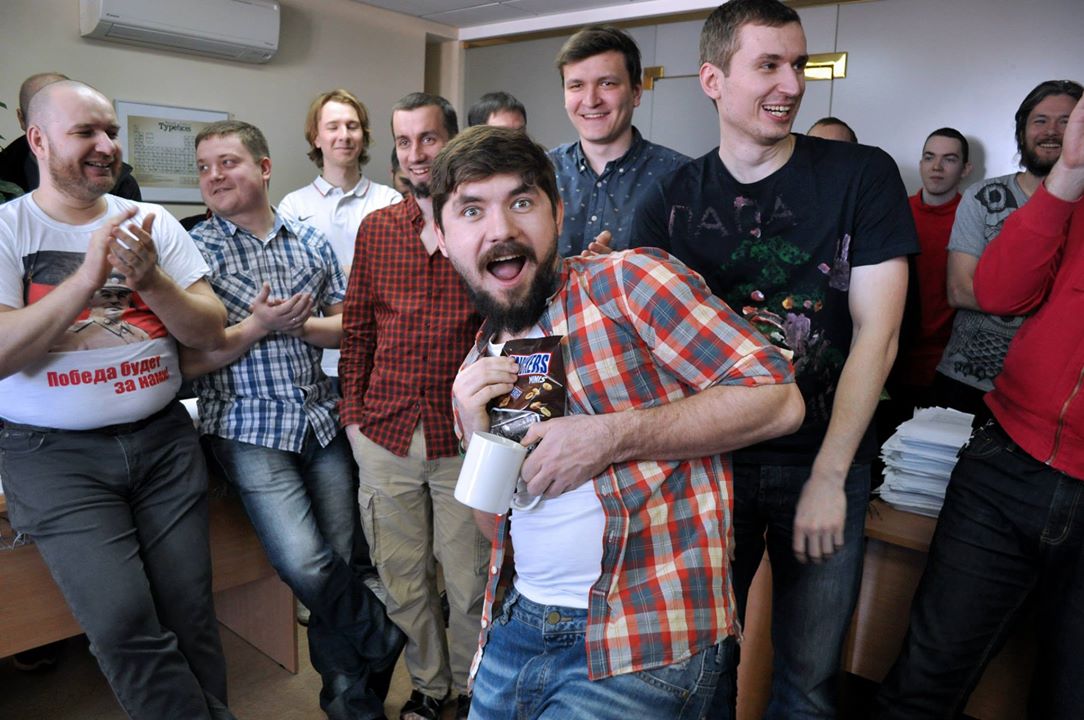 What could be better than sincere emotions?
February 23rd, 2016
While everyone else was celebrating, we were moving our office. So we decided to call it "The Day of Packing and Moving!" Go #jetmoves!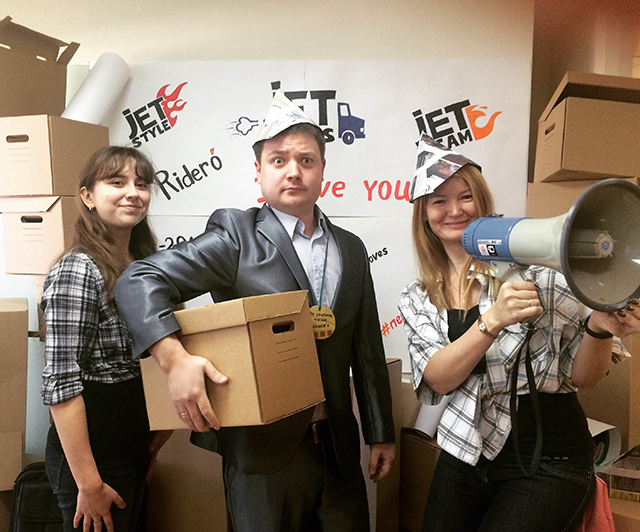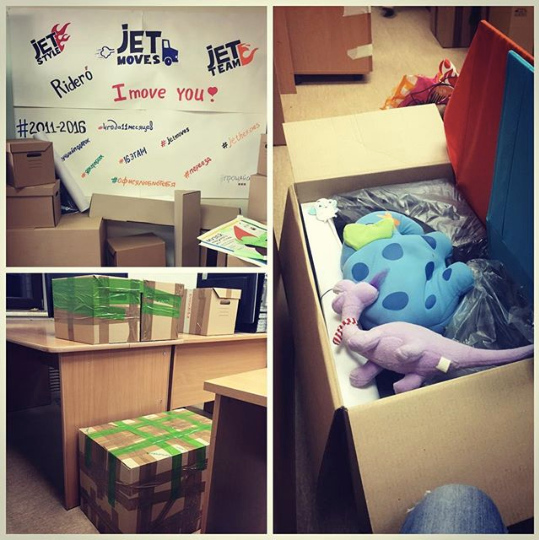 No head was hurt when moving. (Tip from JetStyle: Don't forget to give everyone Scotch tape in the colours of their future rooms so no boxes would go missing while packing).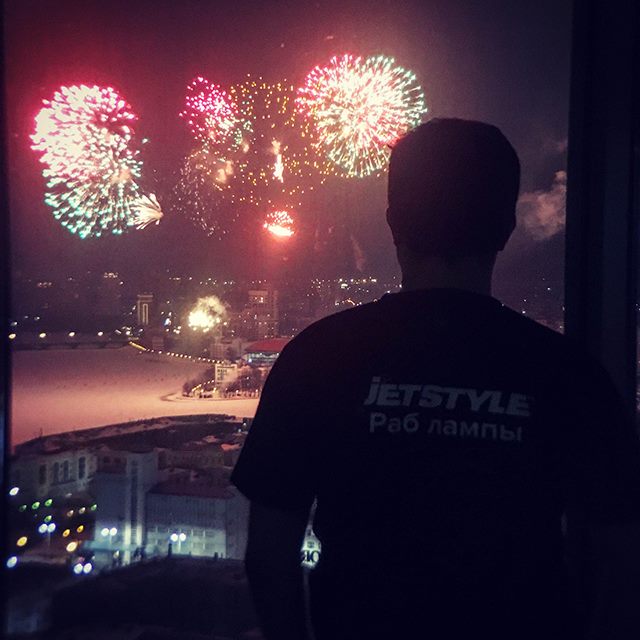 February 23rd, 2017
A year later we felt like a fairy tale and bright colours. And that's how #jeteast happened – a little oriental tale in cold February in the Urals.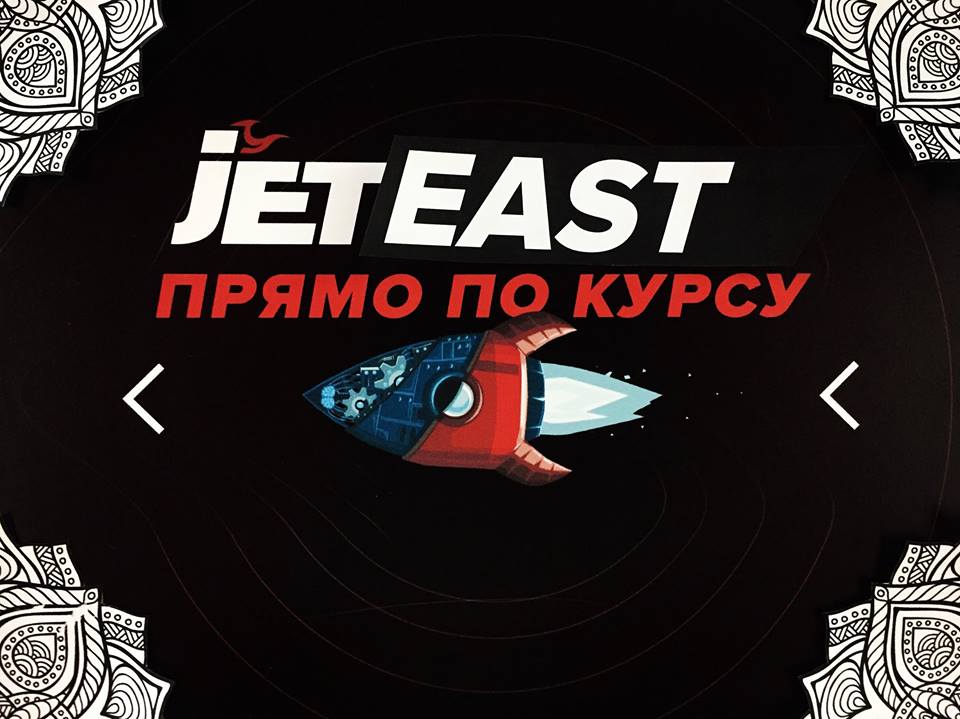 Turning our city centre office into an eastern palace, arranging a tent for rest, adding more pillows, carpets, and lights. Dresses, Sheikhs, and everything around is covered in colourful silk.
And pilaf, of course! More pilaf, please!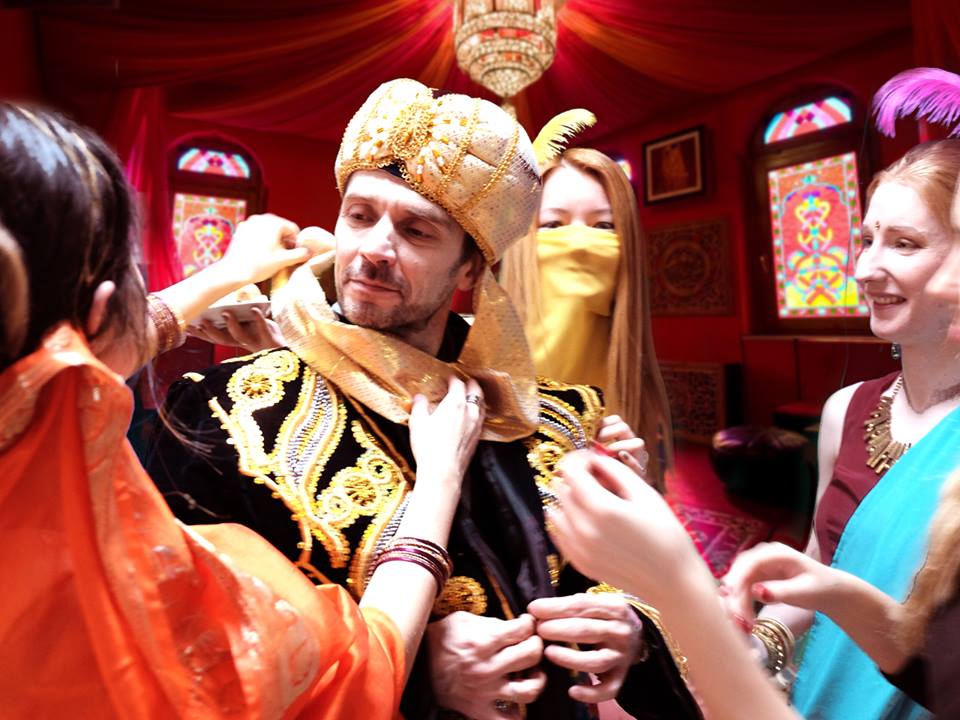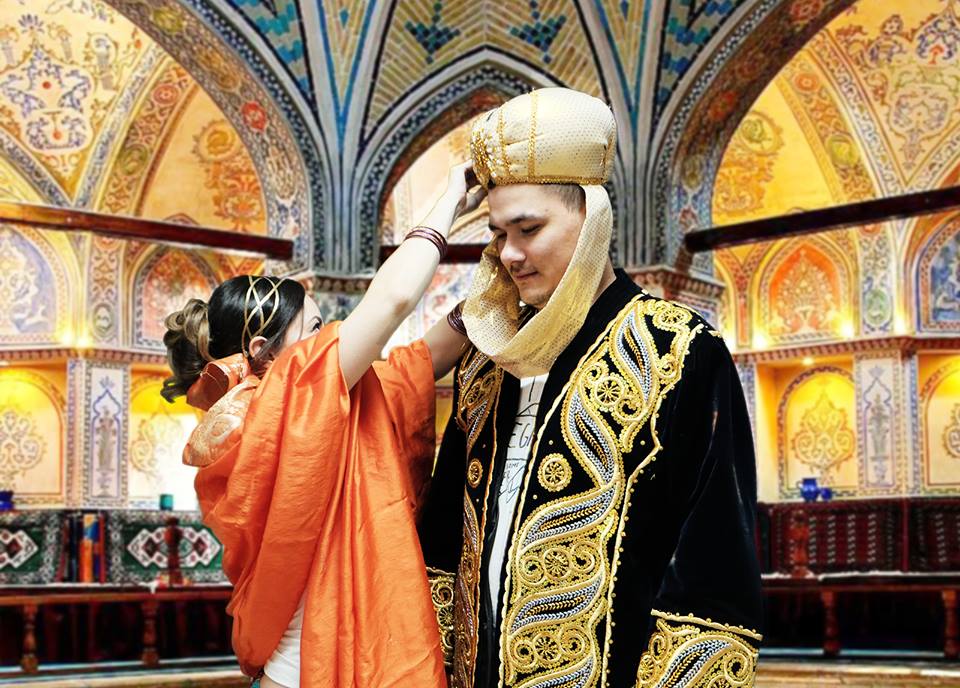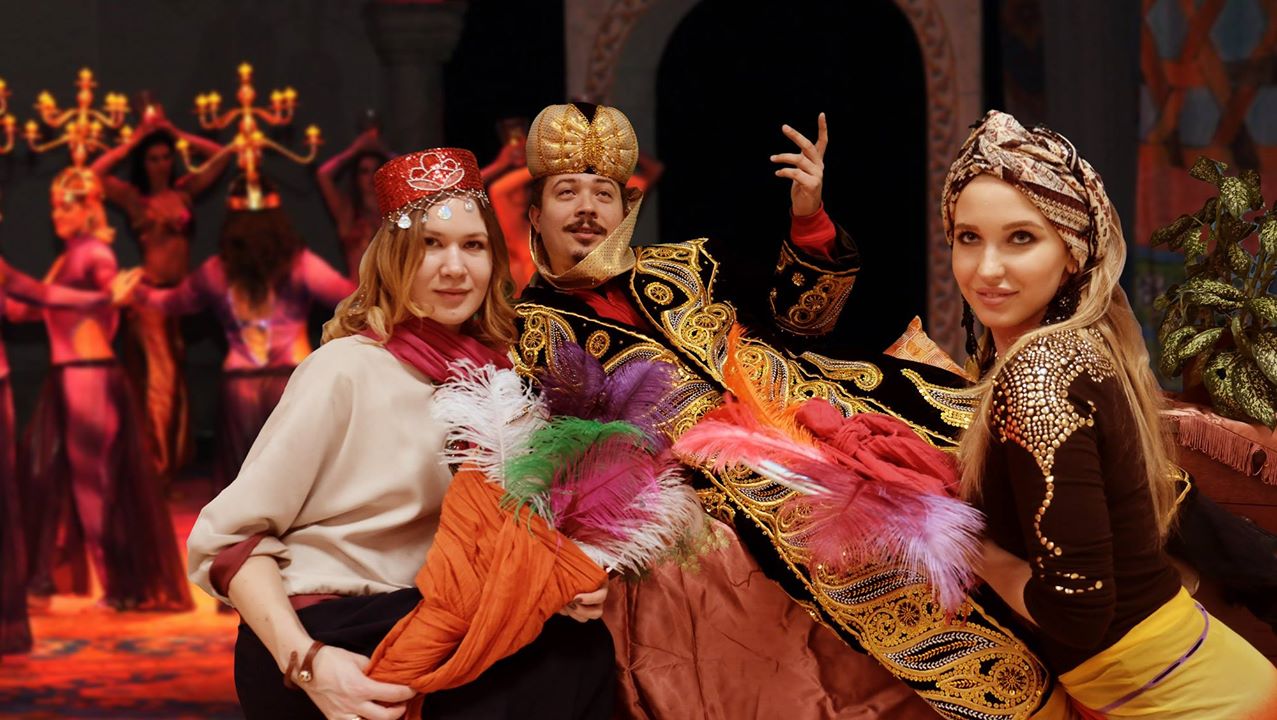 February 23rd, 2018
And for the last year we decided that instead of a thousand words, a short one would do: Make love. Not work. Because it's not just a day, it's a Burning Jet. Yeah, baby!
We celebrated 23rd of February in the best traditions of the festivals – just watch the video with the sound on for the full experience.
Stay tuned to find out how we celebrated the "Men's Day" this year.