How to manage risks – a lecture by Alexey Kulakov
`
On December 14, we are holding an online lecture as part of the "Our / Initiatives / Ural" marathon, organised by the Urban Initiatives Foundation for leaders of urban projects. The participants of the marathon are representatives of creative businesses, civil activists, environmentalists and other residents of the Urals.
At the lecture, our CEO Alexey Kulakov will talk about:
what are the risks and how to assess them,

what is the task of working with risks,

what is the difference between risks in projects at different stages of development,

what are the most common mistakes when working with risks.
It is a closed event, but you can view Alexey's presentation on risk management (in Russian)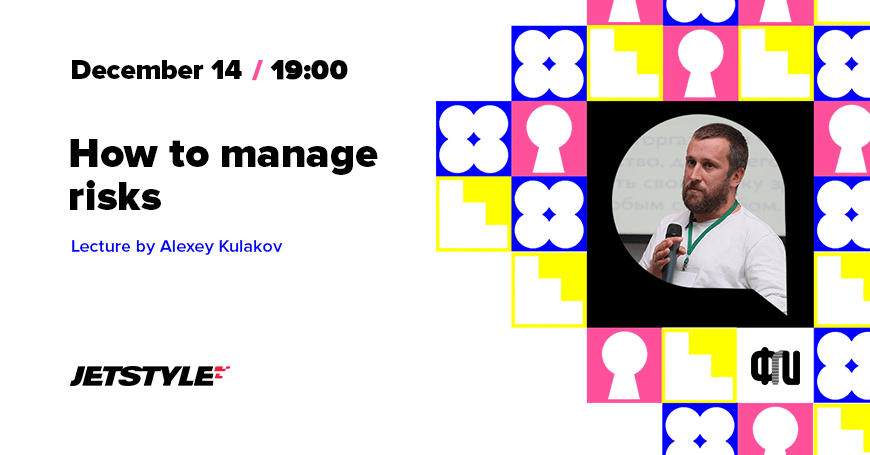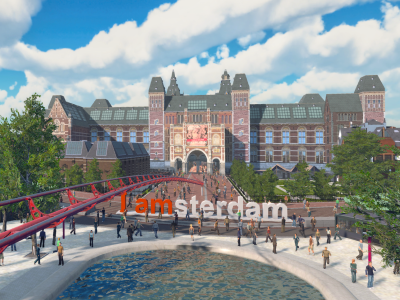 15 January 2021
Case study:

Creation of a VR attraction for A'dam Lookout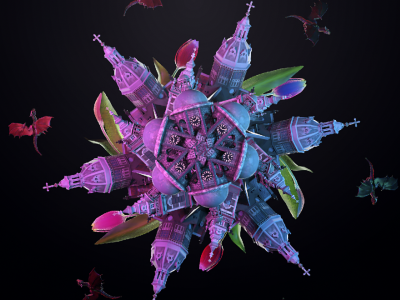 12 January 2021
A teaser for our new case study

– watch it now!