Sharing gift ideas for Christmas and New Year
`
December is a very special month. It's all about magic, Christmas countdown, gift shopping for friends and family and feeling festive. But often the search for the perfect gift becomes a real problem, driving you crazy right before the holidays.
We recently had a discussion with the team about what a good Christmas gift is and decided to share the results of this conversation with you. Maybe some of our ideas will be useful and will help you with finding the best present for your loved ones this Christmas and New Year)
Remember everything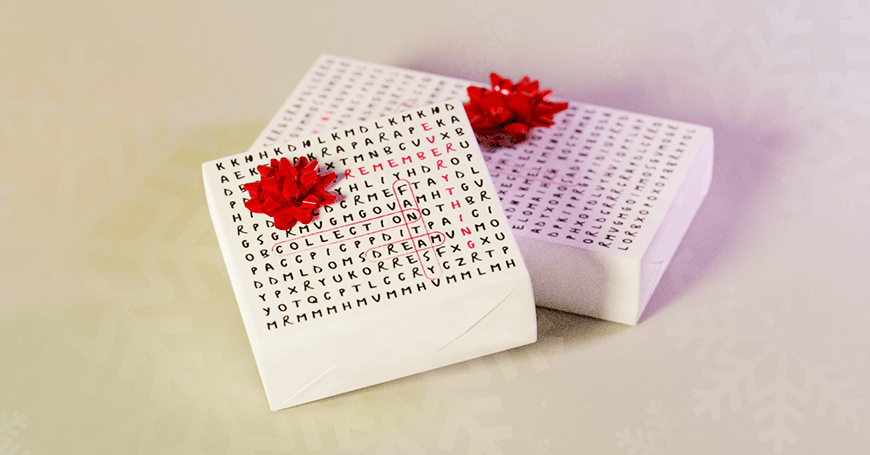 Before asking a friend or a loved one directly what they want as a gift, try to remember what they were talking about this year. Surely, there were some references in your conversations to their dreams and wishes. For example, about masterclasses that they would love to attend. Think about what, in general, makes them happy, what they collect, what they are looking at.
A life hack from us: write down everything that you consider important throughout the year, so you don't have to remember all that later.
Food gifts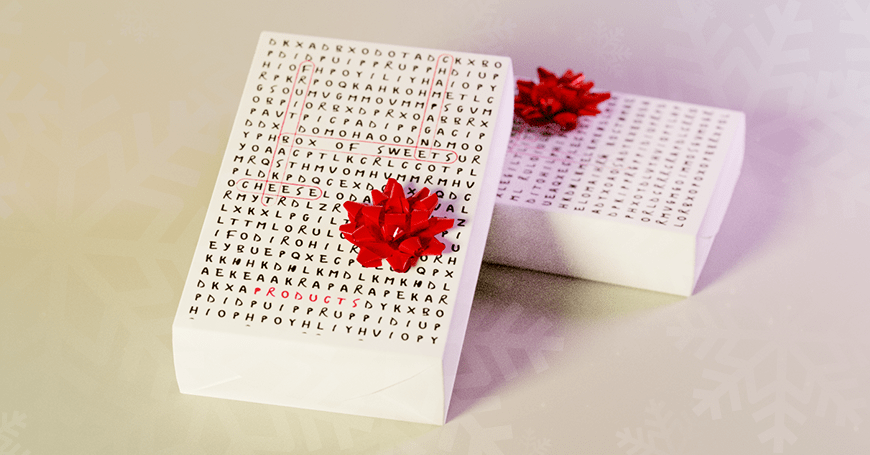 Food and drinks are often given as Christmas and New Year gifts. Fruit baskets and boxes of chocolates, sets of wine and champagne, cheeses and other treats that will definitely come in handy on the festive table – this option was mentioned among the answers in our chat more than once or twice. If you are not sure what to give, choose something tasty and healthy.
Experience gifts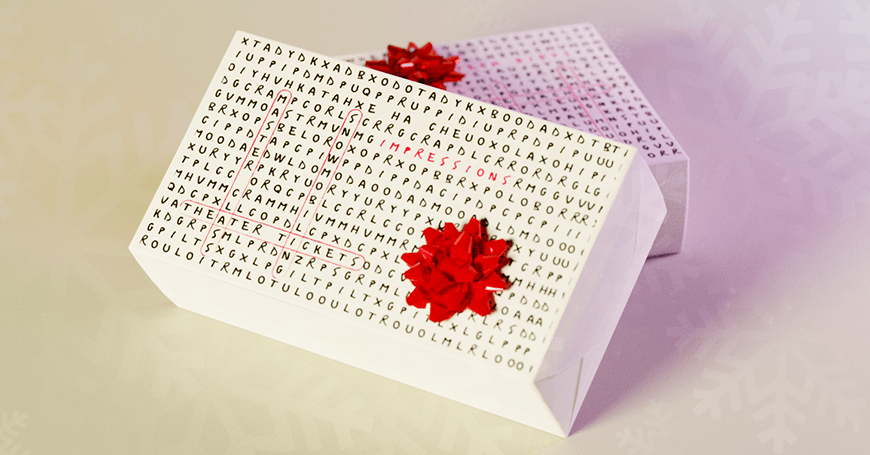 Many voted for the experience. This can be a certificate for activities such as pottery or art workshops, snowmobiling, ATVs, sailboats, tickets for ice skating show, theater or concert, a paid trip to a spa or water park.
Useful gifts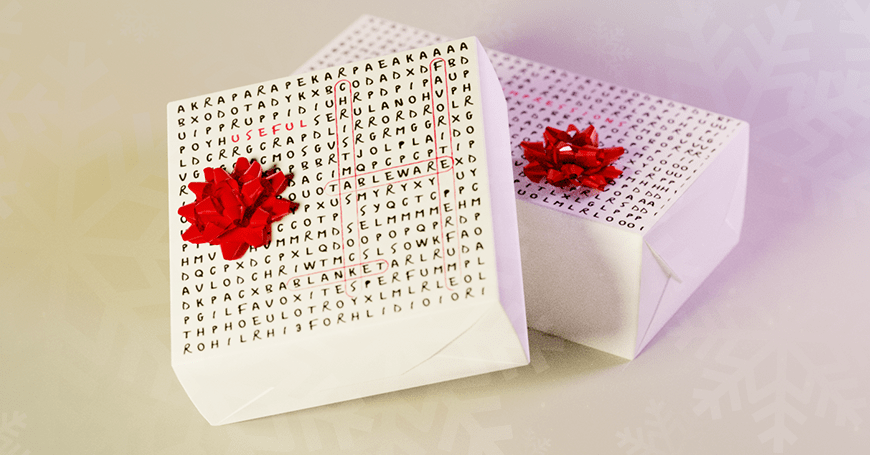 Many of our team members voted for this option. This is something that your friends or family will use for sure: socks, towels, a blanket, soap, shampoos, favourite perfume, beautiful tableware, candles, a set of toothpaste in beautiful packaging, etc. Anything that is definitely useful to a person. It could also be a very simple item that your friend wants to buy but puts off the purchase – it's not that important, but it would be great to have it.
Clothes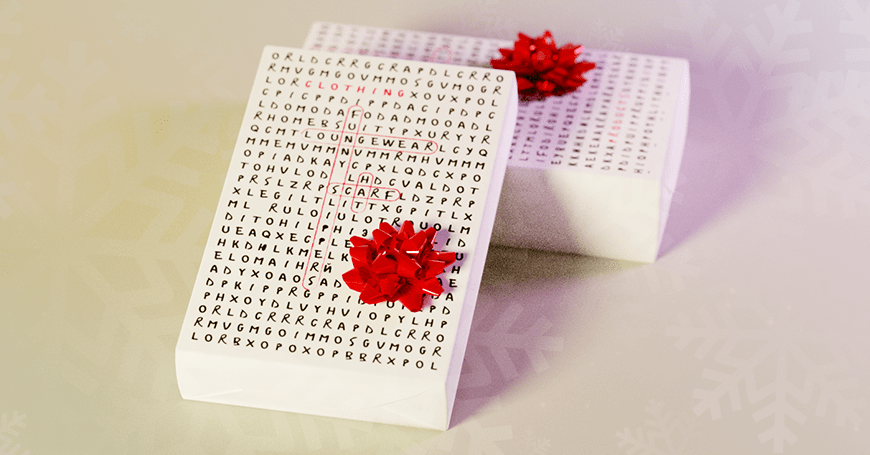 Even though some don't mind clothes as a gift, we recommend that you choose this option carefully. It is better to pick things that don't depend much on size or taste: hats, slippers, scarves, belts, loungewear.
Tech gifts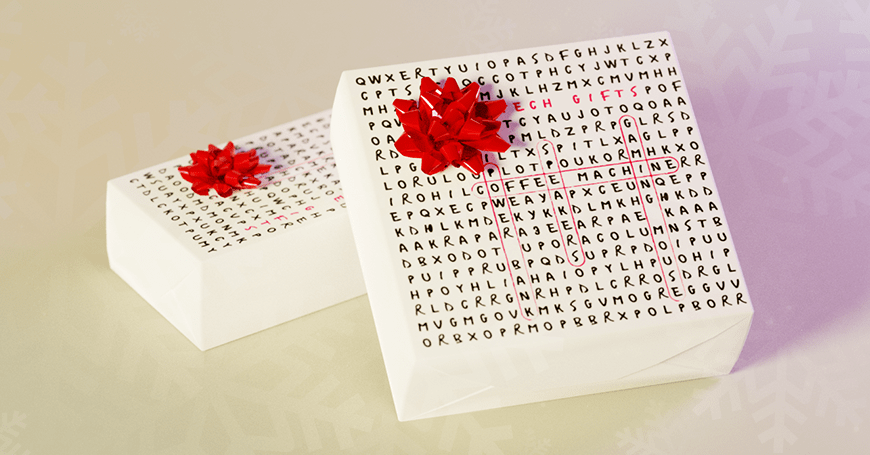 In this case, it is better to know for sure what the other person wants to receive as a gift or what they may lack. For example, they love music, but they don't have a good speaker at home, or their favourite headphones are broken. Or a person plays computer games, but for some reason has not yet bought the best gaming mouse. Or your friend is a coffee lover but has not yet got a coffee machine. A more versatile gift is a power bank.
Unforgettable gifts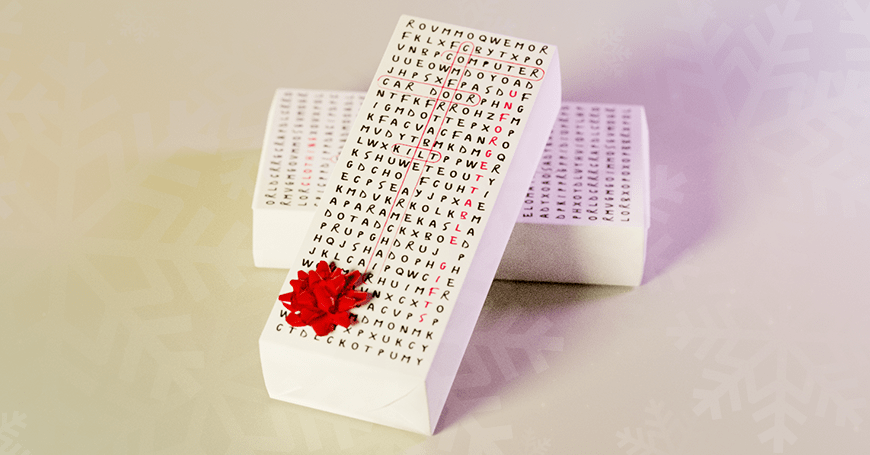 Our teammates also told us what were the coolest gifts they received and still remember.
The most unusual thing that was mentioned in the answers was the kilt and the door for Lada 110 – before that gift, a person drove around with a rumpled one.
From tech gifts – a computer for study, wireless headphones (by the way, now is the time for such a gift, because everyone is switching to them), a coffee machine, and an audio system.
Someone appreciated the comfortable chair, which has become a favourite place to relax at home. And, of course, people remember gifts-experiences: a trip to a culinary master class, an art party or a concert of their favourite band.
If you still don't have ideas for Christmas and New Year gifts to your loved ones, just remember that it is better to ask and buy what they really need than spend money on useless souvenirs. But, if your loved one is a person who appreciates attention more, then any gift you buy will leave them with pleasant memories.