JetStyle: The IT Games 2019 – Poker
`
Our Team JetStyle continues to compete at the IT Games 2019, and we've got some great news to share!
Last week, our colleague Sasha Kuznetsov made it into the Top 3 players and won bronze at the poker tournament! Congratulations, Sasha!
Thanks to this victory, our team now takes 5th place in the current IT Games 2019 ranking.
In the meantime, while our guys are getting ready for the mini-football tournament on Sunday, here are some snaps from the poker game: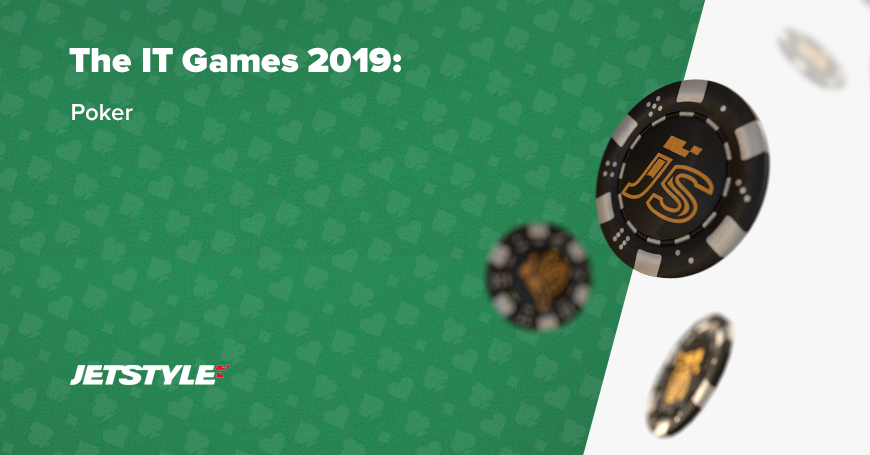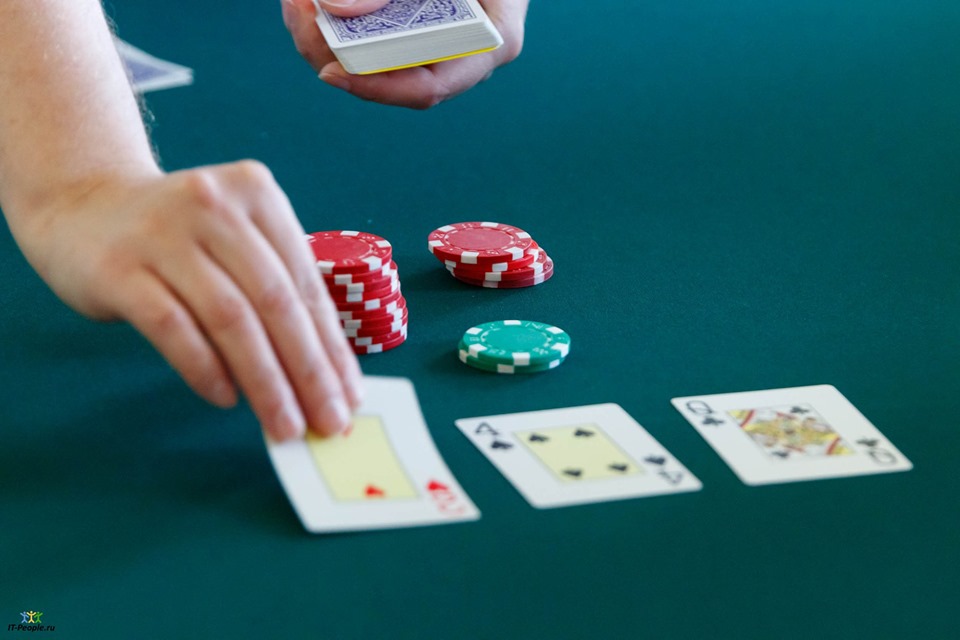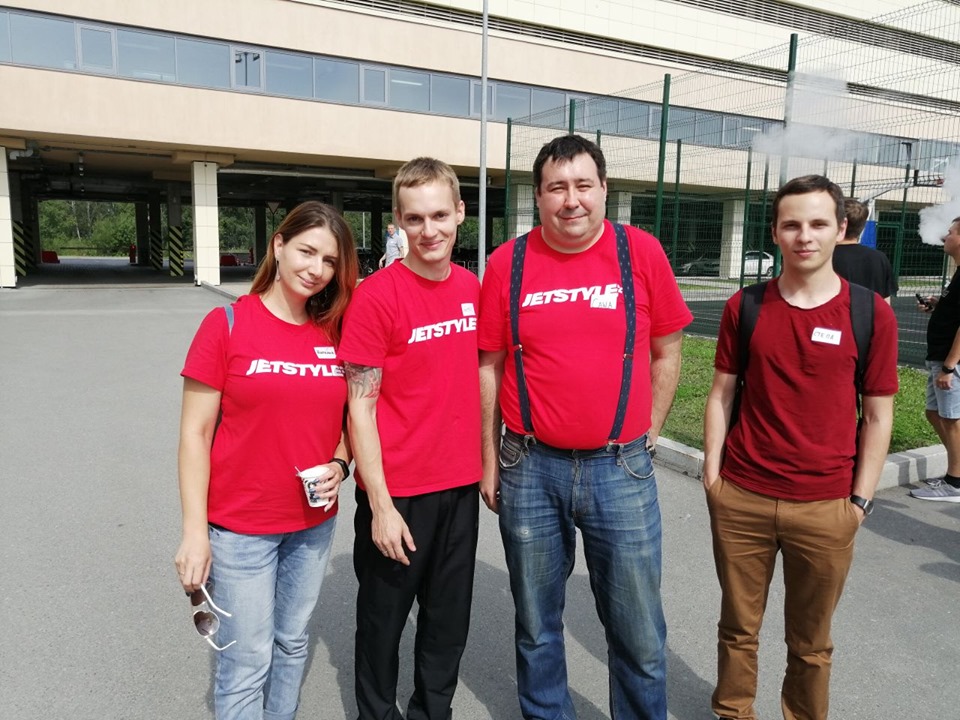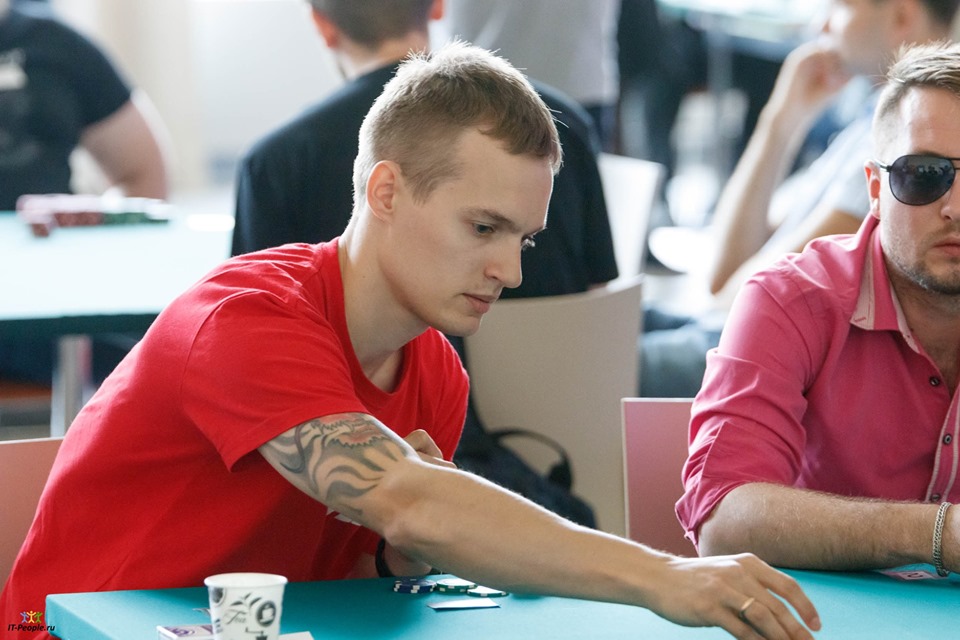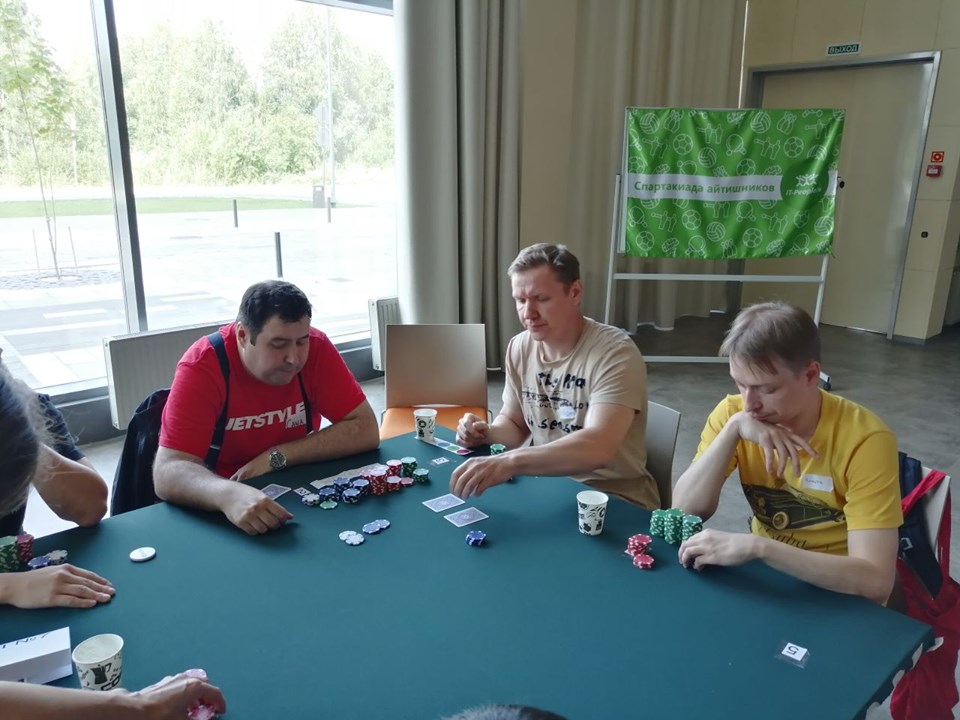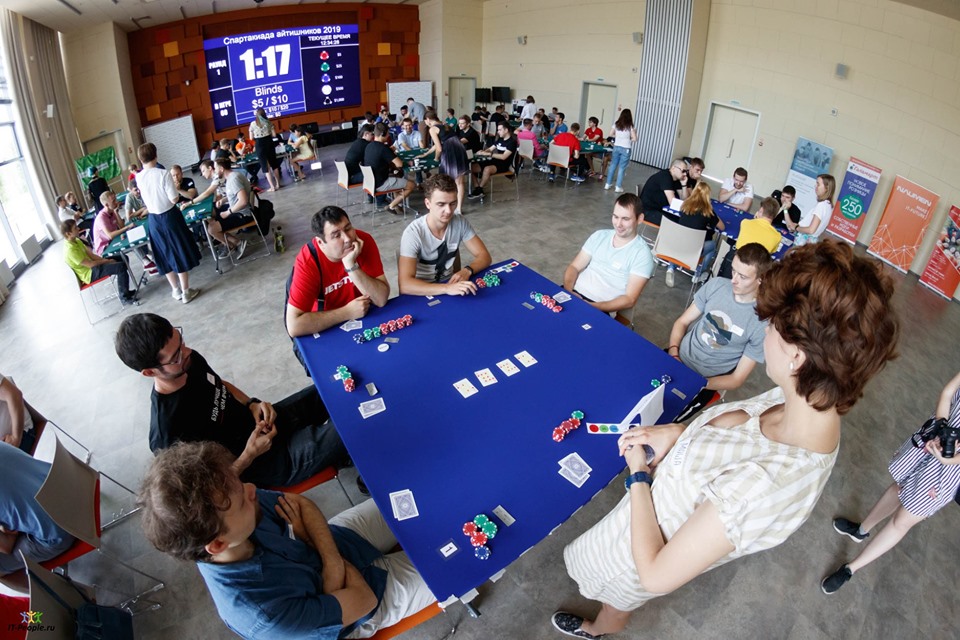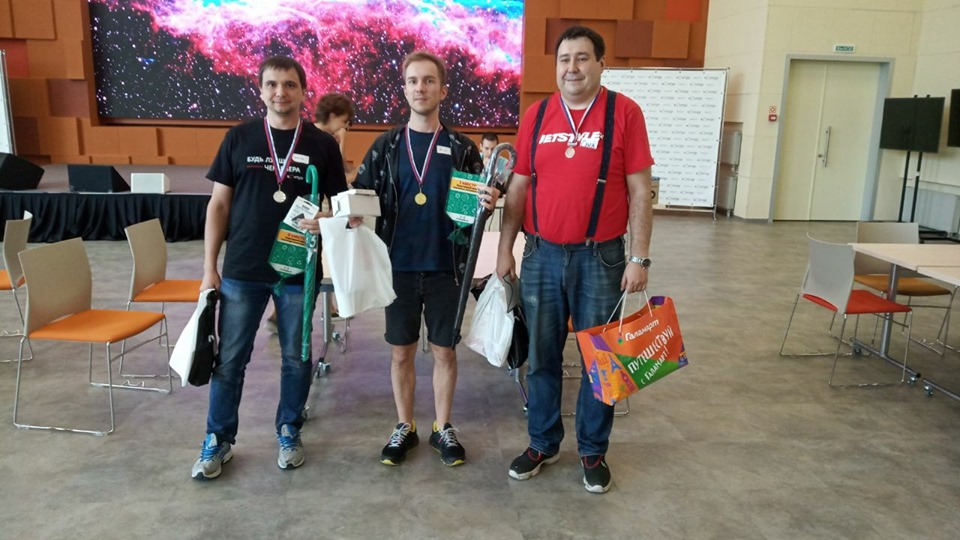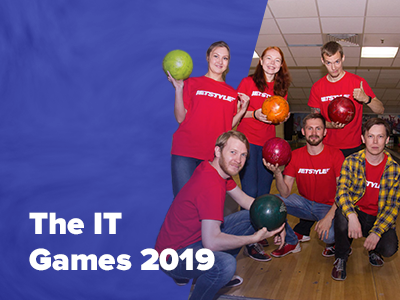 13 September 2019
JetStyle:

The IT Games 2019 – Bowling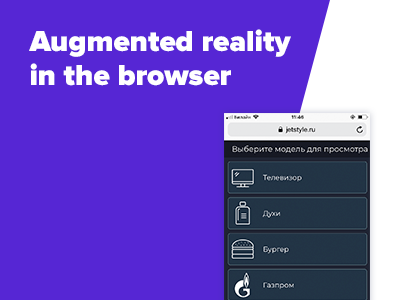 11 September 2019
JetStyle:

Augmented reality in the browser. Now for everyone!