JetStyle: Our projects at the G8 Awards
`
Big News!
Recently, we entered the G8 (GreatEight Festival of Creative Industries) Awards and guess what?! Four of our projects have made it into the long list and one of them has been shortlisted!
Short List:
Long List:
The winners will be announced tomorrow at the G8 awards ceremony in Moscow. Wish us luck!)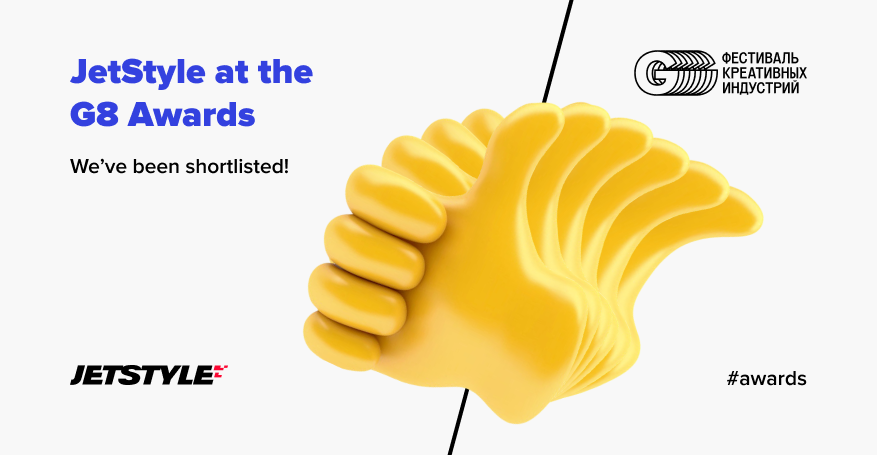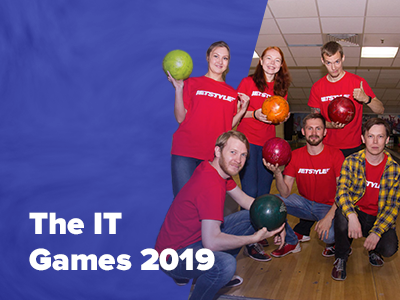 13 September 2019
JetStyle:

The IT Games 2019 – Bowling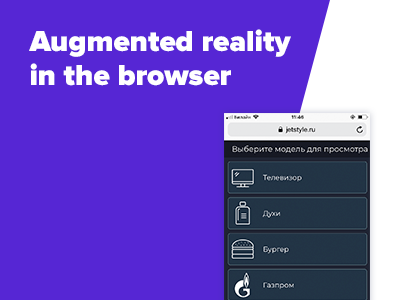 11 September 2019
JetStyle:

Augmented reality in the browser. Now for everyone!