JetStyle: Web Studios Rating 2018 by Runet Rating
`
New week, new results! This time it's the Web Studios Rating 2018 by Runet Rating.
We managed to keep our position in the Top 20 best web development companies in Russia – JetStyle is in 19th place for the second year in a row!
And, as a Russian proverb says, "Stability is a sign of mastery".
Nice work, Team JetStyle!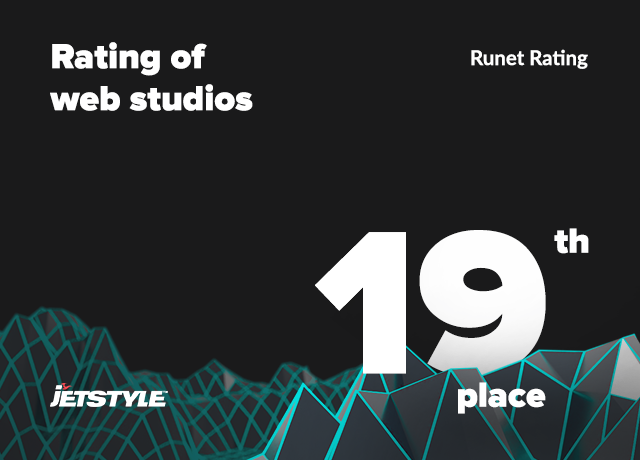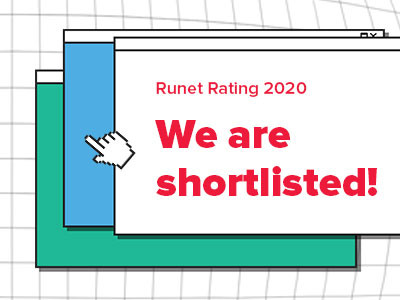 11 September 2020
Runet Rating 2020:

We've been shortlisted!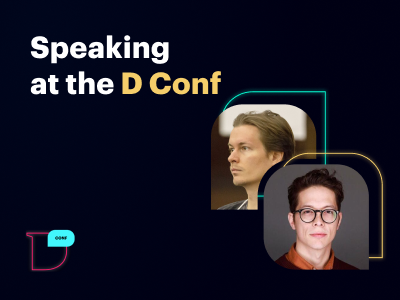 9 September 2020
We are opening

the season of offline conferences!