JetStyle: New Year's Greetings with augmented reality for Microsoft
`
With the New Year just around the corner, we've got an idea of how to wish your clients Happy Holidays in a very unusual way! It involves a greeting card, a celebration cake and the magic of augmented reality. We even prepared a case study about it. Check it out!
The New Year's Greetings with AR we made for Microsoft turned out to be a real showstopper, so we decided to submit this project for the FWA awards. Fingers crossed, the jury will like it as much as we do! In the meantime, you can take a look at our case's page here.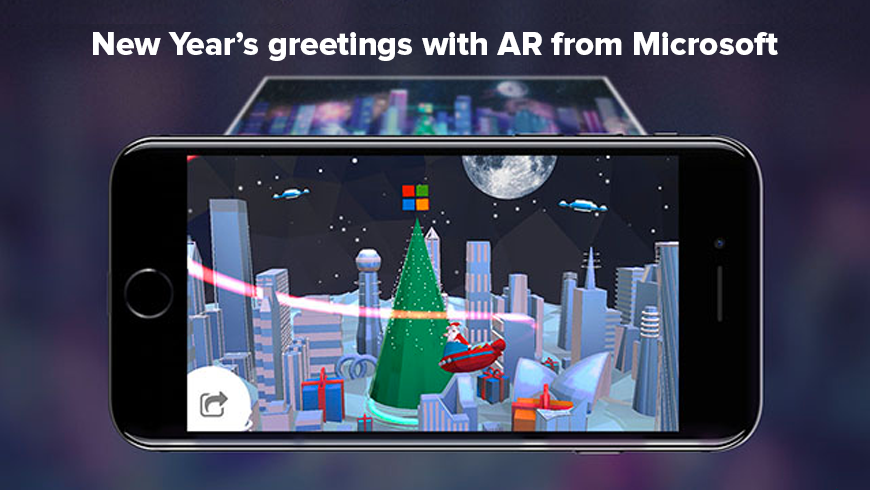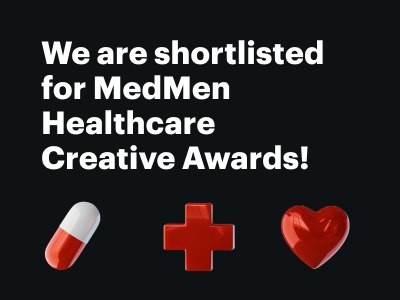 26 November 2021
We've been shortlisted for

MedMen Healthcare Creative Awards!