JetStyle: Mobile Apps Design Developers Rating 2018 by Runet Rating
`
We continue to sum up this year's achievements.
A few days ago, Runet Rating published the 2018 Mobile Apps Design Developers Rating.
It was built taking into account the agencies' achievements in the following contests: Runet Rating, Golden App, Tappawards, The Best Mobile App Awards, Driven x Design, Behance (Featured on Behance, curated galleries), featured apps on the AppStore and Google Play. The more awards and the more prestigious the contests in which the agency won, the higher position it takes in the ranking.
We are in 18th place!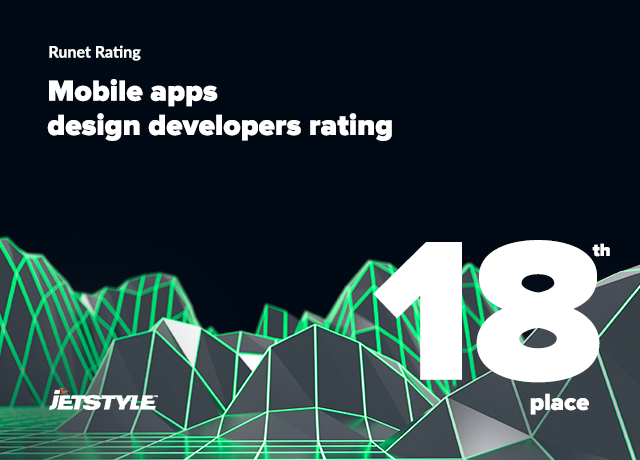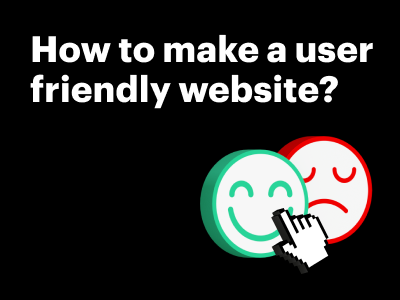 30 September 2021
Sharing our opinion:

How to make a user-friendly website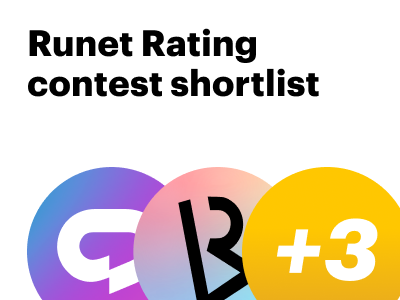 22 September 2021
Runet Rating Contest 2021

: we've been shortlisted in five categories!