Who we are and what we can do for you
`
From web development & UX design, or mobile apps development to digital strategies, video production, chatbots, AR and VR, we offer a wide range of digital services.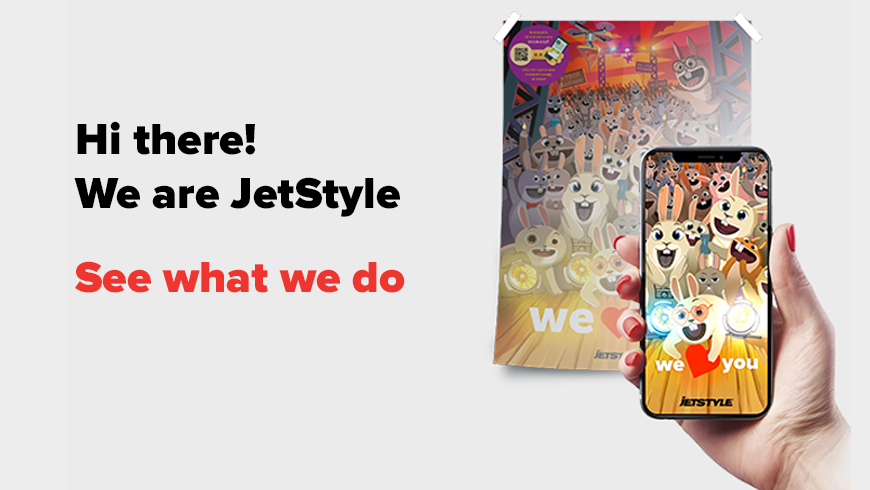 Web development and UX-design
We design interfaces, conduct website's' usability audit, work with web analytics. We are here to create an effective toolkit for your business, from portals, online services and e-commerce platforms to corporate websites. Depending on the needs, we develop projects of any complexity, guiding you through all the development and promotion stages
Mobile app development
We develop apps for iOS, Android, Windows Phone and cross-platform, so that you can improve customer experience and loyalty and achieve more sales. In case, if you have your own developers, we are happy to help you with designing the app.
Videos and animations
Do you need to tell customers about your product, service or business process? Try using the power of videos and infographics: a picture is worth a thousand words! Just tell us what you need and we will make it happen! We'll get the best team to work on your project, will write a script, will draw storyboards, will create unique characters, will plan and control the shooting process, will edit the footage etc – all that to make sure you'll get the best results.
Chatbots
We create new opportunities for businesses to reach their customers via messengers, by developing chatbots and AI-powered communication systems.
AR & VR
We develop fully integrated AR and VR solutions to make your business stand out and add a WOW factor to it. Oculus Rift, Vuforia, Unity, Cardboard, GearVR, Blender and Blend4web – we love them all and know how to deal with them.
Smart TV
Developing an app or a widget for Smart TV is a good idea if you are looking for emotional involvement and image-based promotion. We can do this too!
Landing pages
Landing pages are good for promoting a specific product or service. User conversion on the landing page is higher compared to any other page fn the website. That means you will get more calls, leads, signups or order placements. Do you need one for your business? Just get in touch!
Business presentations
Whether you are speaking at a workshop, pitching to investors, attending an expo or showcasing goods to your customers – it all requires serious preparation. We know how to make a positive impression and (which is even more important) to get the message across to your audience.
Digital promotion
We develop fully integrated advertising campaigns and use the most effective digital strategies and tools to help you with achieving your goals. In need of SEO, SMM, email marketing, lead generation or event marketing? Just get in touch and we will do our best to solve your problem!
We've been working in digital since 2004, and have over 400 projects in our portfolio. We are proud to work with large global and national companies, such as Microsoft, SAP, Philips, Huawei, KIA, Yandex, Papa John's and many more.
No matter where your office is, we can still work together remotely! Our headquarters is located in Russia, and we have our international branches in Germany, Canada, Poland and Israel. Our clients are based in Europe, Asia, North America and Africa, and we keep working on expanding our reach.
Are you interested in any of our services?
Get in touch and we will get back to you shortly!
Let's work together!