AR poster: what it is and how it works
`
We have a tradition at JetStyle – every year, just before Christmas, we create a new poster and present it to our clients, colleagues and friends. Last year it turned out to be a very special one!
Wondering why? Just watch this video ;)
Looks exciting? Then what are you waiting for?! Install the app and uncover all the hidden mysteries we've prepared for you. The app is available in Russian in AppStore and GooglePlay.
Don't have the poster yet? Don't worry! You can always download it from our website and open from your computer or print it off.
P.S.: Do you want a unique AR poster developed exclusively for your company or business? Just get in touch and we will make it happen!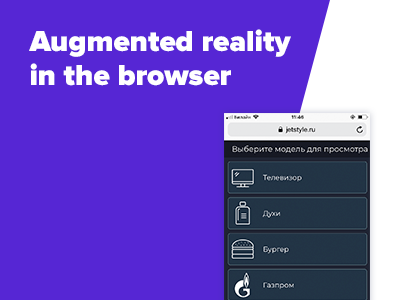 11 September 2019
JetStyle:

Augmented reality in the browser. Now for everyone!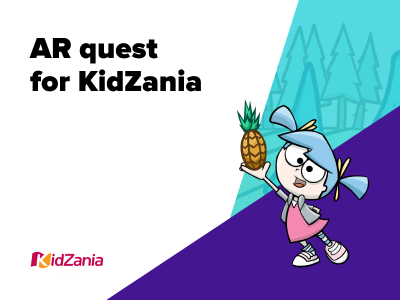 16 July 2019
Case study:

AR quest for KidZania in Moscow