Explore Yekaterinburg from our office!
`
By the way! If you, like ourselves, are spending these holidays at home due to the lockdown, there is a great opportunity to take a virtual tour around our city!
You can now watch the centre of Yekaterinburg in a live stream from the city webcam located in our office on the 29th floor – the view is simply breathtaking! You can spot all major attractions and even the city's main Christmas tree!
Enjoy)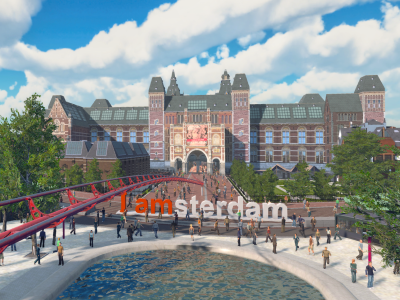 15 January 2021
Case study:

Creation of a VR attraction for A'dam Lookout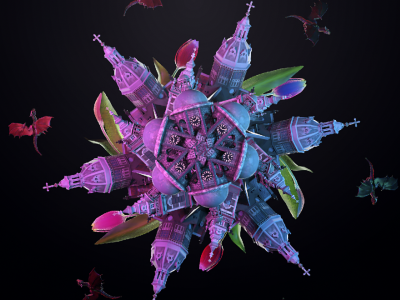 12 January 2021
A teaser for our new case study

– watch it now!