We are taking part in the Golden Site and the Golden App 2019 contest
`
We are one month into 2020 already, and we still haven't posted anything about new contests – so let us fix this now))
This time we are participating in the Golden Site and the Golden App contest.
We've submitted 6 projects in 13 categories in total:
The voting is open until February 7, and the winners will be announced on February 12 (fingers crossed!)
And yes, we don't work for awards, but it feels so good to win them)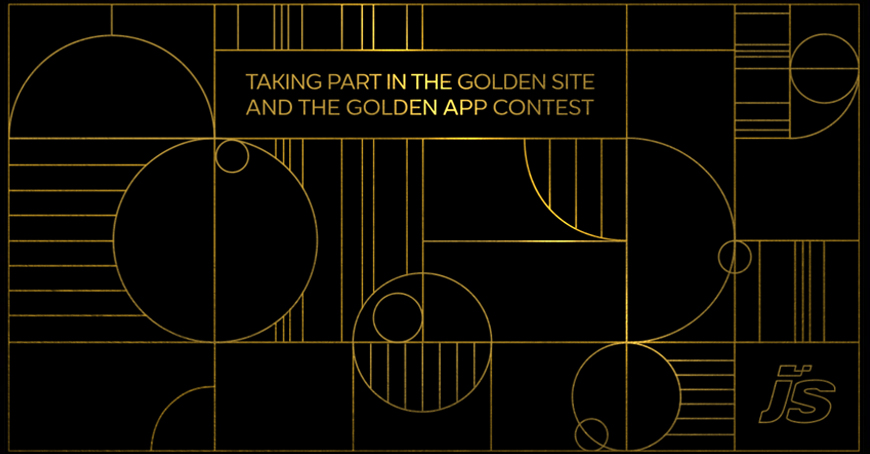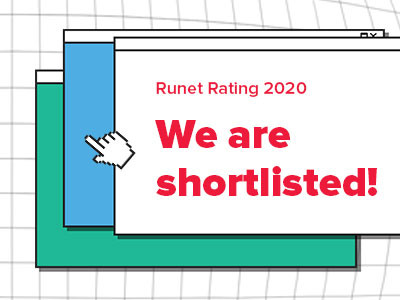 11 September 2020
Runet Rating 2020:

We've been shortlisted!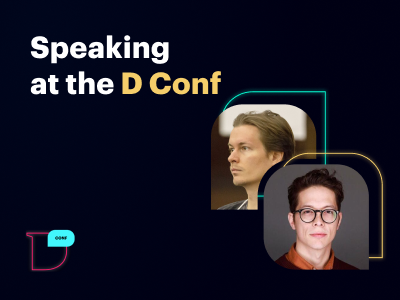 9 September 2020
We are opening

the season of offline conferences!