JetStyle System: Our agency structure
`
A couple of years ago, when we just started this blog, we told you about our digital agency, what we do, our expertise, and how everything is arranged inside the company.
By 2020, many things have changed in our system: we've got more employees, new departments, new knowledge, and expertise in the new fields. And all that, of course, affected our agency's existing structure.
Check out what it looks like now in our infographic below: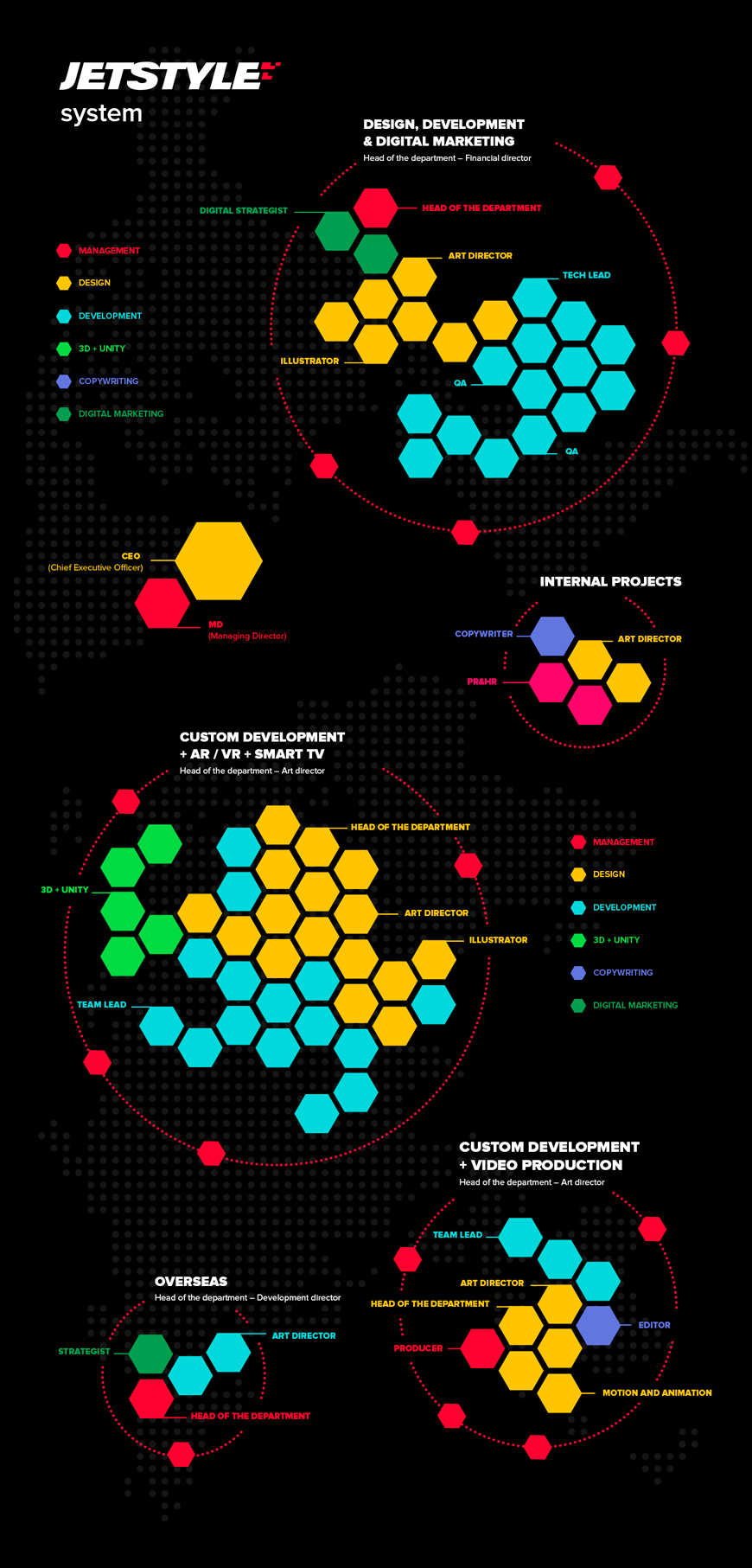 14 February 2020
Golden Site 2019 results

: More awards for The White Tower!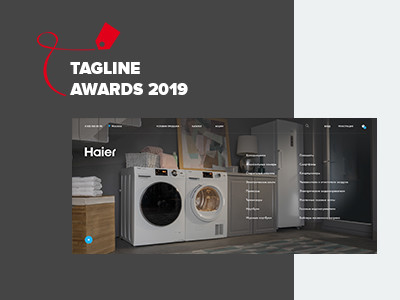 11 February 2020
Case study:

Redesign of the Haier online store