Tips from JetStyle: How to order a website from a design studio and not make a mistake? Part 3
`
The third and the last part of our JetStyle Tips is here!
In the final episode, we will talk about the implementation process, why it is so important to use real content in your prototypes, and how unit economics can help you manage your priorities in creating a scenario.
Watch it now, and if you have any questions or suggestions for our next Tips, drop us a line!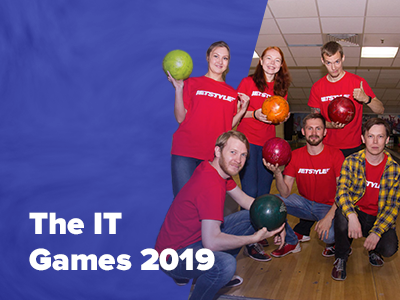 13 September 2019
JetStyle:

The IT Games 2019 – Bowling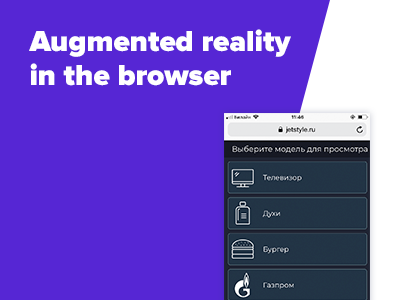 11 September 2019
JetStyle:

Augmented reality in the browser. Now for everyone!