Tips from JetStyle: How to order a website from a design studio and not make a mistake? Part 2
`
The second episode of our Tips from JetStyle is out!
Today you will find out about the users' hierarchy of needs and the barriers to interaction they might face on your website.
Watch it now and let us know if you find it useful)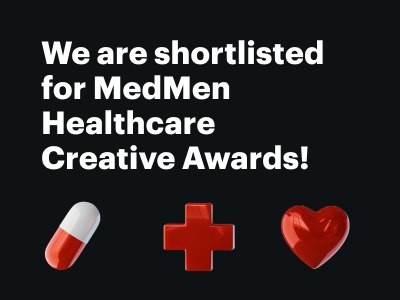 26 November 2021
We've been shortlisted for

MedMen Healthcare Creative Awards!