JetStyle: The IT Games 2019 – Volleyball
`
Last week, we took part in the third stage of the IT Games – a volleyball tournament.
According to the draw results, we got into the group with the strongest players and, unfortunately, we were unable to reach the playoffs. However, thanks to the team's efforts, we completed this tournament with two wins and took 9th place out of 12.
Here are some photos from the day and we are wishing our Team JetStyle luck in their next sports challenge this weekend.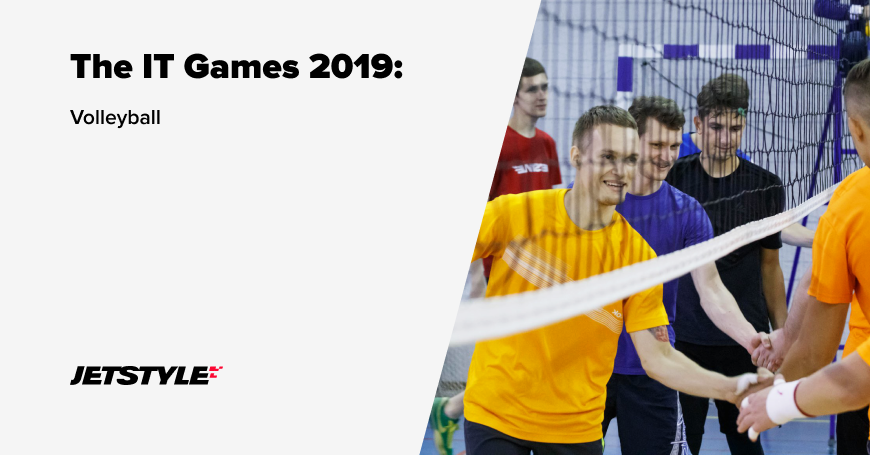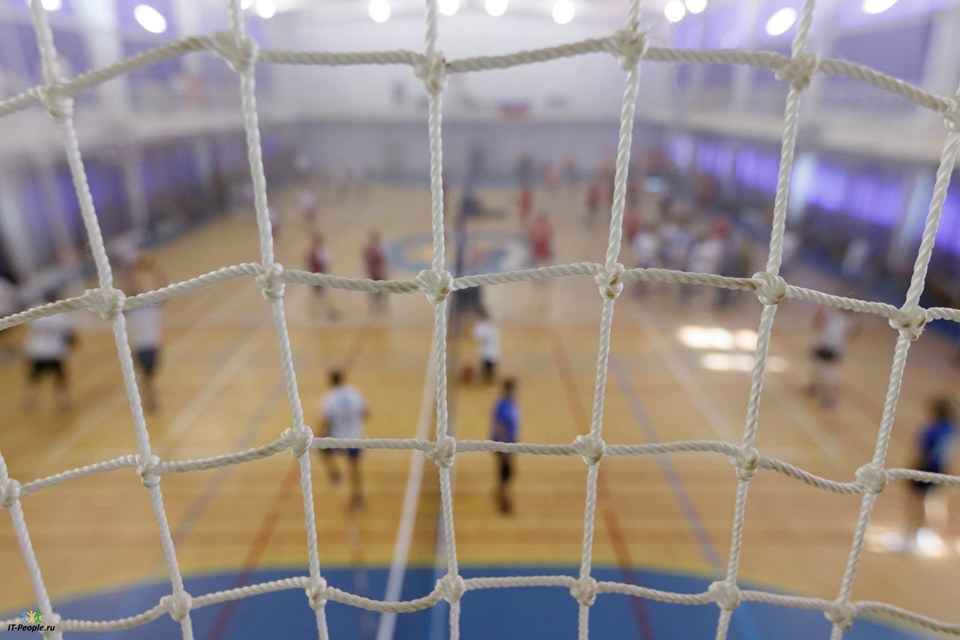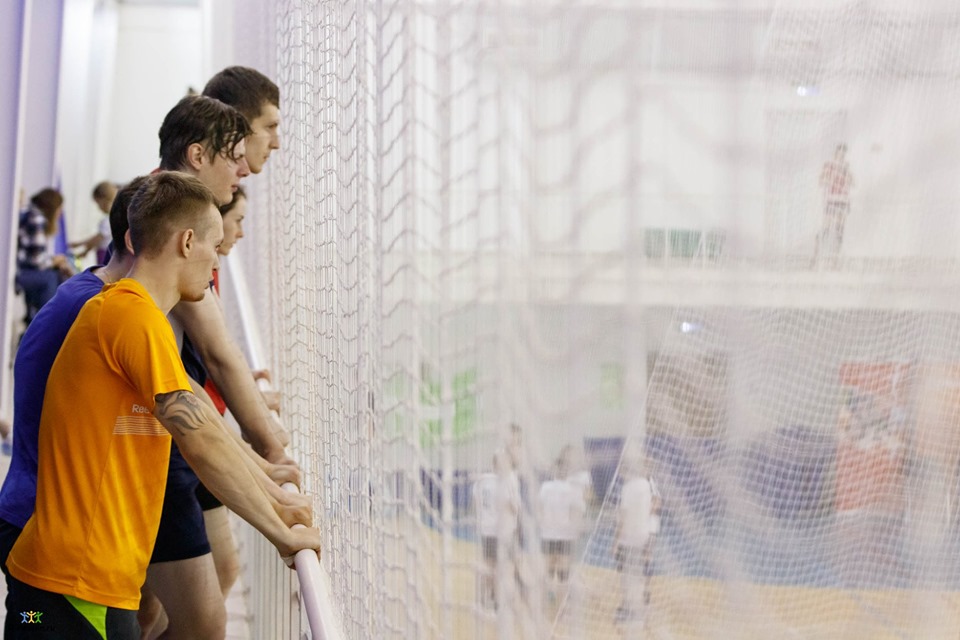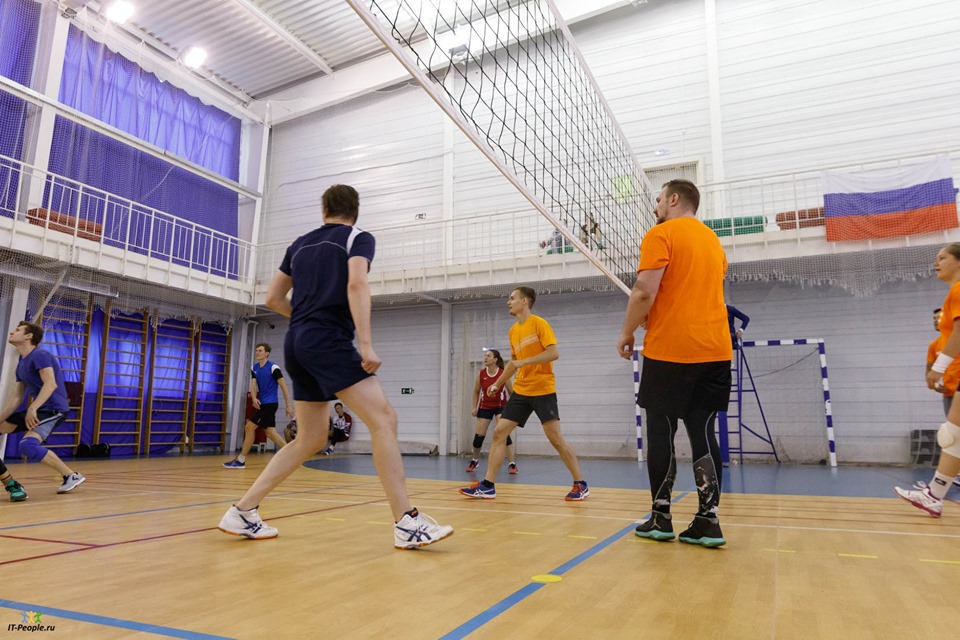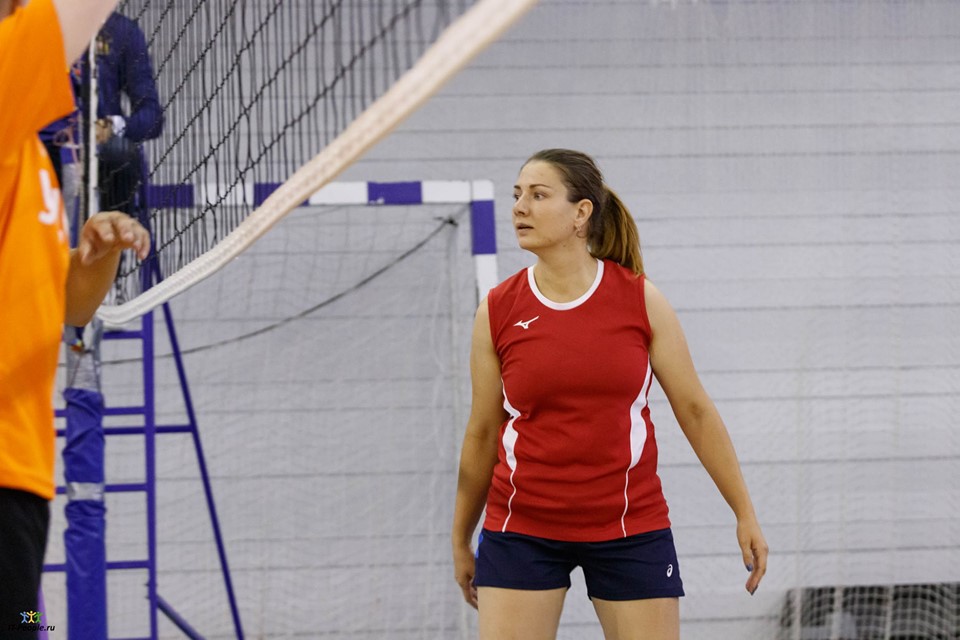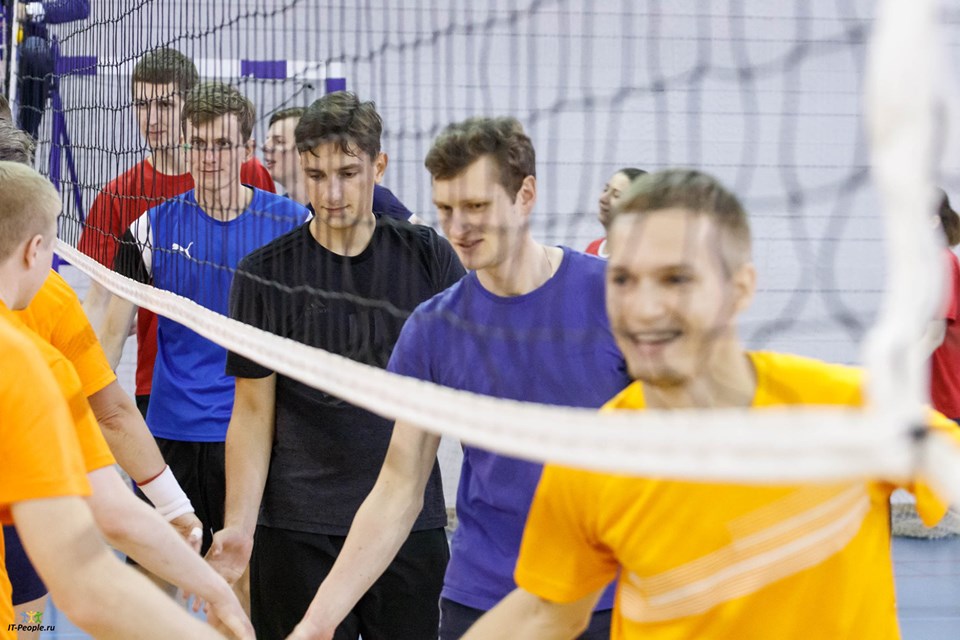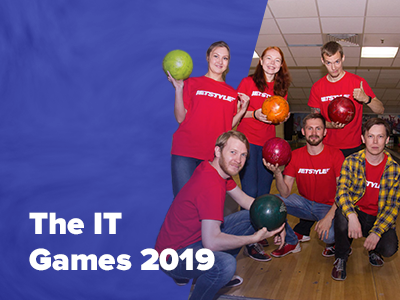 13 September 2019
JetStyle:

The IT Games 2019 – Bowling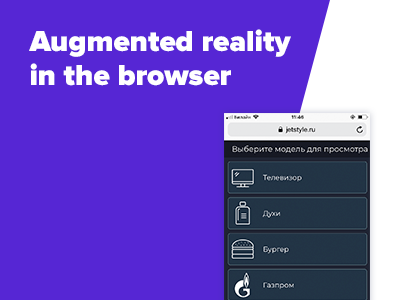 11 September 2019
JetStyle:

Augmented reality in the browser. Now for everyone!