JetStyle: The IT Games 2019 – Mini-football
`
It's almost the weekend, which means it's time to share some updates from the IT Games.
Last week we competed with the other 14 teams in the mini-football tournament. We did pretty well and, as a result, our Team JetStyle now takes 5th place in the current IT Games 2019 ranking.
As always, here are some photos from the match. Have a look and wish us luck in our next sports challenge – bowling tournament.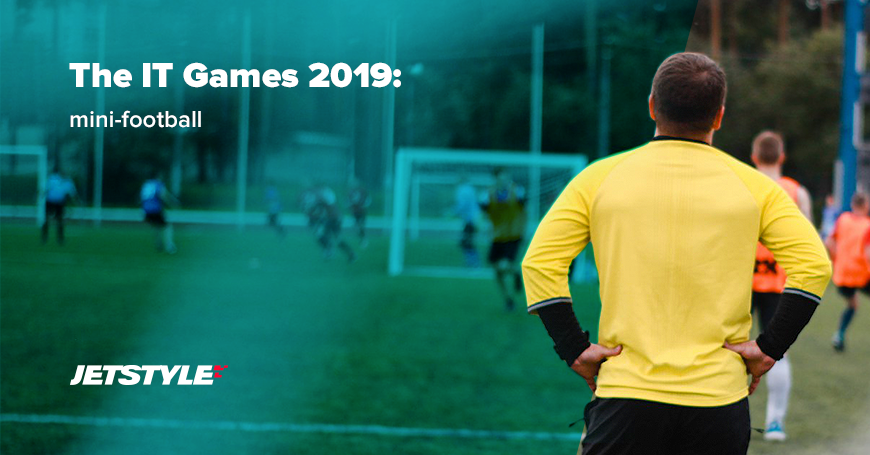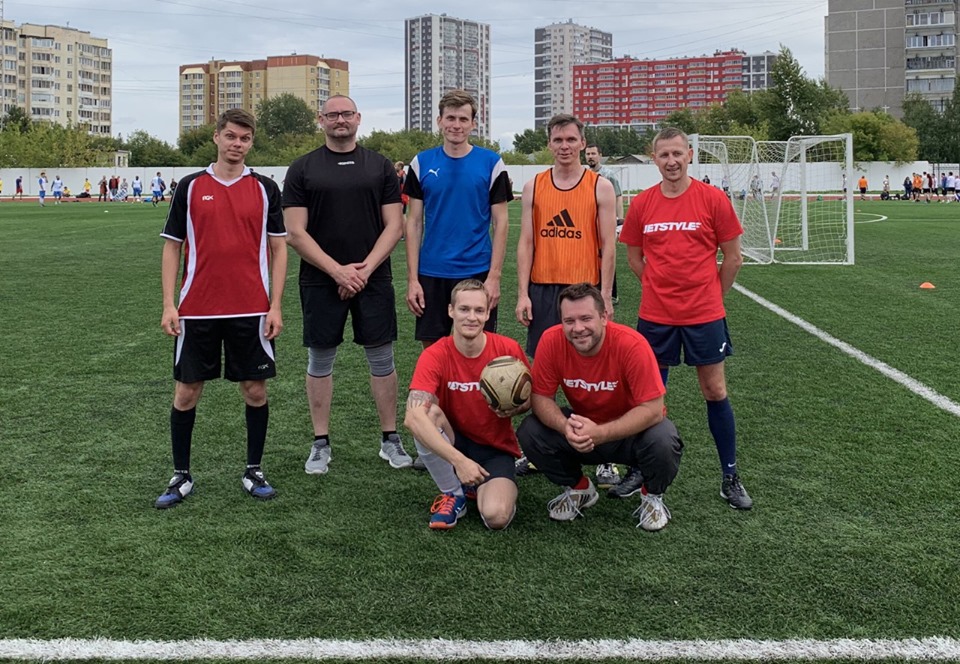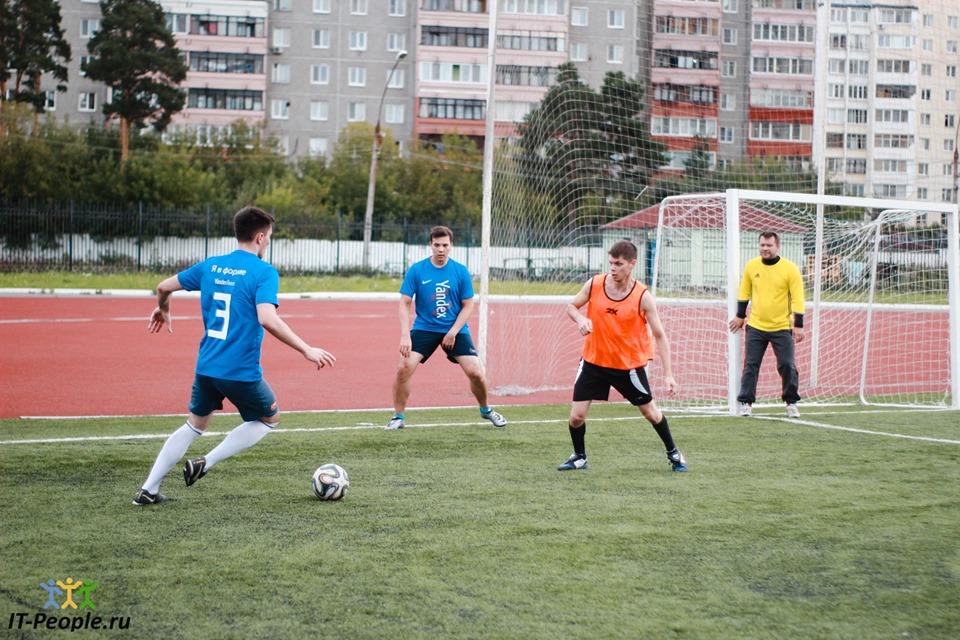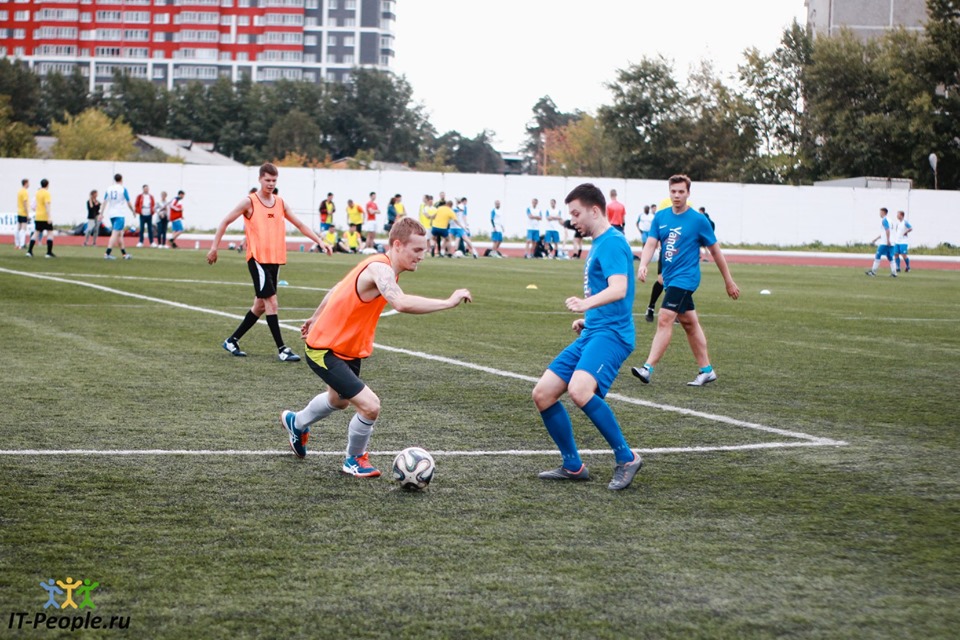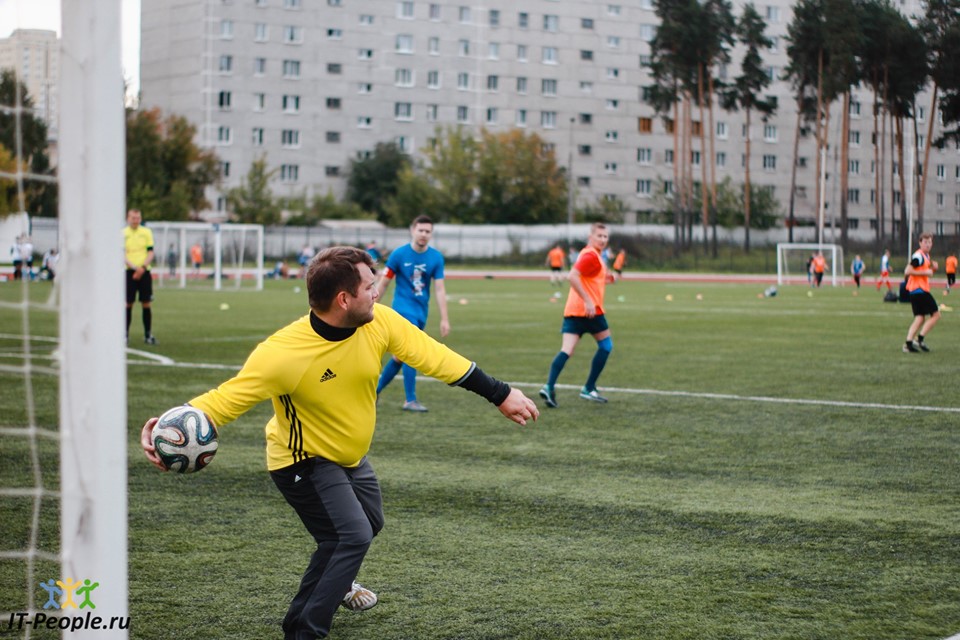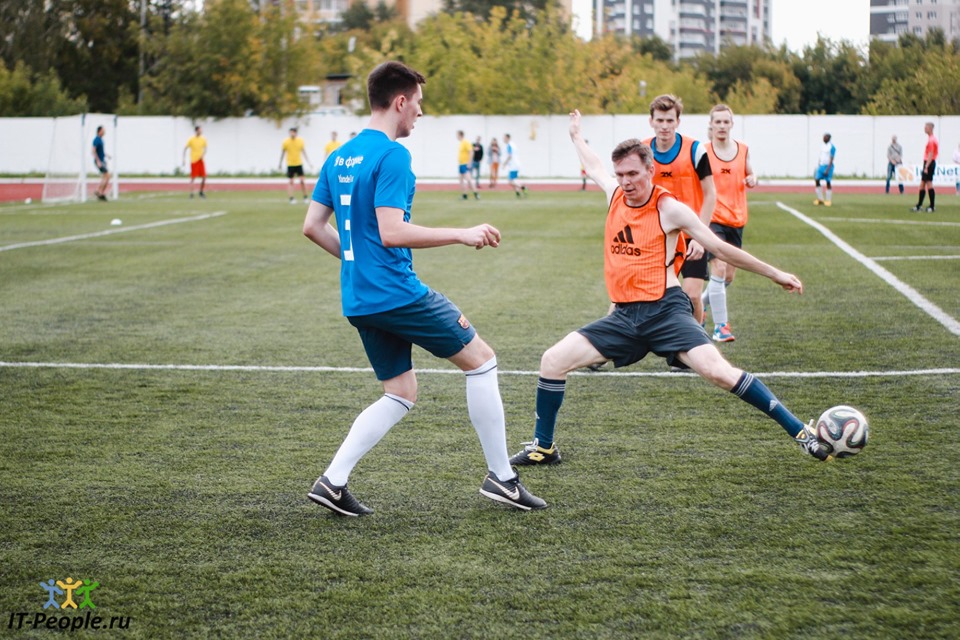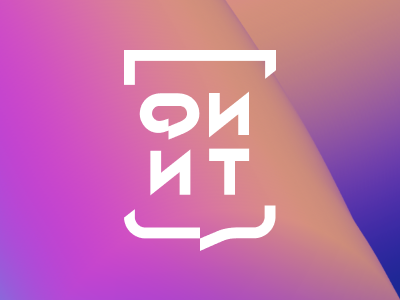 4 March 2021
Case study:

Logo and brand identity for FIIT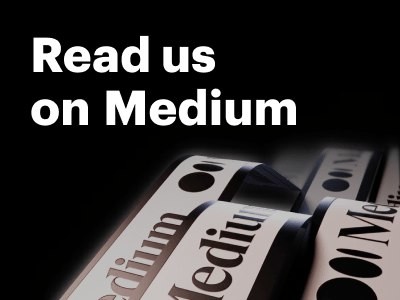 2 March 2021
We are now on Medium

– join us there!