JetStyle: The IT Games 2019 – Brainstorm
`
We did it!
Last Saturday, we took part in the final tournament (out of 7) of the IT Games – the intellectual brainstorm competition. Our team has proved once again that we are not only good at sports but also pretty smart)
Here are a few snaps from the game. And we can't wait to see the final results of the It Games 2019 next week!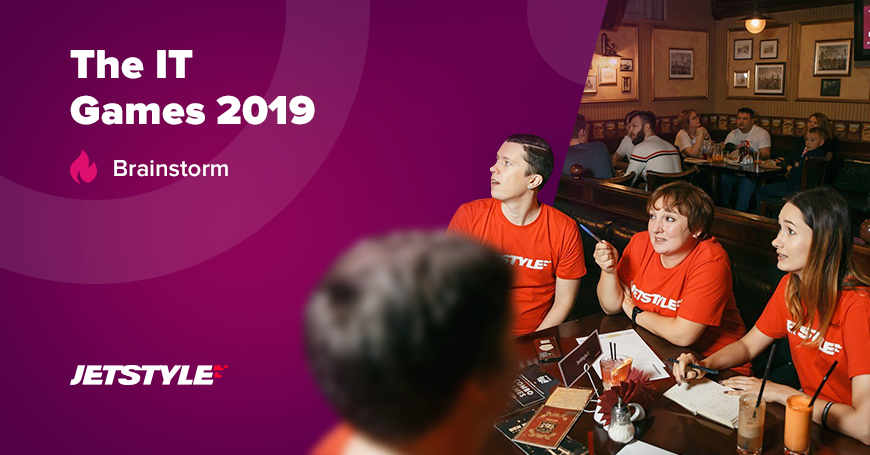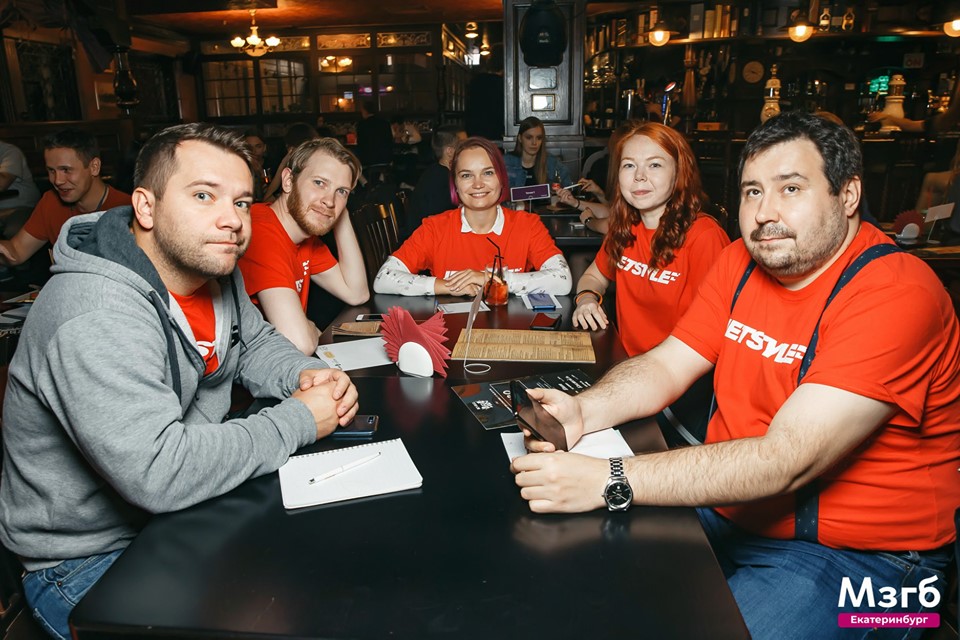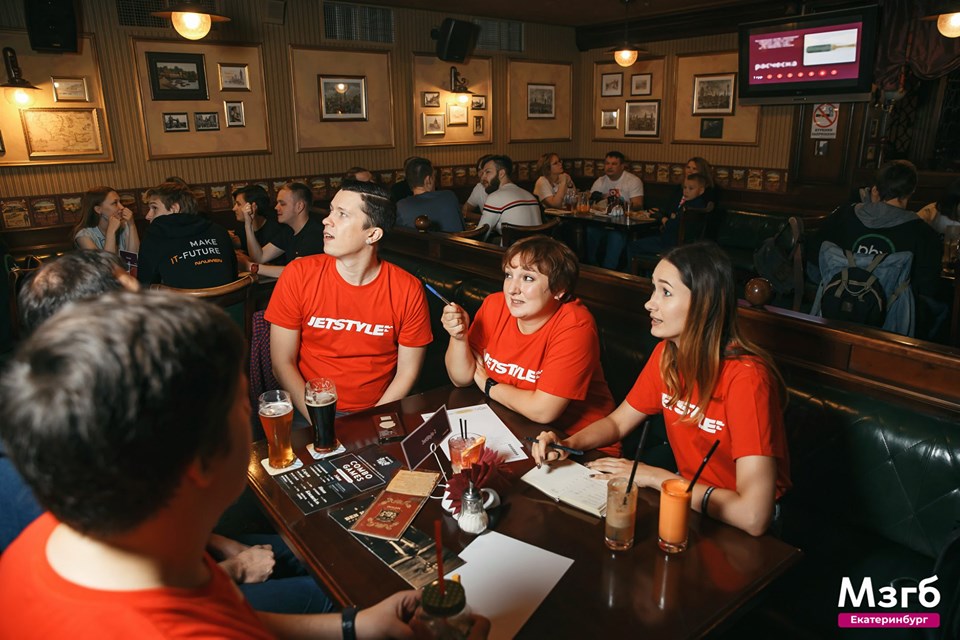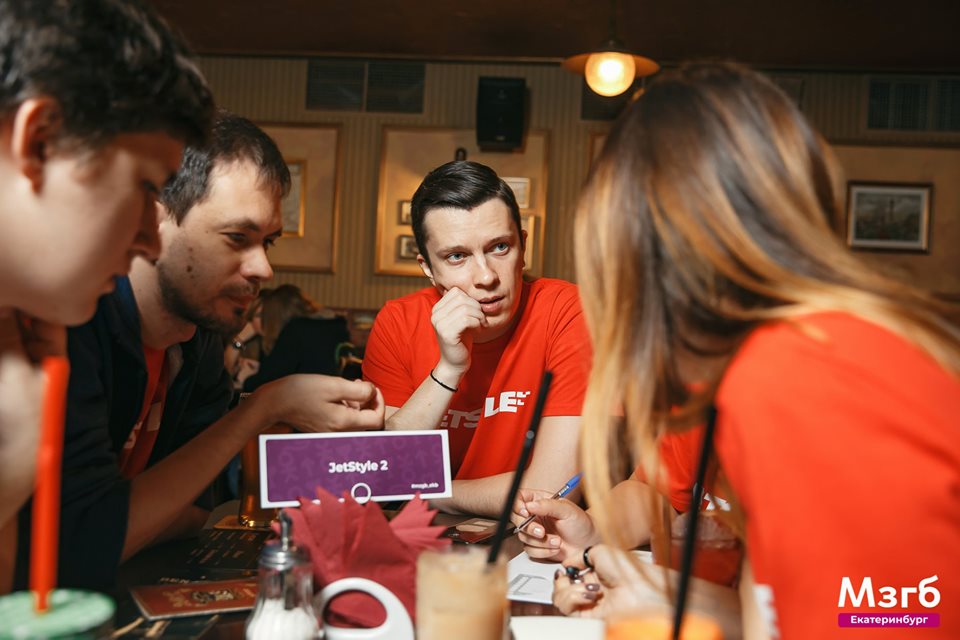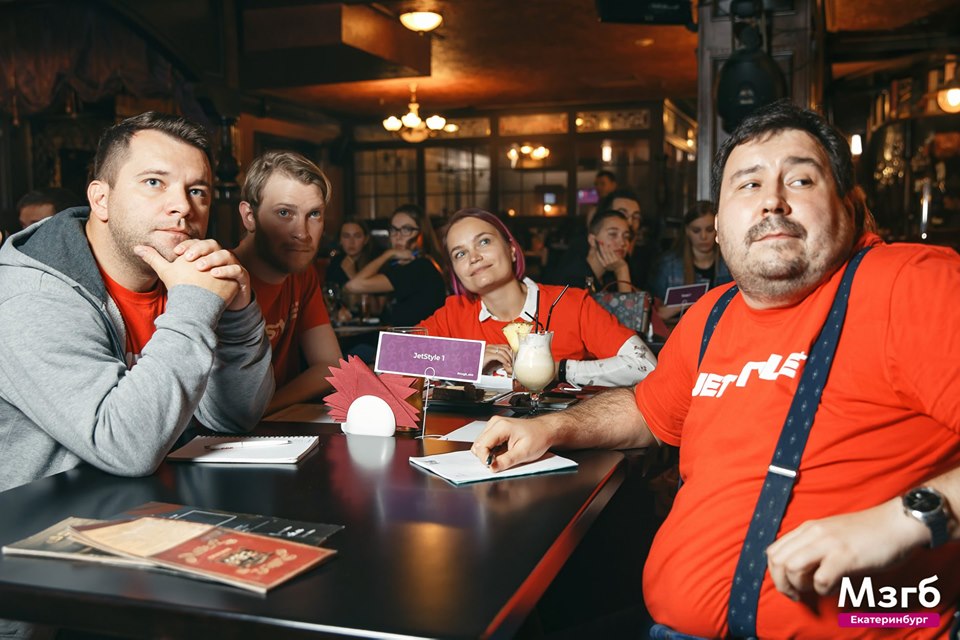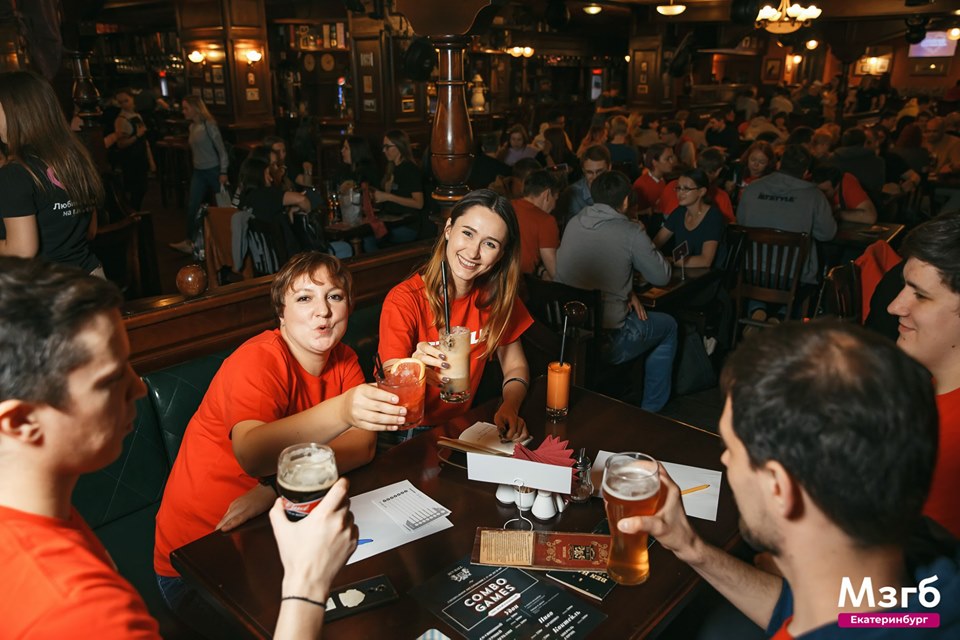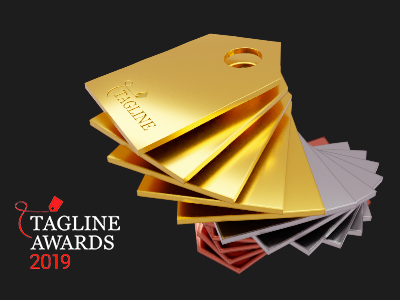 6 December 2019
Tagline Awards 2019 results

: we won 18 awards!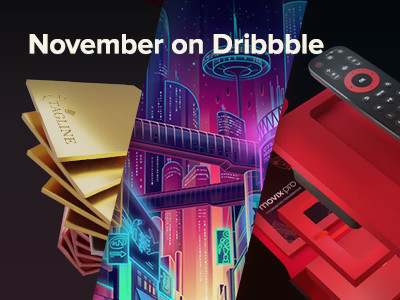 5 December 2019
JetStyle:

November on Dribbble