JetStyle: Our annual outdoor adventure
`
We have a good tradition at JetStyle: every year, at the end of September, we leave our office with all the deadlines and tones of work to do and head outdoors for a day to recharge.
This time, we opted for a very active adventure with a paintball tournament, ropes course, shooting range, and hiking. And we finished it off with a delicious barbecue al fresco, homemade mulled wine, songs by the campfire, and a couple of rounds of brainstorm game.
Here is how it was: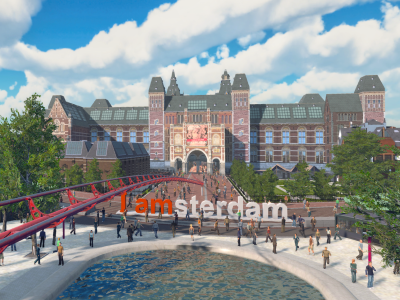 15 January 2021
Case study:

Creation of a VR attraction for A'dam Lookout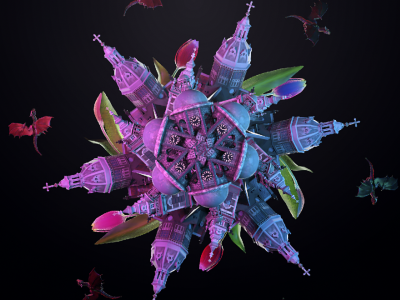 12 January 2021
A teaser for our new case study

– watch it now!