JetStyle at the Verge3Day Europe 2019 conference in Eindhoven
`
Earlier today, we spoke at the Russian Digital Week in Moscow, which was great, but that's not all. We are now heading to Eindhoven, the Netherlands, where we will be taking part in another awesome event.
On Sunday, our co-founder, art director, and head of AR and VR department Alexey Markin will be speaking at the Verge3Day Europe 2019 conference about our experience of creating a VR-site about the famous White Tower (one of the signature constructivist buildings in Yekaterinburg): how WebVR works, what difficulties we faced while working on the project, what we've got in the end, and many more.
We wish Alexey luck and are looking forward to sharing some details from this trip with you soon.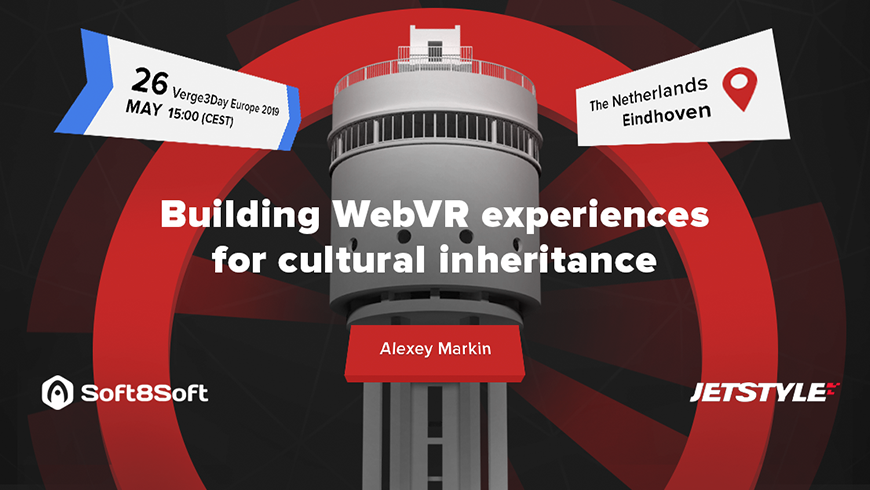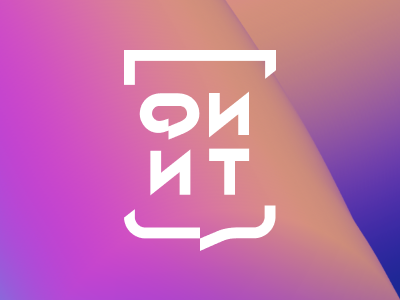 4 March 2021
Case study:

Logo and brand identity for FIIT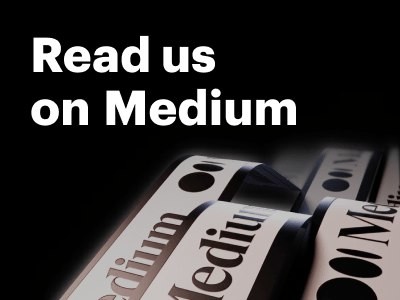 2 March 2021
We are now on Medium

– join us there!