JetStyle at the Russian Digital Week in Moscow
`
This Friday, our director Alexey Kulakov, will be speaking at the Russian Digital Week conference in Moscow, organised by Tagline. He will tell the audience how to give feedback so that everyone can benefit from it.
Sounds interesting? More details coming soon!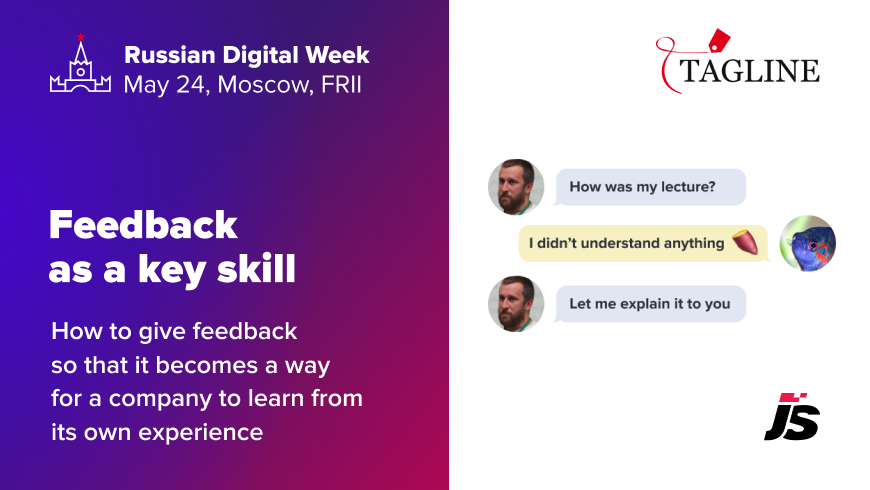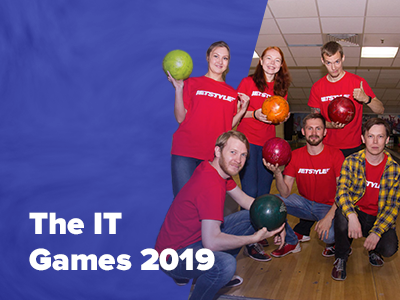 13 September 2019
JetStyle:

The IT Games 2019 – Bowling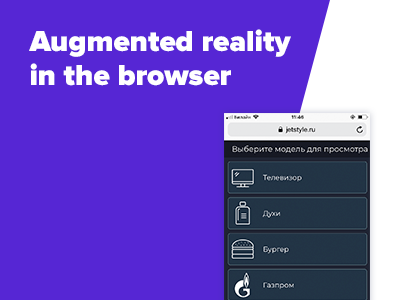 11 September 2019
JetStyle:

Augmented reality in the browser. Now for everyone!