JetStyle: The IT Games 2018 – Volleyball
`
Hip hip hooray!
Our Team JetStyle continues to compete at the IT Games 2018 and we've got some updates for you!
Last weekend six of our colleagues took part in the volleyball tournament along with another 9 teams. Our guys played four games with two wins and two defeats and took the third place in the group.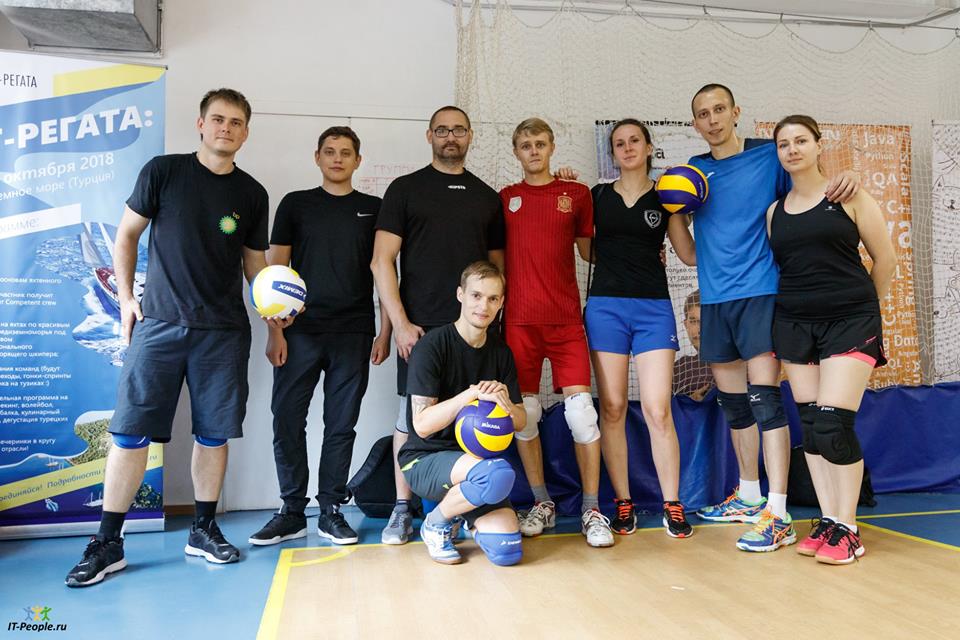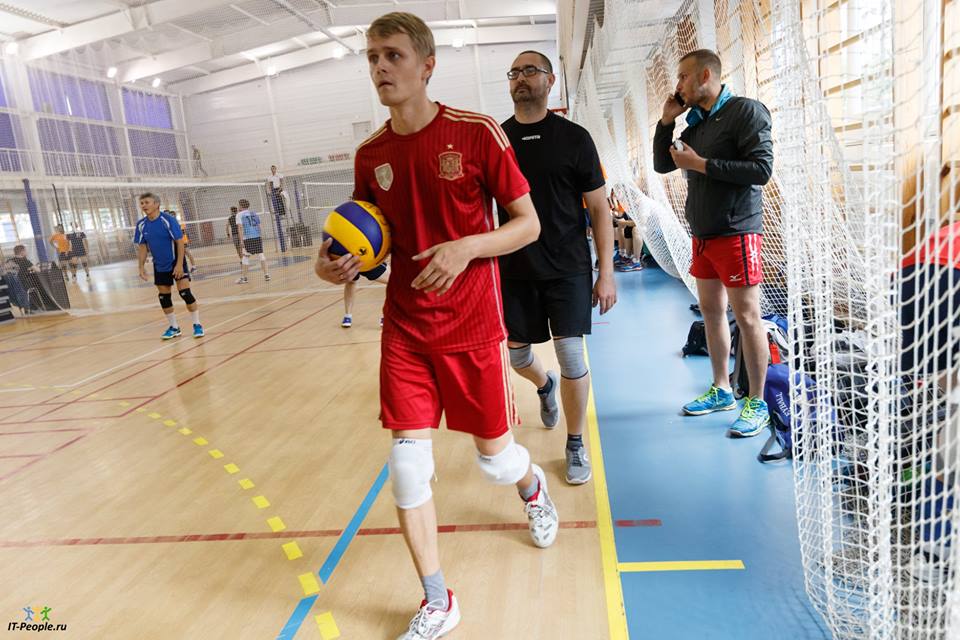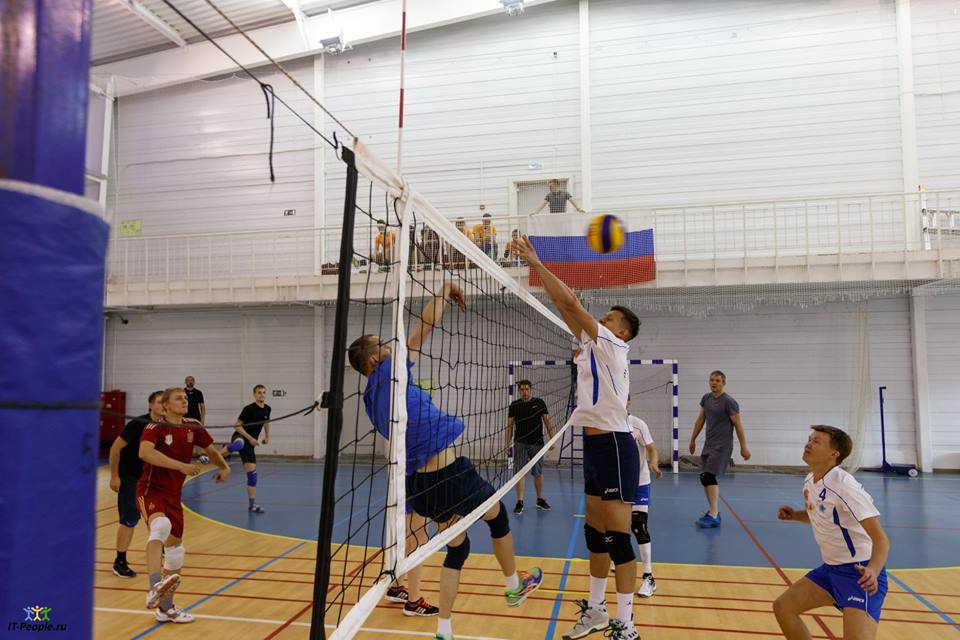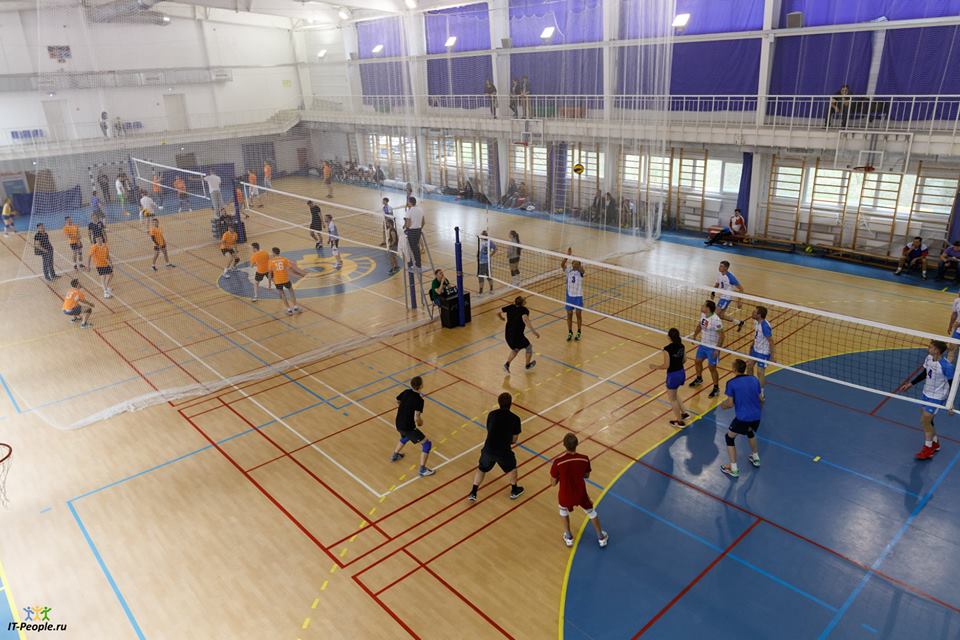 With only two games left to play (poker and bowling) our current position in the standings looks pretty good. Fingers crossed, we get into the Top 5 sportiest IT companies of our city at the end of the Games.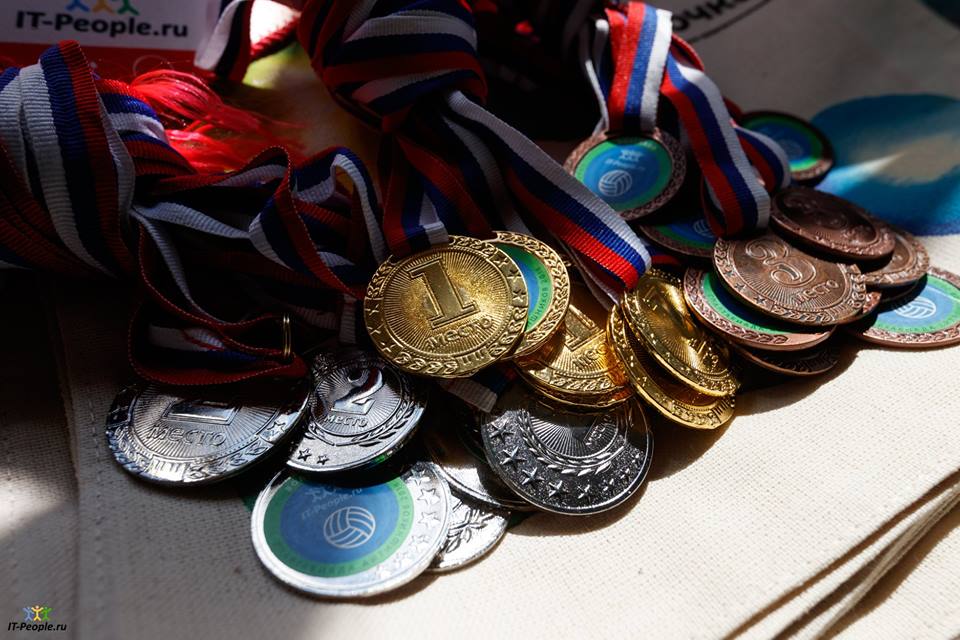 Stay tuned for more updates!