JetStyle: The IT Games 2018 – Table Tennis
`
How is your August so far? Ours is very active!
Last week we took part in the biggest sports event of the year among the IT crowd of Yekaterinburg (the city where the JetStyle head office is located) – the IT Games 2018! It involves all major players of the local IT and digital sector – around 30 teams and 300 people in total. Last year the JetStyle team took the eighth place out of 37 teams. This time we hope to improve our results significantly!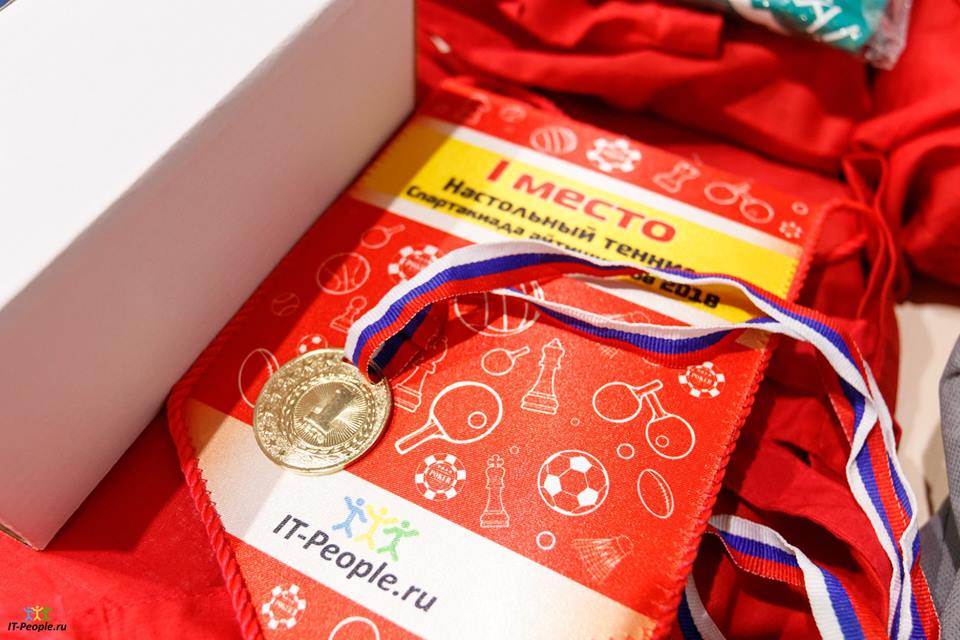 The IT Games include six sports: volleyball, mini-football, table soccer, bowling, table tennis, and poker. The leaders of the tournament's standings (after all six contests) will become the winner of the IT Games 2018.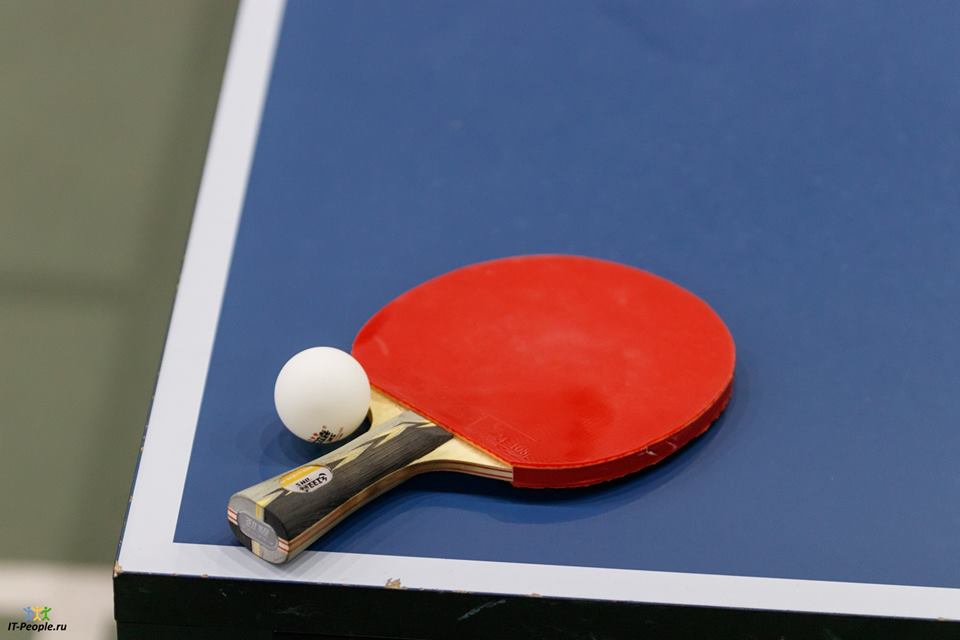 The first one on the list was a table tennis tournament. The JetStyle team was represented by our two colleagues – Roman (grey T-shirt) and Konstantin (yellow T-shirt). They have both demonstrated an excellent game and made it to the Top 30 players among 60 participants. And they earned our very first points at the Games.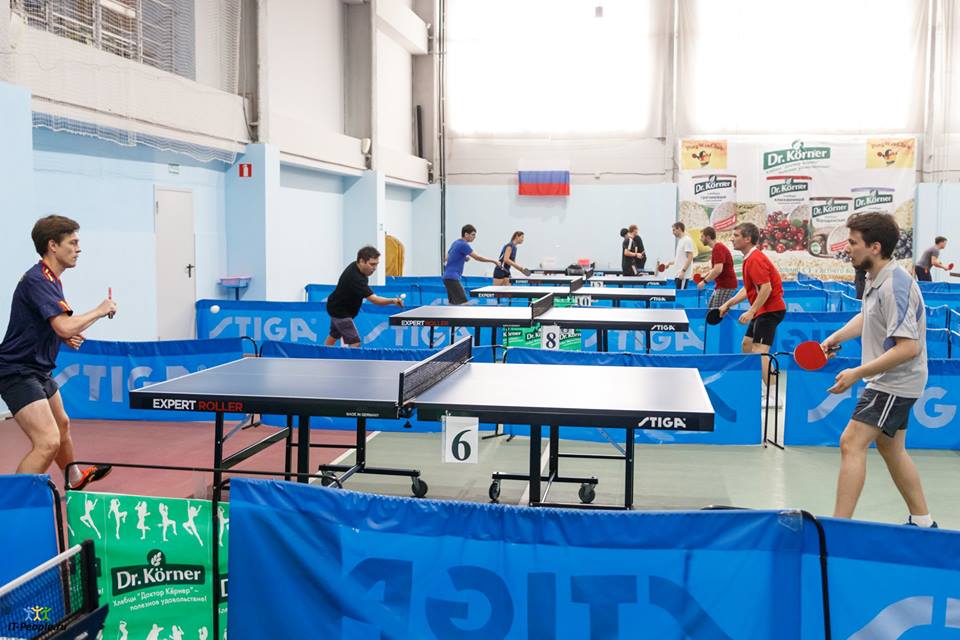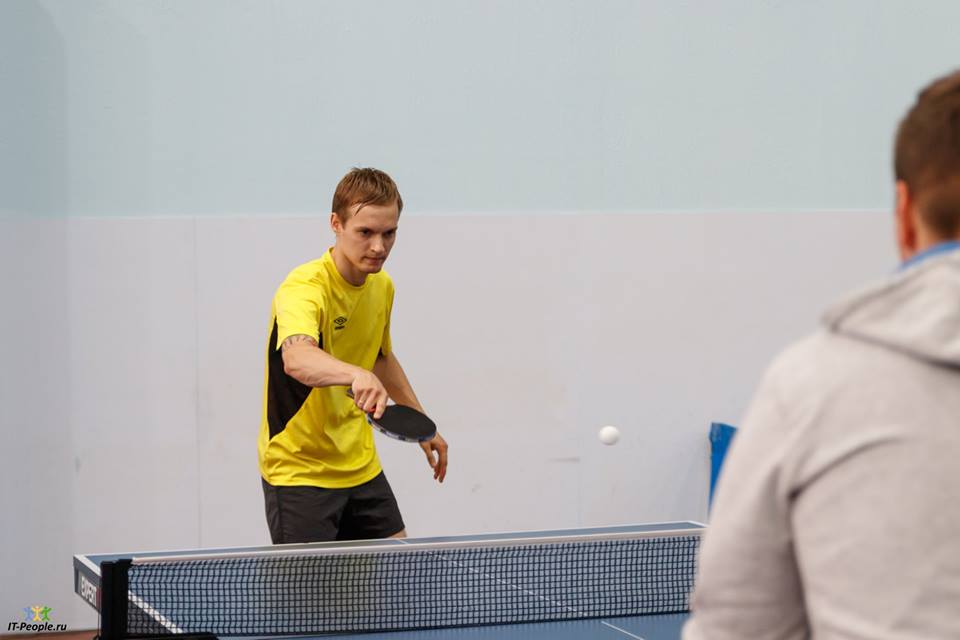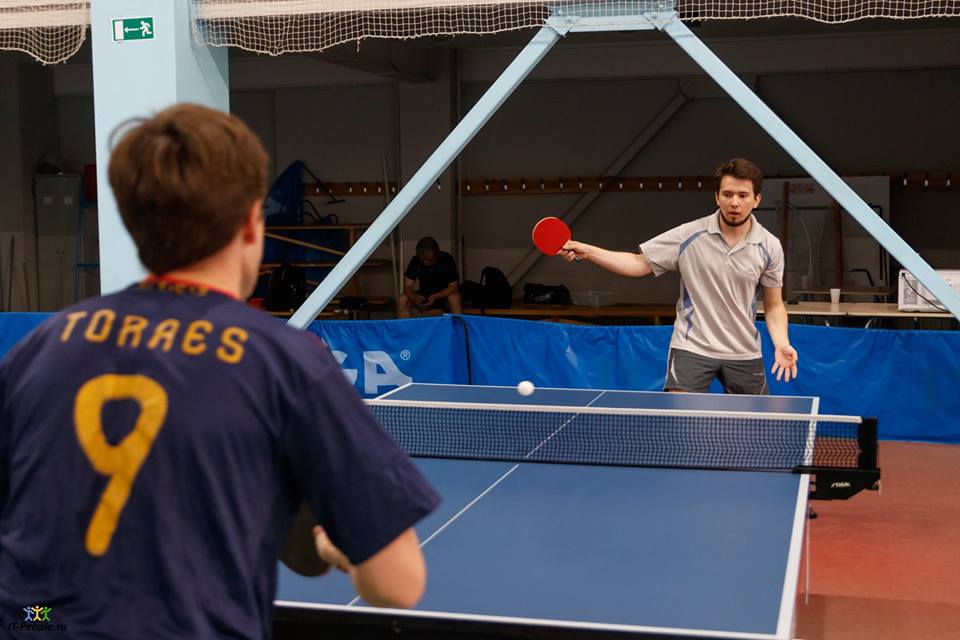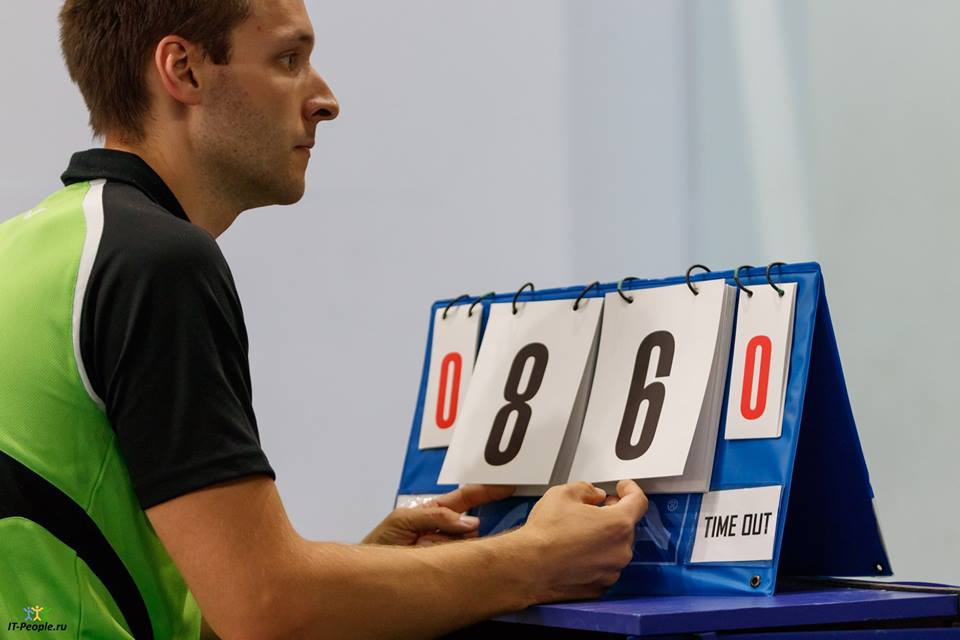 Congratulations guys! And we are looking forward to the next match! Stay tuned for more updates.