JetStyle: The IT Games 2018 – Poker
`
Another week – another sports challenge for the Team JetStyle at the IT Games 2018! Last weekend four of our colleagues competed with 56 other IT specialists from Yekaterinburg at a poker tournament.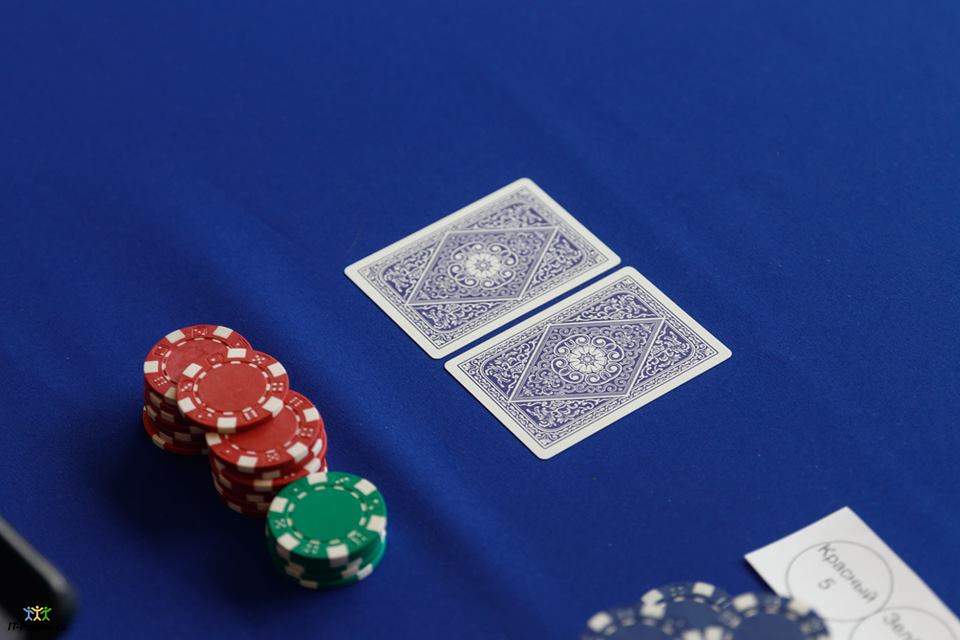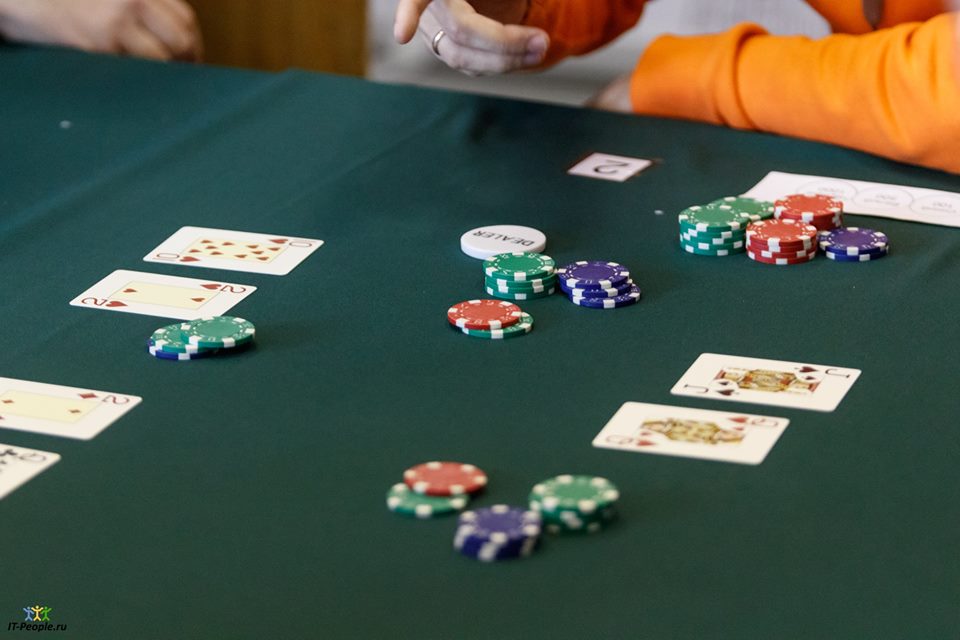 This time we took it pretty seriously and had a few practice sessions in the office prior the game. And our efforts paid off! As a result of the hardest competition, our guys took the third place in the team standings and have earned additional 24 points for the Team JetStyle.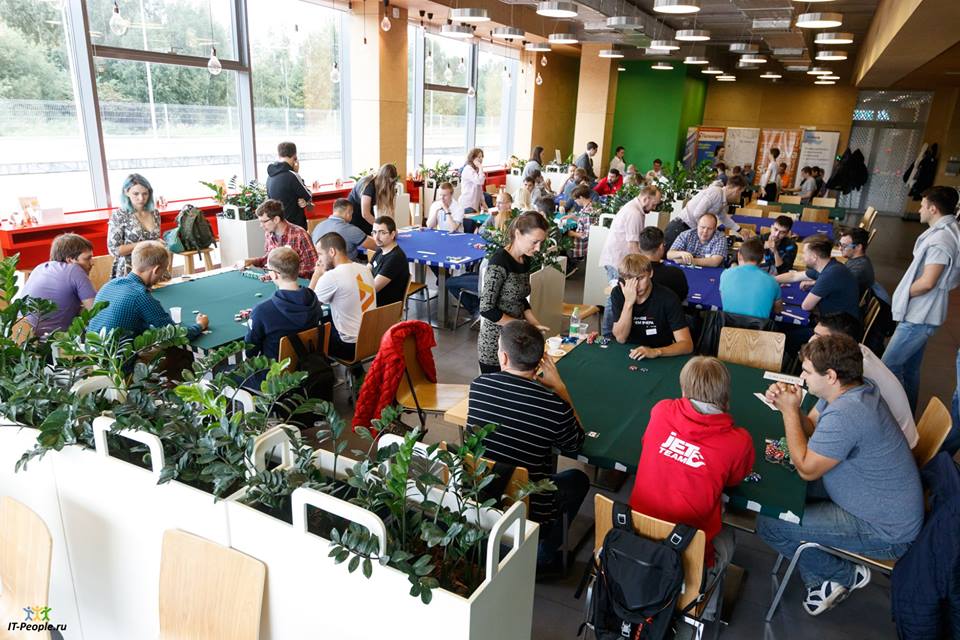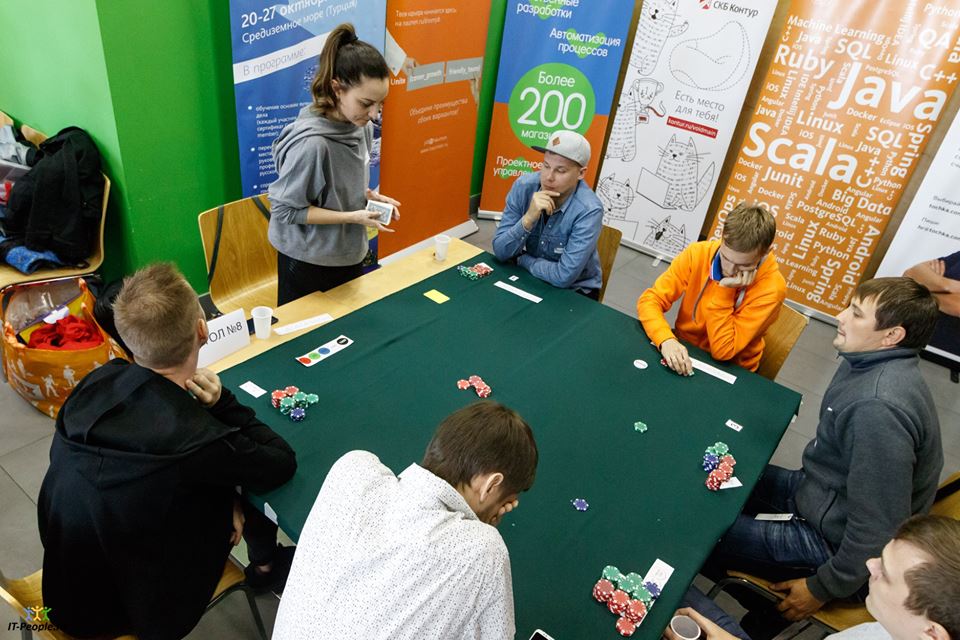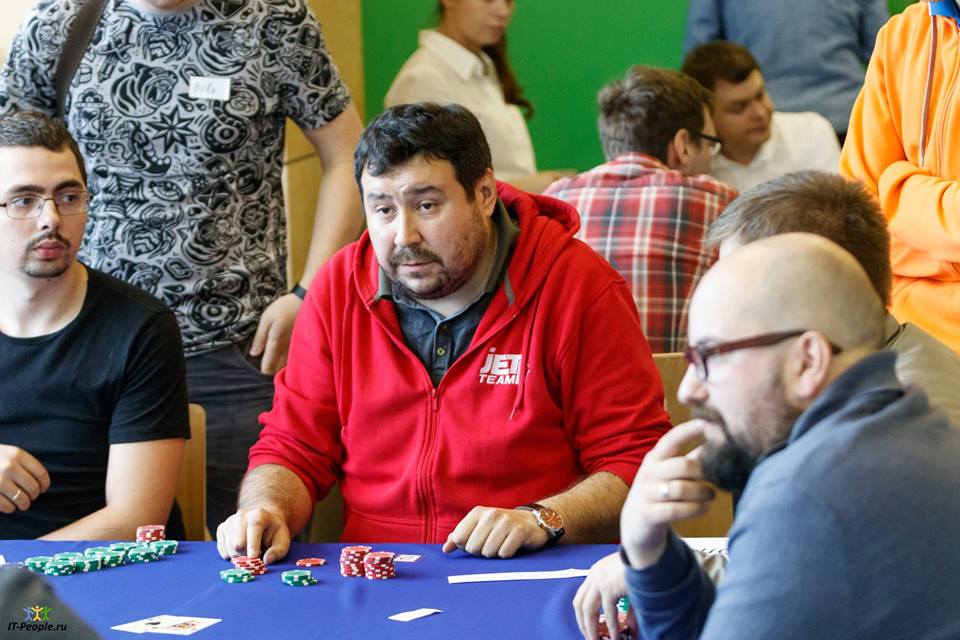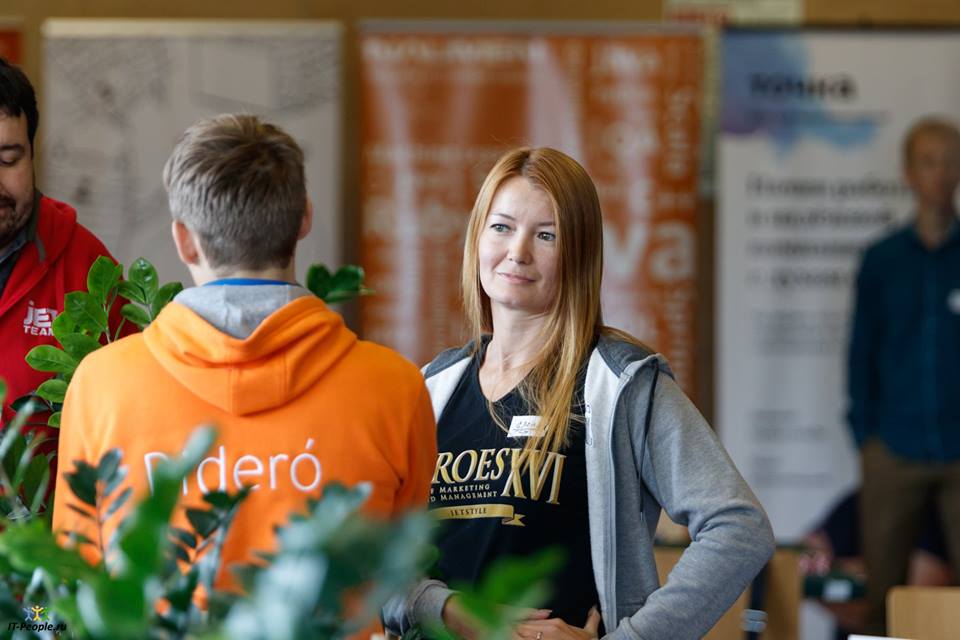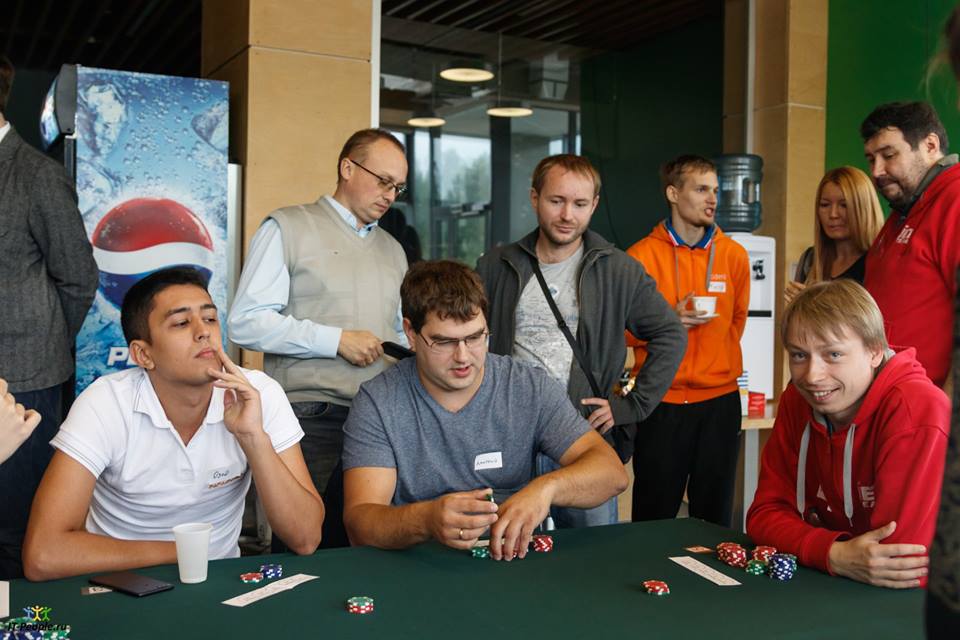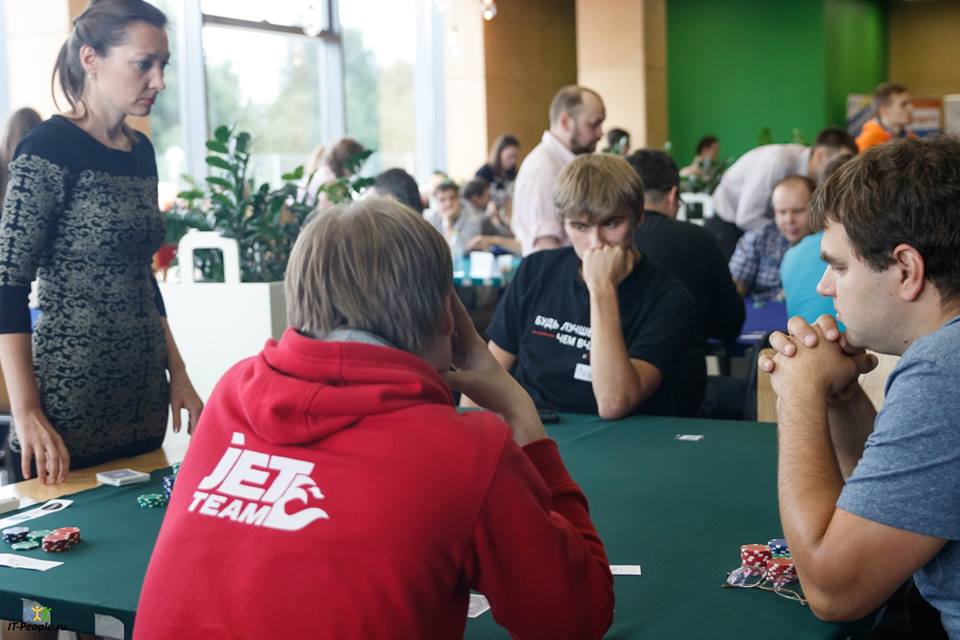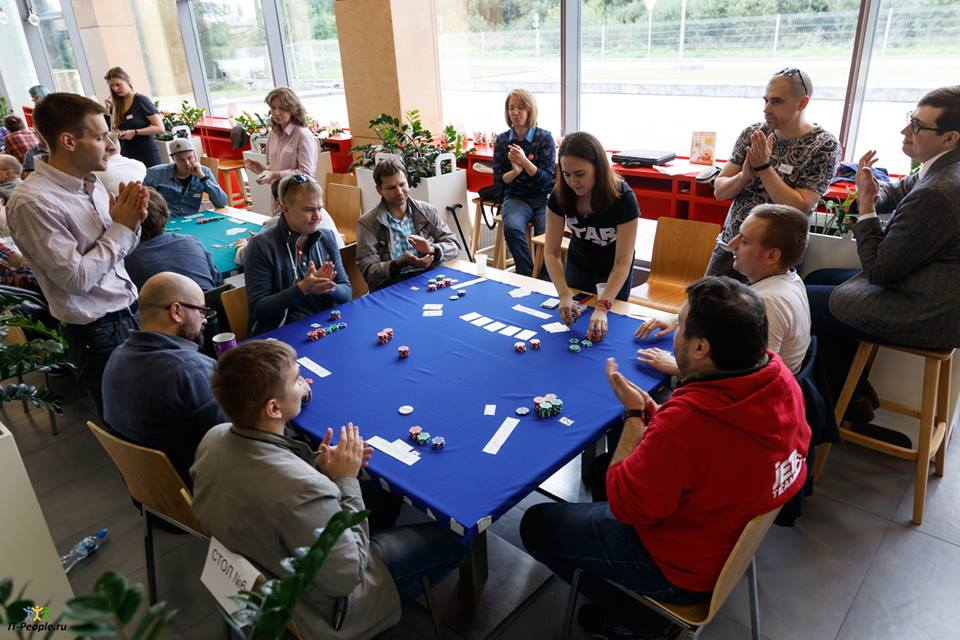 One more game to go (this weekend) and we can't wait for the final results of the IT Games to be announced! Stay tuned for more updates!