JetStyle: Introducing our chatbot development team
`
This month we've been talking a lot about chatbots: from basic information about this new exciting technology to benefits of having one for your business and real case studies from our clients. You now know that a chatbot solution can help your company compete with larger organisations by increasing employee productivity, scheduling meetings, generating real-time financial reports, updating sales information, responding to customers, and more.
Now it's time to introduce you to the team responsible for developing all our bots.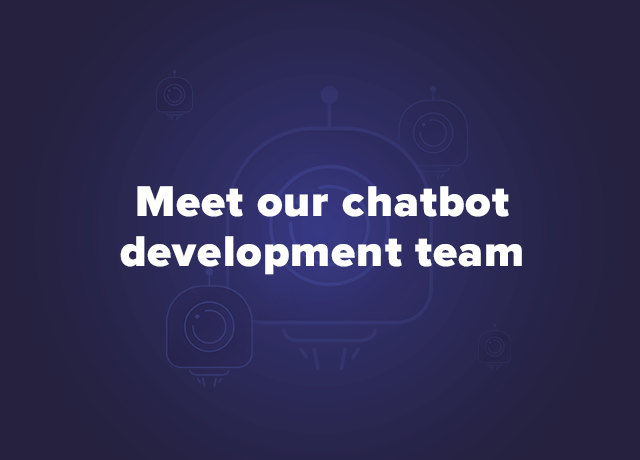 These two know everything about this new tech, they've created dozens of chatbots for all kinds of businesses and organisations including restaurants, food delivery services, charities, city news portals and even the Russian Post.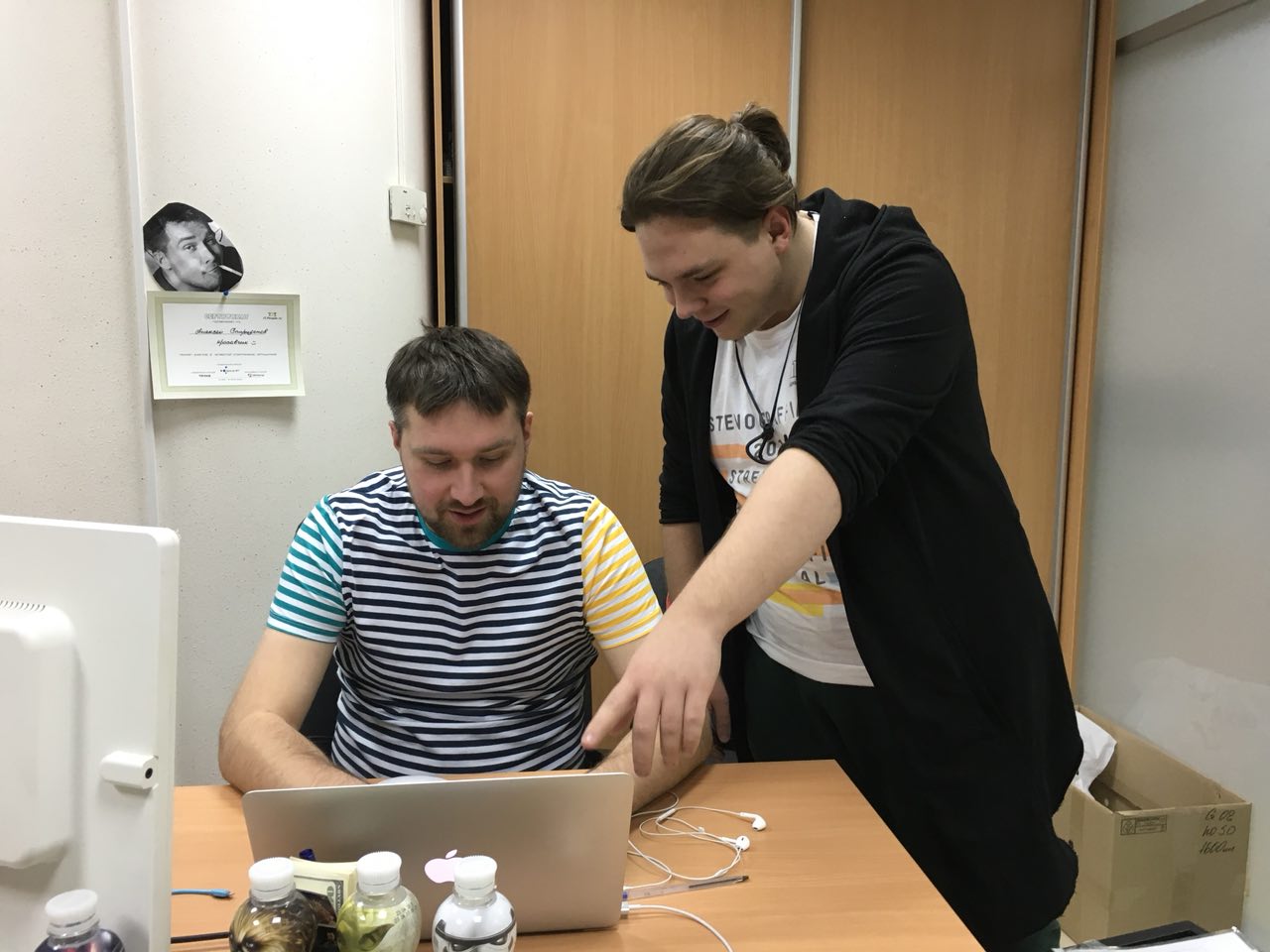 They know exactly how to build a customised chatbot to meet your company's goals whether that means providing outstanding customer support or streamlining internal processes.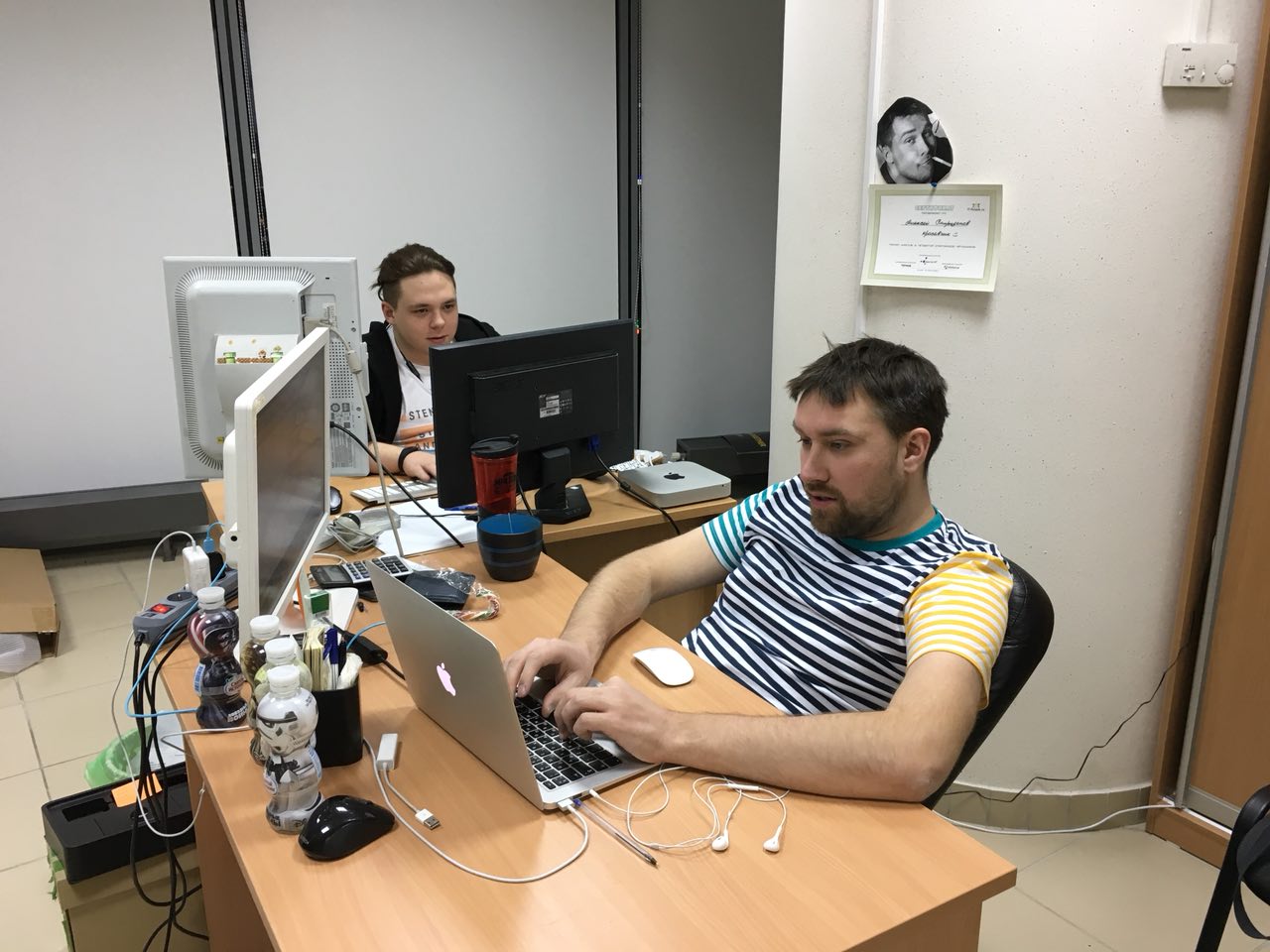 So if you are looking for a bot tailored to your wants and needs, just get in touch and our chatbot wizards will develop the most effective solution for your business!