JetStyle Autumn Party 2021: How it was
`
As some of you already know, we have a tradition at JetStyle – every year, in September, we leave our office for a day and head outdoors to spend some quality time as a team.
– Guys, what would you like to change/improve/add to our traditional autumn outing?
– Nah, don't change anything! Let's do it as usual!
– Deal!
And just like that, last weekend, we had everything "as usual":
Country club "Sands" – our traditional place for JetStyle's autumn corporate party,

a long-awaited meeting with friends and colleagues (and even a live stream from our CEO Alexey Kulakov who was in Poland),

paintball tournament,

rope trails,

pilaf, barbecue al fresco, and mulled wine,

brainstorm session

and good vibes only
Here are a few photos from that beautiful day: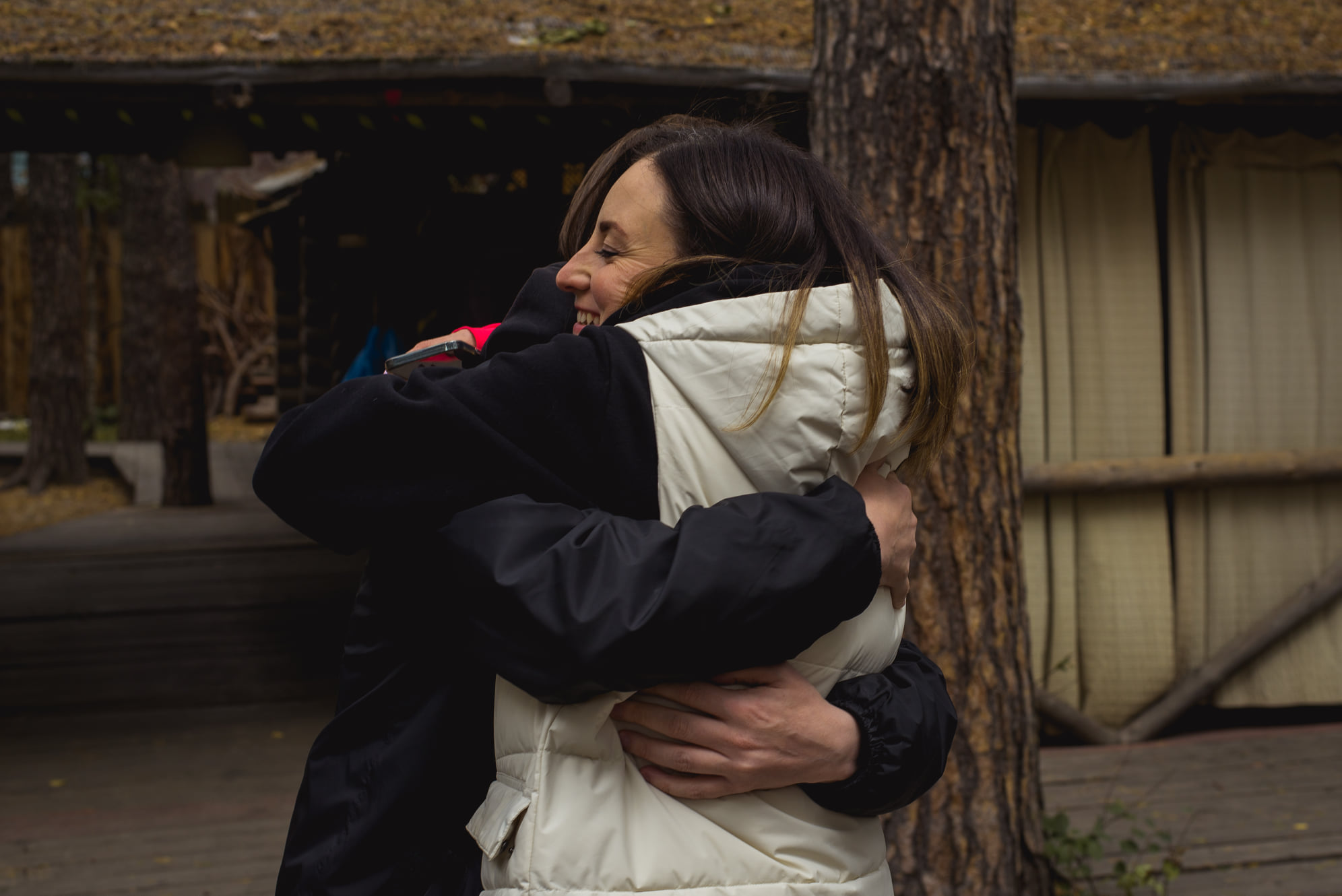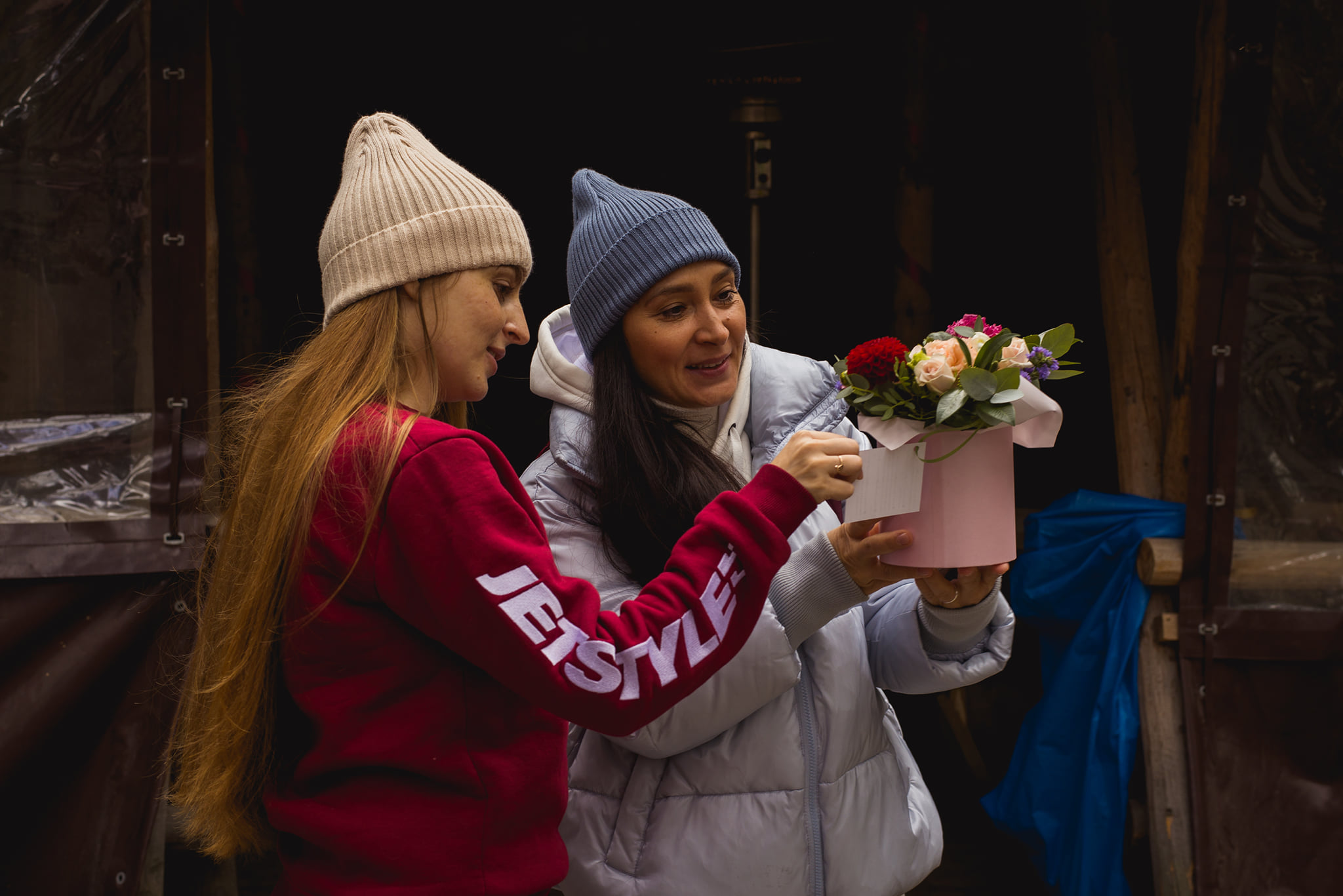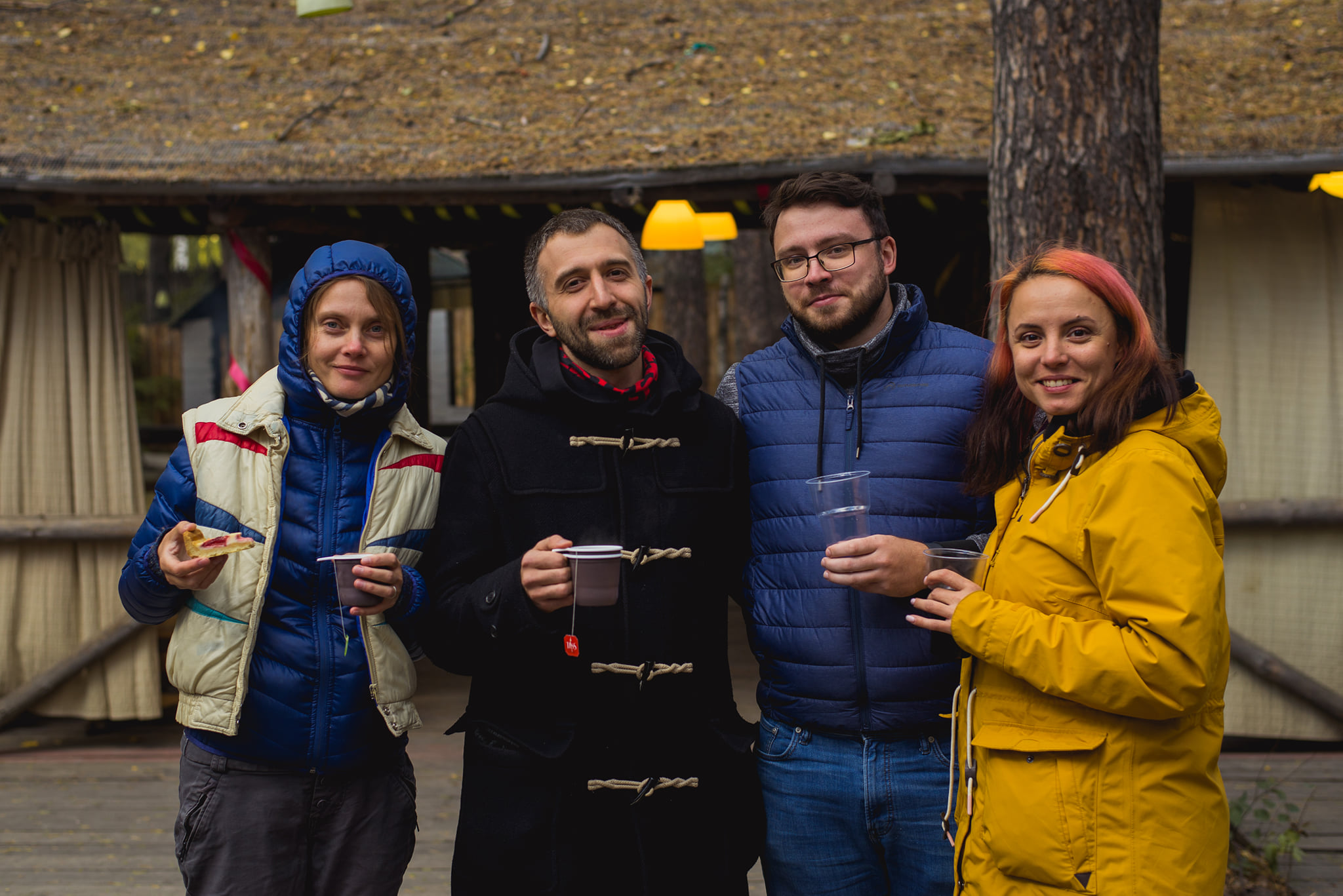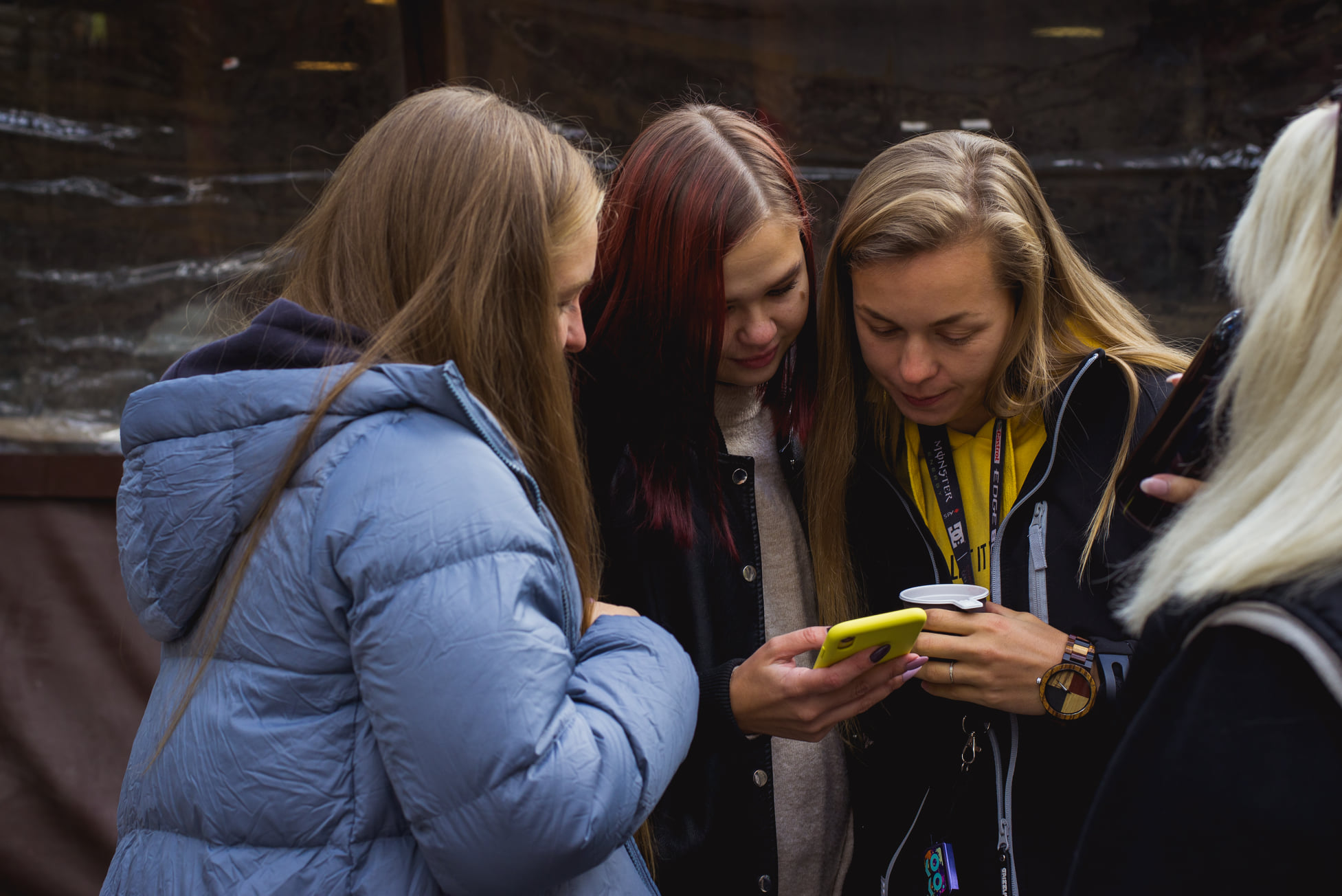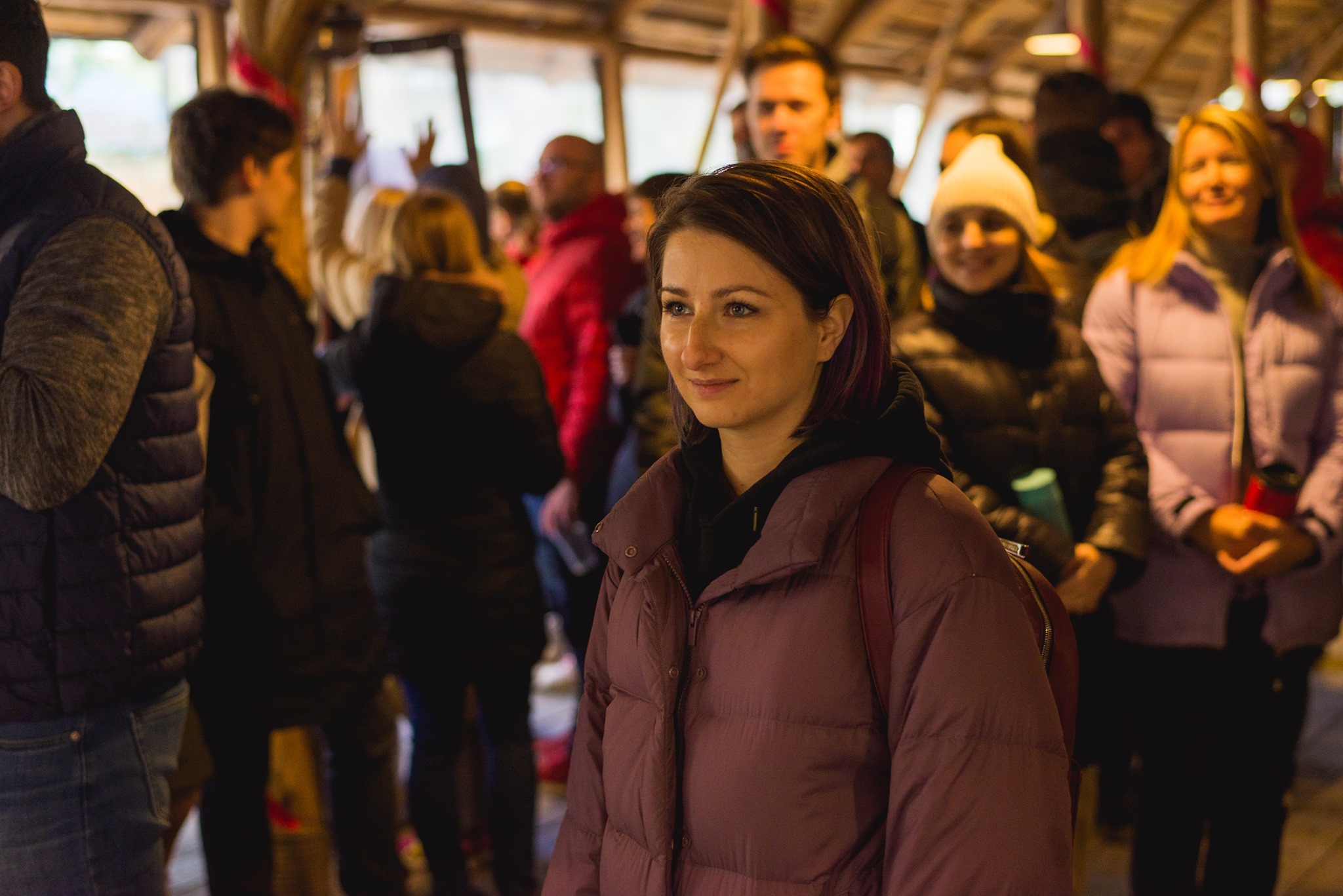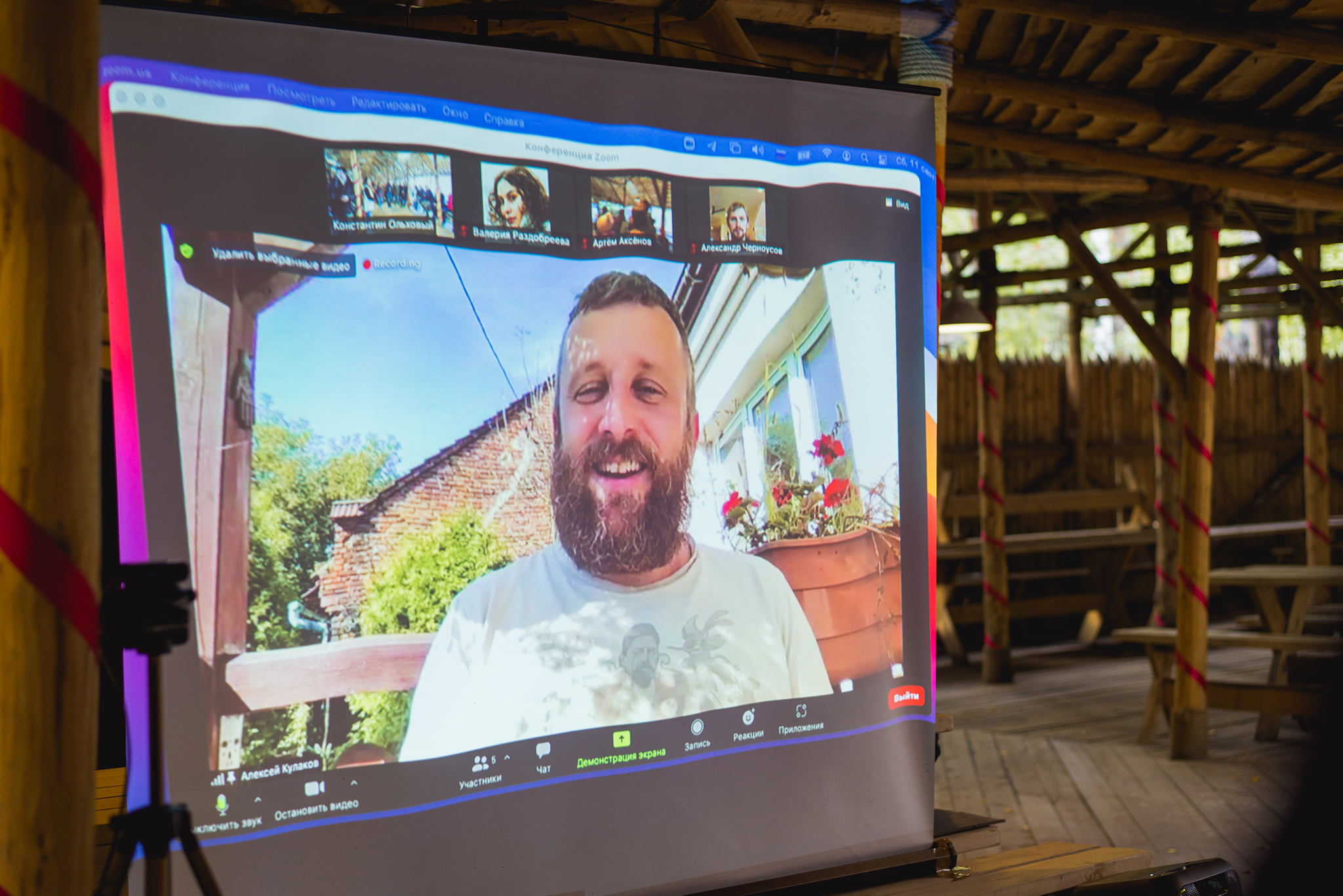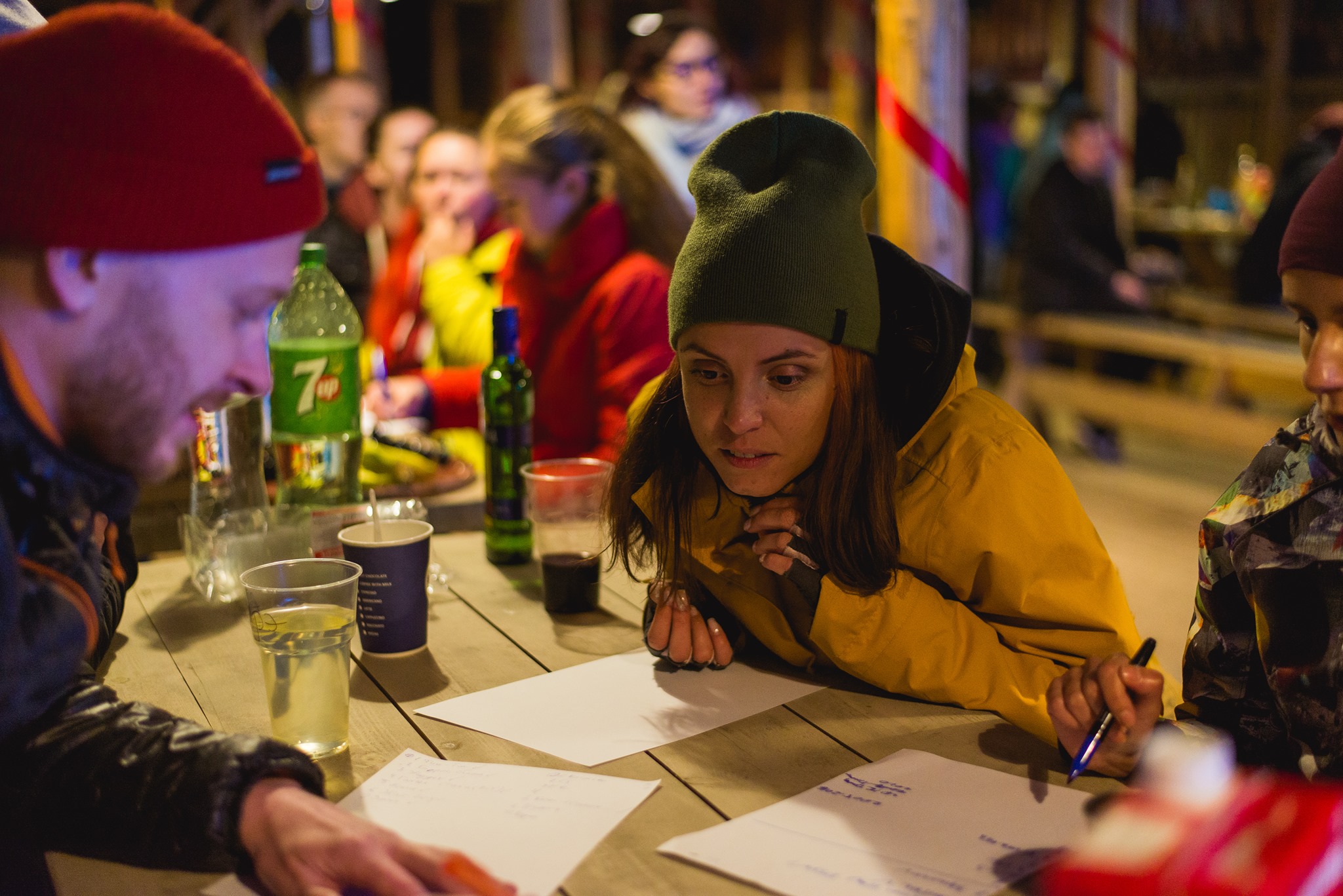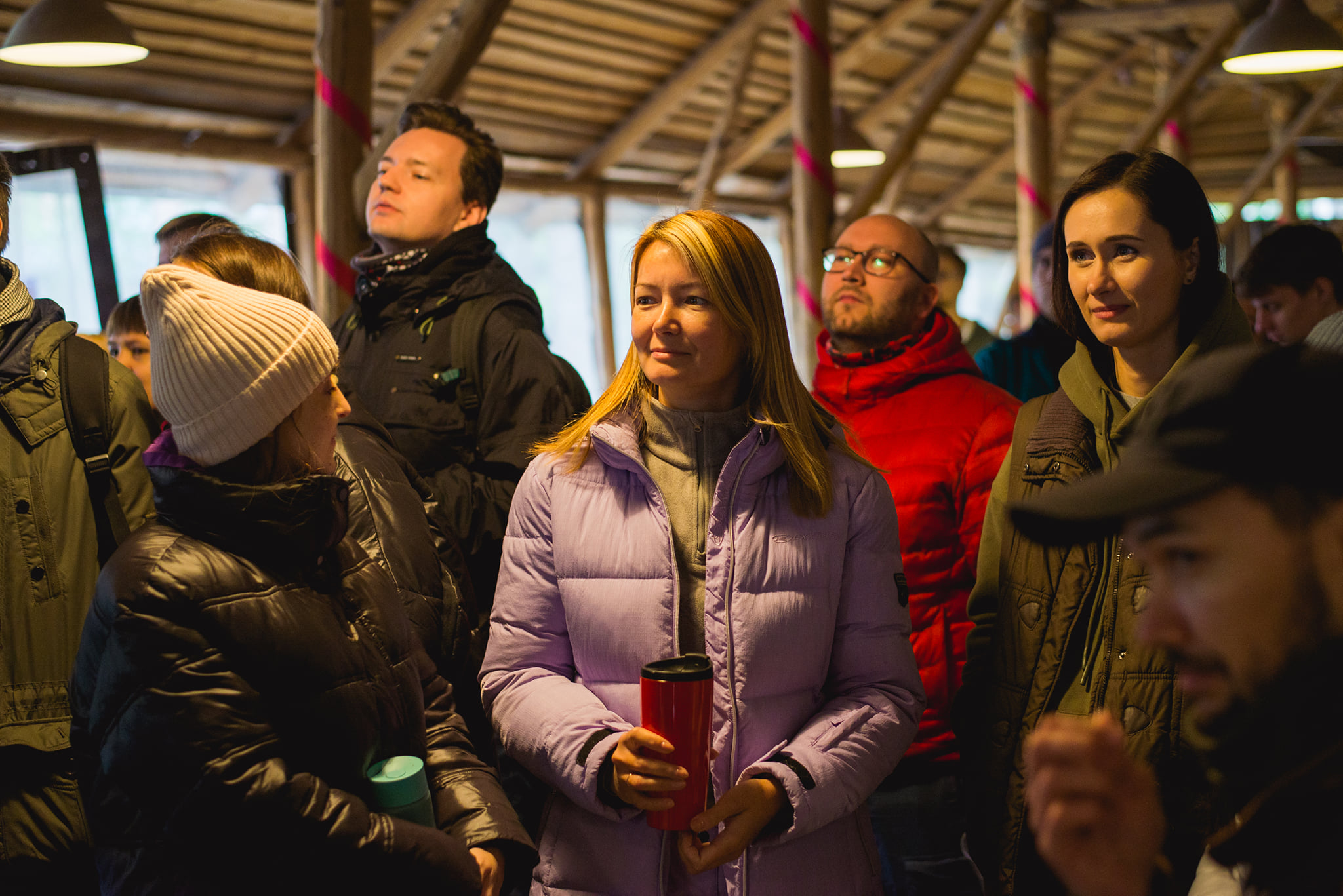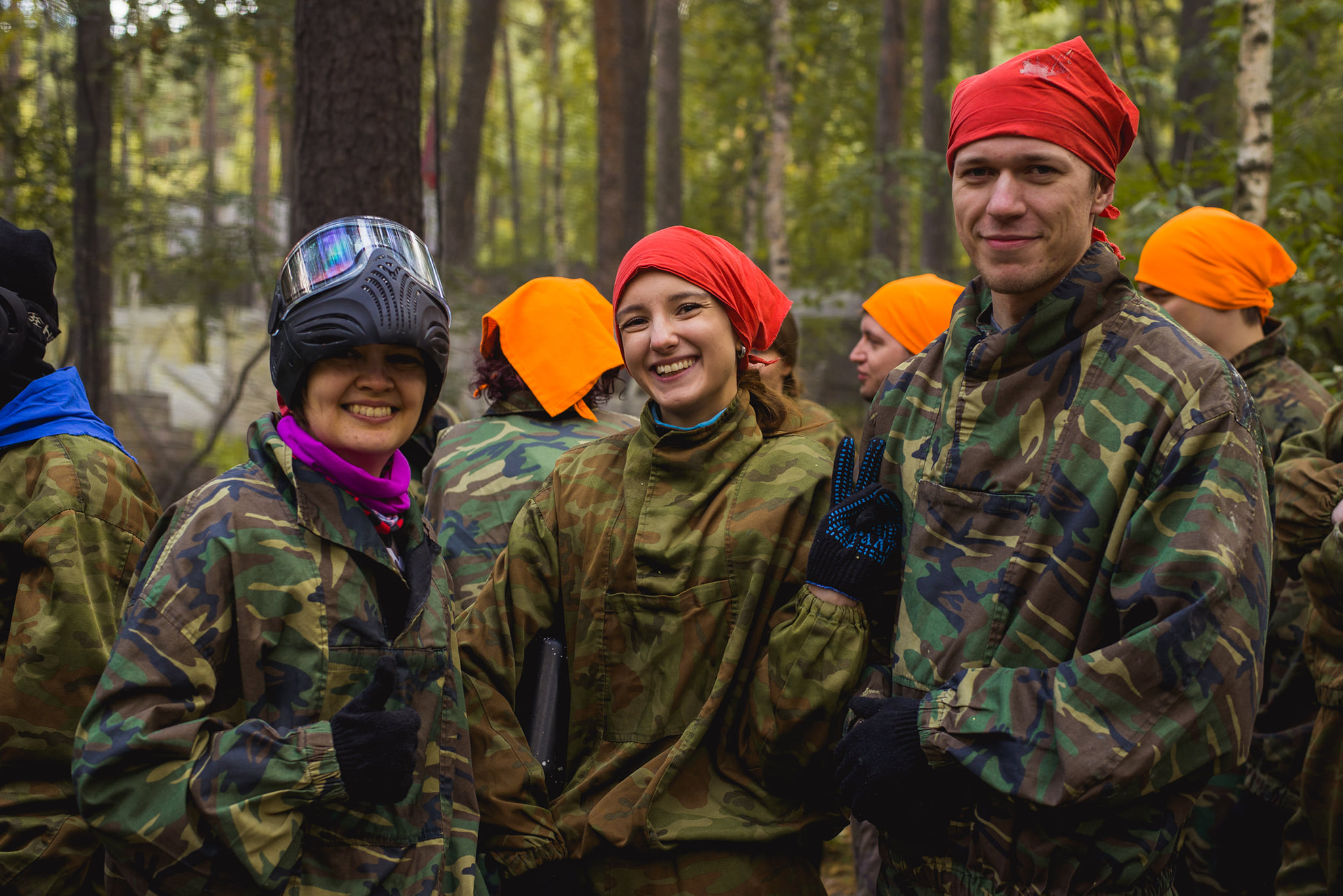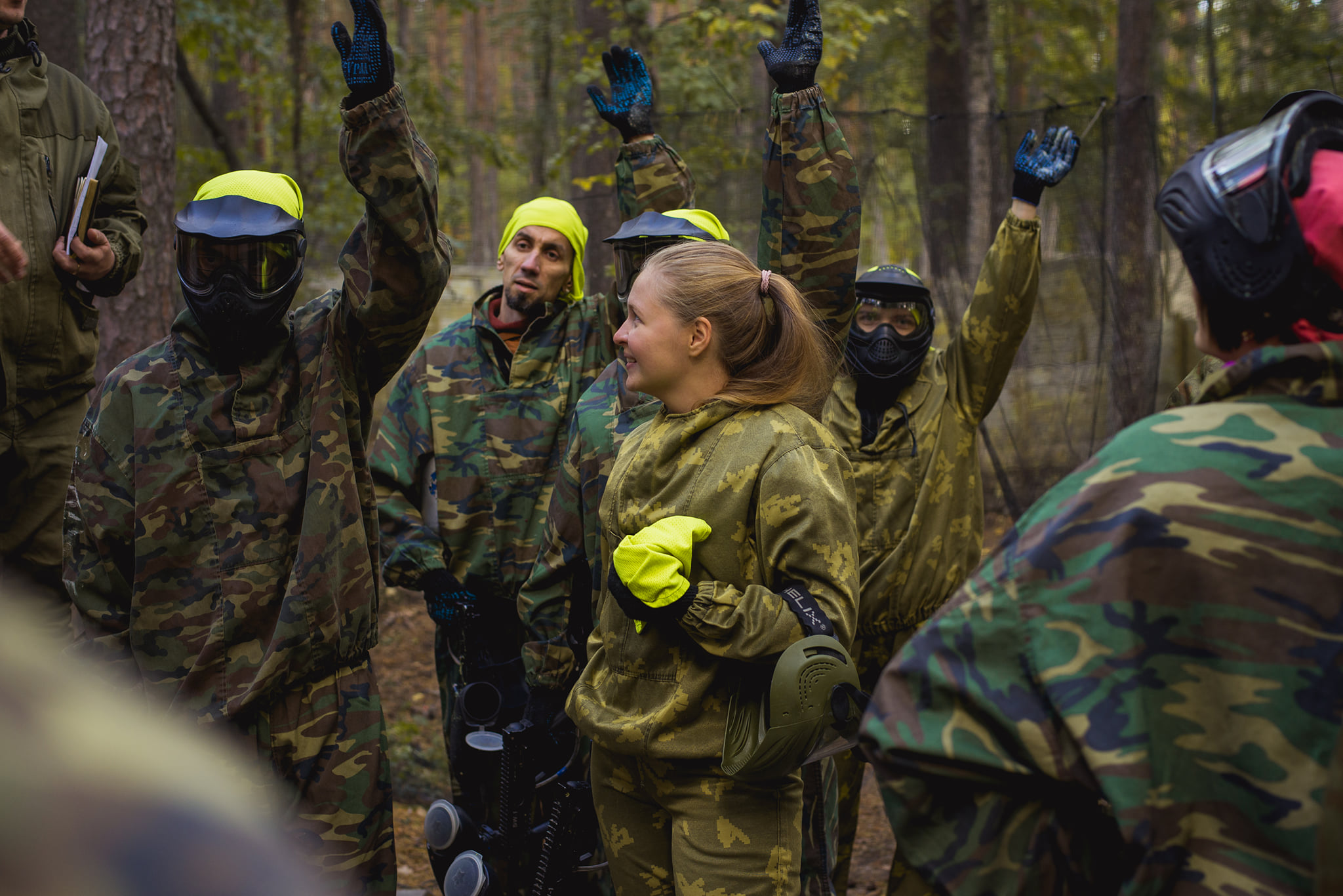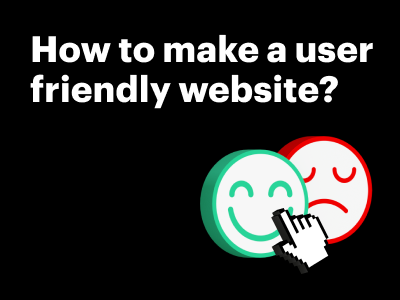 30 September 2021
Sharing our opinion:

How to make a user-friendly website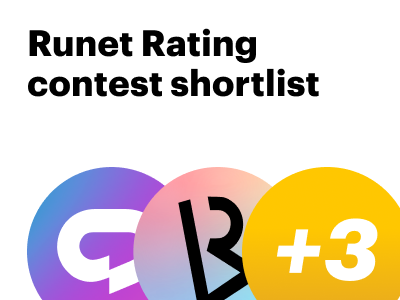 22 September 2021
Runet Rating Contest 2021

: we've been shortlisted in five categories!