Runet Rating 2020: We've been shortlisted!
`
Great news!
Our projects have been shortlisted for this year's Runet Rating award.
After the end of the first stage (public voting), the jury of the contest selected the finalists in each nomination. They rated the nominees according to several relevant criteria and picked the top 10 participants in each category.
This year, our projects were shortlisted in 3 nominations:
We can't wait for the winners to be announced at the end of the month. Wish us luck!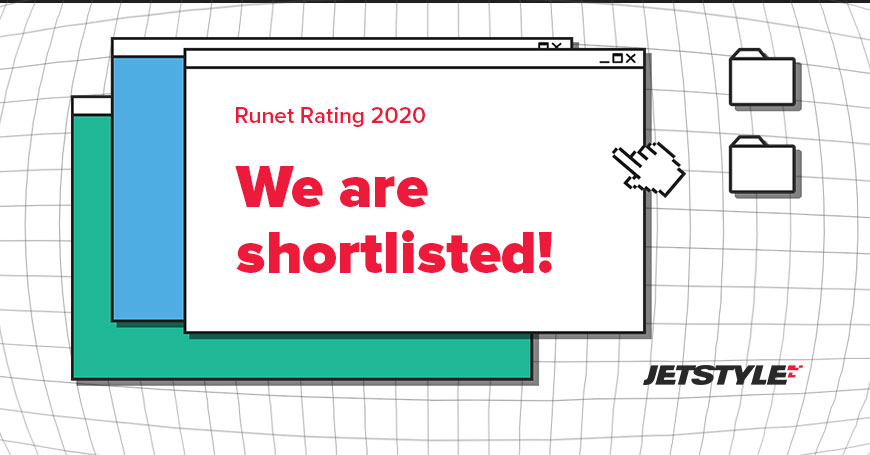 28 September 2020
Autumn Jet 2020

– photos from our outdoor adventure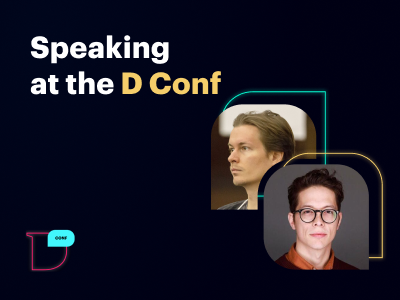 9 September 2020
We are opening

the season of offline conferences!