Little traditions at JetStyle. Summer edition: Bike rides
`
Summer has finally arrived in Yekaterinburg (it is currently +35 C), and we have started a new little tradition at JetStyle. Because we really miss each other when working from home)
We decided that bike rides are the best choice for when you want to clear your mind after a long day at work and meet with friends while keeping social distance) And when else to buy a new bicycle, if not in the summer?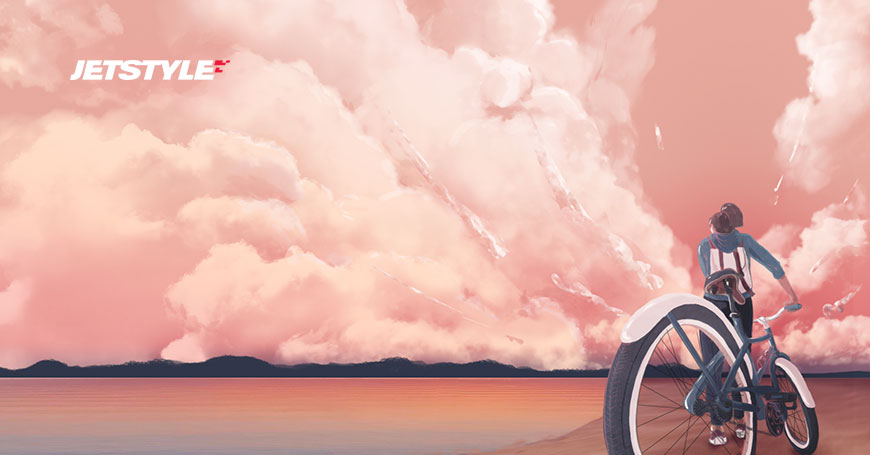 It all started with a team chat and then turned into an unexpected movement.
We opened our JetTeam bike season in early June, having cycled 25 kilometres through our beautiful city in great company (by the way, the youngest participant of that bike ride was not even 5 years old!).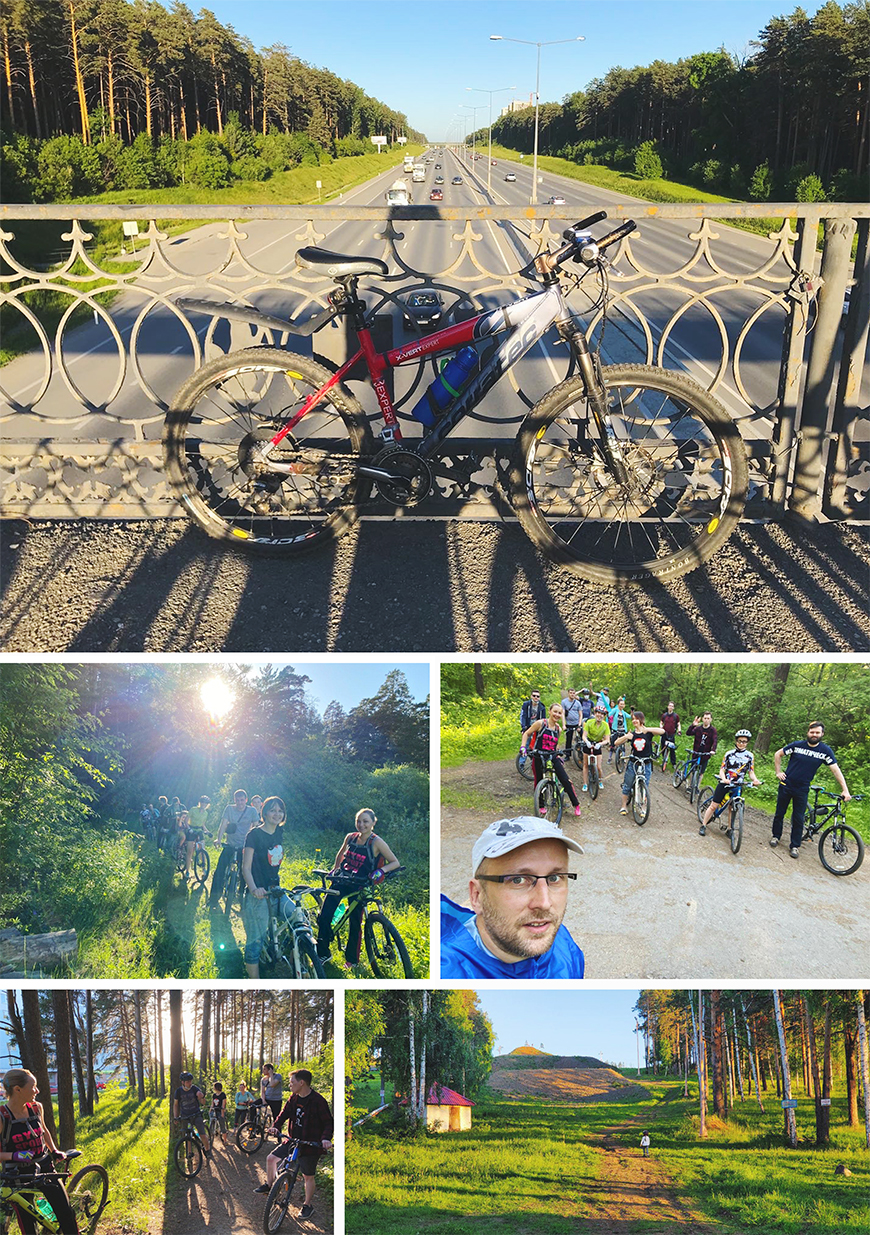 Being able to visit the woods near the lake on a weekday is priceless.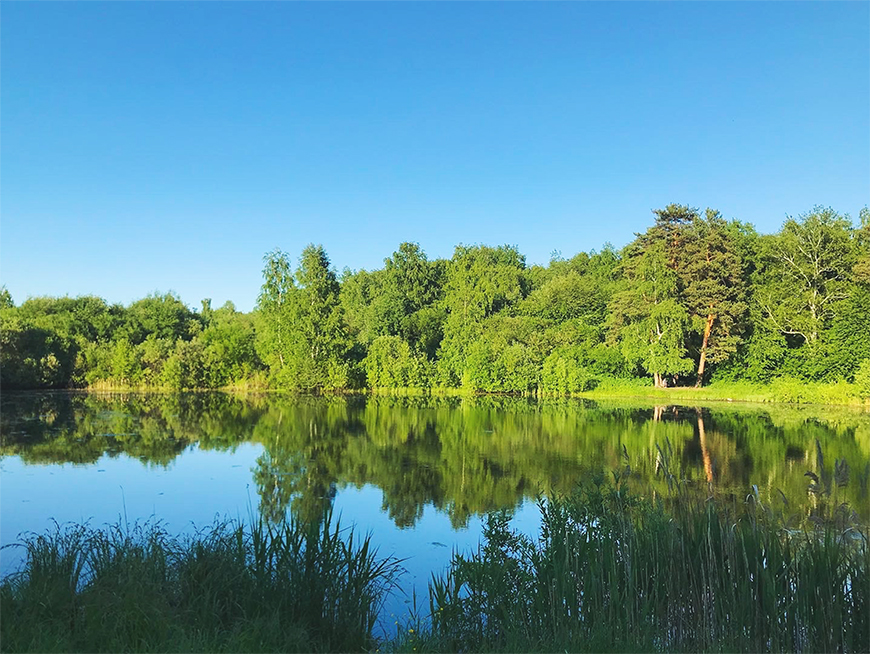 And then we realised that we could even watch sunsets by the water after work since there are plenty of ponds and water bodies nearby)
You can go to Shartash lake.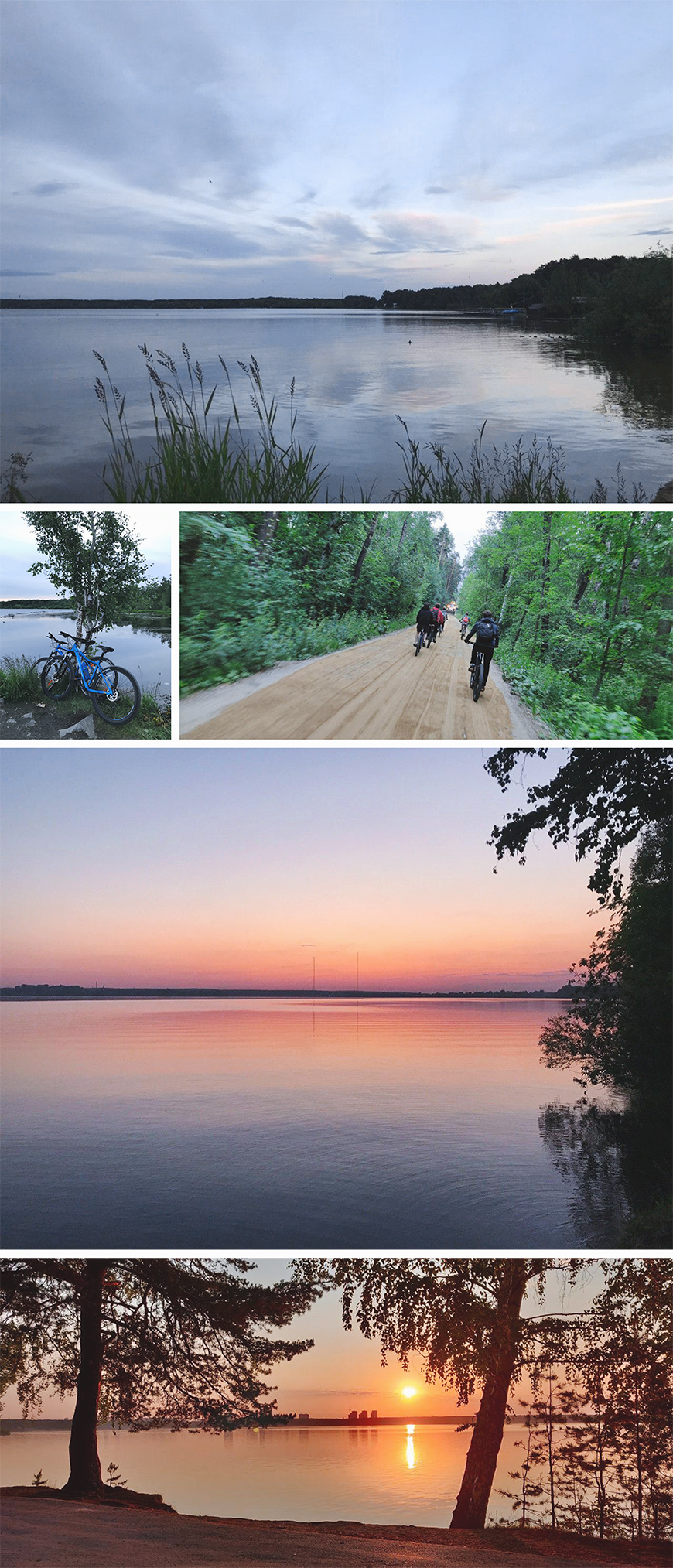 Or you can go to Verkh-Isetsky pond and around.
Because:
– Why don't we cycle to a new place today to watch the sunset?
– Let's go!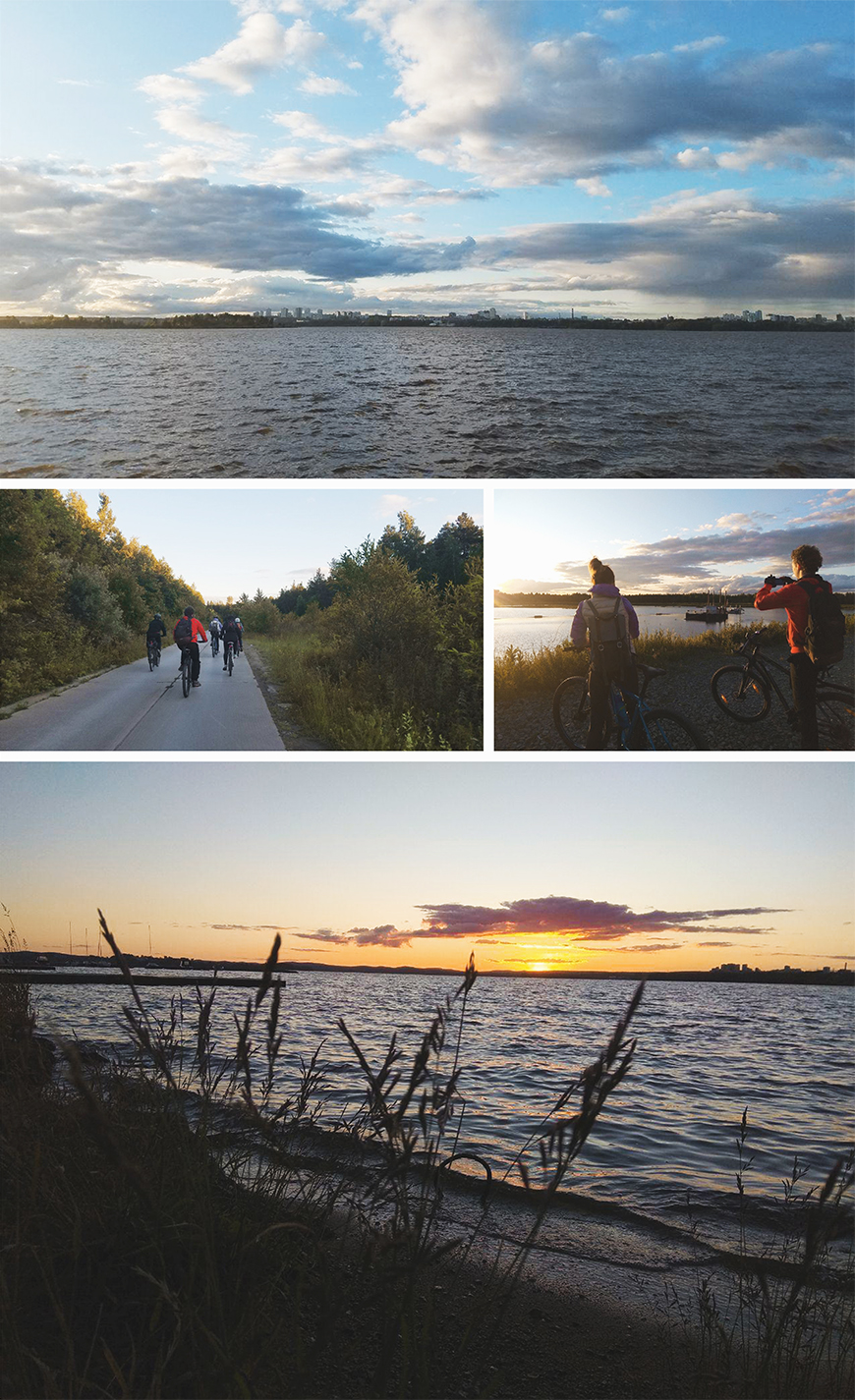 So the evening 20-25 km bike rides have become the norm for us now)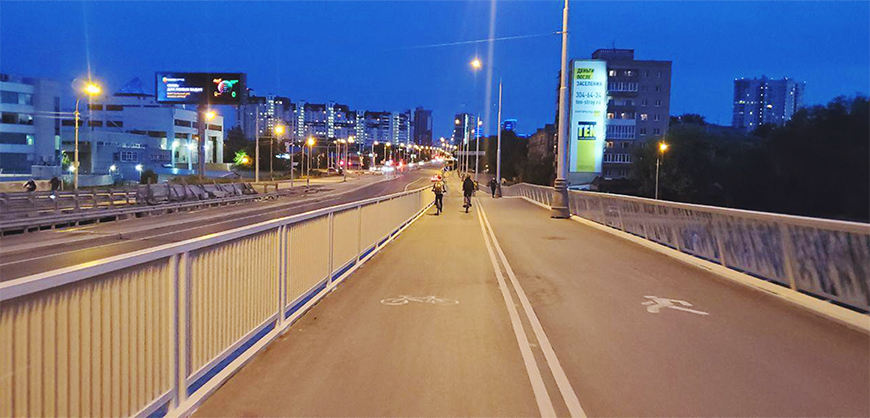 Even cold weather is not an obstacle for us. It is actually even better for long-distance rides, like the recent 40 km we cycled on the weekend.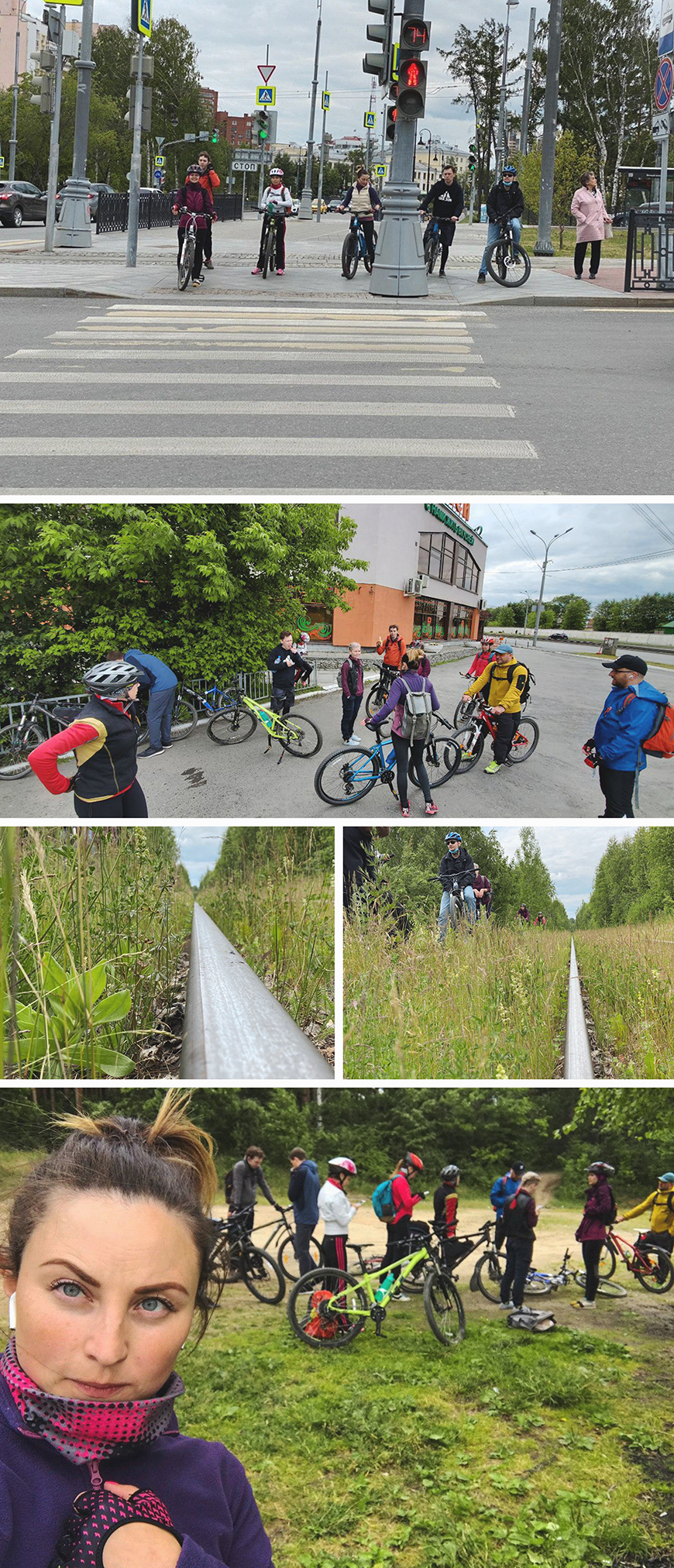 But even that is not the limit – last Saturday we had the longest ride yet, having cycled 60 km outside of the city and back to town.
Long story short, start your own little traditions and find happiness and joy in every day)