IIDF launches a new course, and our CEO is one of the teachers
`
Great news for those who never stop learning and improving themselves! IIDF (The Internet Initiatives Development Fund) launches an extensive practical online course called Product Growth for experienced product managers and executives.
The course consists of 6 narrowly specialised blocks of 5 evening classes, which can be taken separately or all together. The classes are taught by experts from Yandex, Mail.Ru Group, Airpush, IIDF. Apart from that, throughout the course, all participants get help with their homework from mentors.
Our director Alexey Kulakov will be teaching in two blocks: "Prioritisation and work with risks", and "Team management strategies". During the course, he will give four lectures:
"Risk management" in the "Prioritisation and work with risks" block,

"How to run effective meetings", "How to give feedback", and "Motivation and culture in the team" in the "Team management strategies" block.
The course starts in just a few days, on July 7th.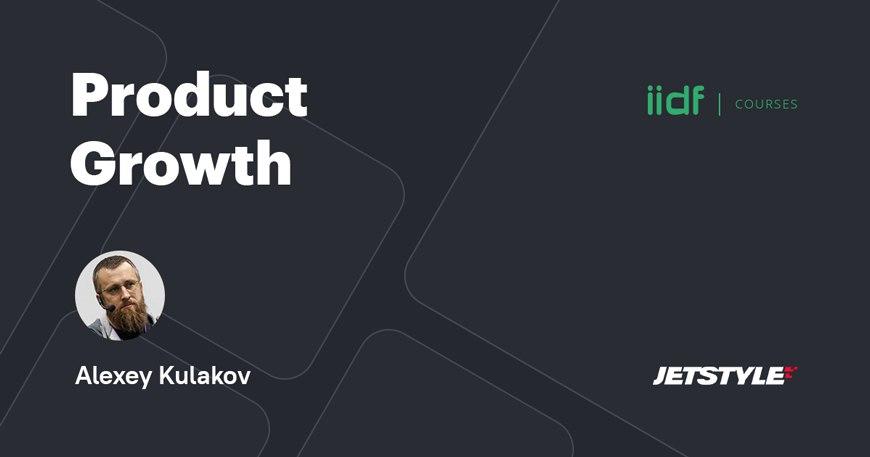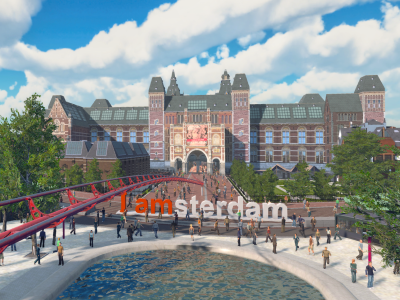 15 January 2021
Case study:

Creation of a VR attraction for A'dam Lookout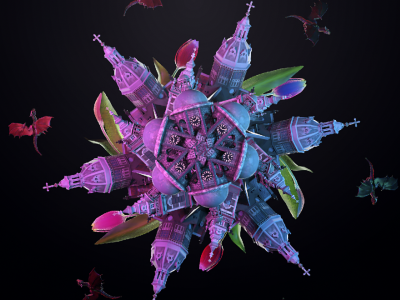 12 January 2021
A teaser for our new case study

– watch it now!