How we celebrated the New Year at JetStyle
`
On the first working day of the new year 2020, it is so nice to remember how the previous year ended. Therefore, we decided to share the best moments from our New Year's corporate party and the annual "OnoSamo" award ceremony (an internal contest which helps us to identify the best projects of the year and the people responsible for them)!
And yes, we are finally back to work from our winter holidays. Stay tuned for more updates)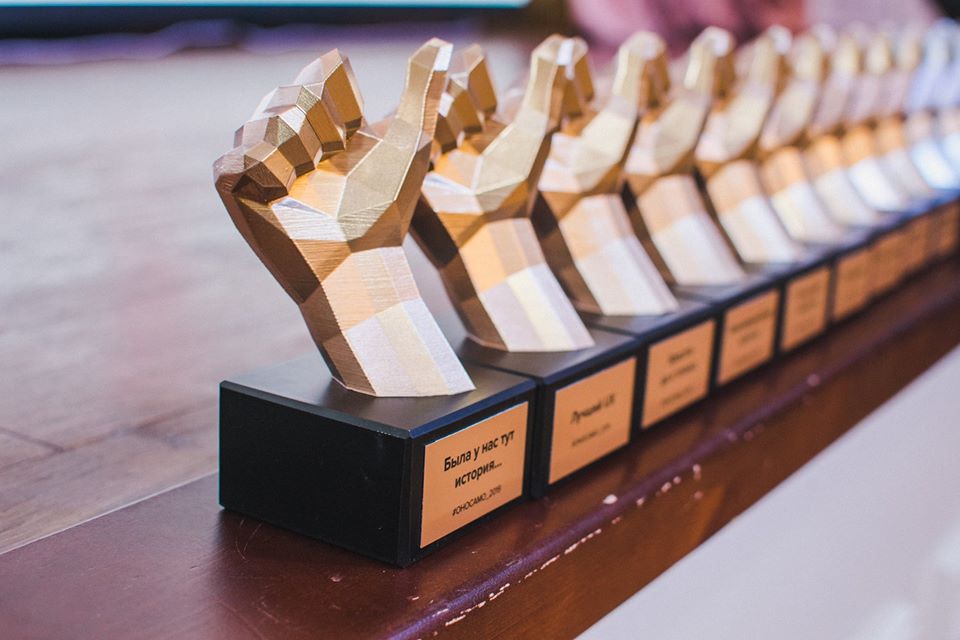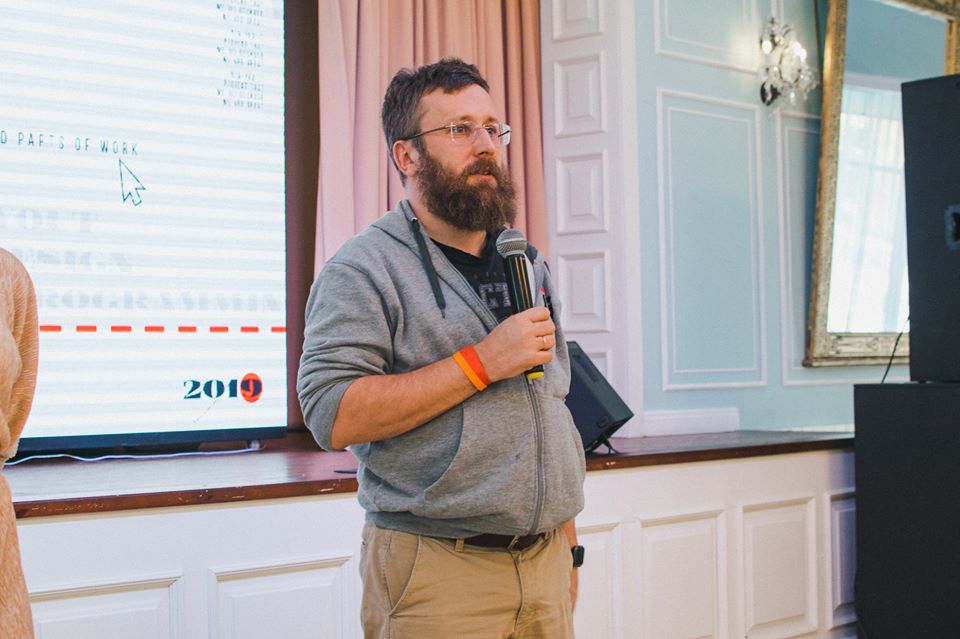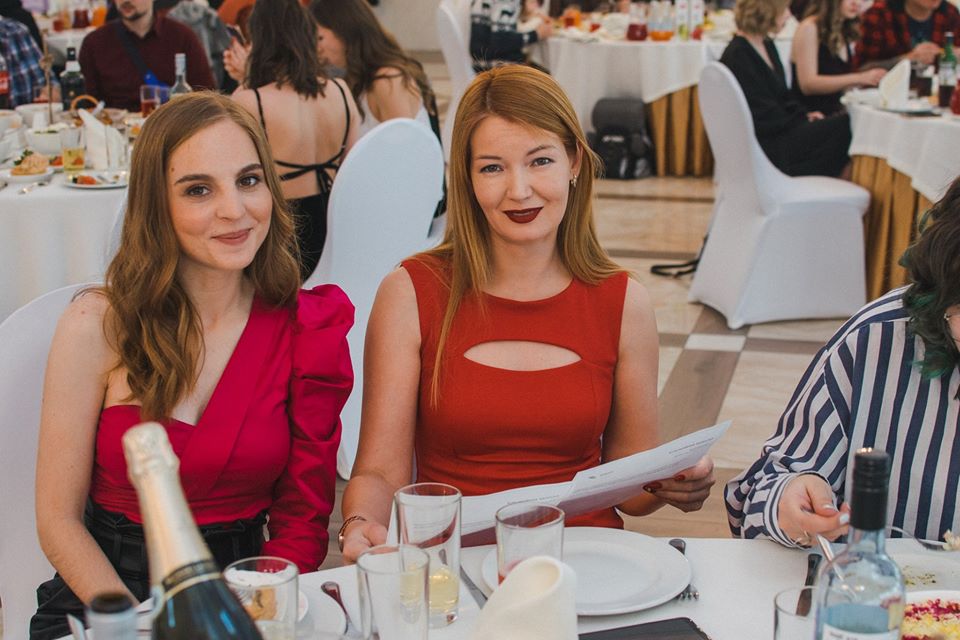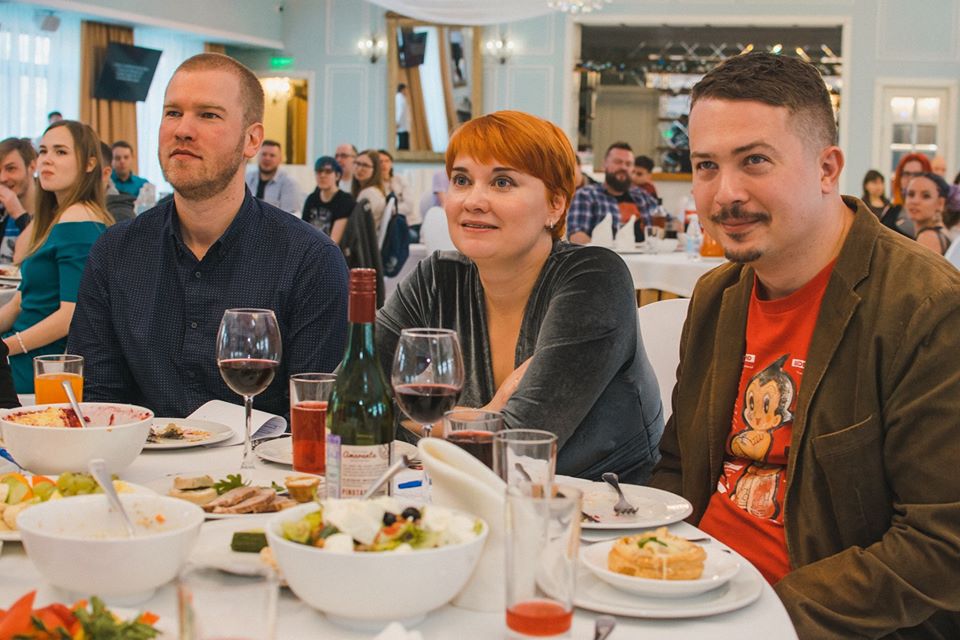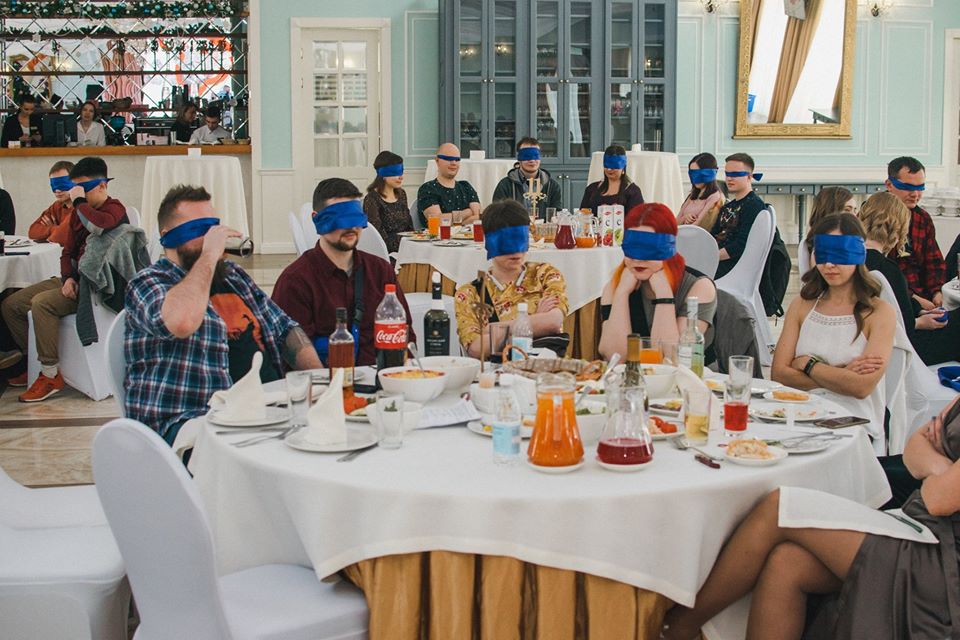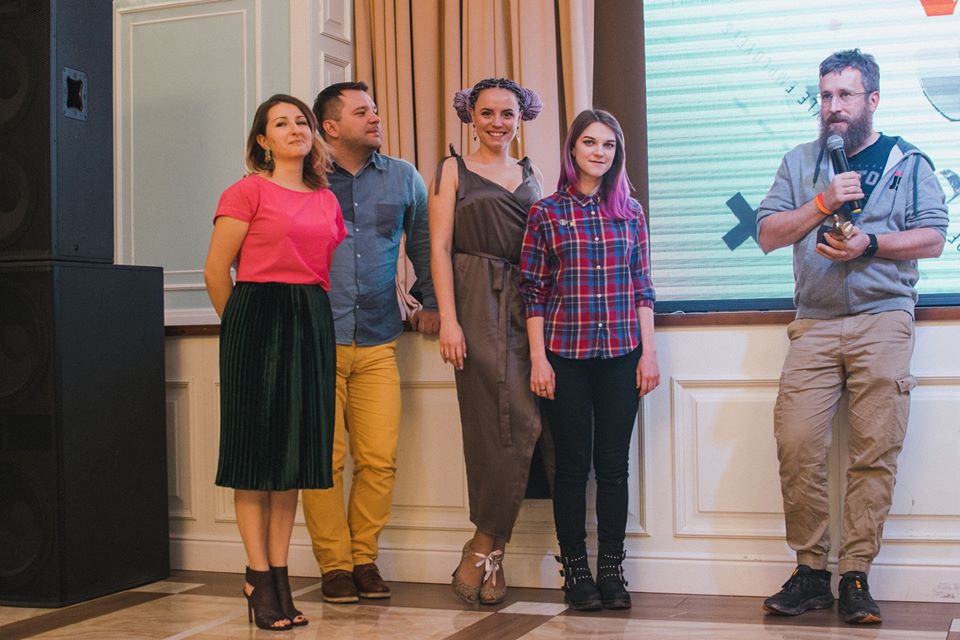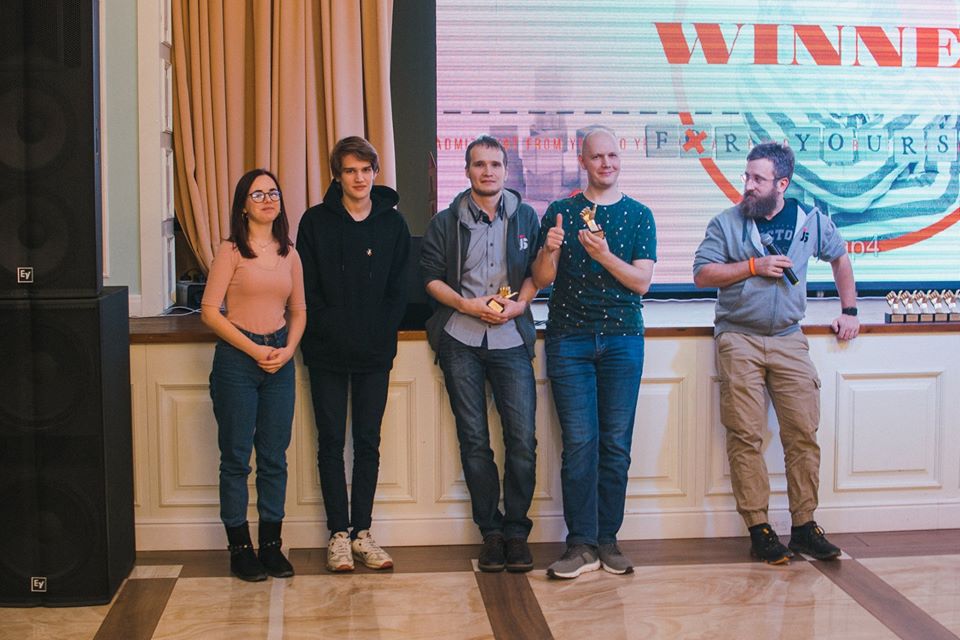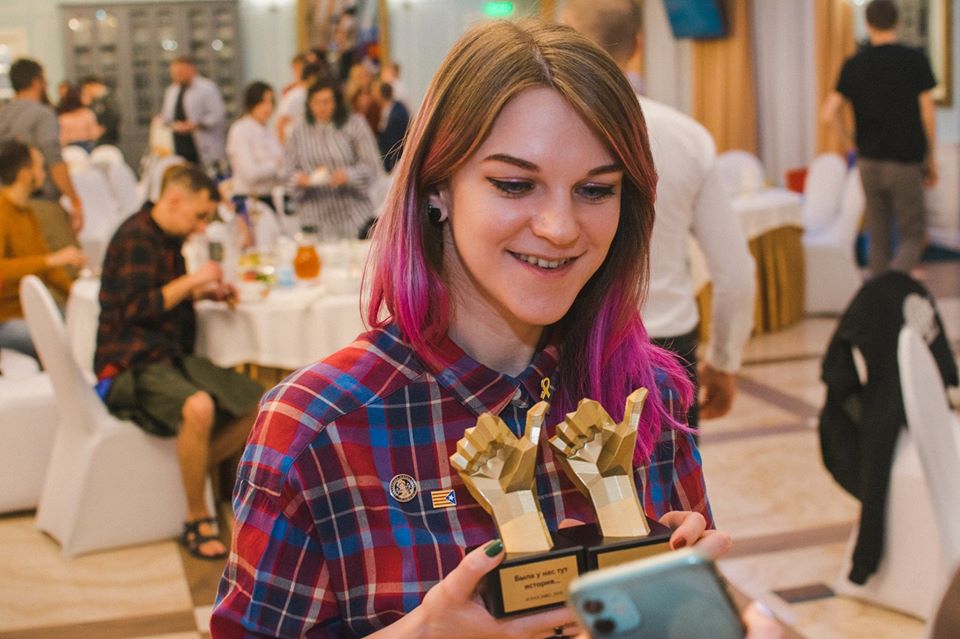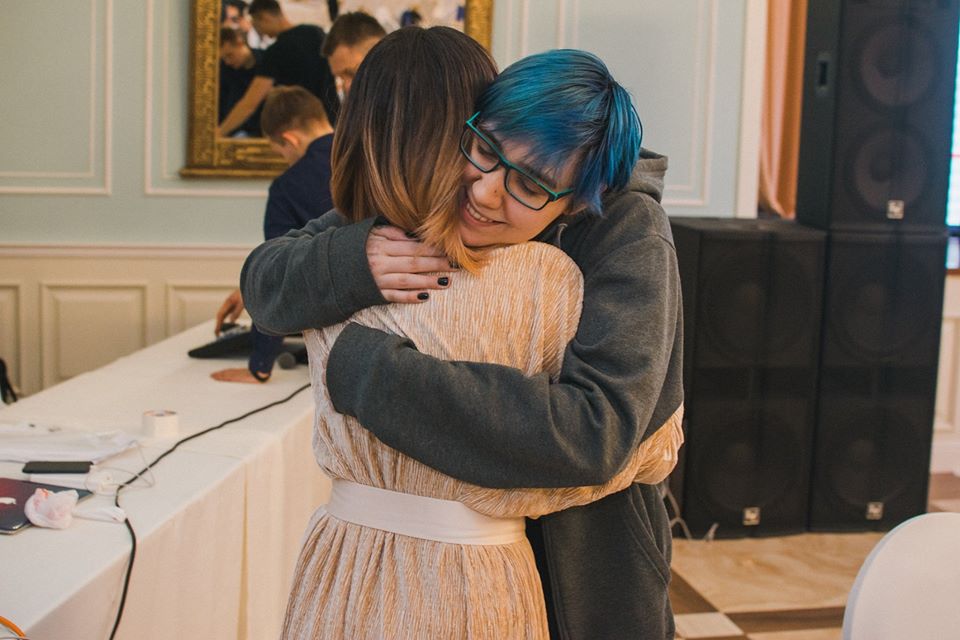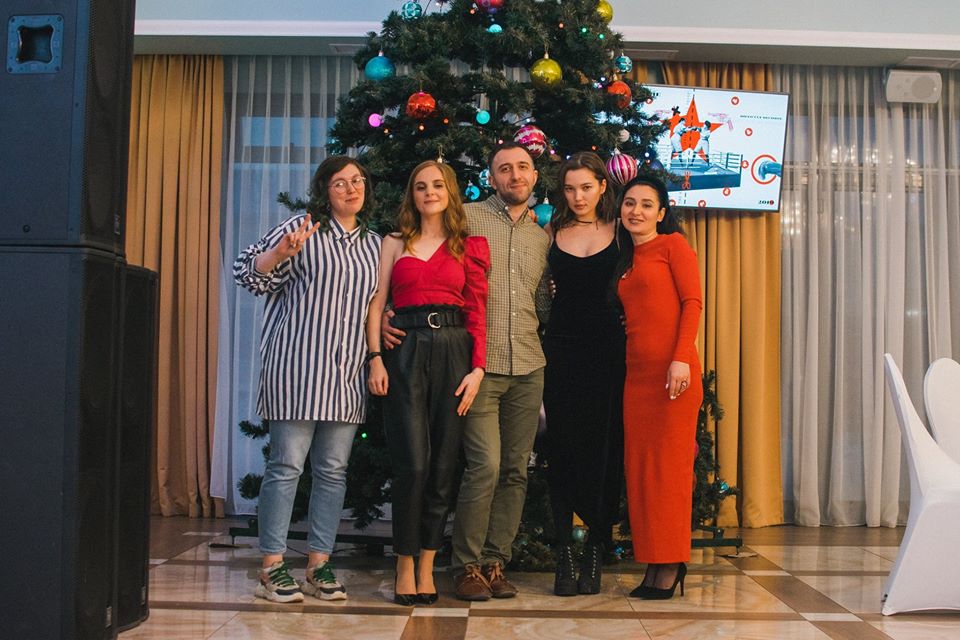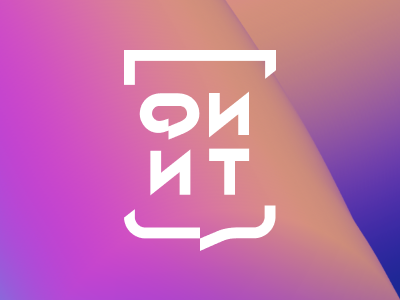 4 March 2021
Case study:

Logo and brand identity for FIIT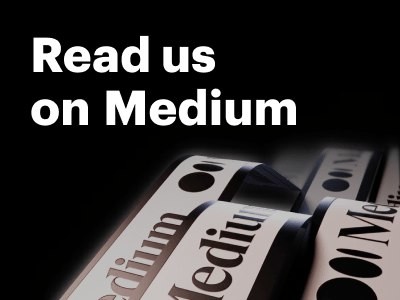 2 March 2021
We are now on Medium

– join us there!