How we celebrated International Señoritas' Day in Los JetStylos
`
The fewer people remain in the office due to the latest news and our decision to work from home, the more we miss our little traditions and the holidays celebrated together. Therefore, we decided to tell you about our last 8th of March)
And what do you think was happening in our office?
A real Mexican city festival!
For starters, as is supposed to be, a live music concert from a local band Cuatro Pesos: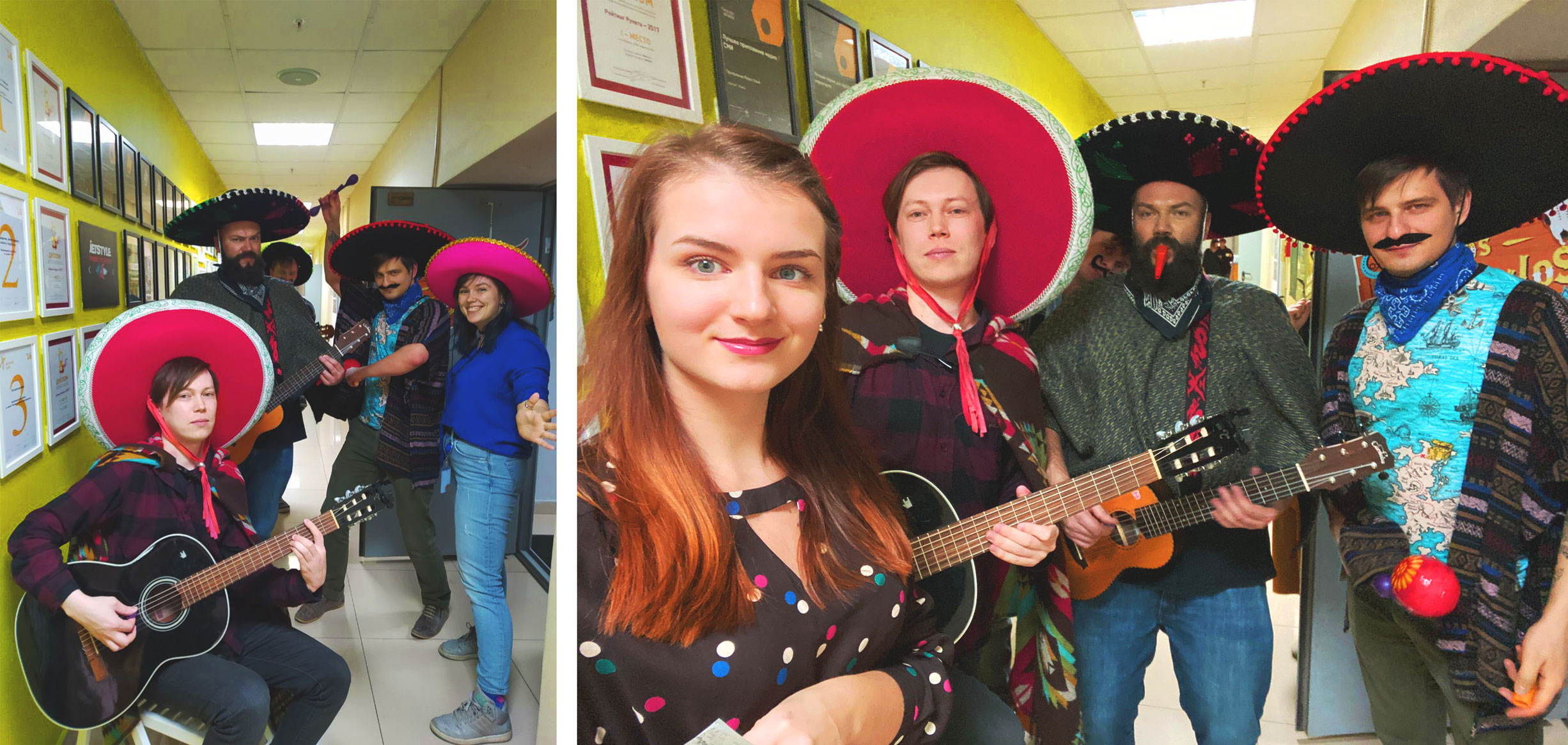 Each señorita was greeted by the Los JetStylos sheriff and his assistants: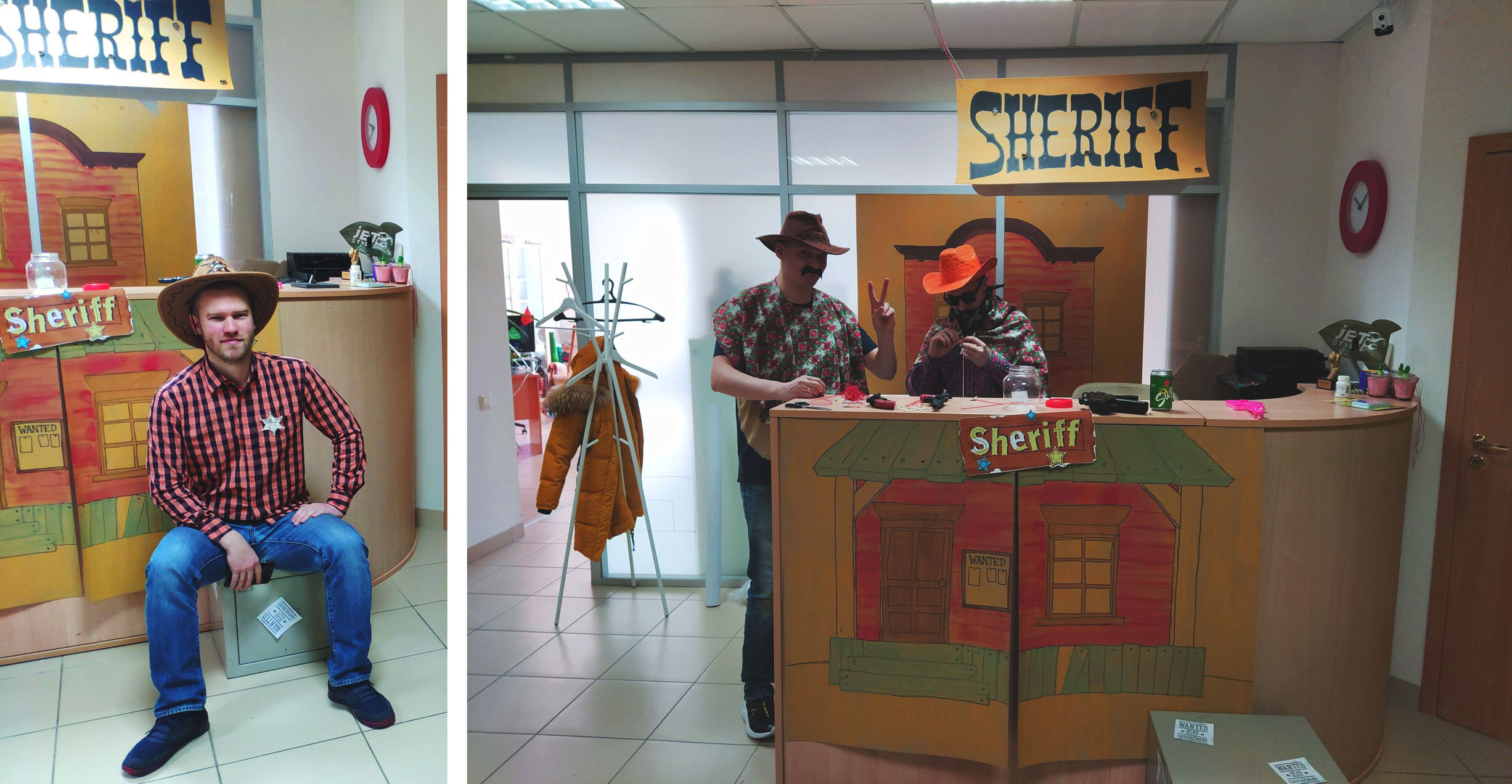 And the most charming padre in the world: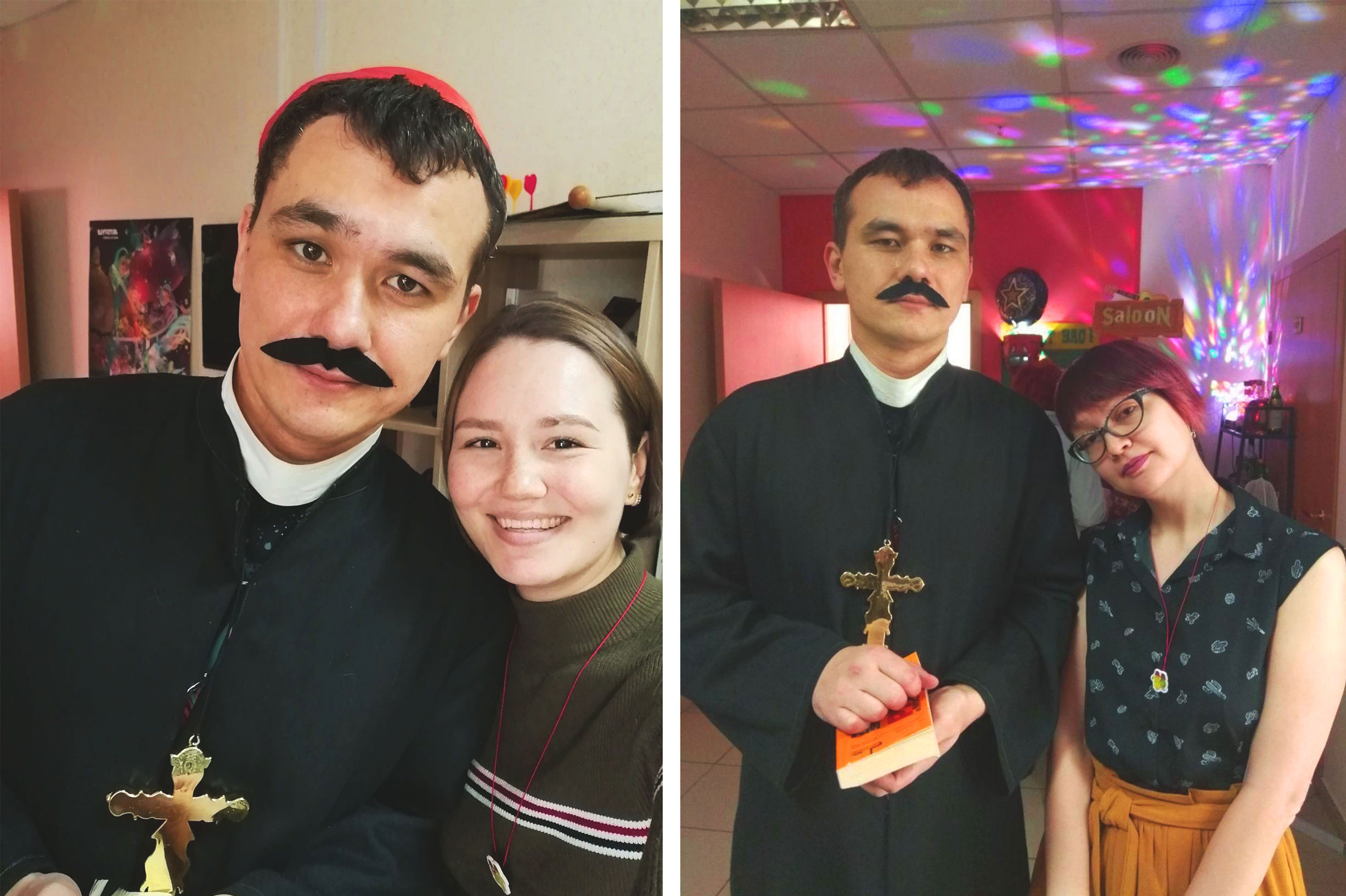 And even the famous Zorro: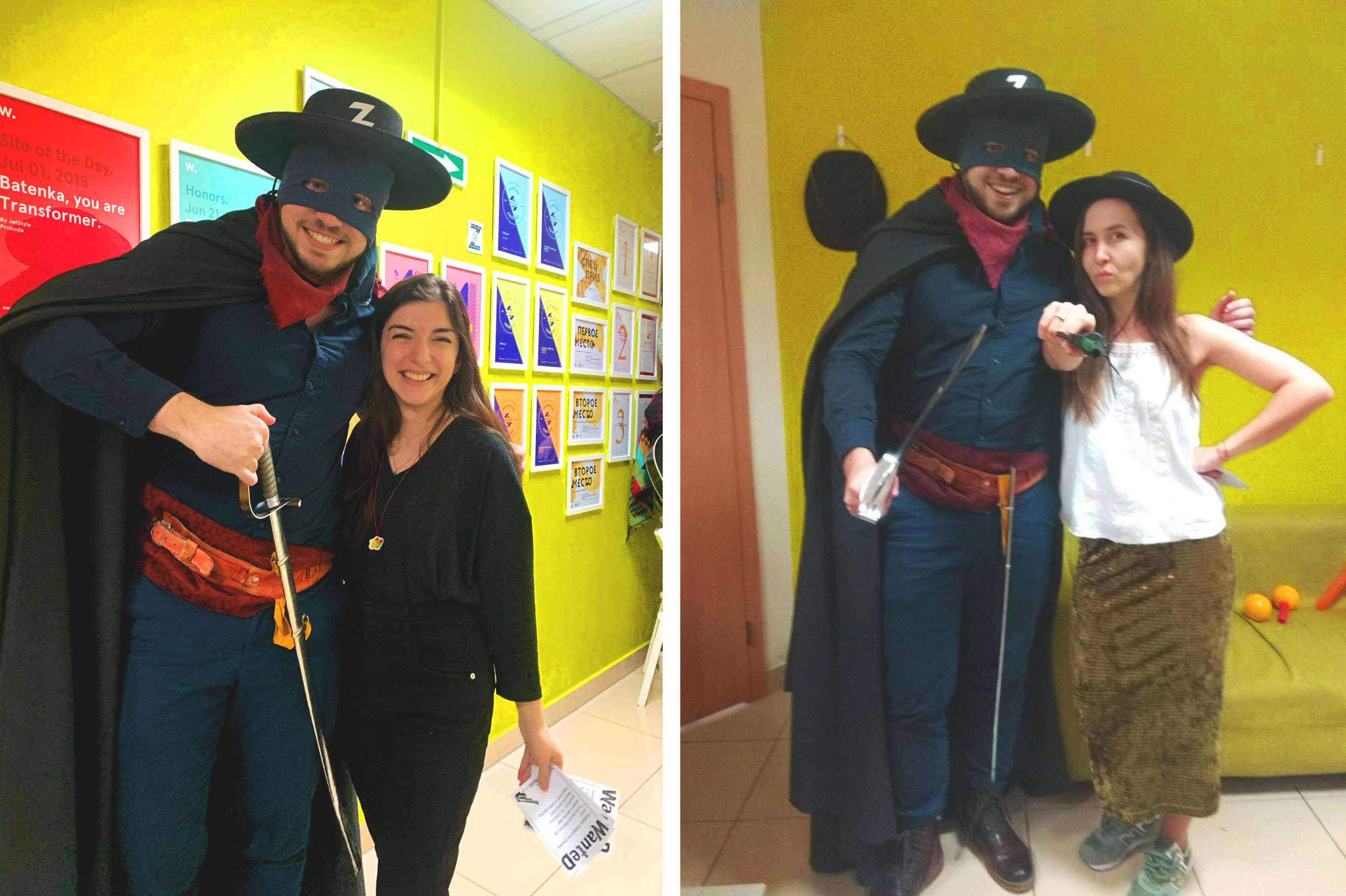 After meeting with all the locals, the ladies entered the race for the stolen Aztec gold. For this, each of them had to go through five quests and provide their evidence to the sheriff: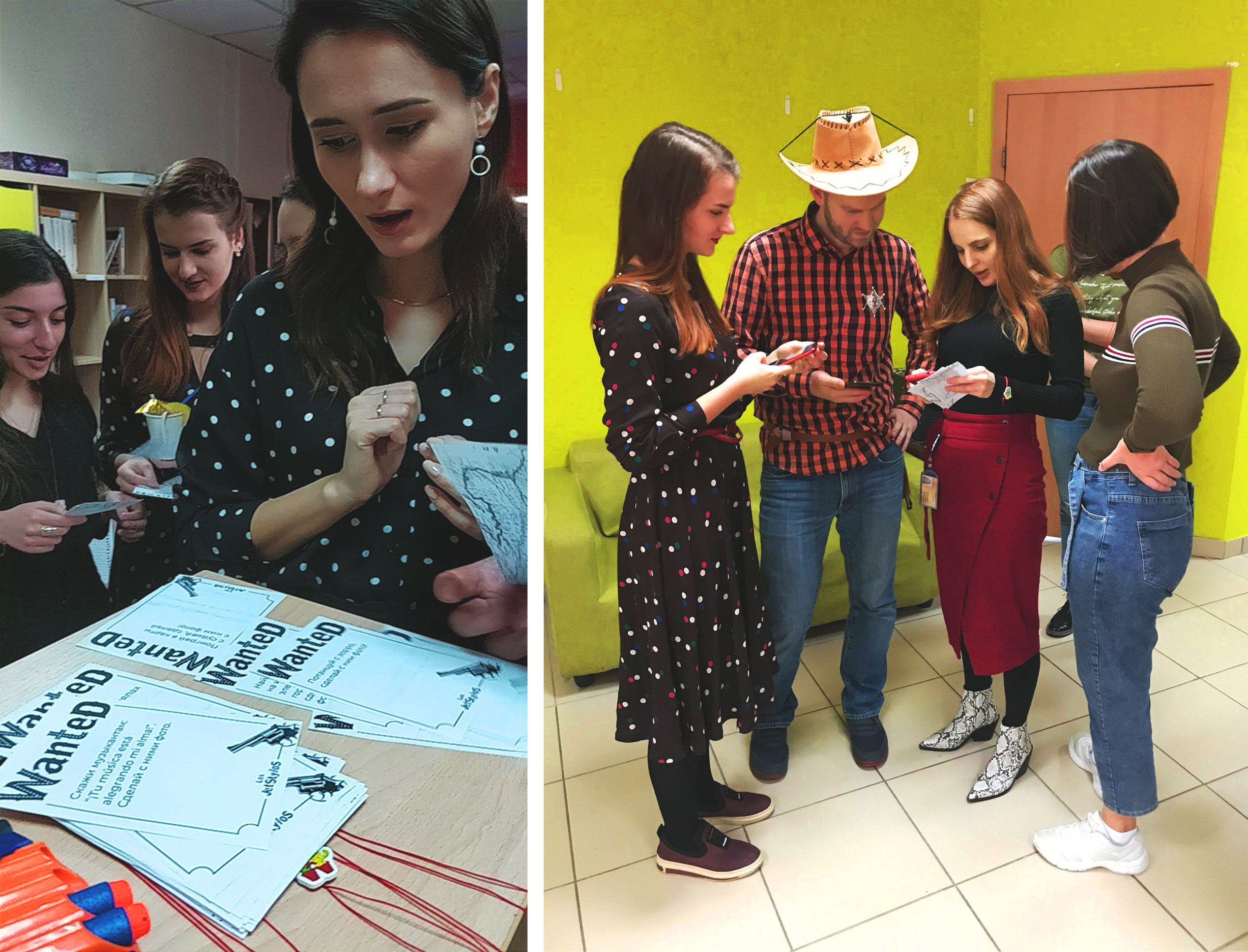 And how to defeat rivals without practicing shooting? A shooting gallery was organized right in the sheriff's office: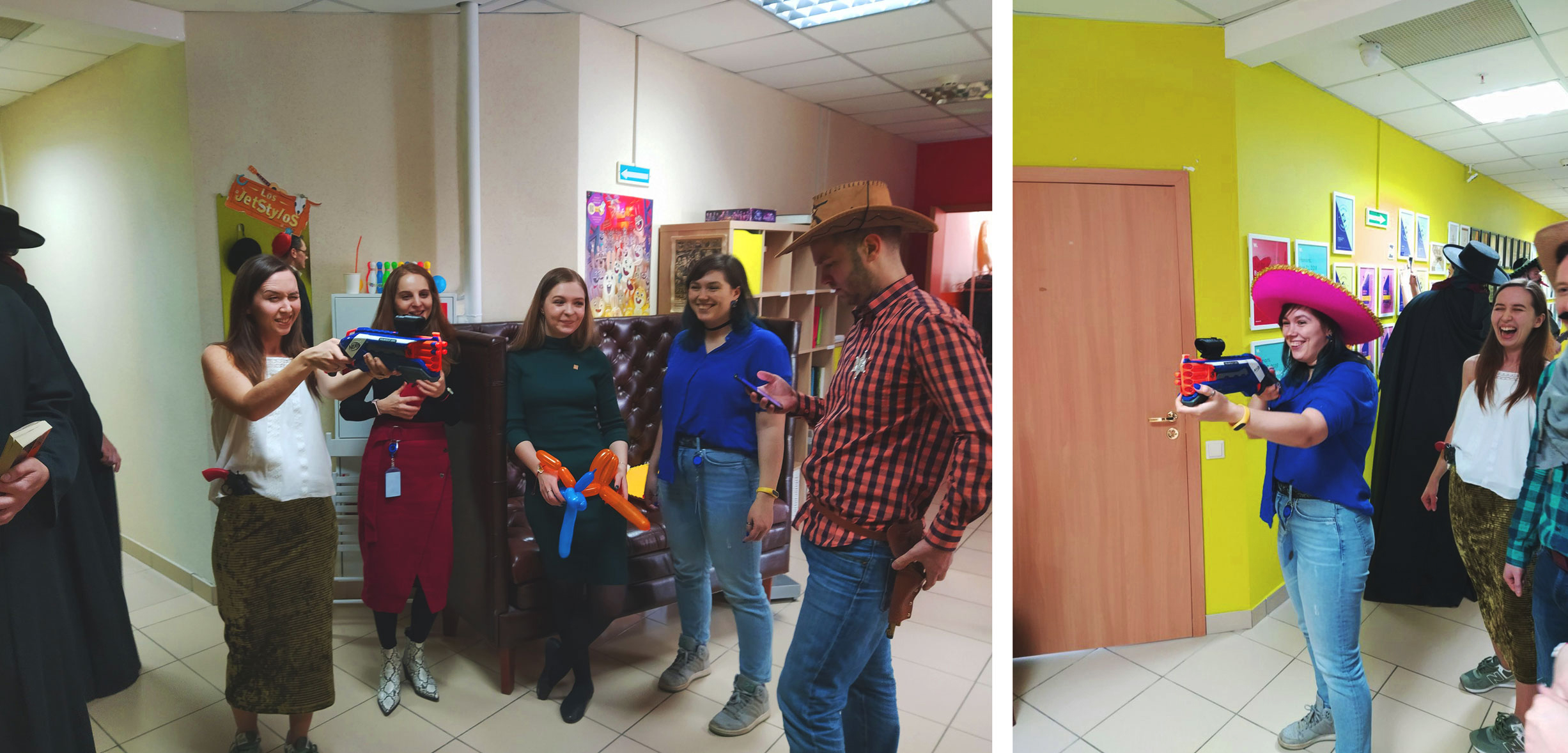 There was a special quest for the most adventurous participants – to beat the judge in Blackjack!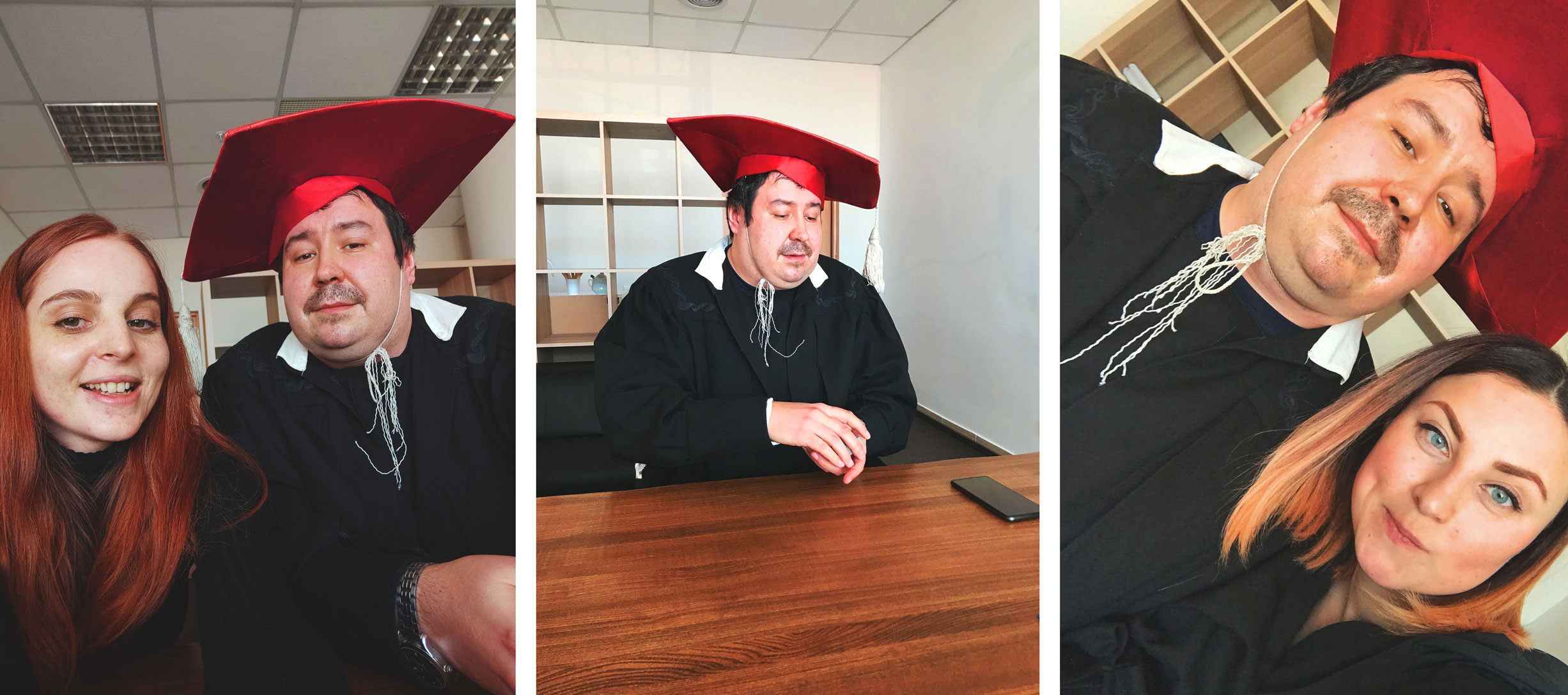 Good camouflage is half the battle! Therefore, the muchachos made special masks for us on Instagram: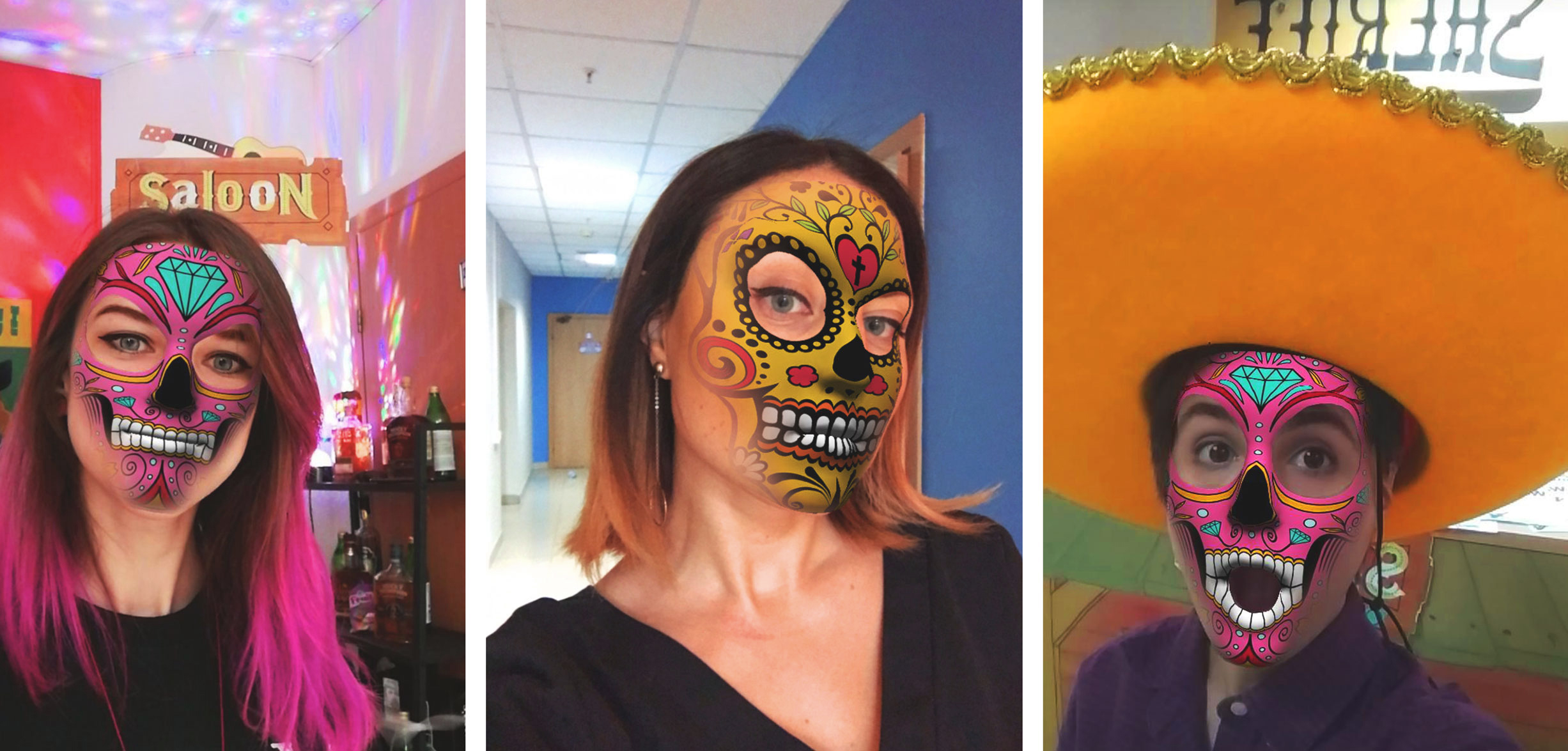 And those who successfully completed all the quests rested in the saloon: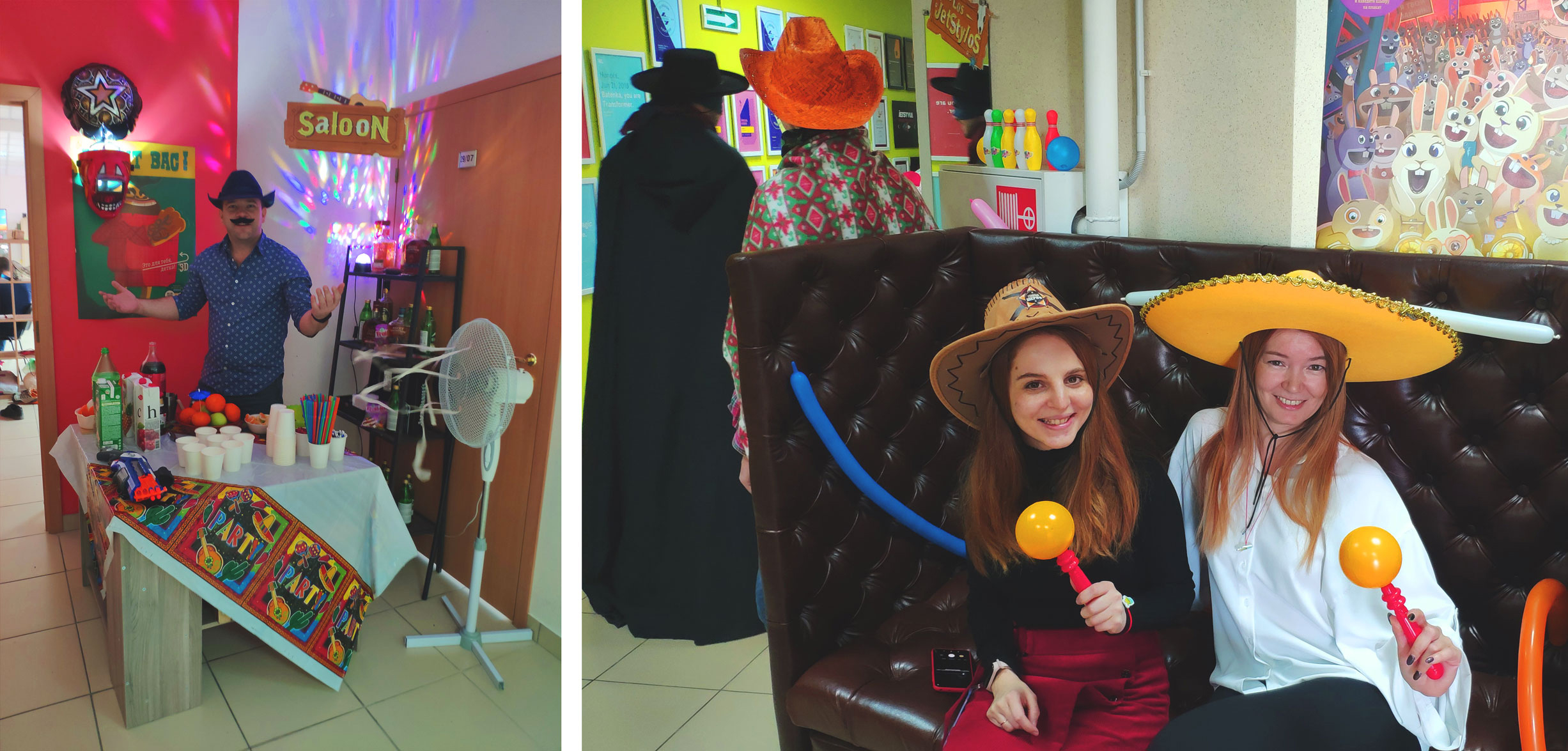 Or enjoyed churros and nachos with sauces to the accompaniment of Spanish songs:

In the evening, there came another feast with lots of tacos and live music: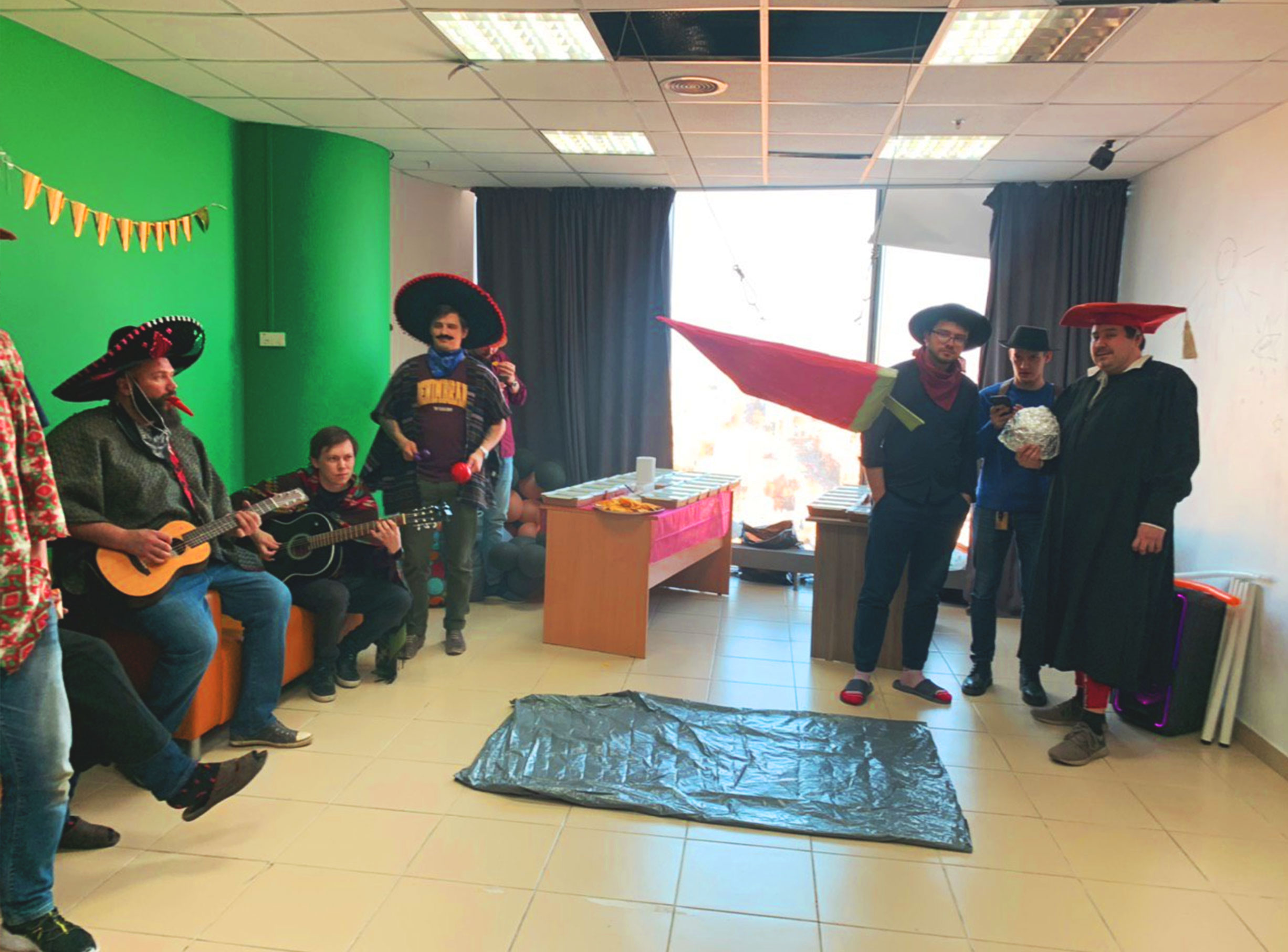 But that's not all!
The judge unexpectedly for all decided to try on the role of the executioner and arrange a public execution! But the señoritas decided that the el bandito was too handsome, and convinced the judge to have mercy on him. Well, how would you execute this cutie? )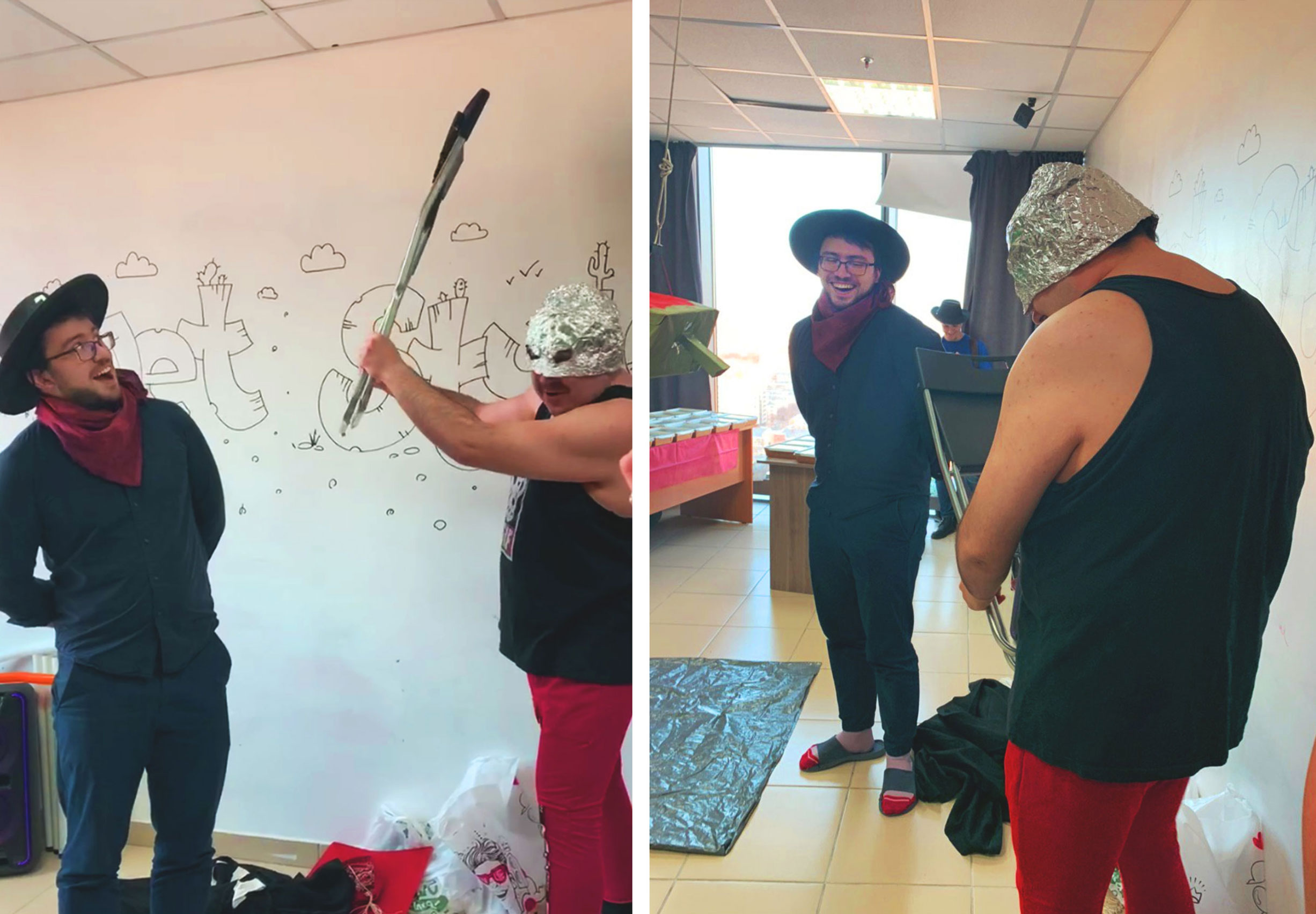 And pinata, of course!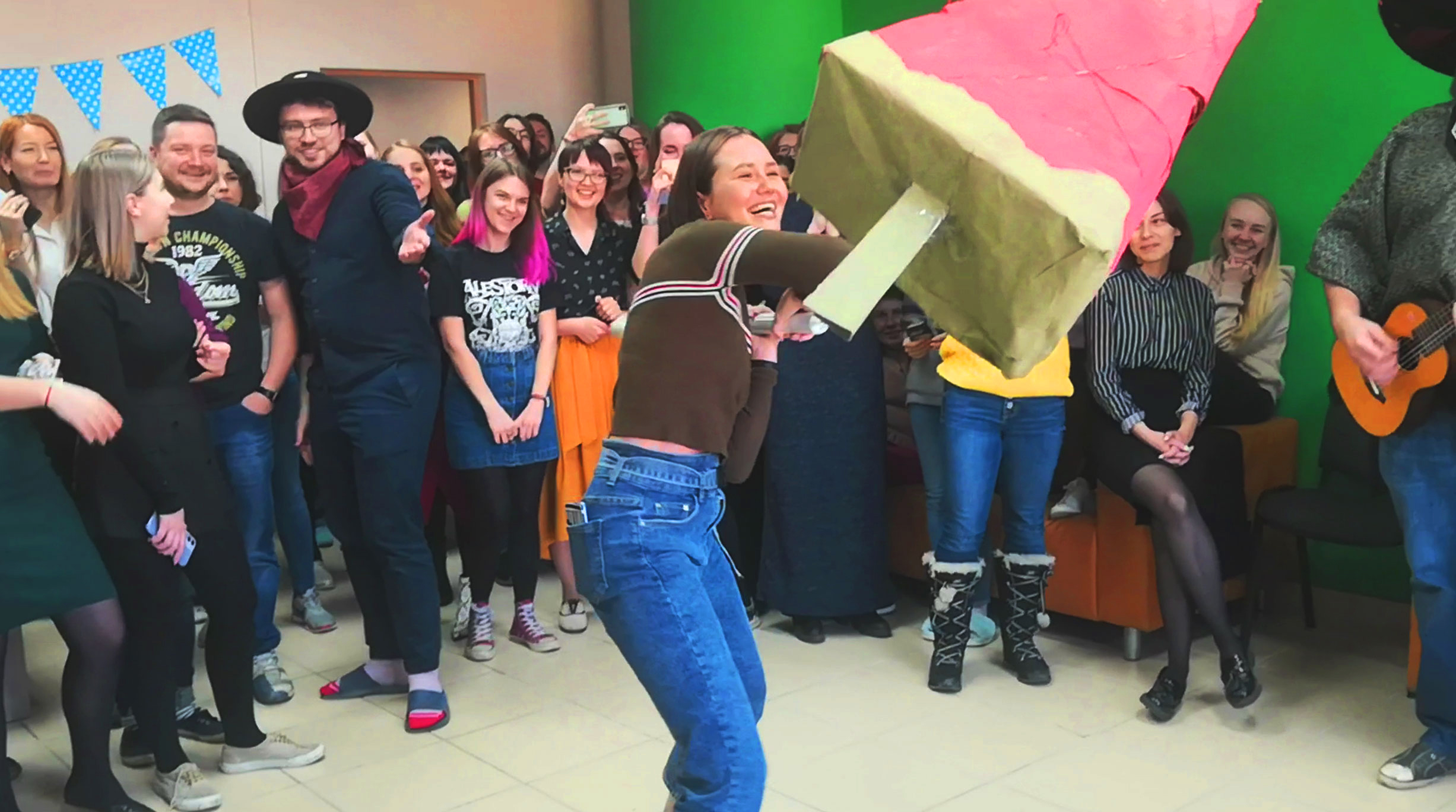 As you can tell, the female part of the team had a great time that day (while trying to do some work). And now we can only dream when we can all have fun together in the office again. In the meantime, our thoughts are still in the small town of Los JetStylos.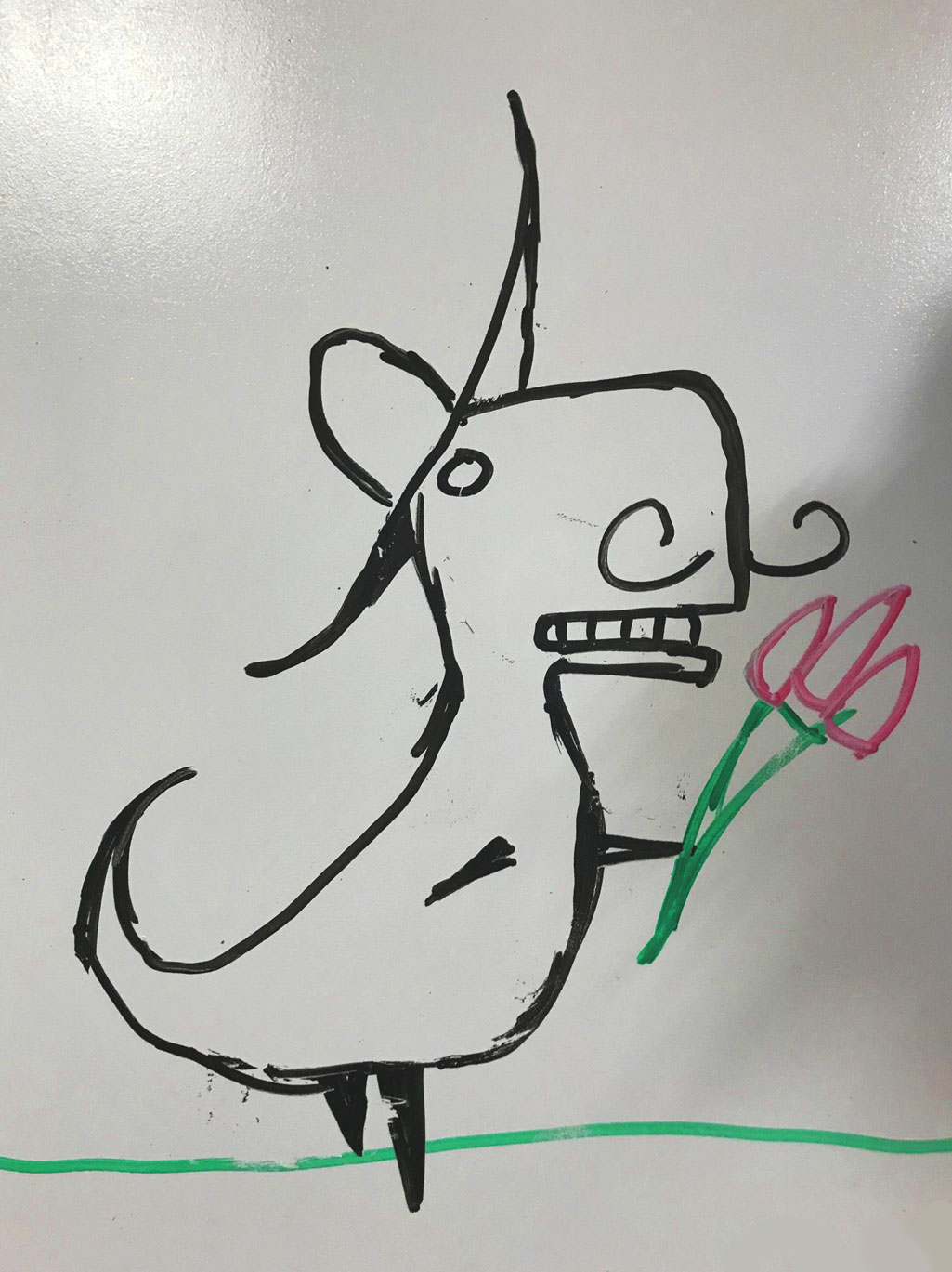 P.S. Let's be strong and keep smiling even in these tough times)