Tips from JetStyle: How to order a website from a design studio and not make a mistake? Part 1
`
Today is the day!
Introducing our brand new Tips from JetStyle – a series of animated videos we've created for client's managers who are engaged in choosing contractors for web development and promotion.
In today's episode, you will find out why it is so important to focus on user scenarios and the change in people's behavior when ordering a website.
Watch it now, and if you have any questions or suggestions for our next Tips, drop us a line!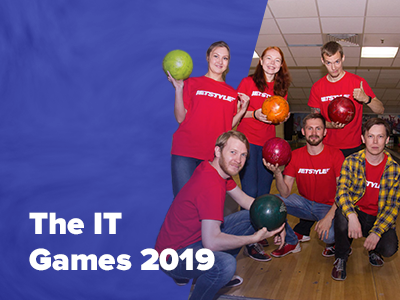 13 September 2019
JetStyle:

The IT Games 2019 – Bowling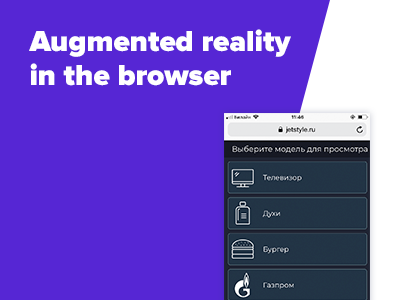 11 September 2019
JetStyle:

Augmented reality in the browser. Now for everyone!