The Results of 2018: Rating of web developers/integrators by Tagline
`
Today we want to tell you about another Tagline rating for 2018. This time it's about web development and integration.
We are not in the Top 10 just yet, but we have gone 10 points up, compared to the last year! So well done to us)
You can see the full rating results here.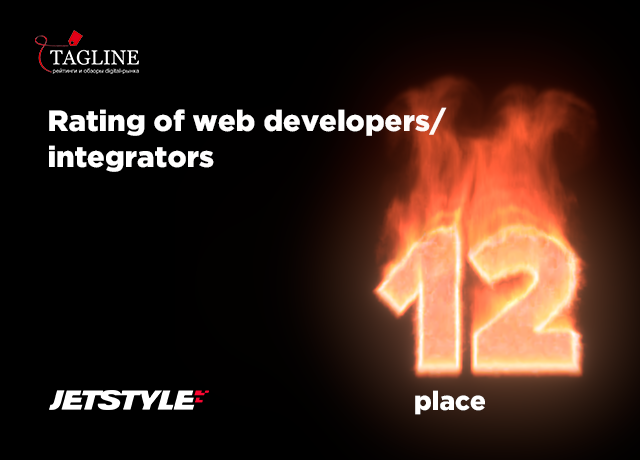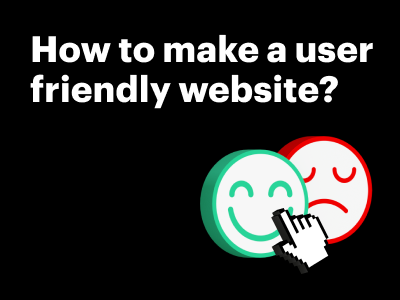 30 September 2021
Sharing our opinion:

How to make a user-friendly website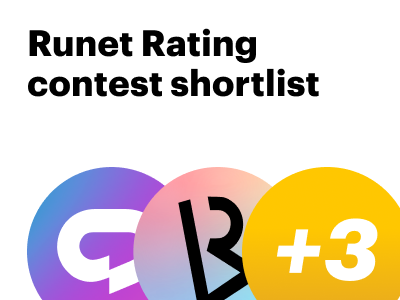 22 September 2021
Runet Rating Contest 2021

: we've been shortlisted in five categories!