Runet Rating 2019: Mobile app developers ratings
`
Although mobile apps are not our main service, we are still happy to develop them for our clients. As a result, according to the new Runet Rating 2019 for mobile app developers, we are currently in 25th place. And if you look at the rating of agencies working with the largest companies, we are 14th!
But honestly, it's not about where the solution will live – on the web, on mobile, or even in VR. For us, the most important thing is to develop solutions that will help our clients achieve their goals.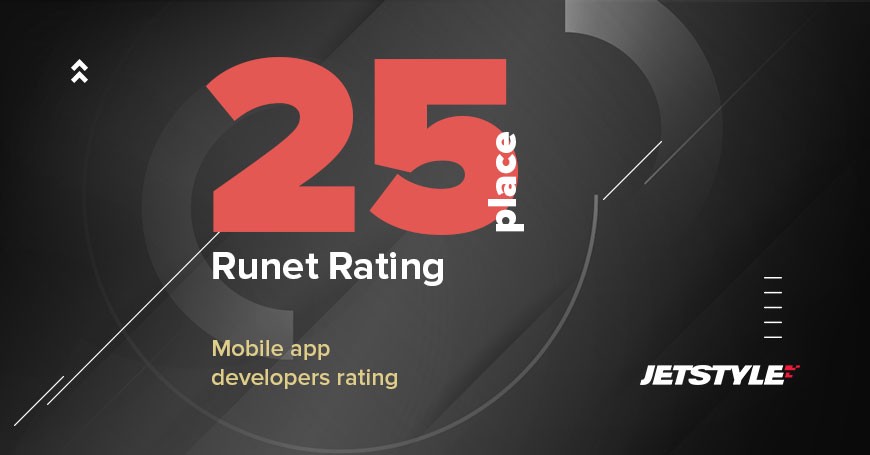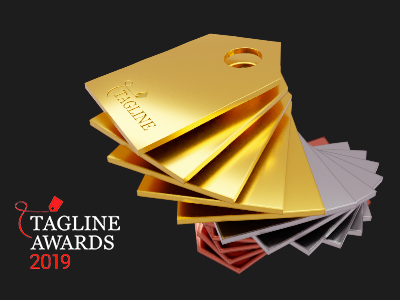 6 December 2019
Tagline Awards 2019 results

: we won 18 awards!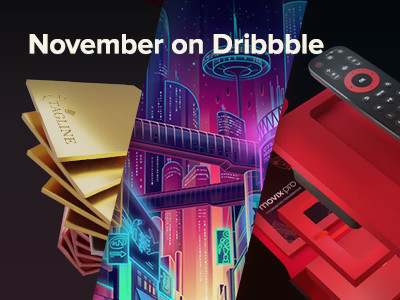 5 December 2019
JetStyle:

November on Dribbble