Photos from the DUMP Conference 2019 in Yekaterinburg
`
While we are still waiting for the videos of the speakers' talks at the DUMP 2019 conference, here are some photos from the event.
As you already know, our designer Konstantin Ostroukhov spoke about the magic of generative design; our Tech Lead Vitaly Semyachkin – about voice assistants, their current capabilities and JetStyle's recent case studies; and, finally, our CEO Alexey Kulakov shared his thoughts on such an important skill for designers (and not only for them) as giving and receiving feedback.
Here is how it was.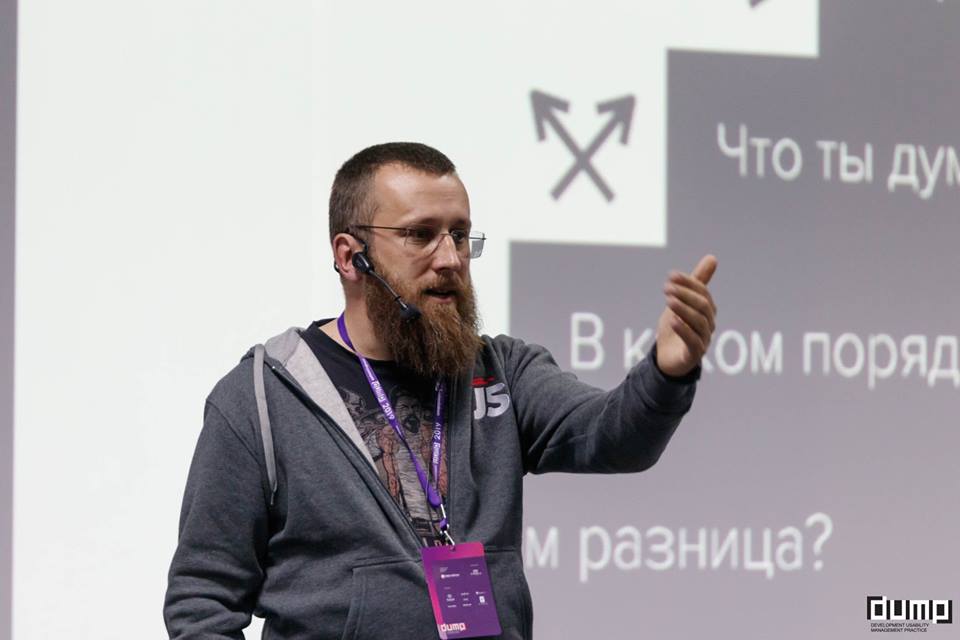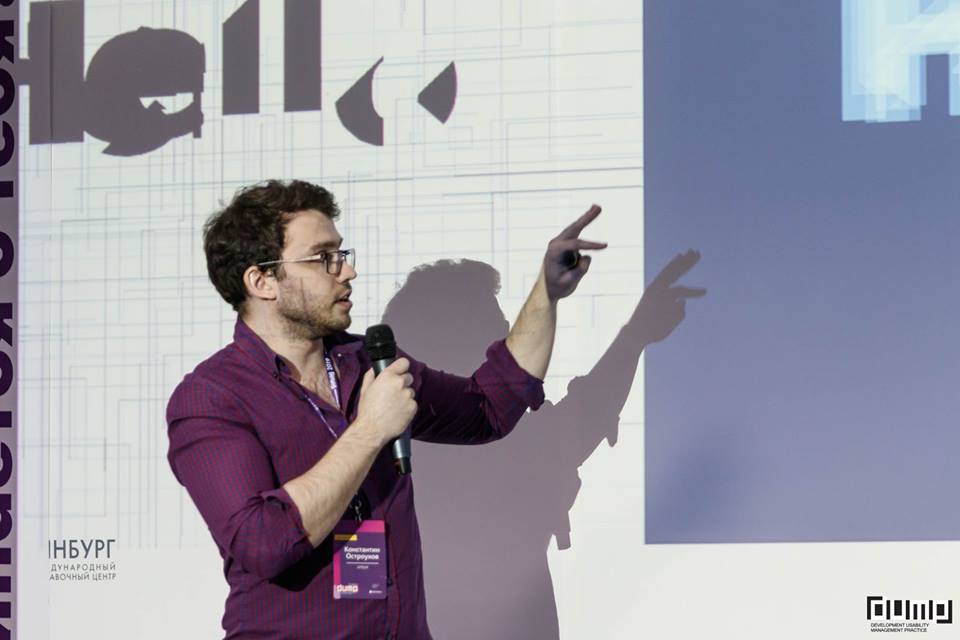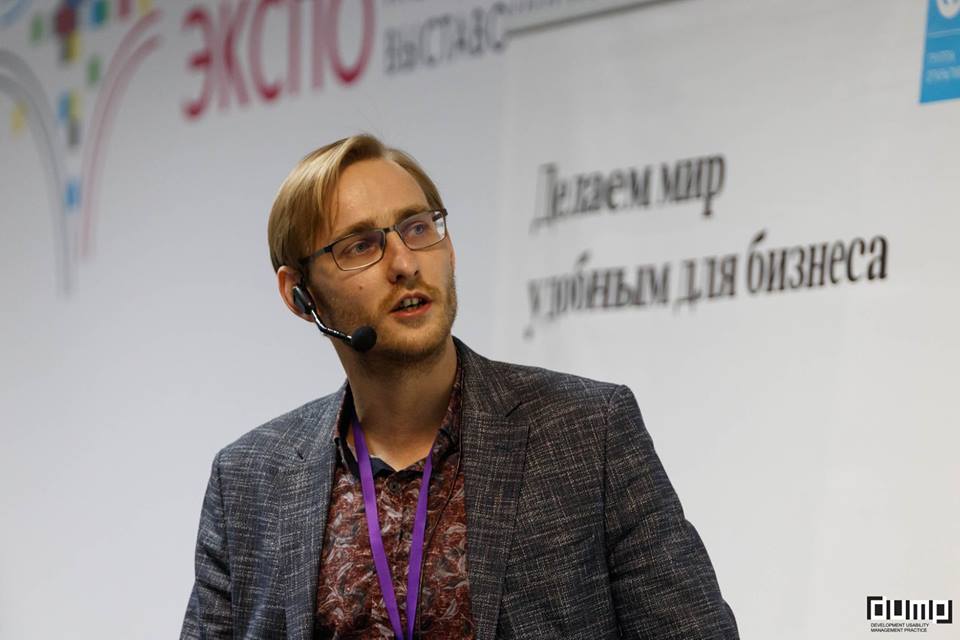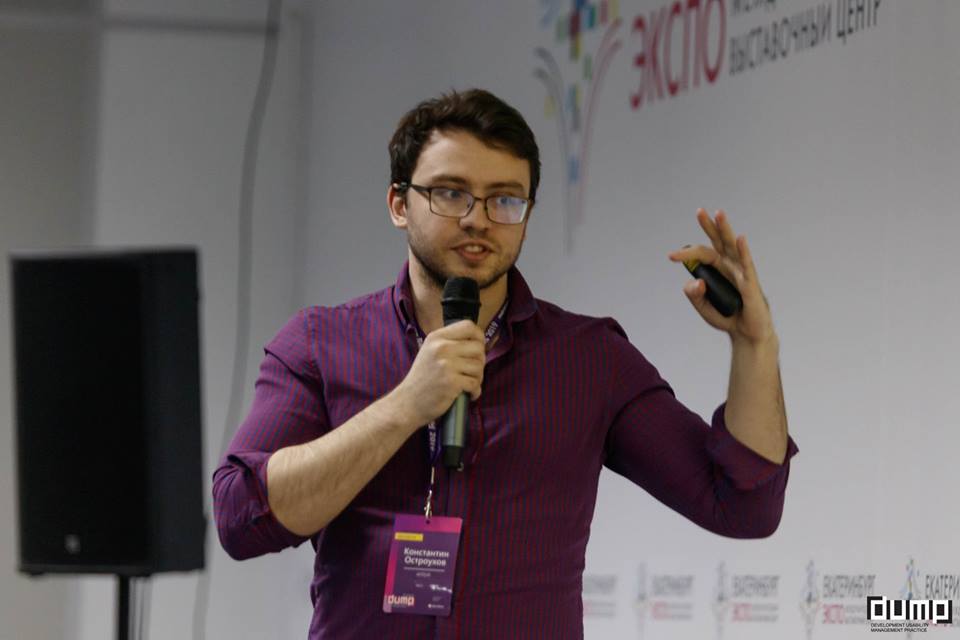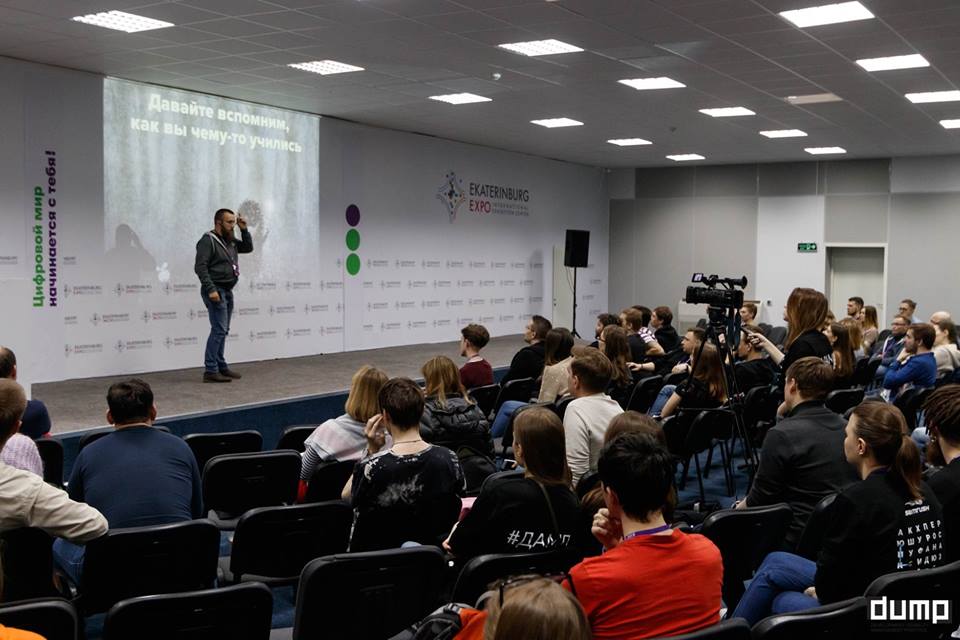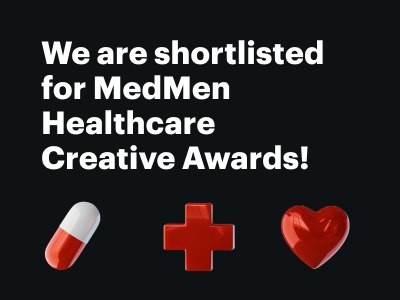 26 November 2021
We've been shortlisted for

MedMen Healthcare Creative Awards!