Little traditions at JetStyle. Part 2: About the 8th of March
`
We continue to share stories about our traditions at JetStyle. While the celebration of the International Women's Day is in full swing in our office, we will tell you how we spent this day a year, two, and even four years ago.
If you missed our first issue, it was about February 23rd – what it is and how we celebrate it.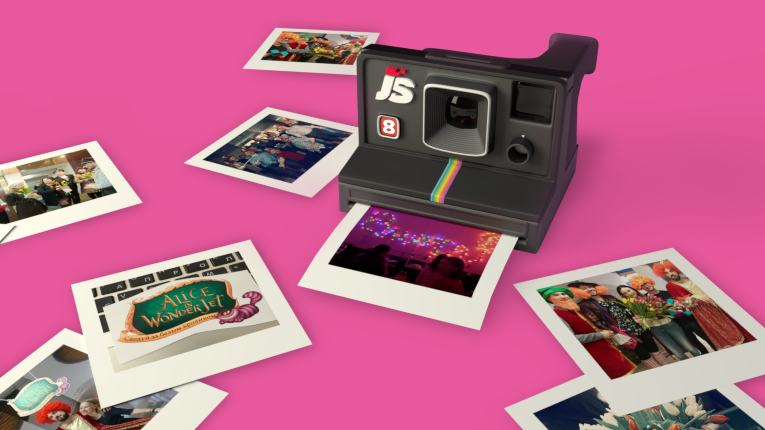 We have to admit that the idea of having nice morning meetings belongs to our JetStyle boys. It all started with the Hussar style 8th of March back in 2014.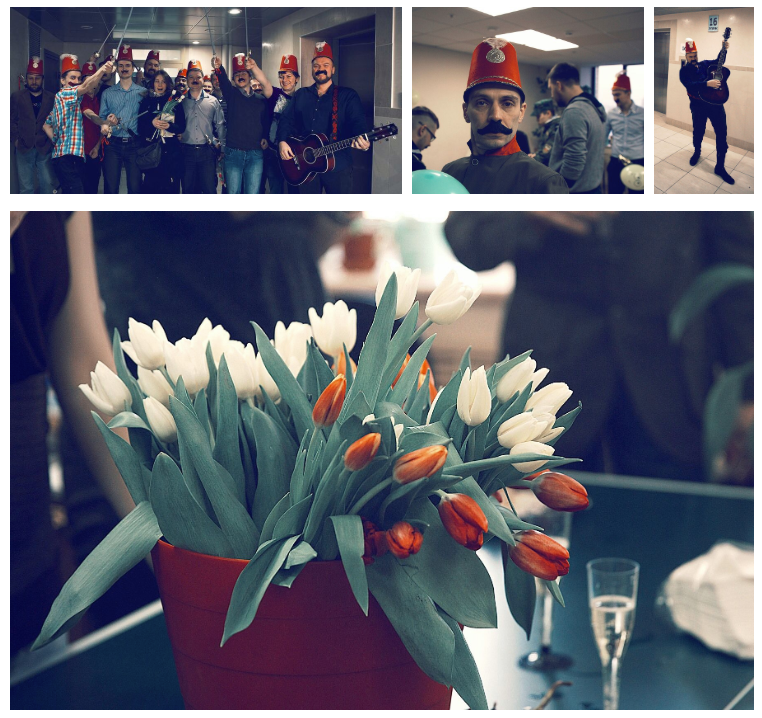 The girls were really impressed that day, and we've been wearing those red shako hats for a couple more years.
2015
With the help of our guys, #jetaero has turned into #jetaeroexpress!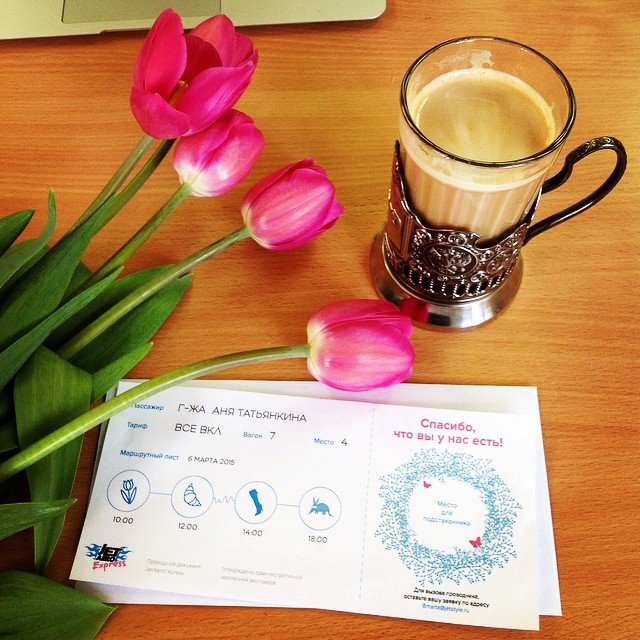 A morning with tulips in the Netherlands; a cup of coffee prepared by the most charming train conductors; a drawing of the Eiffel Tower on the window on the arrival in Paris, traveling through France with champagne and croissants; getting best shopping experience in Italy...
So many events in just a single day trip.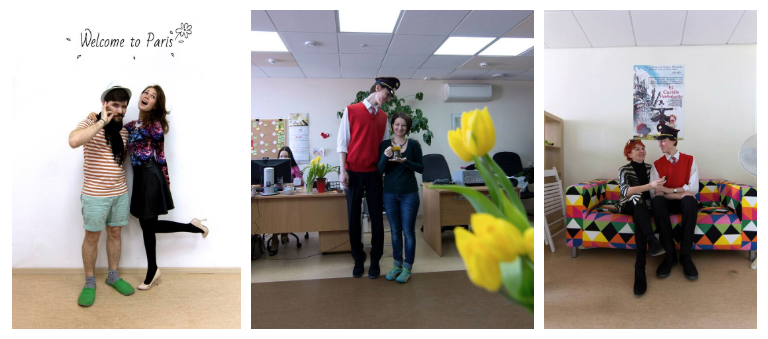 More photos here. Check out our hashtag #jetaeroexpress for more pics.
2016
As you already know, that year, on the 23rd of February, we were packing boxes and moving to a new office. Well, having changed the 16th floor to the 29th, we became a little closer to the sky and the sun, which means closer to the summer!
Here's how it was:
2017
Film auditions, a special guest that wasn't invited and red carpet.

Well, you know, right?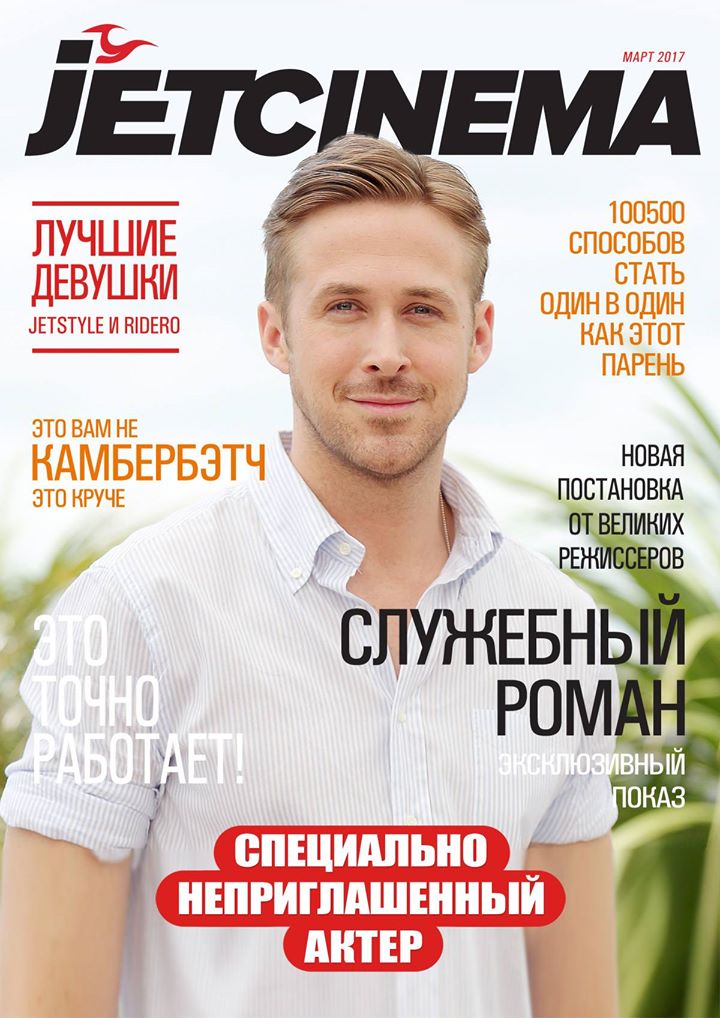 And if someone ever dreamed of becoming a movie star or a cover girl, it was the day when all dreams come true.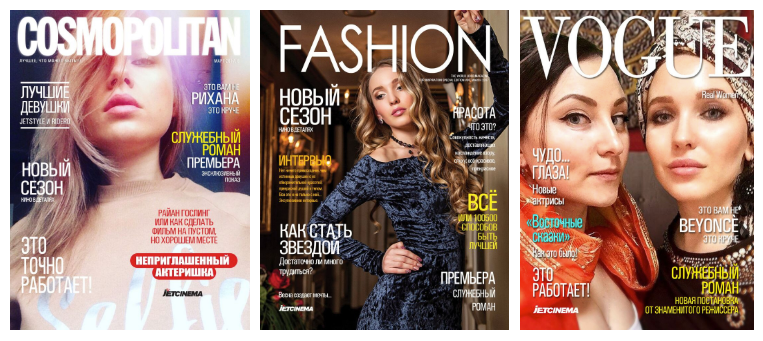 A remake of The Office Romance, full of drama, feelings, and love:
Check out our hashtag #jetcinema for more photos.
2018
And last year, we were greeted by Trulyalya and Tralyalya; the Caterpillar was waiting at the entrance and we had to choose what to eat and what to drink; The Red Queen wished us a good morning; the kitchen turned into the Futterwacken dance floor; the director was baking pancakes for all the ladies of JetStyle; we had a croquet match in our office hallway and the Mad Tea Party at the end of the day…
Follow the White Rabbit! And watch our video with the sound on!
Can't wait to tell you how we celebrated the International Women's Day this year! Stay tuned for more to come)