JetStyle: The IT Games 2018 – Mini-football
`
And we continue to cheer on our Team JetStyle at the IT Games 2018!
Last weekend our colleagues played in their third tournament (out of six), this time it was mini-football. There were 16 teams taking part in the competition. Our guys played four matches and took the third place in their group, earning extra points for our team.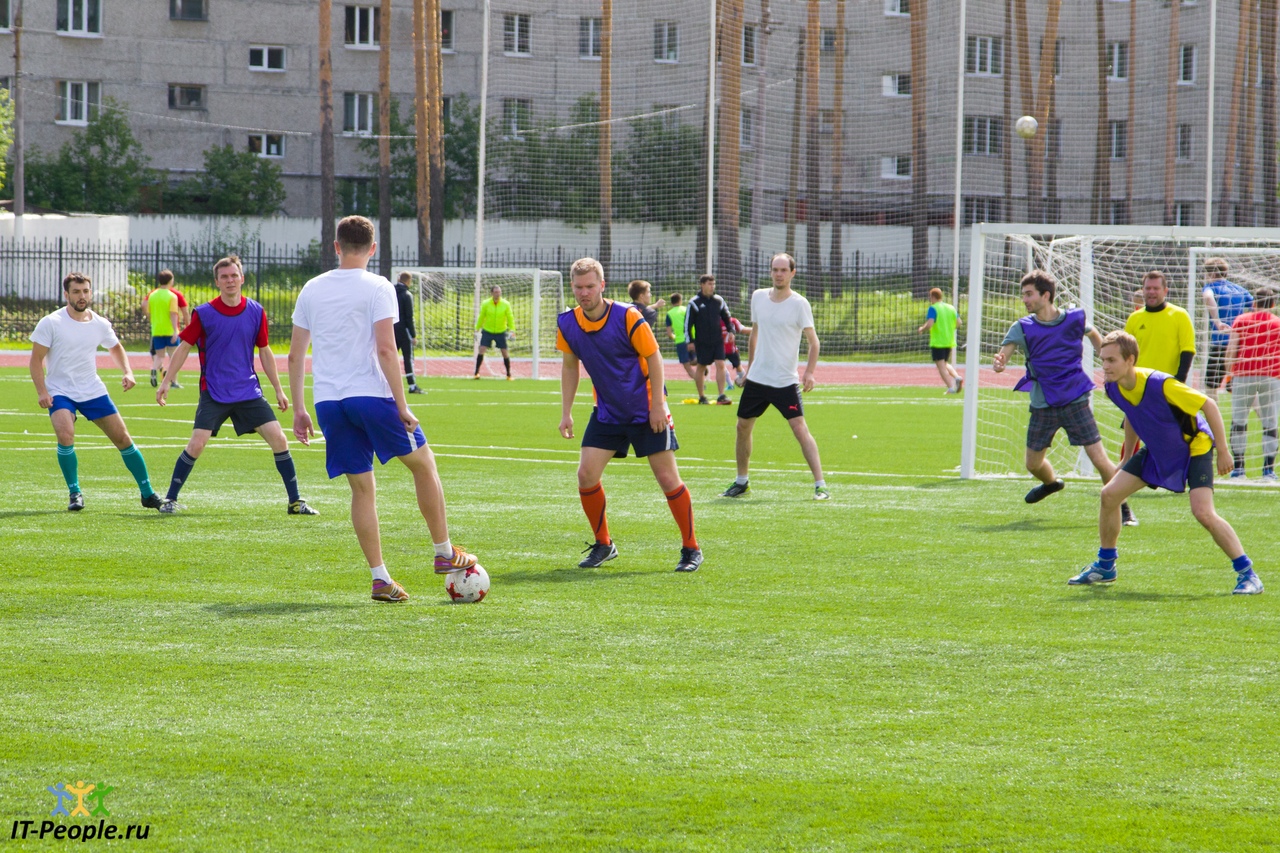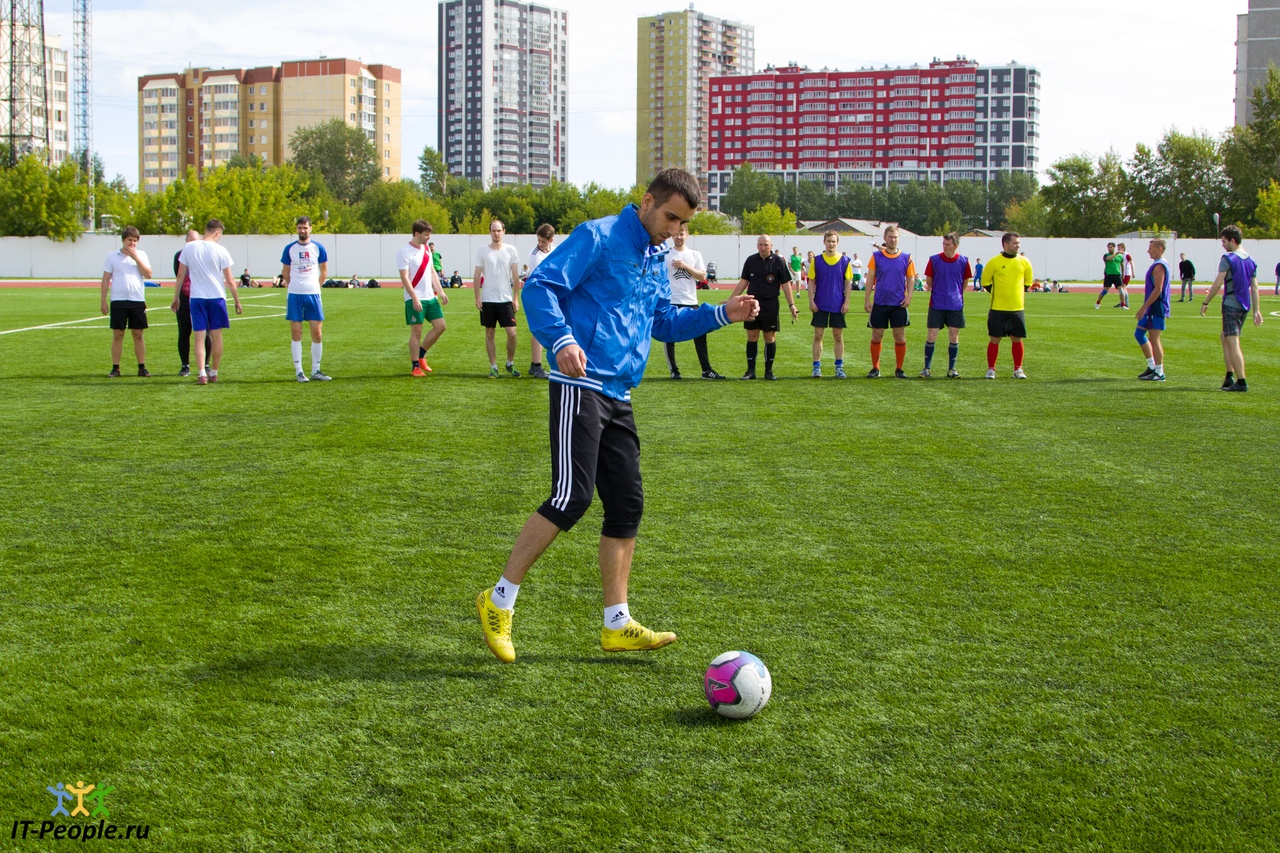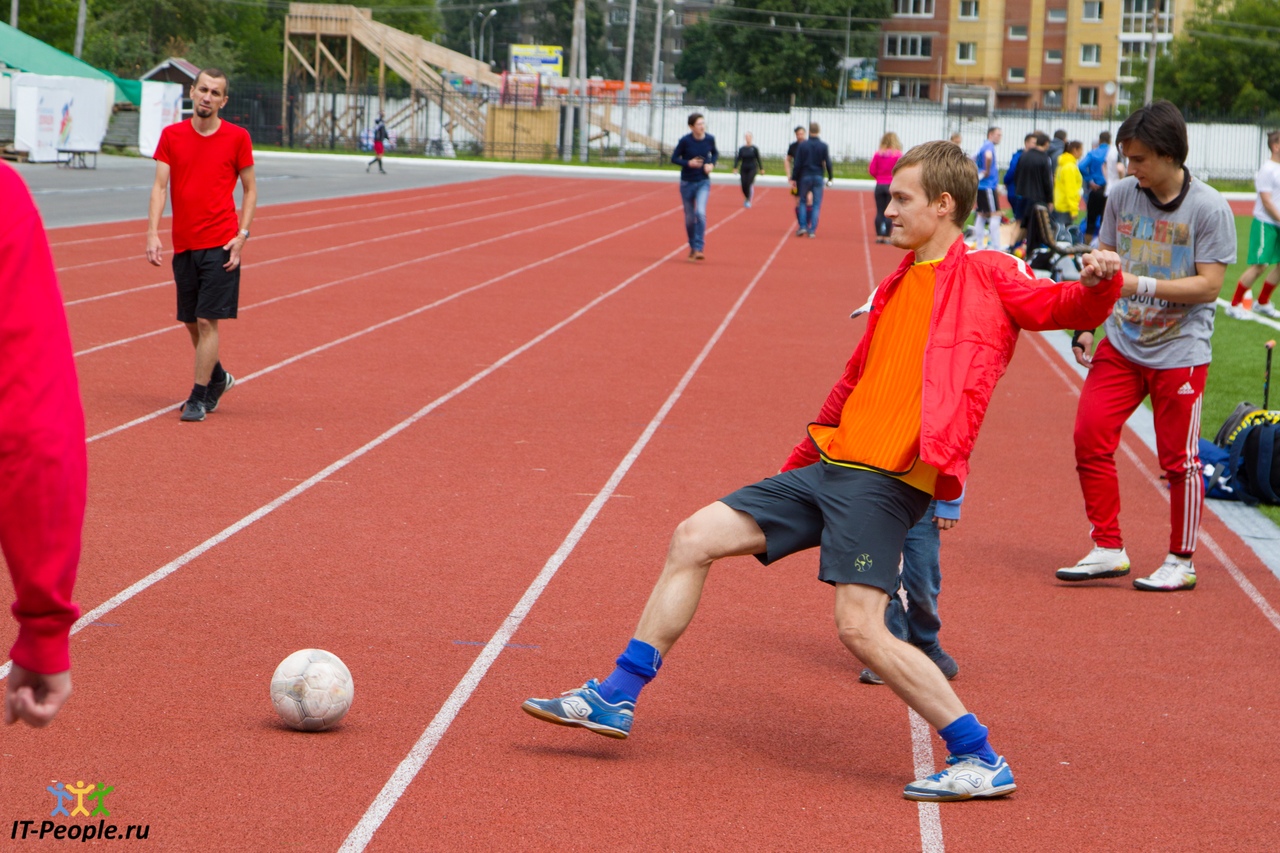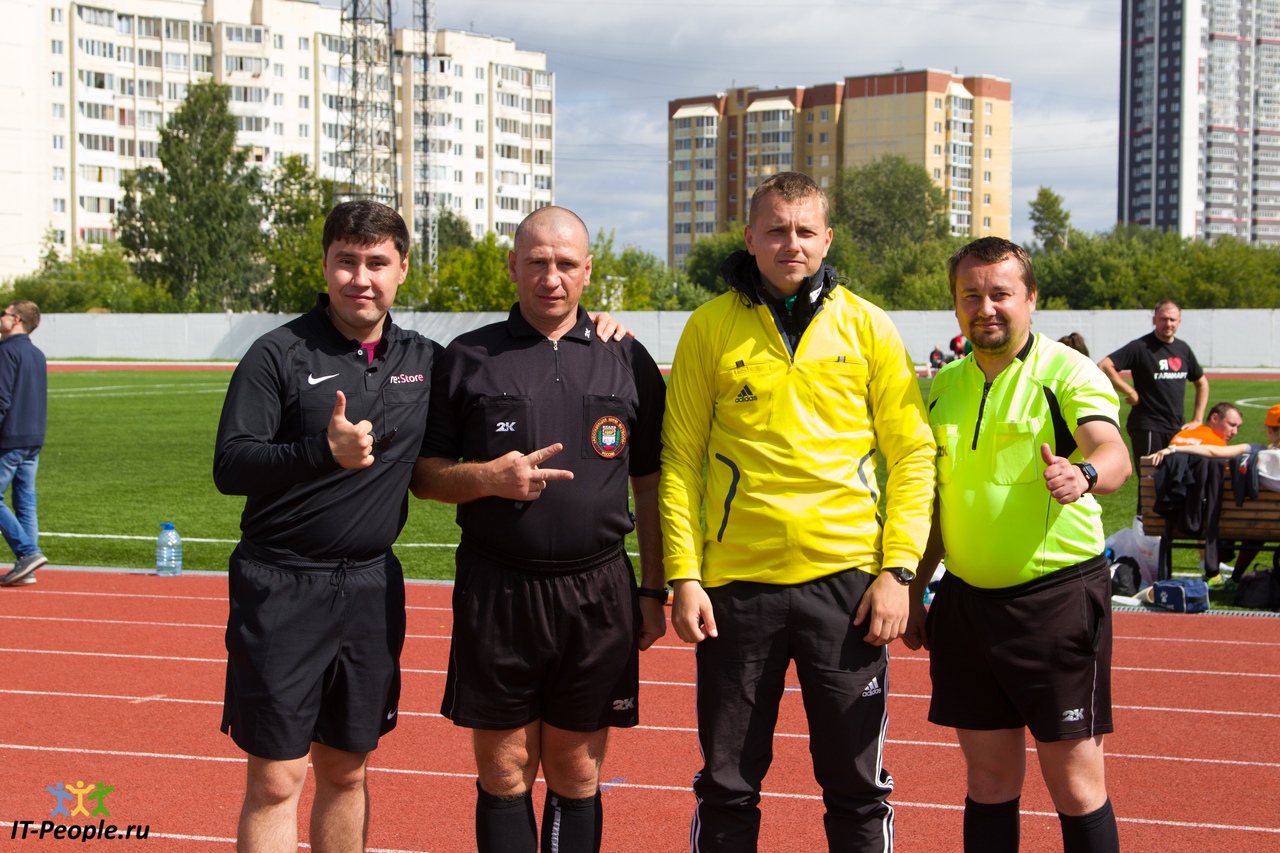 As the result, after all the games played, JetStyle Team is currently ranked 4th out of 32 teams in the IT Games 2018 ranking! How good is that?!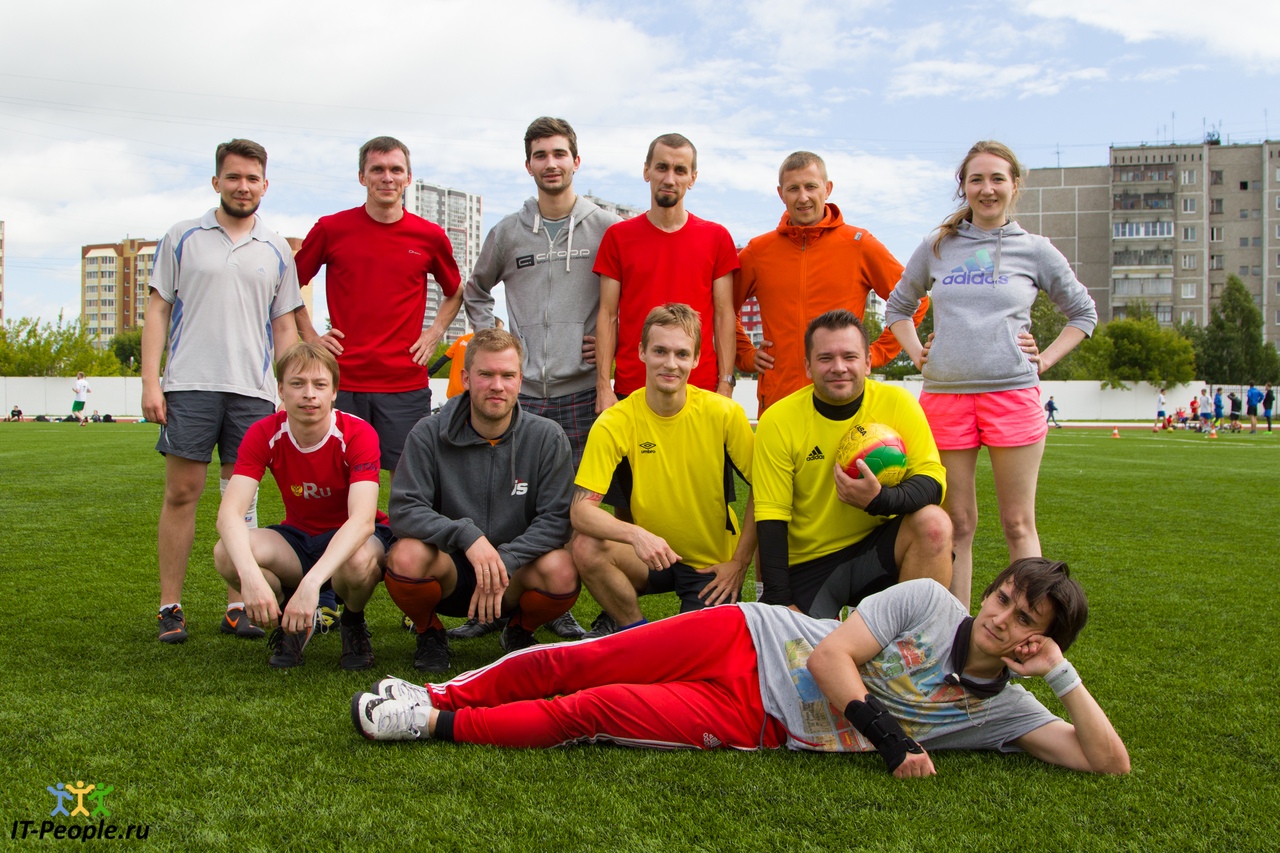 We look forward to the next game! Stay tuned for more updates.